Learning in the Lower School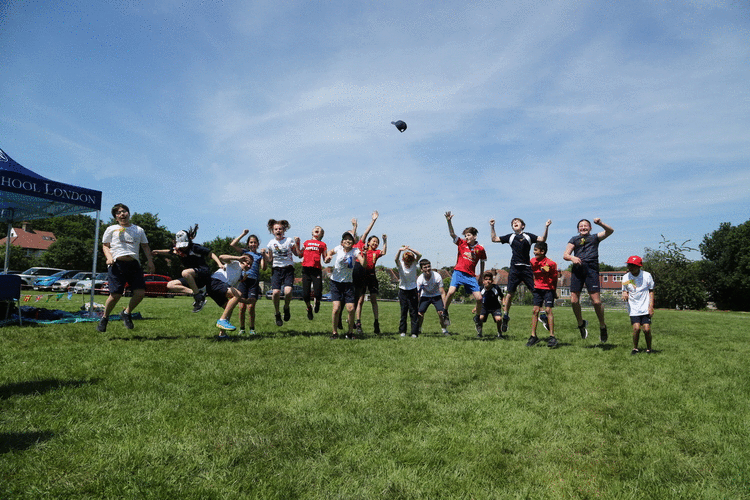 Sports Day
It always seems to be a sunny day when we have our Lower School Sports Day, and this year was no exception. We watched, supported, and encouraged our students as they demonstrated their abilities to throw further, run faster, jump higher and work together. After a full day of activities, races and a barbecue, the students found out that the winning House was the Pioneers with over 1480 points. Well done to everyone and thanks again to the Dwight community for making it such a memorable day - here are some more photos to jog those memories.

Dwight Early Years Promotion
We have an outstanding rated Early Years (EYFS) here at Dwight. The Local authority have even asked other schools and settings to visit us to see what an inspirational school we are. We want to become a better known school within the community and share our successful early years IBPYP department, so this Saturday we are inviting local parents of young children into our setting to see some of the positive activities and experiences for themselves.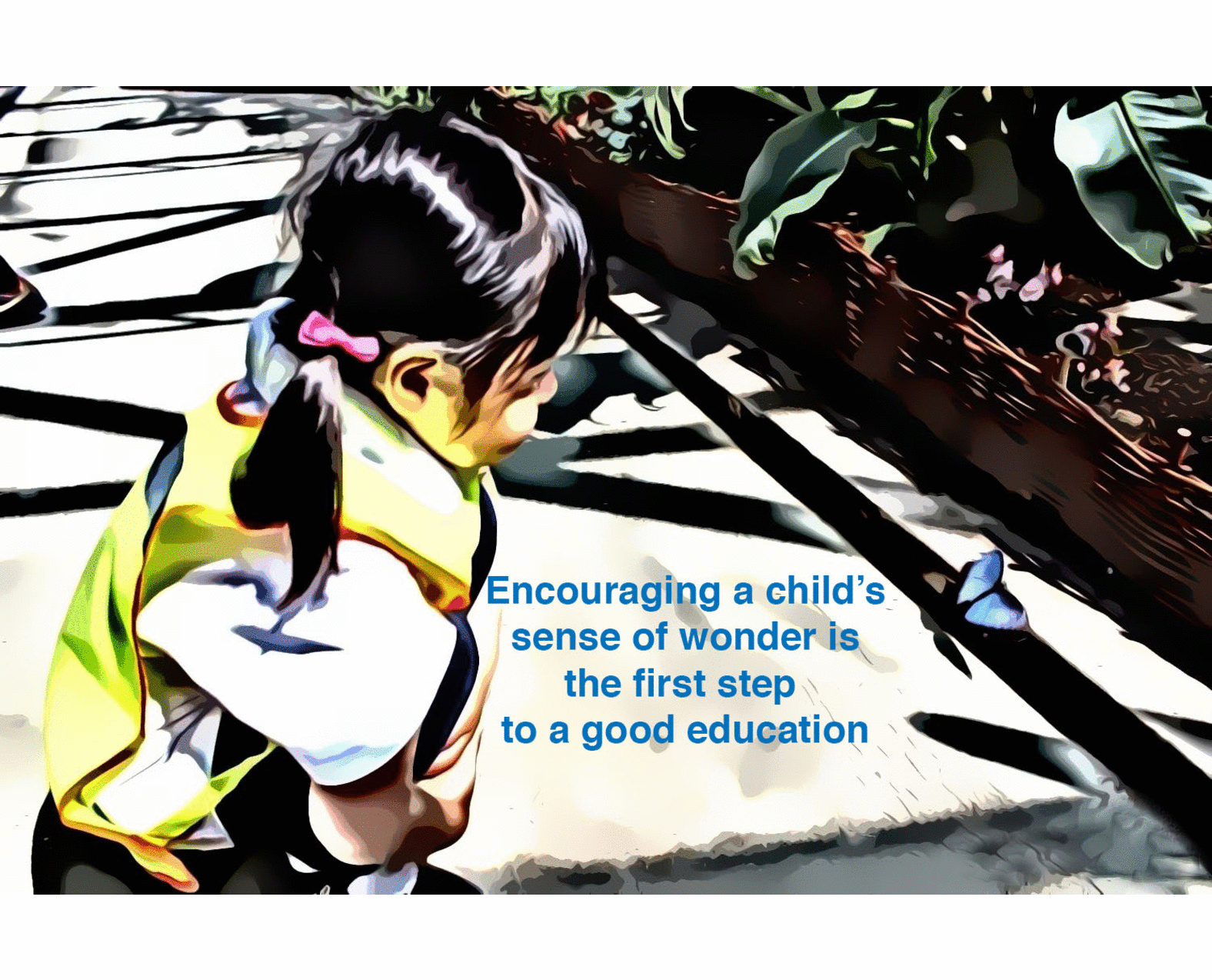 Arts week
This week we launched our Arts Week which will take place Monday, 18th to Friday 22nd June. Mrs. Boughton has launched a competition to help promote the event. It is called the Dwight Flower and here are the details:
Create one flower using any art technique- painting, drawing, construction, fabric etc.


The flower must be smaller than a dinner plate!

Make sure your name and class is on the back.

House points will be awarded to all entrants and winners.

Judging will be at 9am on Monday, 18th June.
Year 5 Spread the word and share their learning
Year 5 shared an assembly with us before the half term break about the importance of using paper straws rather than plastic straws. They shared how plastics take many years to break down and that a lot of plastic finds its way into rivers and oceans impacting to devastating effect upon water ecosystems. We want to support the idea of avoiding single use plastic and straws are a good starting point. The Upper School were so impressed with the assembly that they asked Year 5P to share it with them too and Year 5 enjoyed spreading the word and sharing their learning with some of the Upper School students too.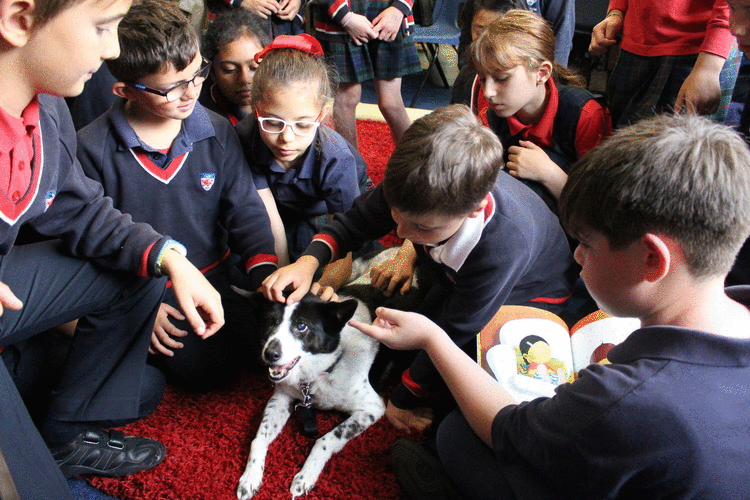 Molly meets Year 3, 4, 5 and 6!
Molly the dog came to see us again on Thursday. She got to meet the students in the rest of the Lower School from Years 3-6. She was impressed with the student's behaviour. We are looking forward to Molly joining us for our Reading with Molly sessions every Thursday morning for the rest of the term.

Year 3 Trip

Year 3 are getting ready for their trip next Thursday, 14th June as part of their Unit of Inquiry on Transport. They are using a variety of transportation and it all sounds very impressive. Here is the list of things they will be travelling on that day : overground, escalator, tube, bus, DLR, boat, on foot, and cable car!
3-Way Conferences
We will be having our 3-way (student, parent, teacher) conferences on 19th June. Please note that we will be sending you an e- letter with a link that helps you book your time slot. As always we expect the bus children to go home on the bus as usual UNLESS we are notified otherwise. Please also note that Miss Larragy will have her Year 1 3-Way Conferences the following week on Tuesday, 26th from 3.40-5.00pm and Wednesday, 27th from 3.40-5.00pm.
Year 6 Exhibition Update
Year 6 are getting ready for their Exhibition on Wednesday, 27th June. For some Year 6 students this has given them the opportunity to take part in a variety of activities:
Visit Southbank to see and listen to some different musical genres.
Meet, watch and interview some professional actors from the Globe Theatre.
Visit and research at the National Gallery.
Meet, watch and interview a professional composer.
House Hoodies and T-Shirts are on the way!
Many parents and students have asked about House t-shirts and hoodies, so due to the high volume of requests, we have sourced some t-shirts and front zipped hoodies for each of our three Houses. We are very excited that they are now on the way and are due to arrive next week! You can order them online via our website here. We will also be selling them at our Summer Fair!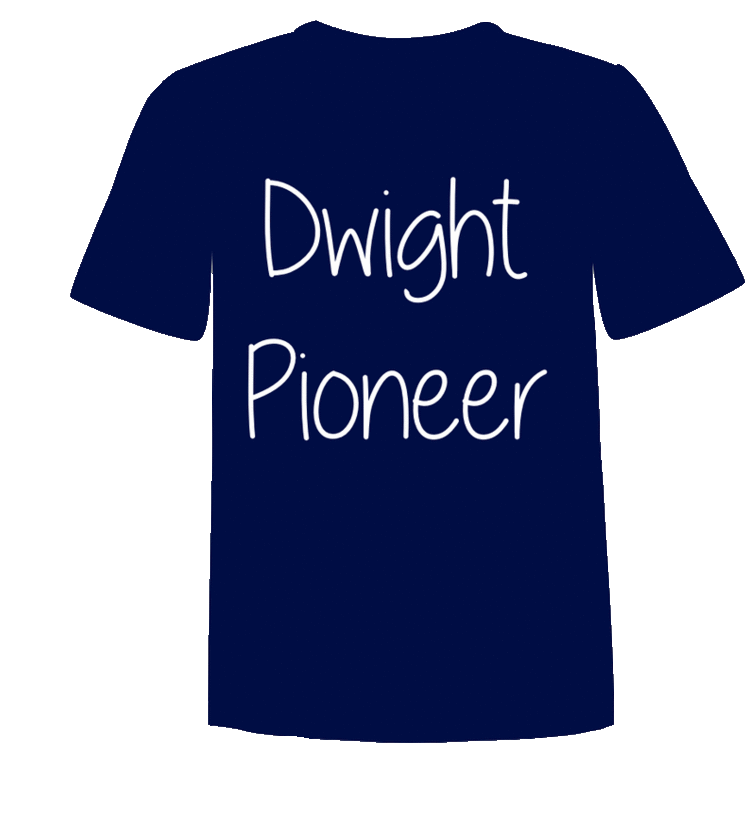 Super Question and Language of the Week
Congratulations to Tess in Year 3 who correctly informed us that Sir Mo Farah holds all the British running records for running the fastest 1500m, 3000m, 5000m, 10000m, half marathon and marathon.

This week's super question is Who Won Britain's Got Talent?
Have an enjoyable weekend.
Kind regards
Matt Parkin
Lower School Principal
Reminders 

Uniform reminder: A reminder that students who have shoulder-length hair should have it either tied back or away from their face using a headband. School shoes should be black, if your child is wearing sports shoes they need to be black all over, without a predominate, different-coloured logo. For health and safety reasons, we also ask that students do not wear open toed shoes. We want to remind all parents that we expect all healthy students to attend school, all of the time. If time is required away from school for religious or holiday purposes they must ask permission from the Lower School Principal mparkin@dwightlondon.org.
We want to remind all parents that as the temperatures are getting higher we recommend wearing hats and applying sunscreen to your child/ren during any hot spells.
Key Dates
3-Way Conference - 19th June from 2.30-6.00pm

Year 1 3-Way Conference - Tuesday 26th & Wednesday, 27th from 3.40-5.00pm


Summer Fair - 23rd June from 11am-2pm

Year 6 Exhibition - 27th June

Dwight Parent Association Events.
Summer Fair - Save the Date - Saturday, 23rd June 11am - 2.pm
June Dwight Out and About – Swingers Miniature Crazy Golf
Join us for the last Out and About of the year, a special Friday evening outing at Swingers!
We already have a group of 12 committed, so it's going to be very fun!
Swingers West End takes crazy golf back to its seaside roots in a venue that reimagines the faded glamour of the 1920's English Riviera.  We'll have a few drinks, play some crazy golf and celebrate the end of another great year at Dwight. This is open to all Dwight parents, so make it a date and bring your partner!
https://swingersldn.com/home/

Date: Friday, 29th June 2018
Time: 7pm meet at the venue
Place: Swingers West End – 15 John Prince's Street – W1G 0AB
Cost: £13 per person for golf – plus whatever drinks/food you want to order. Please bring cash on the night.


ONLY A FEW SPOTS LEFT, so please email michele@seanoneill.com if you plan to attend.

Monday - 18 June 2018
9:00 AM - 10:00 AM
Tuesday - 19 June 2018
All day
Friday - 22 June 2018
All day