Friday,  29th  June  2018
As we come towards the end of term we reach the stage of celebrations, cumulative learning events, post-assessment trips and experiences outside school and also, sadly, some farewells. Add to this report writing and planning for the next academic year and it makes for a very busy time in school for teachers and students alike. I am very proud of how everyone is rising to the challenge, as the news this week shows.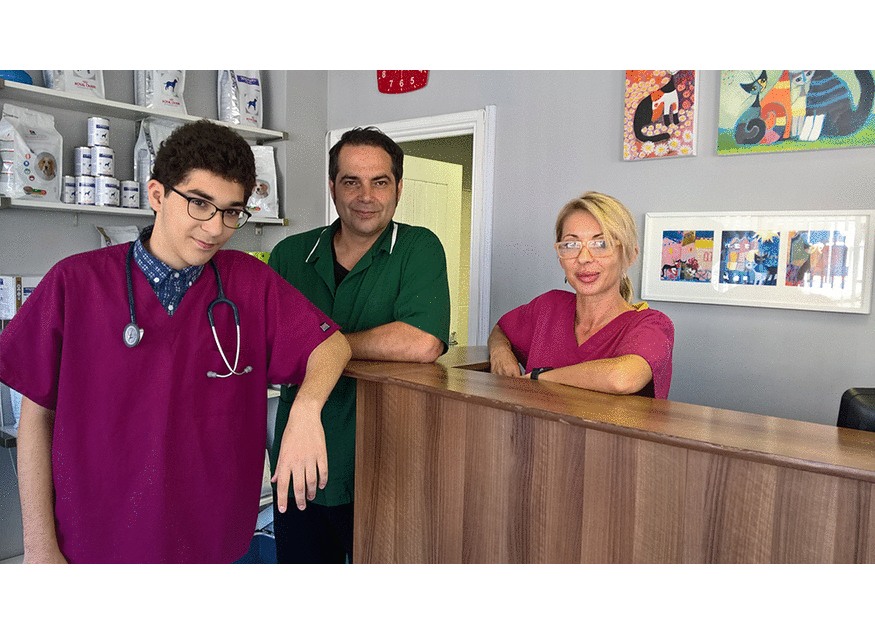 Work Experience Week for M5
This week marks the busiest week for our M5 students who are on work experience placements. Thank you to the many parents and staff who helped find and host them a variety of internships in hospitality, finance, medicine, dentistry, architecture, veterinary, sports, business and other sectors. 

We have had lots of emails this week with compliments about the students' contributions and character that they should be very proud of. I hope it's been a great experience for them and has helped them consider their future careers. Please send us any feedback that will help us continue to improve this programme next year.
Summer Fair
Last Saturday we had the most amazing sunshine for our summer fair where the DPA raised a whopping £3,279 thanks to all the super stalls set up by students, teachers and parent from across the school. With a high turnout of families the DPA were delighted that their efforts paid off. Many thanks to Kate Hicks Beech and the DPA team for galvanising us into action. I think the photos here capture the spirit of a great day.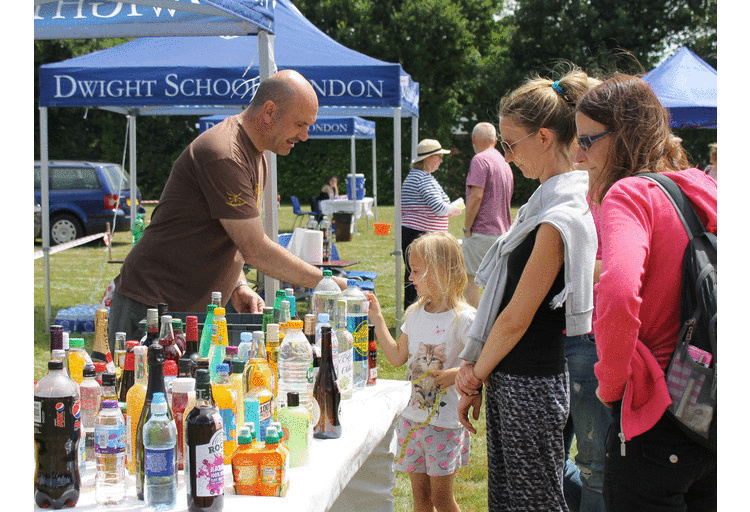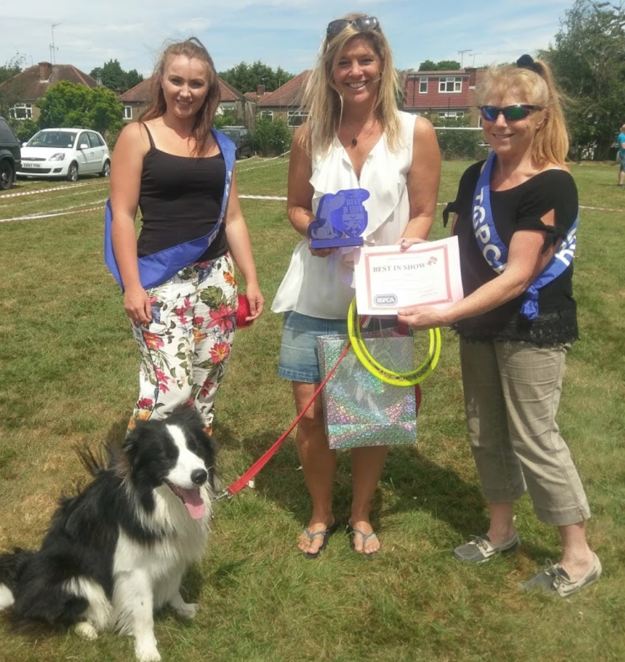 Summer Fair Dog Show Results!
Best mixed breed - Molly - mixed breed

Best pedigree -  Pepper - Schnauzer 

Fastest dog come to call  - Nero - Mini Schnauzer. Time: 3.2 seconds
Waggiest tail - Scruffy - Golden Retriever


Fastest dog to eat a sausage - Skye - Border Collie. Time: 3.0 seconds

Best in show was Skye (as above and pictured) 

Book Fair
Our younger Upper School students enjoyed a Book Fair today and have been thinking of summer reading options. I hope they chose a great book that will find its way into a suitcase for lazy afternoons on the beach, by a pool, in a mountain lodge or perhaps for a rainy day on the sofa at home this summer. Ms. Sen being a passionate reader herself led the fun event with interactive activities and book character costumes.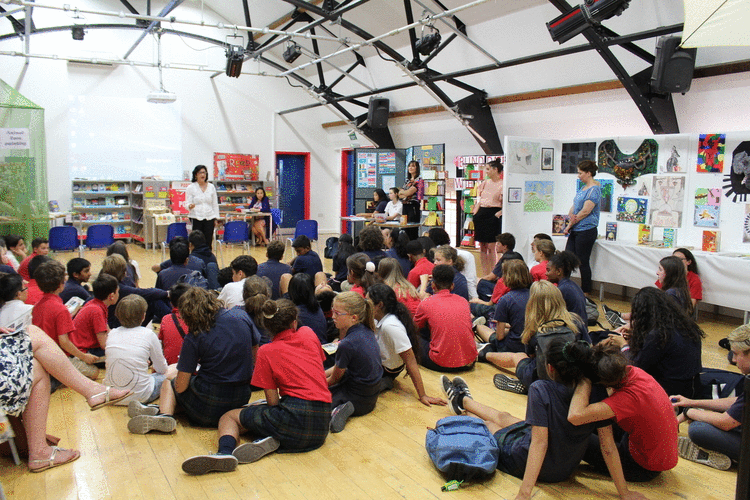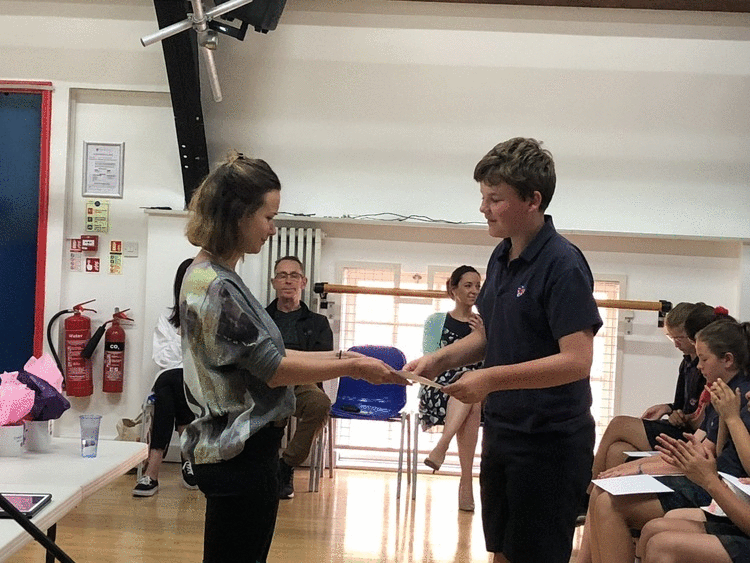 M1 to M4 Academic Awards
In anticipation of the school reports next week, we took an assembly hour on Thursday to recognise and praise the achievements and enthusiasm for learning shown by a number of our students from M1 to M4. All eight departments handed out unique awards and praised individuals who for them have stood out this year in MYP classes. 

M5 will receive their awards on Monday evening and D1s at our last assembly on Wednesday afternoon. Well done to all the individual winners. Students disappointed not to have received an award can look forward to next Wednesday, when we also award prizes to those who have contributed to school life this year.
D1 Group Four Science Project
As part of a week of collapsed timetable, D1 have been busy focusing on their ToK presentations, Extended Essays and at the end of the week their Group Four Science Project. They built Rube Goldberg machines, and we were all invited to view them at 1.00pm today. As you can see from the photos, it was lots of fun.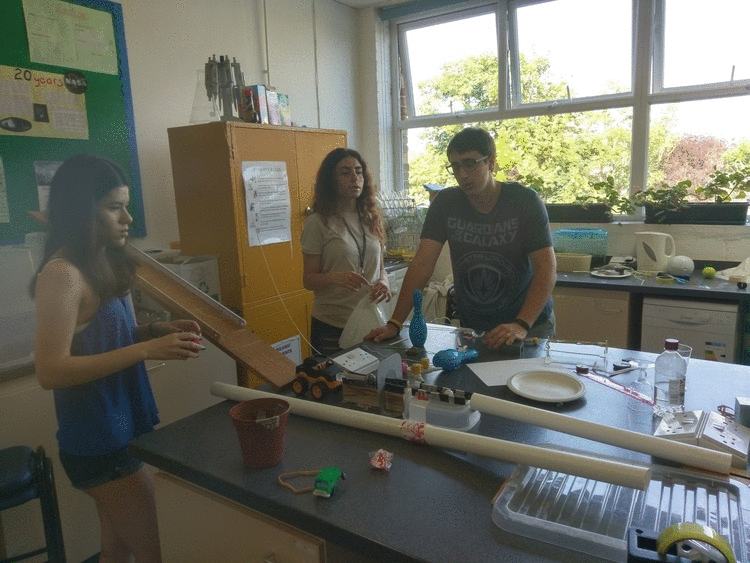 Workshop at the British Library M2: Research Matters
Last Wednesday the M2 students attended a workshop called Research Matters at the British Library. This was a creative workshop about research. This cross-curricular session introduces students to the concept of research, broadening their understanding of what it is and the value of it. Students have explored the role the British Library plays in research, through its collections and the building itself. Using creative activities, students have developed their critical thinking skills and were encouraged to reflect on their own research processes. After having explored the galleries and public spaces, students left the workshop thinking about approaches to research in a new way. Thank you to Ms. Marquez for setting up this learning event.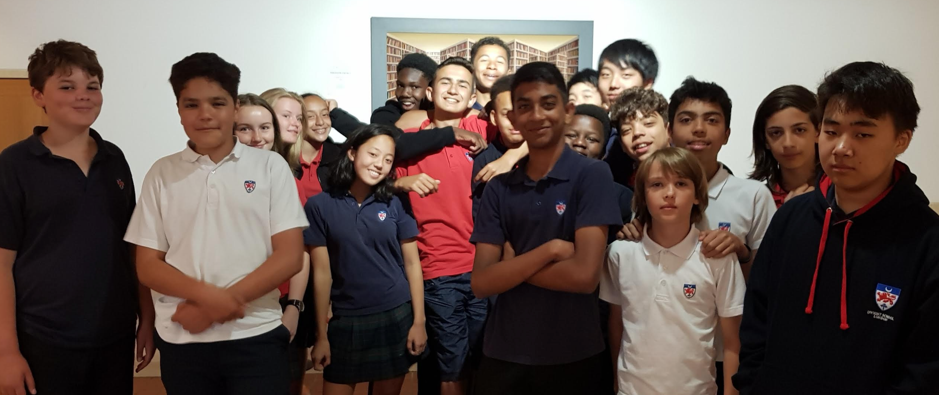 Community Project Celebration M3
This year saw the launch of the M3 Community Project, an optional IB project that anticipates the Personal Project in M5. Students work in teams or alone planning a project that reaches out to a community in need of responsible action. Parents of M3 were delighted to see how empathetic, committed and enthusiastic our students have been.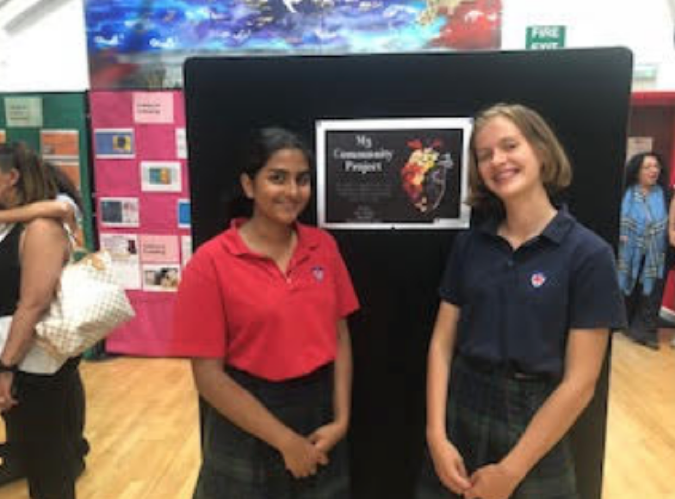 These projects went far beyond fund-raising and put the students directly in touch with a community in need, they researched and planned the experience impeccably. Whether this was for homeless people, refugees, special schools or issues of rights and equality, what the projects had in common was a level of engagement not seen before in service learning in M3. Well done to all involved and a special thank you to Ms. Mather and Ms. Allen for leading this new project.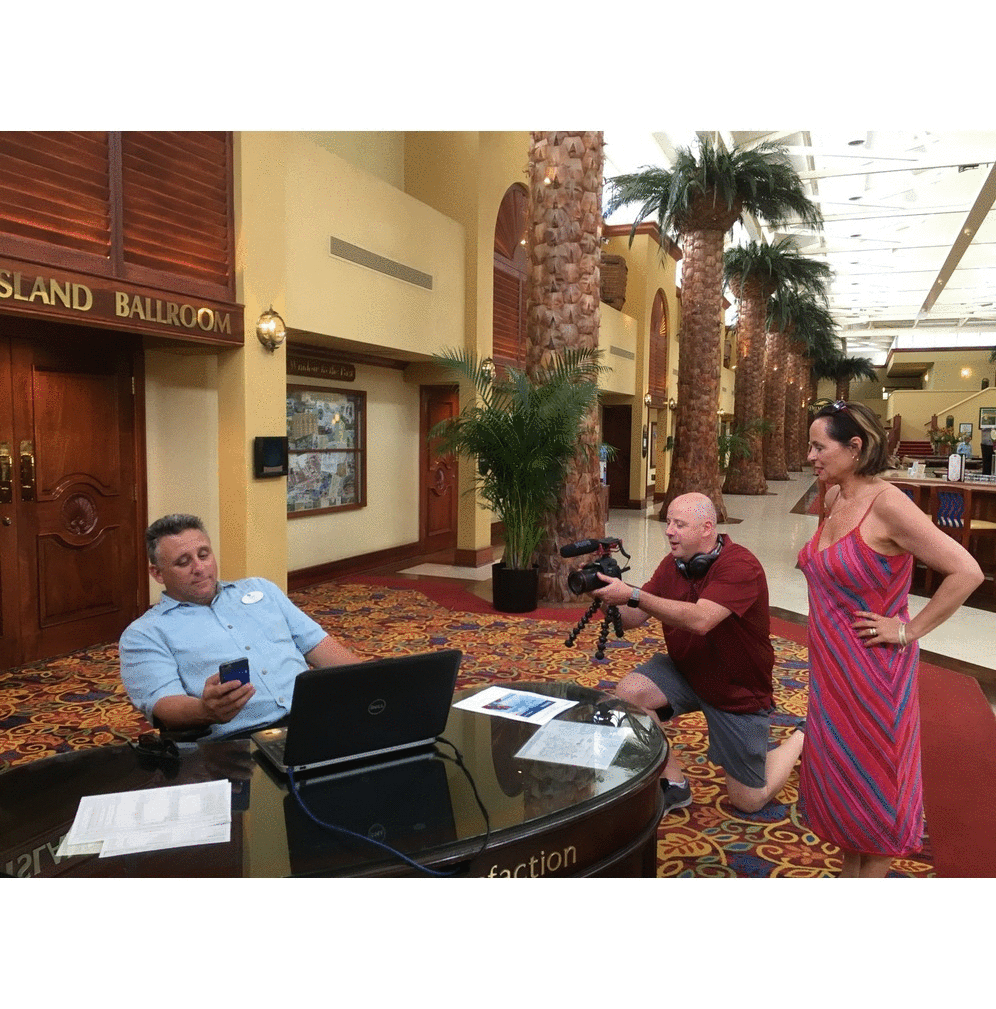 Transatlantic Staff Development
Three Dwight London teachers, including Mr. Carpenter and Ms. Murnaghan, were lucky enough to visit our sister school in New York's Upper West Side to work with the founders of Spike Lab for a week. The training centered around Design Thinking and LEAN strategies, which focus on identifying problems through interviewing identified users before developing solutions through many iterations. This is very different from the usual waterfall strategy that has historically been used, where a solution is developed before the true problem is fully identified. 

They worked with our colleagues from New York, Shanghai and also those teachers who will be the founding staff at the new Dubai campus. This experience was a wonderful way of strengthening the bond between the schools. The training will be implemented in two projects throughout the next academic year, aiming to improve the school in as of yet, unknown ways. The week was intense but productive and definitely inspiring!  Mrs. Kennedy has also been a life-long learner this week as she has been attending an IB-ISTA Theatre and Film course in Florida.
Looking Ahead to September 2018 - Retreat Trips
Retreat trips at the start of the academic year are a vital part of transitions in an international school. Their prime purpose is for students to bond with their peers, new and old, in an outdoor, residential and challenging environment. Equally the students build relationships with their tutors and teachers at the start of the year which sets them up well for the year of learning in front of them. Add to that the elements of physical activity, the opportunities for learning vital skills and an immersion in English and it's the best way to start the year! Please see our new introductory brochure here with some information about the trips produced by M5 student, Clara Jiang. Further practical details will be issued in early September.
Enjoy the weekend.

Andy Atkinson
Upper School Principal
IMPORTANT INFORMATION FOR THE LAST WEEK OF TERM
As we plan for a smooth end of term, always a challenge when we are tired and saying emotional farewells, we thought this information will help you plan next week.
Monday, 2nd July 
Year 6 will be joining us in the middle of the day for their final transition day and they will be joined by a number of new starters from other schools making up our M1 for next year.

We are hoping to issue second semester reports late on Monday or Tuesday morning to give you an opportunity to review before teachers leave for summer on Thursday.

M5 will be having their MYP celebration on Monday evening at 6.30pm

Tuesday, 3rd July  
Teacher appreciation day! The DPA and students are planning some activities. Very timely!

Whole School House Football. With World Cup

Fever we will be holding a Whole School inter-house football event at the field on Tuesday. Students will have an early lunch (11.30am-12.30pm) and then walk to the school field for football from 1.00pm to 2.30pm. Students must return to the Spahn Campus on foot to be picked up at 2.40pm. Please do not pick up your child from the school field before as this creates interminable traffic jams!

Staff have their Development Tuesday from 2.40pm this week so school closes promptly at 2.40pm.
Wednesday July 4th
The last day of school will be a non-uniform day for all students

There are normal classes all day with extended tutor time from 10-10.40am. Students need to return locker keys, chromebooks and school textbooks etc.

The last assembly for final prizes, celebrations and farewells will take place at 2.00pm in Jubilee Hall.

Pick up is 3.40pm on the last day.
Reminder
Any families planning to leave before the last day of term should contact Ms. Guerin (MYP) and/or Mrs. McCormack (DP) to advise and absences over two days need permission from the Principal.
French Immersion Camps in London
The French Institute, located in Kensington, is running two summer camps, each a week-long, for students to attend lessons and fun activities to improve their French language skills. These summer camps are delivered for the following levels: phase 1 (A1), phases 1 and 2 (A1/2) and phase 3 (B1). For more information about dates and cost, please click here.

Lost Property
Please can parents ask students to check the lost property box located in the canteen before the term ends, as there are lots of winter coats, school uniform and p.e kits (including unnamed swimming bags) that have been sitting around since last term. Any unclaimed items left over the holidays will be either recycled or given to the D.P.A for their next nearly new uniform sale. Thank you.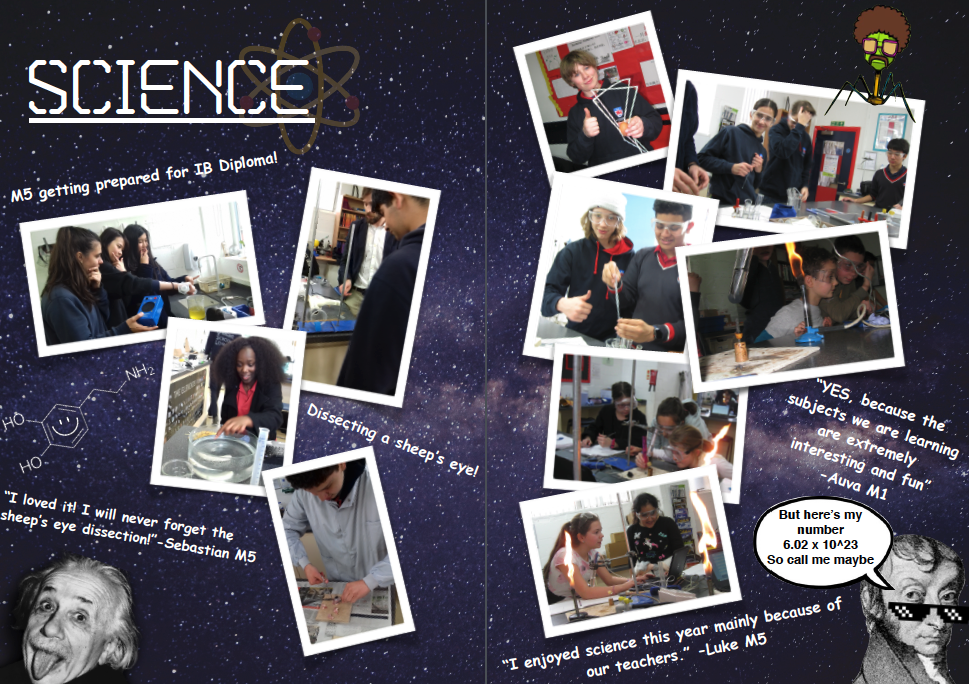 Yearbooks Have Arrived

We are really excited to announce our Whole School Yearbook has now arrived. This year it features over 170 pages of memories from Kindergarten to D2 from this academic year.
Yearbooks cost £25 and can be ordered under the General Payments section of WisePay.


We are sure you will love it as much as we do!
House Hoodies and T-Shirts

Many parents and students have asked about House t-shirts and hoodies, so due to the high volume of requests, we have sourced some t-shirts and zipped hoodies for each of our three Houses. We are very excited that they have now arrived! You can order them online via our website here.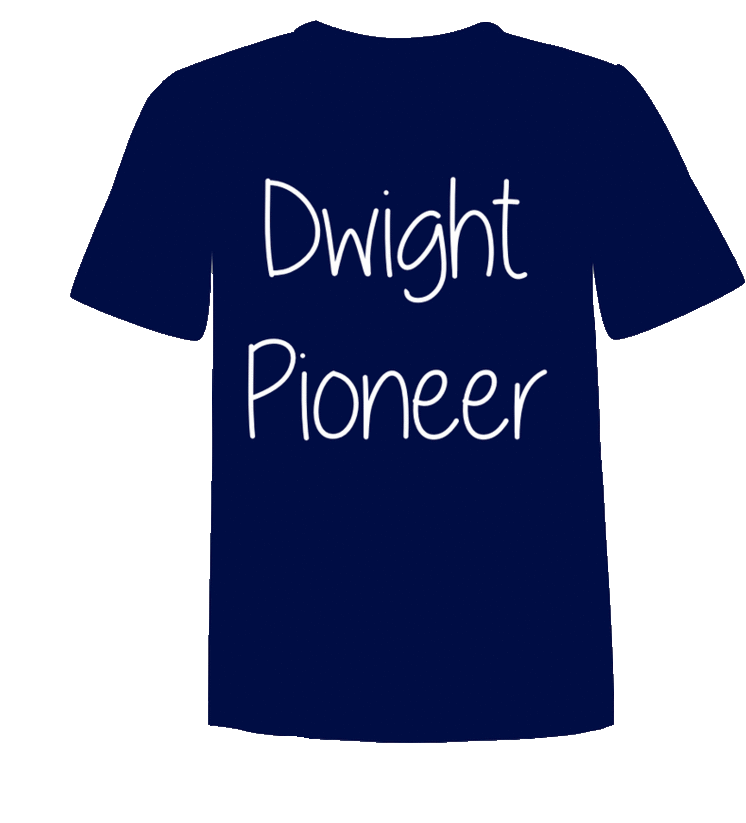 Monday - July 2, 2018
3:30 PM
Tuesday - July 3, 2018
All day