Friday,  29th  June  2018
Learning in the Lower School
We have had another exciting week!
Super 6's
The big event this week was our Year 6 PYP Exhibition. The exhibition is a culmination of all the skills, attitudes and learner profile elements of the IB PYP. This year the Year 6 students chose to look at the Arts and how they inspire us. Each student worked in small teams based on their interests. These included photography, acting, art, music and dance.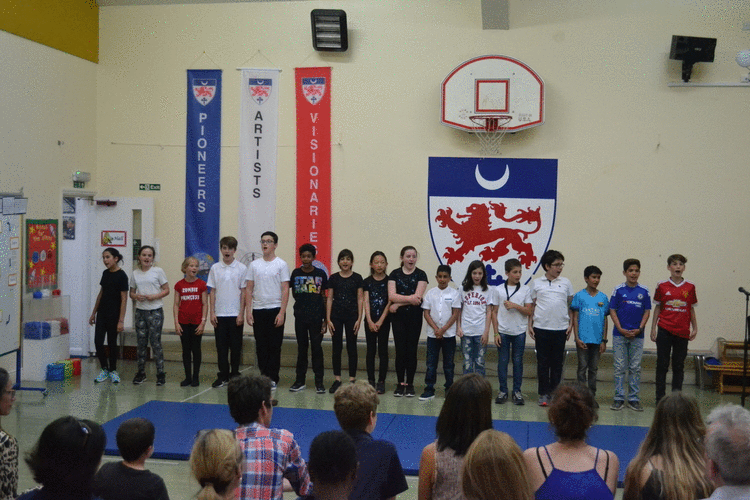 They presented their work in a variety of ways including videos, dances, skits, written work, interviews, computer presentations, questionnaires, artwork, investigations, music, song and orally. The breadth and depth of their learning was a pleasure to witness, and the parental feedback after their exhibition concluded how outstanding the work was. Well done Year 6, we are proud of you and all your achievements!
Summer Fair
Last Saturday we had the most amazing sunshine for our summer fair where the DPA raised a whopping £3,279 thanks to all the super stalls set up by students, teachers and parent from across the school. With a high turnout of families the DPA were delighted that their efforts paid off. Many thanks to Kate Hicks Beech and the DPA team for galvanising us into action. I think the photos here capture the spirit of a great day.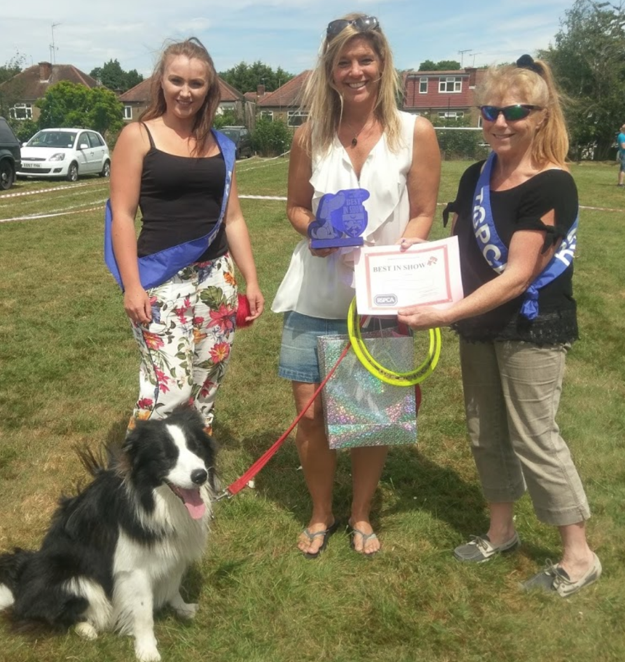 Summer Fair Dog Show Results!
Best mixed breed - Molly - mixed breed

Best pedigree - Pepper - Schnauzer

Fastest dog come to call - Nero - Mini Schnauzer. Time: 3.2 seconds

Waggiest tail - Scruffy - Golden Retriever

Fastest dog to eat a sausage - Skye -

Border Collie. Time: 3.0 second

Best in show was Skye (as above and pictured)
Cycling 5s
Year 5 have almost completed their WOW lessons. They have been learning to ride their bikes safely and how to take care of them. The feedback from students and parents has been very positive. Cycling has grown in popularity over the last 6 years in the UK, has great health benefits and is good for the environment. Let's hope this week inspires Year 5 students to carry on cycling!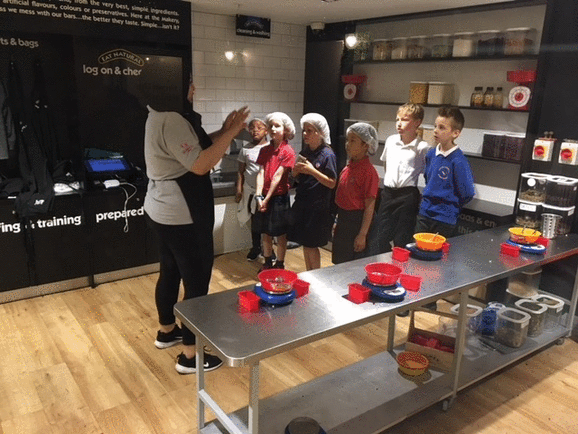 Year 4 Kidzania
Last friday Year 4 went to Kidzania. They had a great time inquiring, being curious, and working collaboratively. Kidzania blends learning and reality with entertainment. During their experience, the students independently chose from a number of real-life activities and tested their skills in a variety of professions.

EYFS Exhibition
Last week the EYFS students hosted a mini exhibition about the Oceans of the Future. When I went around the exhibition with Rayan, he explained to me how single use plastic is being dumped into rivers and seas. He showed me what the ocean of the future could look like if we continue to dump plastic.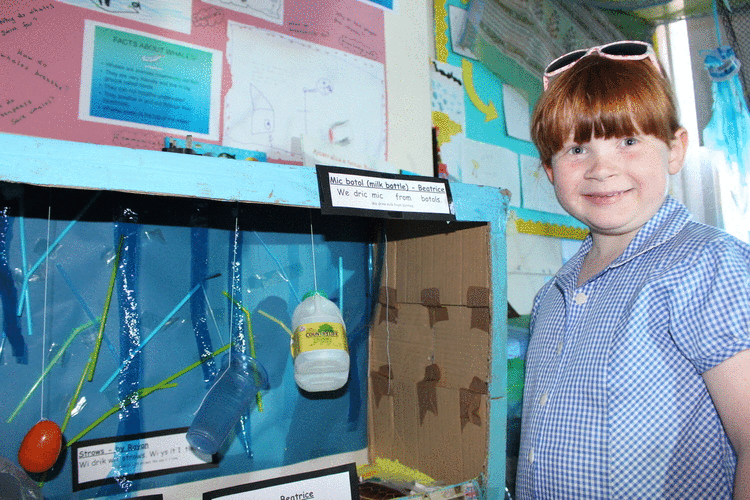 Together the EYFS students have showed this as a key area to consider and have raised money through church collections and cake sales to support cleaner oceans. It is a fantastic learning experience for them and they have enjoyed sharing their learning with everyone, including Mr. Atkinson, Upper School Prinicipal, and Mrs. Cobbin, Head of School.
Art Competition Winners announced
Last week we hosted an Art competition. Here are all of the entries. The winners were:
Lower Primary - 1st  Elene Y1
                           2nd Baybars YR
                           3rd Ruby YR
Upper Primary - 1st  Eliza Y5
                           2nd Alfie Y5
                           3rd Rotem Y4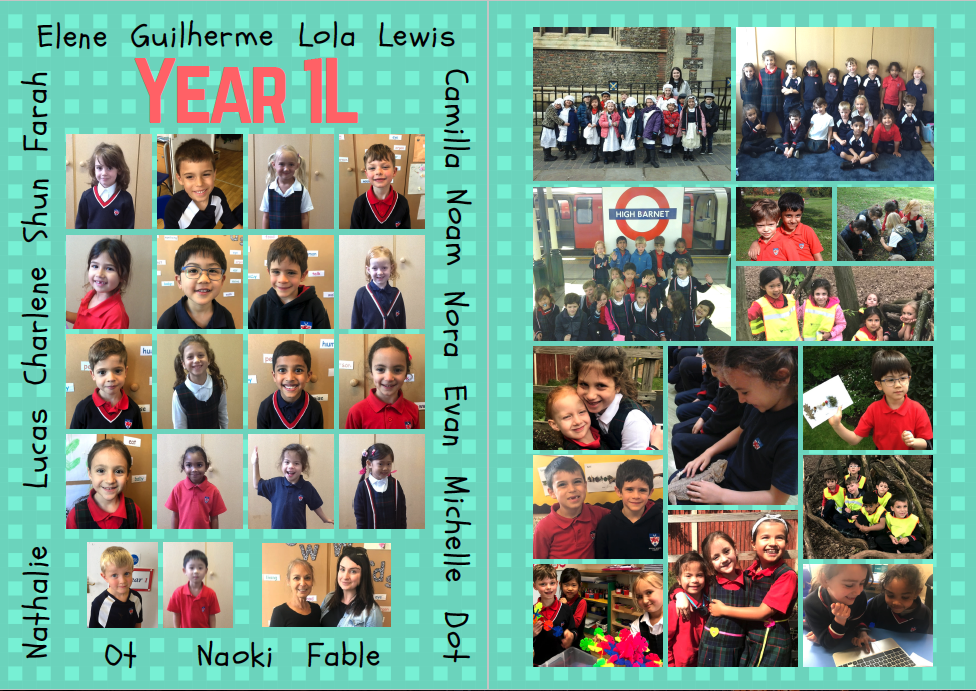 Yearbook
We are really excited to announce our Whole School Yearbook has now arrived. This year it features over 170 pages of memories from Kindergarten to D2 from this academic year.
Yearbooks cost £25 and can be ordered under the General Payments section of WisePay.

We are sure you will love it as much as we do!
House Hoodies and T-Shirts are on the way!
Many parents and students have asked about House t-shirts and hoodies, so due to the high volume of requests, we have sourced some t-shirts and front zipped hoodies for each of our three Houses. We are very excited that they have now arrived. You can order them online via our website here.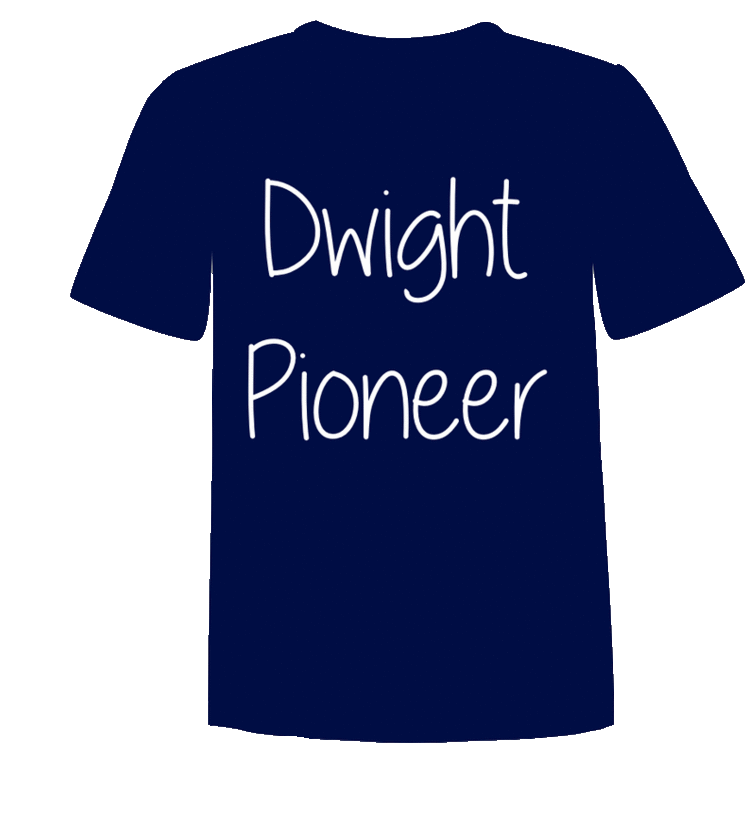 Super Question and Language of the Week
The final Superquestion of the week was answered by Heeya, who informed us that the NHS is 70 years old this week.

The final Sparky certificate went to Ava in Year 5. She got 15 sparkies and she will join me on Tuesday for a Principal's picnic.
The final assembly of the year was hosted by our Year 6 students who signed the farewell door and said their goodbyes. They leave with our best wishes and with an official IB PYP certificate of completion.

The final newsletter of the year will be on Tuesday, 3rd July.
Have an enjoyable weekend.
Kind regards
Matt Parkin
Lower School Principal
Reminders 

Absence  reminder: Please ensure that you let the office and the class teacher know if your child is likely to miss a school day due to absence.
Hot Weather Reminder: We recommend wearing hats and applying sunscreen to your child/ren during any hot spells.
Key Dates
2nd July - On Monday, 2nd July it is our Prizegiving/Speech day from 9-10am and our transitions day.

3rd July - On Tuesday it is our Whole School House event and it is also Development Tuesday. You would have received a letter and seen that all students are to be picked up from the field at 2.30pm on that day.

4th July - On Wednesday is the last day of the term and of the academic year, and reports will be emailed home. It is also the staff appreciation day - thank you in advance to the DPA for all the yummy cakes.

Monday - 2 July 2018
9:00 AM - 10:30 AM
Tuesday - 3 July 2018
All day