Friday, 28th September, 2018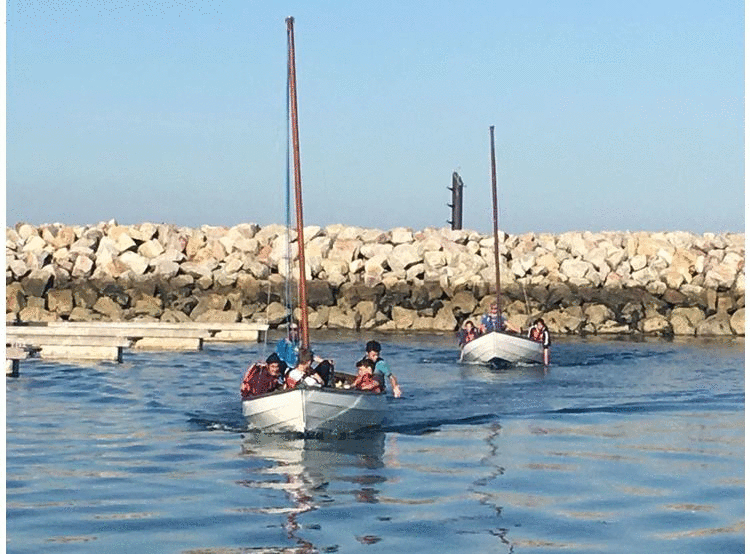 MESSAGE FROM HEAD OF SCHOOL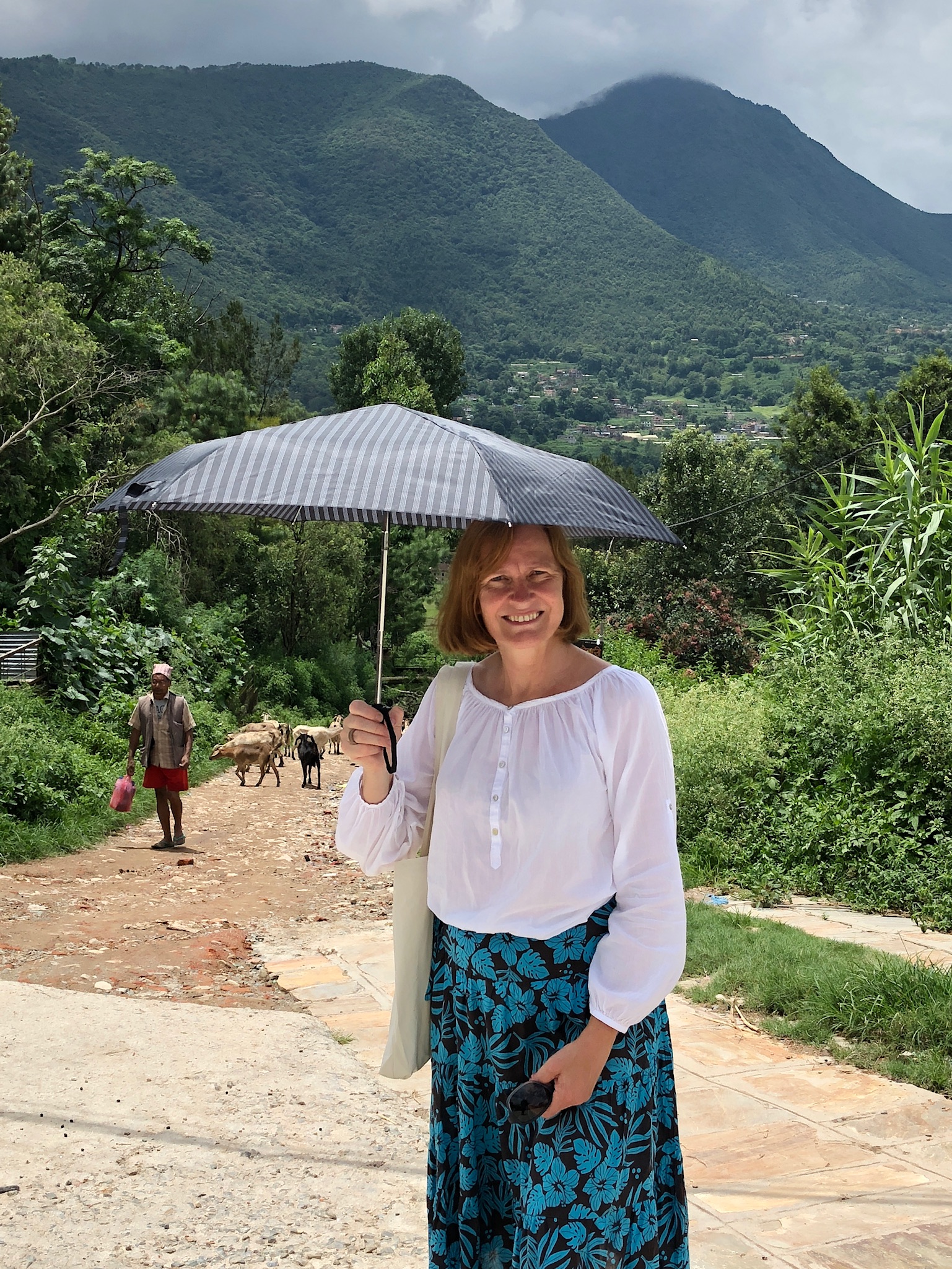 In the first two weeks of the summer break, I was privileged to travel to Nepal with a small group of teachers and students to visit the schools who have been collaborating with Dwight and the Central Zoo in Kathmandu on sustainable environmental projects. This trip was possible because of the commitment and energy of Amita Sen, the Upper School Head of Personalised learning, who is also a Trustee of the Zoo in Kathmandu. We were very fortunate to have Mrs. Sen's local knowledge and contacts that enabled us to see a side of Kathmandu, not normally experienced by foreign visitors.....Read more....
CSI comes to the Lodge!

Following an interest in police role play and solving mysteries, the children came back after lunch to discover the studio was empty! They had to follow clues to discover whodunnit! They found footprints in flour and fingerprints in the playdough.... Read more...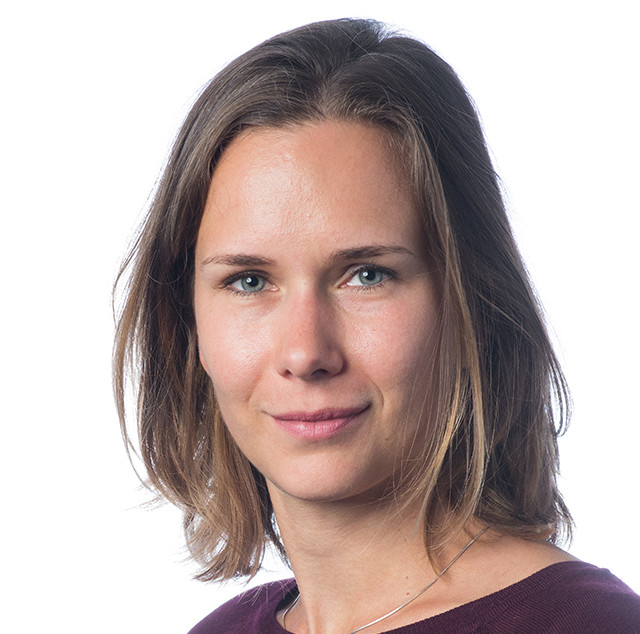 Service as Action!
I am very excited to begin the new academic year as Service as Action Coordinator for the Middle Years Programme. Service as Action is integral to the IB and is a huge part of helping students become well-rounded, caring global citizens..... Read more...
Year 6 Biologists!

It has been another busy week for the Year 6 students. On Monday they shared their fabulous human body displays with us. The display demonstrated their understanding of the concept of systems and how they interrelate with one another. ...  Read more...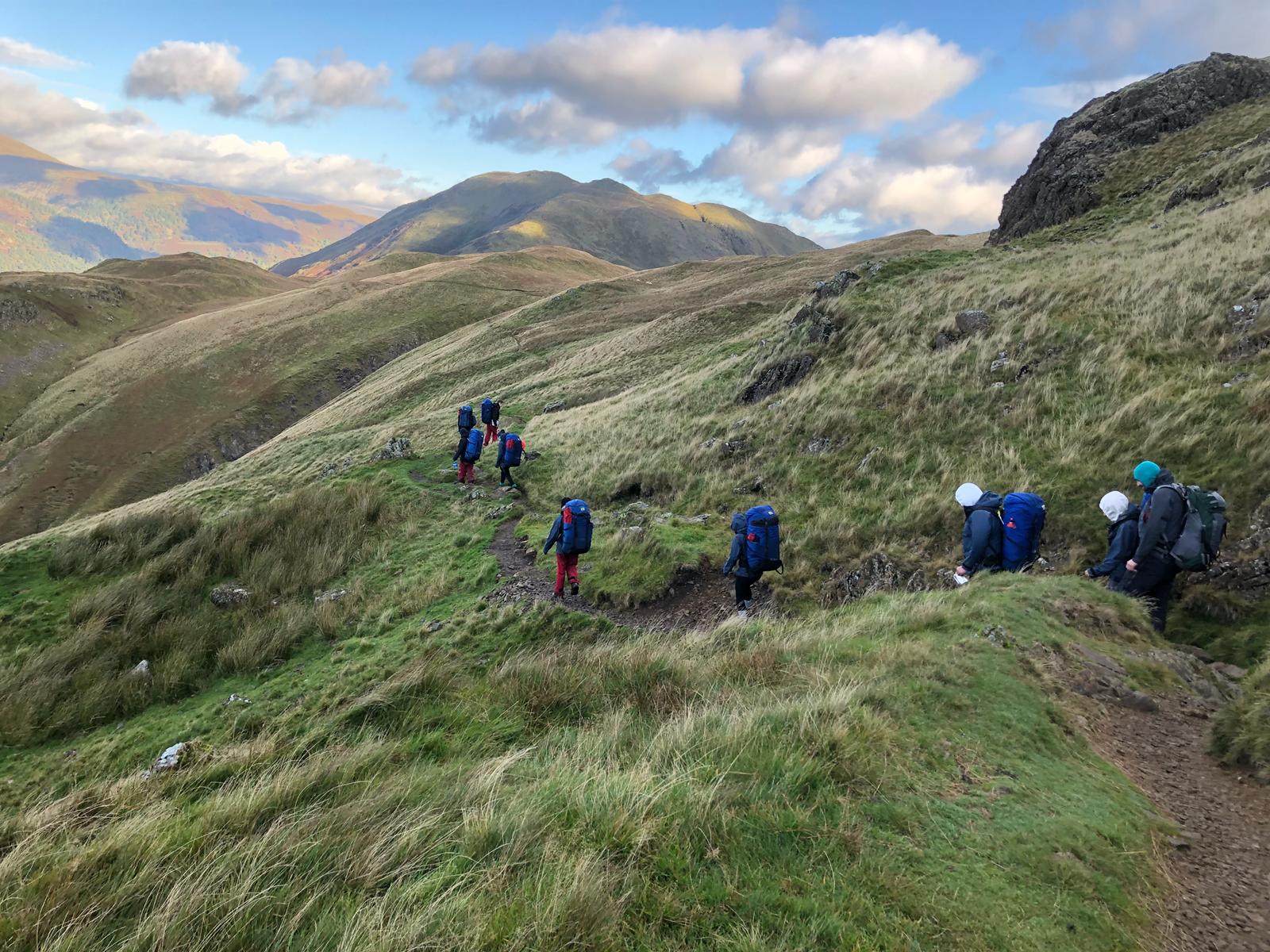 Upper School Retreats
The students have all had a fabulous time this week and we look forward to sharing their stories and more photos in next week's newsletter. We are sure all their parents are looking forward to having them home this evening. A preview of their week can be seen at the top of this newsletter.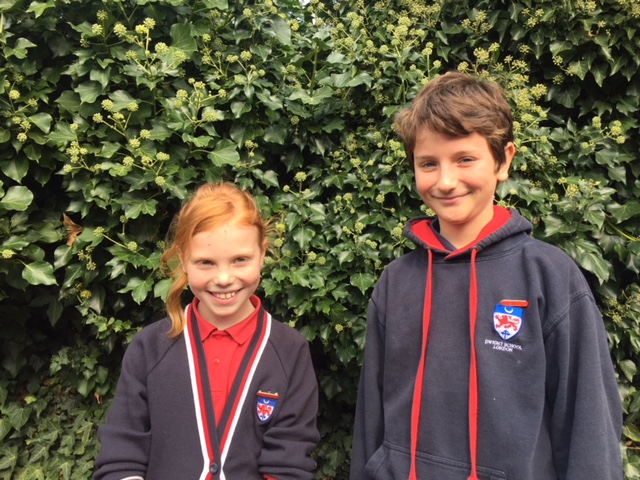 Lower School Head Boy and Girl

Congratulations to Eliza and Alexander for being voted in as the Lower School Head Boy and Girl respectively. Thank you to all the students that put themselves forward for the role, the competition was tough, the choices were hard to make, but we are sure that Eliza and Alexander will make us all proud.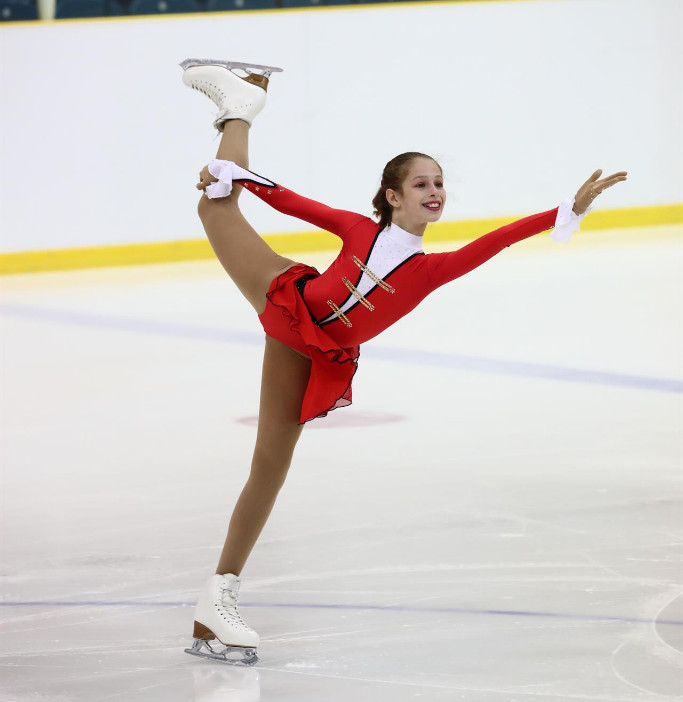 Spark of Genius
Congratulations to M1 student Liri for achieving 3rd place, out of 20 at the Skate Southern Club International Competition this week. Liri achieved her Personal Best score in a UK competition and had the best technical elements score in the category. She has now reached enough points to enter the British championships in November! After the competition, she headed to Cornwall to join her fellow M1 students on their Retreat at the Eden Project. Well done Liri!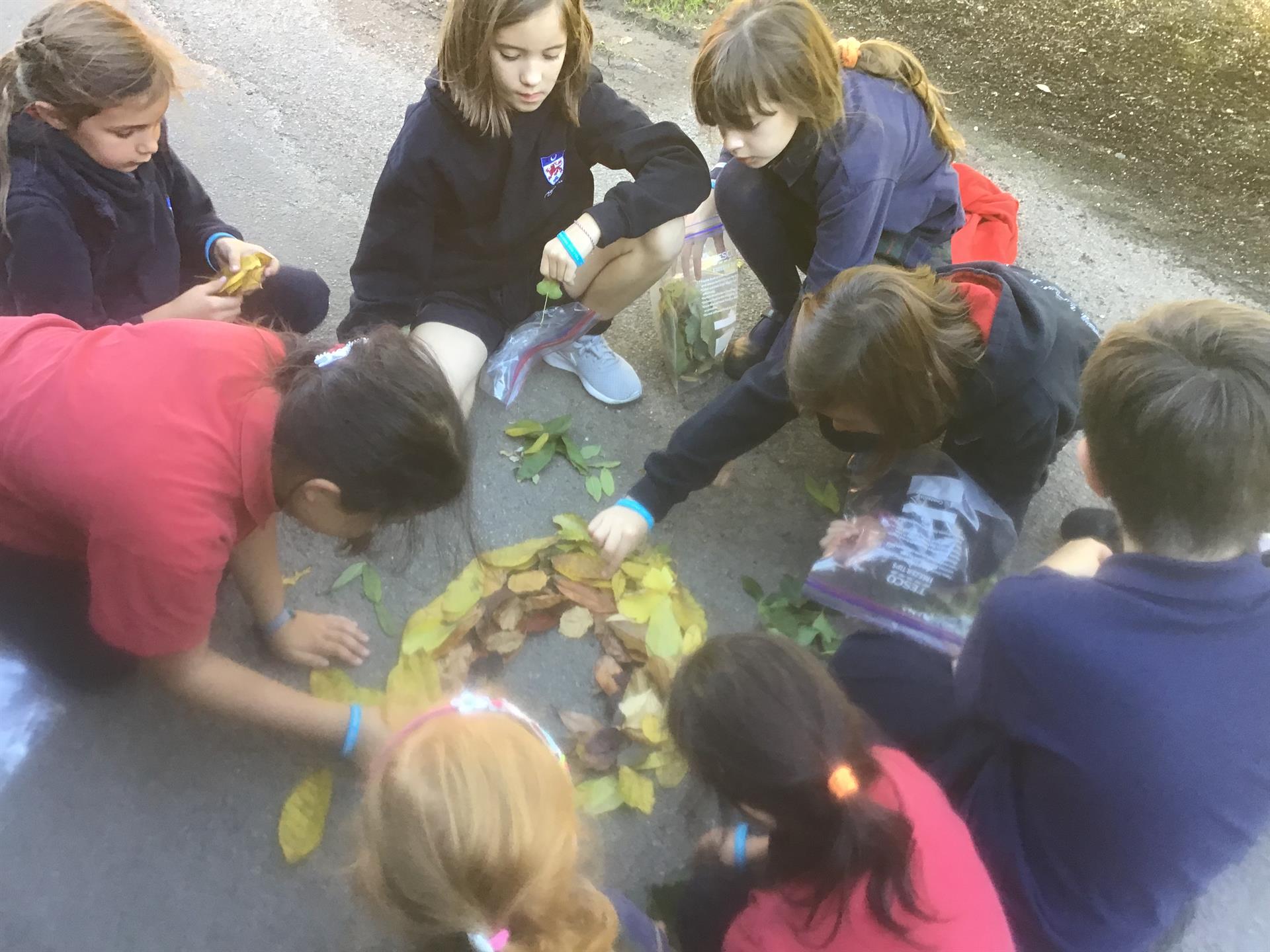 Club Mania in the Lower School

Our Clubs are continuing in the Lower School. This week I saw some students pushing themselves as they took part in some high intensity interval training (HIIT) during Super Fitness Club....Read more...
Choir Fest
Tickets are now available for the Choir Festival Concert at the Bull Theatre in Barnet on Saturday, 6th October. There is limited seating available so please book early to avoid disappointment. To register for tickets for the Choir Fest please go here.
Call for parent help! On Thursday, 4th October from 4pm onwards there will be a social event for students involved in the Choir Festival. We will be needing some volunteer parents to help set up, supervise and arrange aspects of the event with Ms. Harriman. If you are interested in helping please contact sharriman@dwightlondon.org.

Year 3 Trips
Year 3 will be visiting lots of places next week. They are looking at transport and so they are using many different forms of transport to see the great city of London - including tube, bus, foot, boat and even cable cars! We hope they have a great day next Thursday.
Football

Good luck to all of our footballers who play their first match against King Alfred School this evening and their next two matches next week. The Lower School have both a girls and a boys team and both teams will be playing throughout the remainder of this term and the start of next year - Good Luck!
D2 Drama Theatre Trips

D2 Drama students have two trips to the theatre next week. On Tuesday they are heading to see Peter Brook's The Prisoner at Dorfman and on Friday they are seeing The Malady of Death! We are sure they will enjoy both plays and find them useful with for their studies.
Whole School Upcoming Events

Saturday - 29 September 2018
10:30 AM - 12:00 PM
Monday - 1 October 2018
All day
Tuesday - 2 October 2018
All day
Lower School
Upcoming Events

Monday - 1 October 2018
1:00 PM - 2:00 PM
Tuesday - 2 October 2018
8:30 AM - 9:30 AM
Upper School
Upcoming Events

Tuesday - October 2, 2018
6:00 PM - 9:00 PM
Wednesday - October 3, 2018
All day
Thursday - October 4, 2018
All day