Friday, 12th October, 2018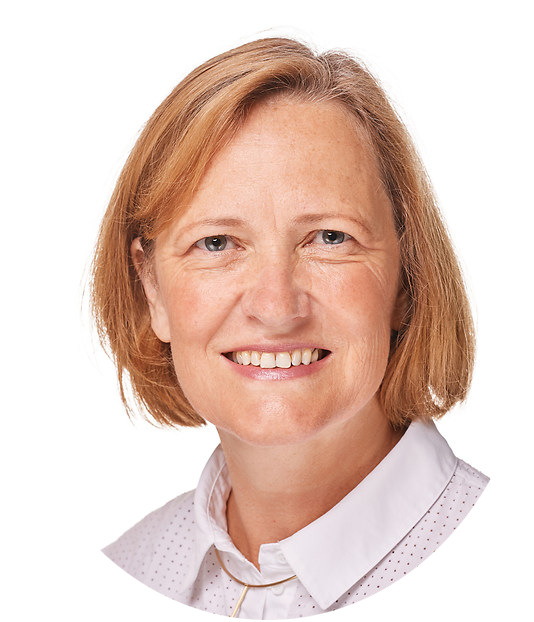 In many ways, the Dwight Choir Fest encapsulated the spirit of our school. It was a joy to have students and teachers from four countries filling our corridors and classrooms with music and laughter. The concert on Saturday was dazzling, with outstanding performances and high energy, but the real triumph of the festival was the creativity, collaboration, and relationships that were built throughout the four-day festival. This is the power of the arts - it inspires, motivates and brings people together... Read more...
Numbers and Sounds in the Lodge
This week in the lodge it has all been about numbers and sounds as we continue learning in our phonics and maths lessons! We also found out what our favourite foods were and this showed us that we are all different... Read more...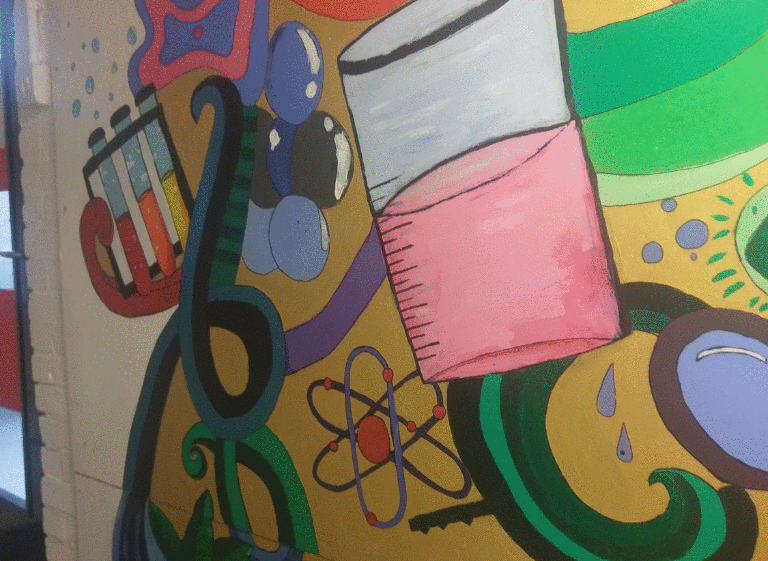 Student Art
In our art classes we have been starting a new unit on the Dwight 20/20 Travelling Art Exhibition that M2-M5 have been working on for the past couple of weeks. The main theme of this project is Creativity Connects. This means we can create a piece of artwork based on this... Read More...
PYP Coffee Morning!
We had a great turn out from enthusiastic, open-minded and knowledgeable parents. Whilst eating delicious cake and drinking coffee we used various methods to explore what the PYP meant to us. Parents chose to present this as a model, a puppet show...  Read more...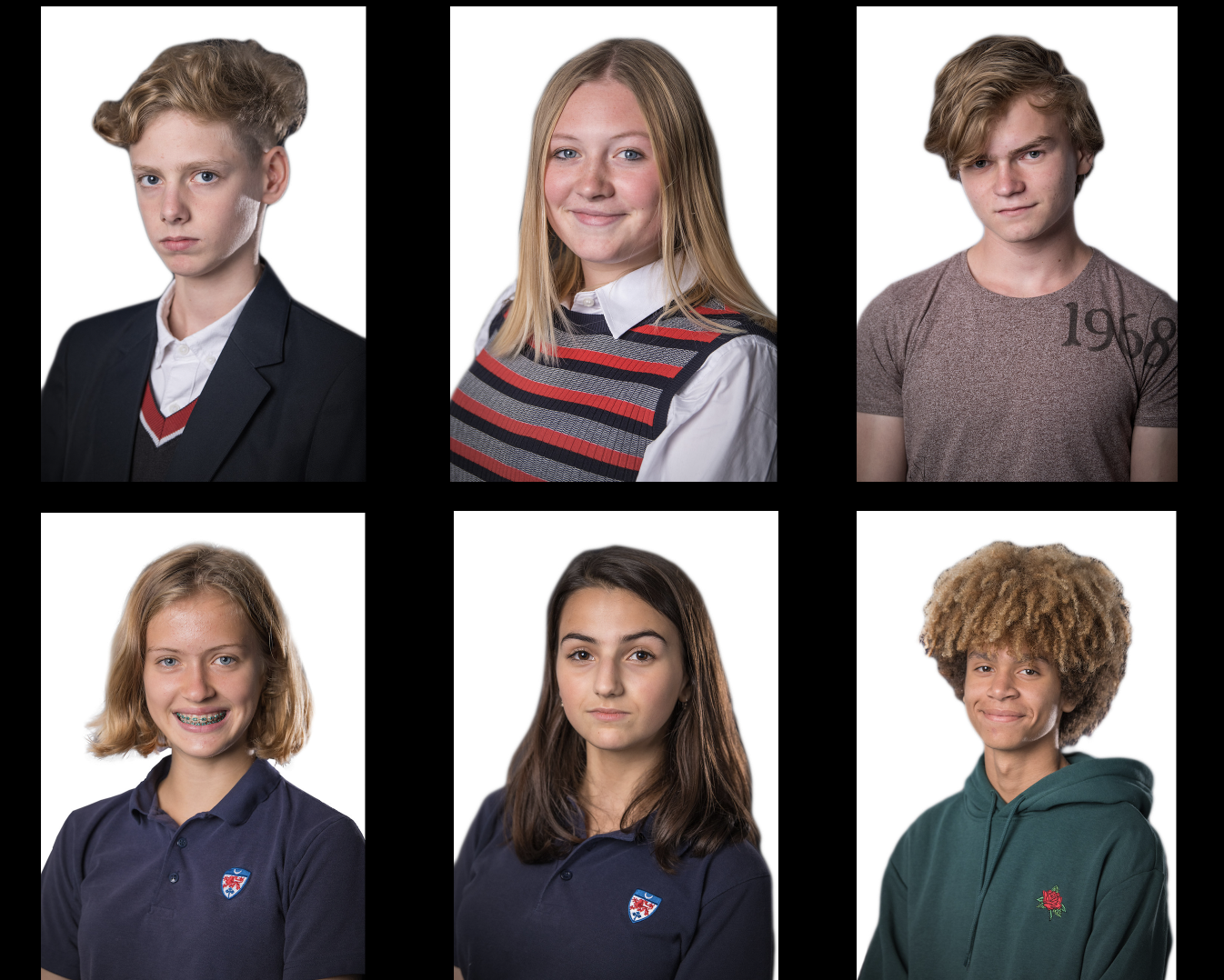 House Captains Announced!
The Dwight community would like to offer their warm congratulations and support to the newly elected Upper School House captains for the 2018/19 academic year. Applicants took up the daunting task of delivering a pitch at the first House assembly and running a week-long campaign around the school... Read more...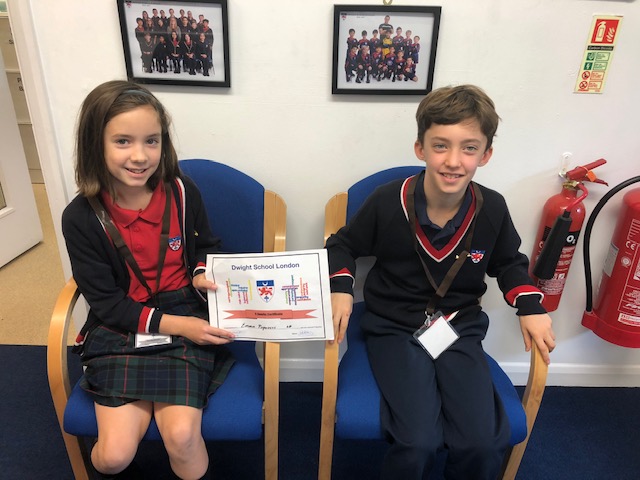 Sparky Success!

On Monday this week we celebrated our first Sparky success  of this academic year! I am so pleased to announce that Ethan and Emma, both in Year 6,  got their 5 Sparky Certificate for demonstrating such skills as creativity, enthusiasm, reflection... Read more...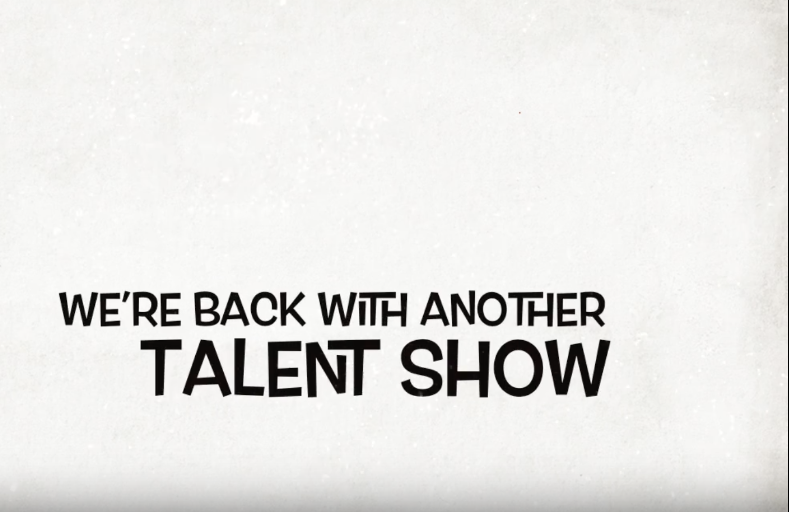 Dwight Talent Show Launch
The student committee of Dwight Talent Show have started their search for undiscovered talents in the Upper School. The event will be held on the evening of Wednesday, 7th November and all money raised... Read more...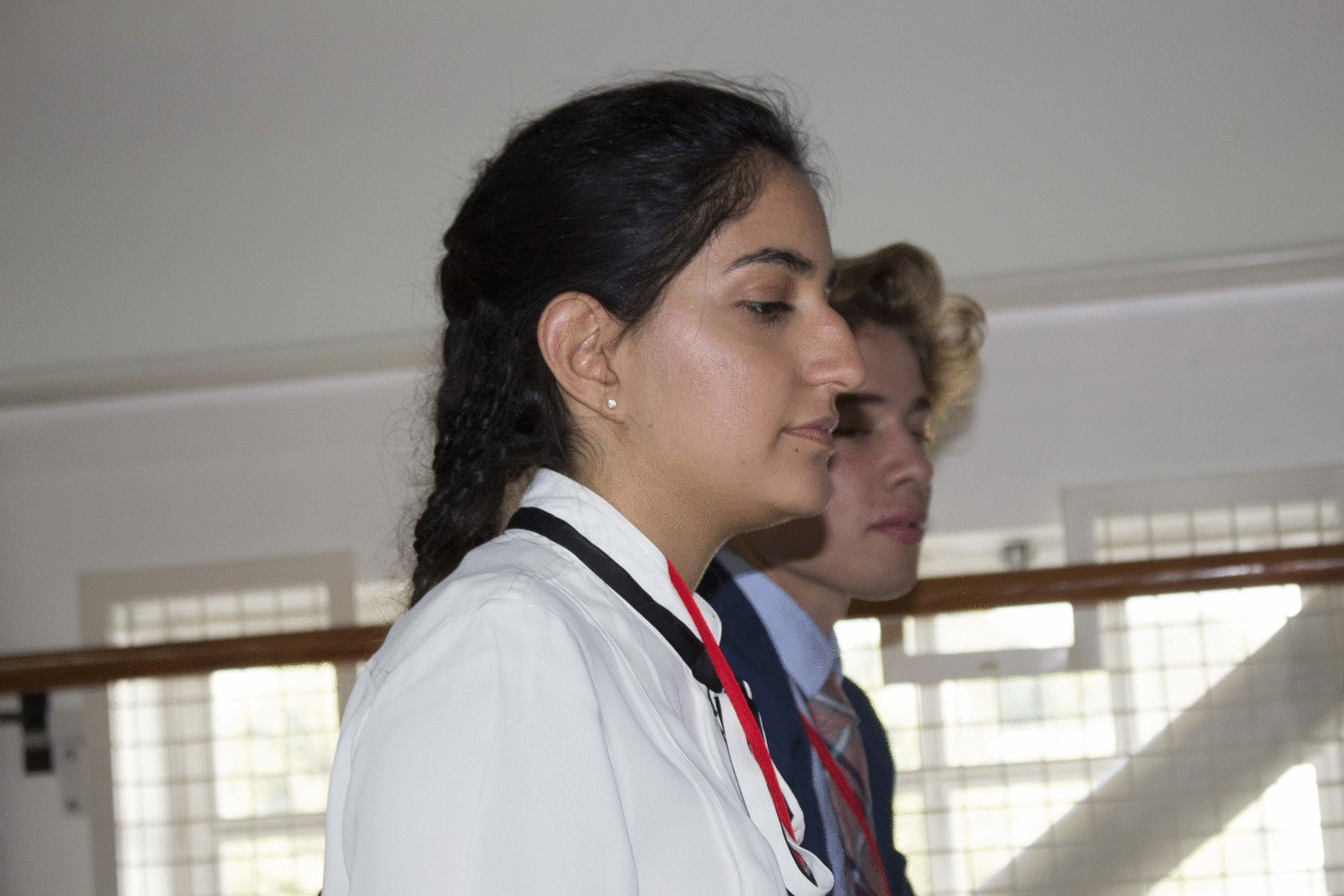 Dwight Model United Nations
This week a group of Diploma students led by Teddy, Orabella, Juju, Portia and Morgan organised their own Dwight MUN. We hosted Southbank, Halcyon and other London schools. Under the watchful eye of Ms. Murnaghan and Ms. Harriman it created great excitement at Jubilee discussing motions and debating ideas following diplomatic protocols and simulating the real workings of the United Nations. Well done to all involved!
Student Reports
The Reports for this term will be sent out on Friday, 19th October and the Parent Teacher Conference will take place on the first Tuesday back after half term October 30th.
Trips
Next week, Year 2 will visit The Crystal on Thursday, 18th October as part of their learning about sustainability and their efforts to reduce, reuse and recycle.
Reports
Upper School Interim Reports will be sent out electronically Friday, 19th October. Our Student Teacher Parent Conference will take place on Thursday, 8th November in the evening and all day Friday, 9th November.
Accelerated Readers Workshop
There is an accelerated reading workshop on Monday, 15th October at 5.30pm for parents of M1 students.
Informal University Talk
There is an informal meeting on Tuesday after school for any Japanese parents looking to understand the University Entrance Process. The presentation is in Japanese and led by Junko Hotsuki. She will be joined by an alumnus, Taka, who scored 44 points in the IB Diploma!
Early Finish
It is Development Tuesday on Tuesday, 16th October. The school will close at 2.30 at the Lower School and 2.40 at the Upper School. There will be no clubs on that day so please make arrangements for your child.
Inter-House Activity
We will be holding an Inter-house activity at Friary Park in the afternoon for the whole school next Friday, 19th October. 
Half Term
We break up for half term on this Friday and return to school on Monday, 29th October.
Whole School Upcoming Events

Saturday - 13 October 2018
All day
Sunday - 14 October 2018
All day
Monday - 15 October 2018
All day
Lower School
Upcoming Events

Monday - 15 October 2018
1:00 PM - 2:00 PM
Tuesday - 30 October 2018
2:00 PM - 7:30 PM
Wednesday - 31 October 2018
2:30 PM - 3:30 PM
Upper School
Upcoming Events

Monday - October 15, 2018
5:00 PM - 6:00 PM
Tuesday - October 16, 2018
4:30 PM - 5:30 PM