Monday, 29th October 2018
Dwight Parent Association Newsletter

Dear Parents
Welcome back to the second half of term one. Hopefully, your half-term was lovely and relaxing and you are all ready for the next six weeks as we count down to the holidays!
Summer Fair Poll
Traditionally we have always held our Summer Fair on a Saturday from 11am-2pm, however, there have been some suggestions this year to change this to a Friday evening from 5pm-8pm. We would like to have parental and staff input on the decision before we make any changes. Please note that the activities would remain the same either way. Please click here to vote. We thank you in advance for your input.
Focus on FOCUS
Dwight are keen supporters of FOCUS, a unique community for expats and international professionals living in the UK. They have a multinational team who are able to share their first-hand knowledge on all aspects of living and working here, and those who become members will gain access to essential information, events and seminars alongside dual career programmes. FOCUS operates as a non-profit organisation and are proud supporters of expats for over 35 years. Their core services are:
Essential information and recommended resources to navigate UK life with ease.

Networking opportunities with 50+ seminars and events in London every year.

Dual career programmes for those who would like to get their career back on track.

FOCUS events this month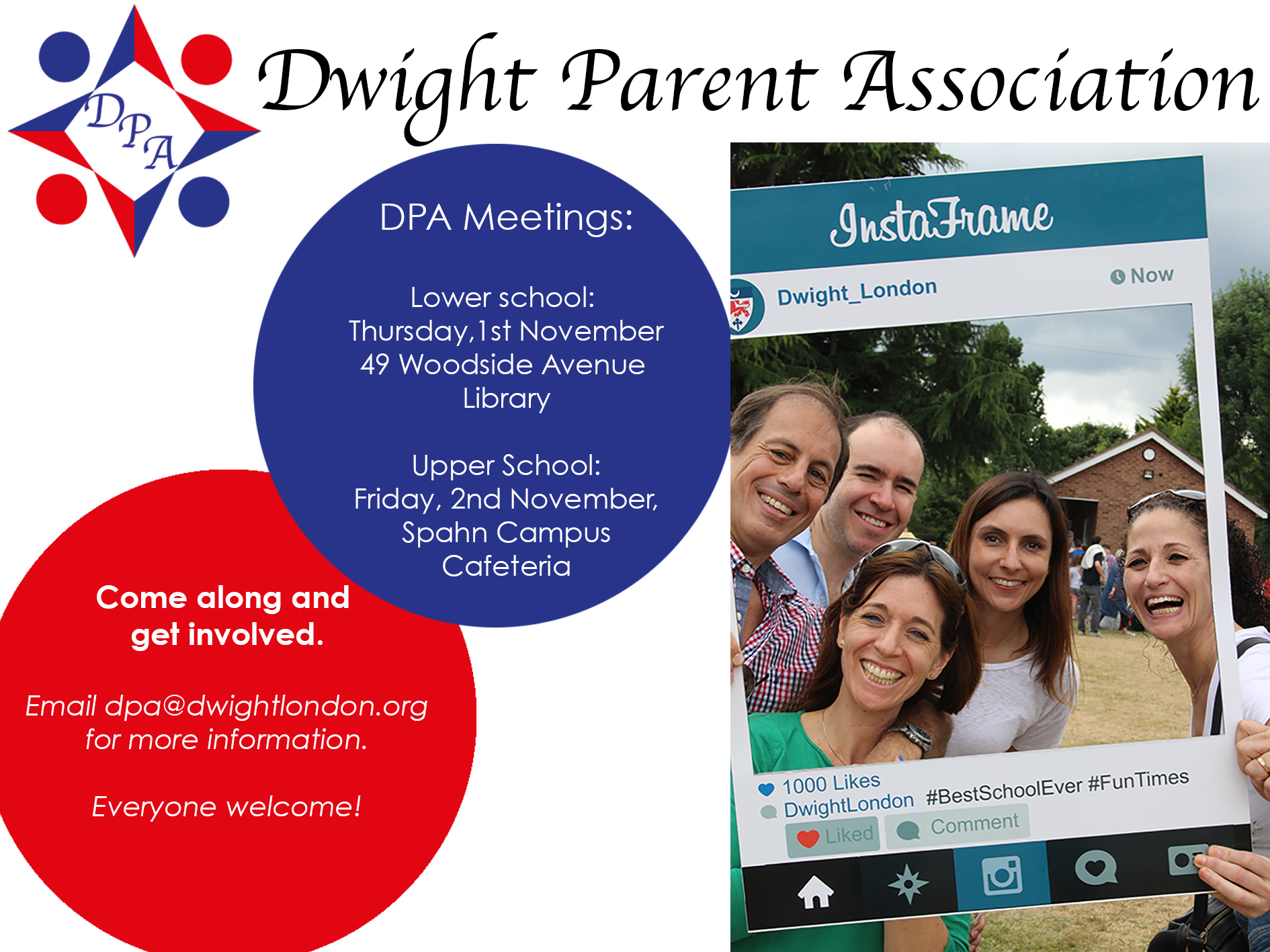 DPA Meetings
Please join us for our DPA meetings this week. Refreshments will be available from 8:30am but the meetings will commence at 9:00am.
Lower School
Thursday, 1st November 2018 at 9:00am in the library.
Upper School
Friday, 2nd November 2018 at 9:00am
Why attend a DPA meeting?
Connect with other parents.

Showcase your ideas.

Be the first to hear about upcoming events.

Have a voice on the activities supported by the DPA.

Learn how students benefit from the support of the DPA.

Volunteer your time and make a difference in your school's community and your child's education.
The meetings will focus on the progression of the DPA, the upcoming Winter Fair and next terms events. If any other business needs to be added please contact Angela by email at dpa@dwightlondon.org.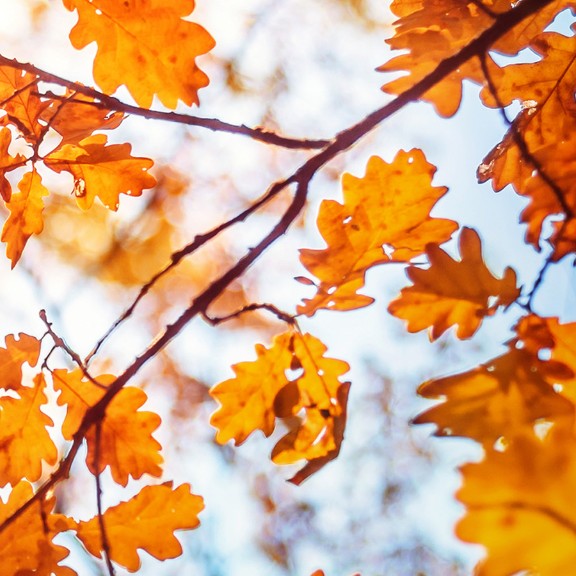 Lodge Autumn Party:
Wednesday, 31st October from 14:00-15:00 in The Lodge.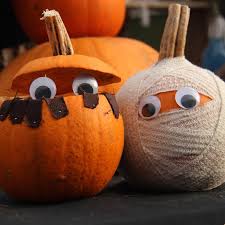 Years 3-6 Halloween Disco:
Friday, 2nd November from 18:30 – 20:00 in the Lower School hall.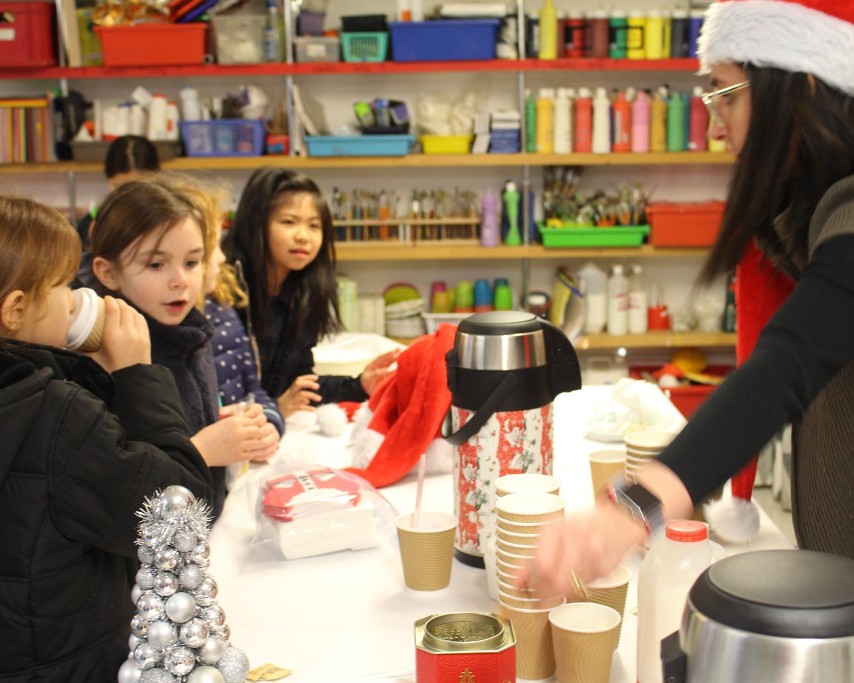 Lower School Winter Fair:
Wednesday, 12th December from 14:00-16:30.
Please attend these events as they support the school community but they are also fun!

Help is always needed so if you can spare some time then please contact dpa@dwightlondon.org.

Haunted Pub Crawl
Through a combination of storytelling, and theatrical re-enactments, this tour will bring haunting history to life! From winding lanes and leafy churchyards to the broad expanses of the Heath, we'll have an enchanting evening walk stopping at four local pubs along the way. 
Date and Time: Saturday, 3rd November at 6:30-10:30pm
Tickets have now sold out.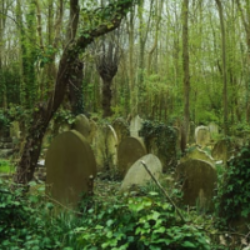 December Out and About
 - Dennis Severs' House and Dinner
For those that work or would like a couples night, here is an evening outing! 
Dennis Severs' House is more than just a time capsule. It is both a breathtaking and an intimate portrait of the lives of a family of Huguenot silk-weavers from 1724 to the dawn of the 20th Century. As you follow their fortunes through the generations, the sights, the smells and sounds of the house take you into their lives. It was Dennis Severs' intention that you enter his house as if you have passed through a painting, exploring with your senses and imagination a meticulously crafted 18th Century world.

After silently touring the house, we'll have a private set menu dinner reservation at Delamina East around the corner.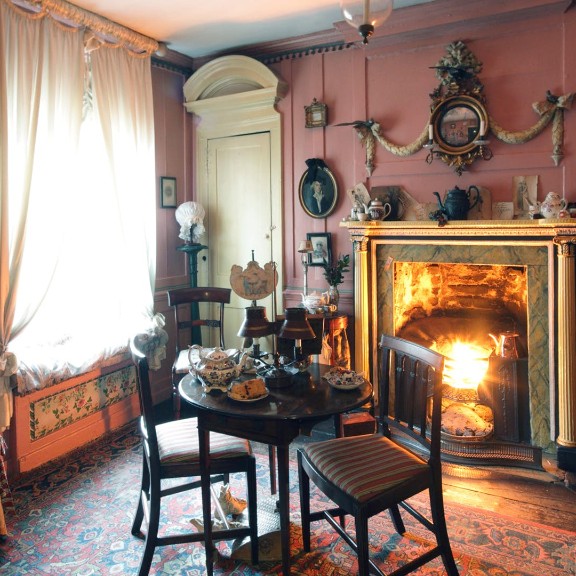 Date: Monday, 10th December, 2018

Meet: 7:15pm at the house for an 7:30pm entrance.
Where: 18 Floodgate Street, Spitalfields, E1 6BX

Cost: £17.50 per person + £35 set dinner

There are only 10 total spots available, so let Michele know ASAP if you are interested in joining by emailing michele@seanoneill.com.
Volunteers Needed for the Parent Ambassador Programme
The Parent Ambassador Programme assisting new families joining Dwight is proving very popular and we really need more volunteers to help with the programme. This requires you to be a point of contact for new families should they have any questions or concerns about moving to London. If you can help in any way please click here to let us know. - Thank you in advance for your support.

Would you like to advertise a community event or promote your business for free? Please send adverts or articles to DPA@dwightlondon.org so that we can include them in our next newsletter.