Monday, 12th November 2018
Dwight Parent Association Newsletter

Dear Parents,
In the last couple of weeks, we have sped through Halloween and Bonfire Night and the run-up to Christmas is coming fast! As a school that is multicultural, we try to acknowledge as many festivals that are celebrated this time of year such as Diwali, Hanukkah and Christmas. Emphasis is on the meaning behind these festivities. We celebrate love, life and goodwill continuously and this is no different this year as we plan our annual Winter Fair.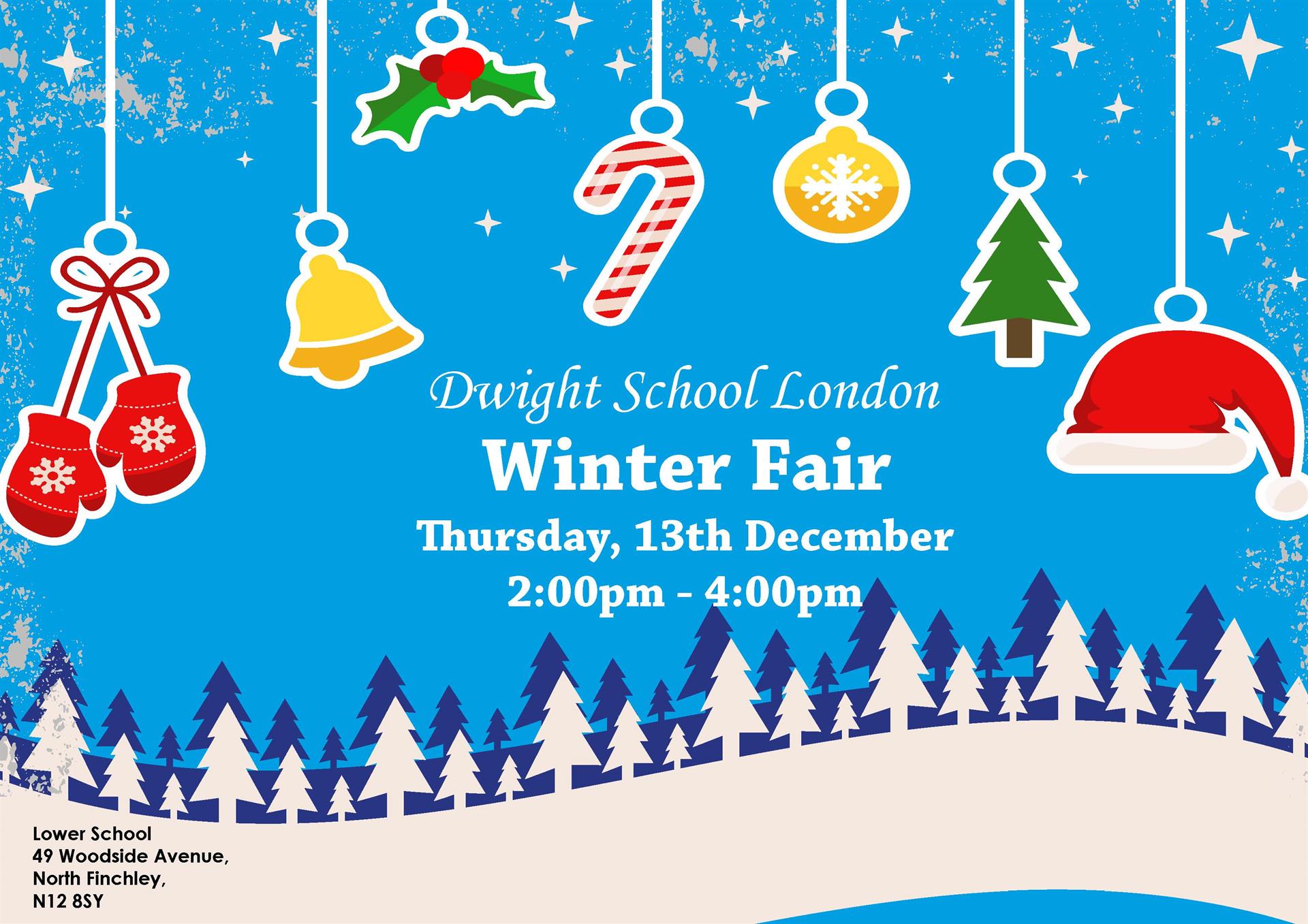 This will be held at the Lower School on Thursday, 13th December between 2:00pm and 4:00pm, with the usual entertainment, games and arts and crafts. There will be snacks and treats and we will have a very special appearance from Santa. More information will follow in the next few weeks on how you can assist in making this afternoon another success for the DPA and the school.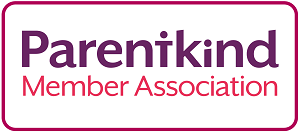 DPA joins Parentkind
Parentkind is an organisation that supports parent associations around the United Kingdom. Their mission is to support, engage and champion parents in education. As Dwight is now officially a member, parents can register for free at parentkind,org,uk.
easyfundrasing
We have registered with easyfundraising and are in need of your help! easyfundraising is a great website where you can help the DPA raise funds simply by doing your everyday online shopping with over 3,300 big name retailers like Amazon, Argos, John Lewis, ASOS, Booking.com, eBay, Boden, and M&S.
Every time you shop, we receive a small donation to say thank you and it is completely free too! We want raise as much as possible so please sign up here and help us!
Summer Fair Poll
We would like to thank everyone who voted on the Summer Fair poll.
As you can see from the results, the Summer Fair will stay on a Saturday from 11:00am to 2:00pm.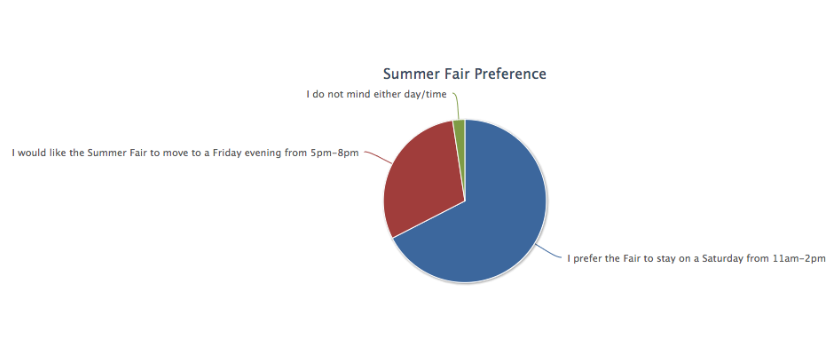 Raffle Donations
The DPA are in need of items to supply as raffle prizes for the Winter Fair as well as other future events. If you have your own business and can donate your products or services, or know someone who can, then please let us know at dpa@dwightlondon.org.
In the past, we have had beauty treatments, personal training as well as branded merchandise. Otherwise, if you gave an item you may have been given for a birthday that you just don't need… One's Trash, Another's Treasure.
DPA Meetings
Thank you to those who attended the last Lower and Upper School meetings. The next meetings scheduled Thursday, 17th January for the Lower School and Friday, 18th January for the Upper School. We look forward to seeing you there.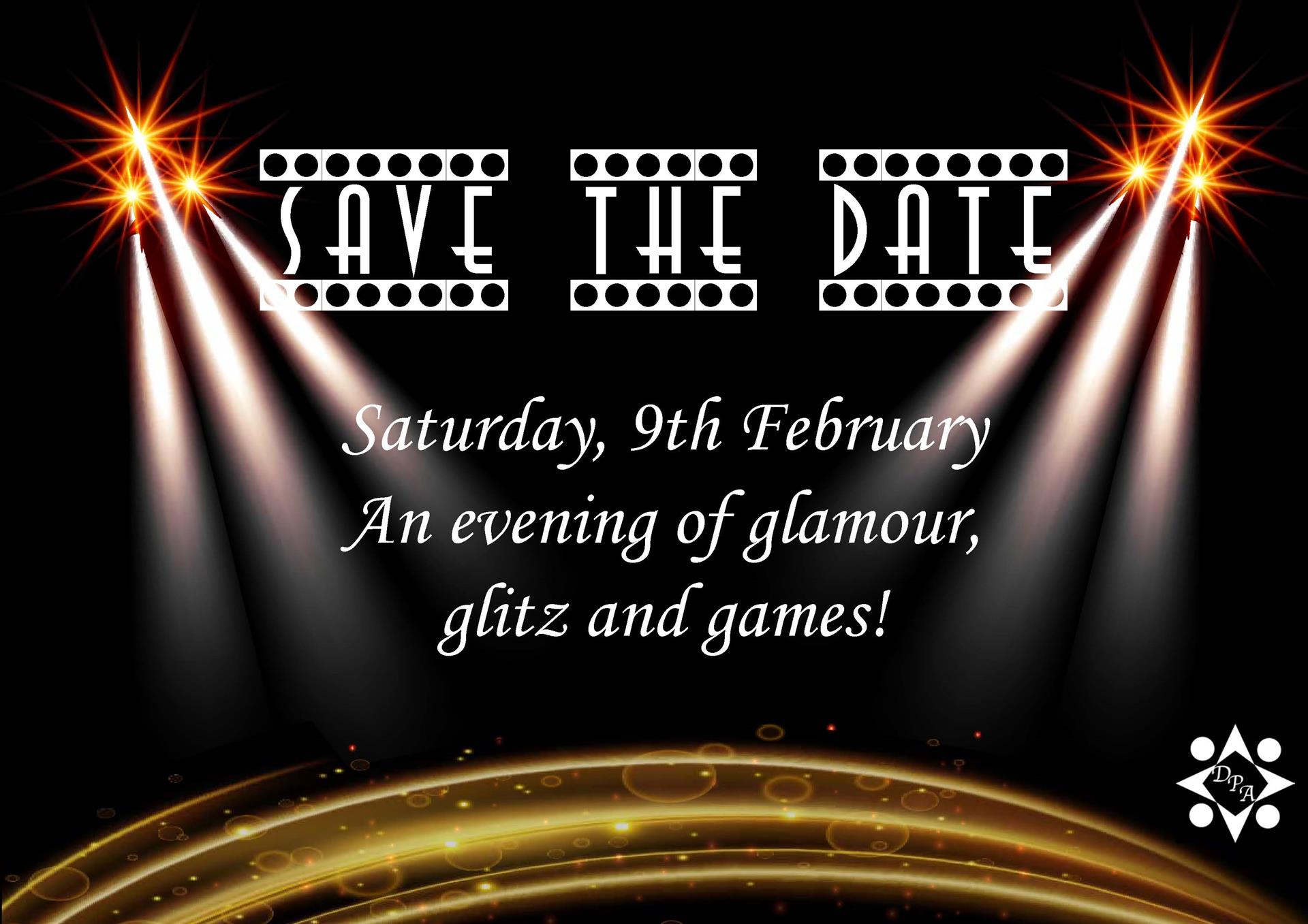 Save the Date!
A night of entertainment and a chance for the adults to have some fun! Please save the date in your diaries for Saturday, 9th February for a night of glitz and glamour. More details will come in the next newsletter. To become actively involved in the DPA and to assist in the planning of these events, please contact dpa@dwightlondon.org.
Haunted Pub Crawl
On Saturday, 3rd November the Dwight Out and About Club went on a historical haunted pub crawl from Hampstead to Highgate!
Visiting 4 pubs along the way, the group were treated to tales of horror (delightfully re-enacted by theatrical actors) that haunted the streets of Hampstead throughout the centuries. The walk even included a 15 minute stroll through the pitch black Heath!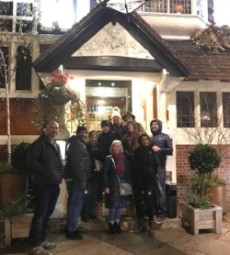 December Out and About
 - Dennis Severs' House and Dinner
For those that work or would like a couples night, here is an evening outing! 
Dennis Severs' House is more than just a time capsule. It is both a breathtaking and an intimate portrait of the lives of a family of Huguenot silk-weavers from 1724 to the dawn of the 20th Century. As you follow their fortunes through the generations, the sights, the smells and sounds of the house take you into their lives. It was Dennis Severs' intention that you enter his house as if you have passed through a painting, exploring with your senses and imagination a meticulously crafted 18th Century world.

After silently touring the house, we'll have a private set menu dinner reservation at Delamina East around the corner.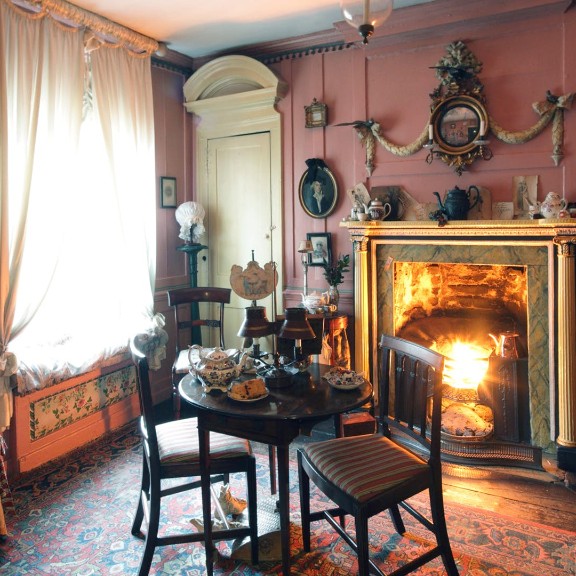 Date: Monday, 10th December, 2018

Meet: 7:15pm at the house for an 7:30pm entrance.
Where: 18 Floodgate Street, Spitalfields, E1 6BX

Cost: £17.50 per person + £35 set dinner

There are only 10 total spots available, so let Michele know ASAP if you are interested in joining by emailing michele@seanoneill.com.
Volunteers Needed for the Parent Ambassador Programme
The Parent Ambassador Programme assisting new families joining Dwight is proving very popular and we really need more volunteers to help with the programme. This requires you to be a point of contact for new families should they have any questions or concerns about moving to London. If you can help in any way please click here to let us know. - Thank you in advance for your support.

Would you like to advertise a community event or promote your business for free? Please send adverts or articles to DPA@dwightlondon.org so that we can include them in our next newsletter.