Monday, 26th November 2018
Dwight Parent Association Newsletter

Dear Parents,
On Thursday, 13th December we will be holding our annual Lower School Winter Fair from 2:00pm to 4:00pm. This will be hosted in our hall, art room, music room, eco rooms and outside too. There will be a range of activities and events including food, entertainment, games, arts and crafts. There will be snacks and treats and we will even have a very special appearance from Santa! The event is run by the Dwight Parents Association and supported by the Lower School staff.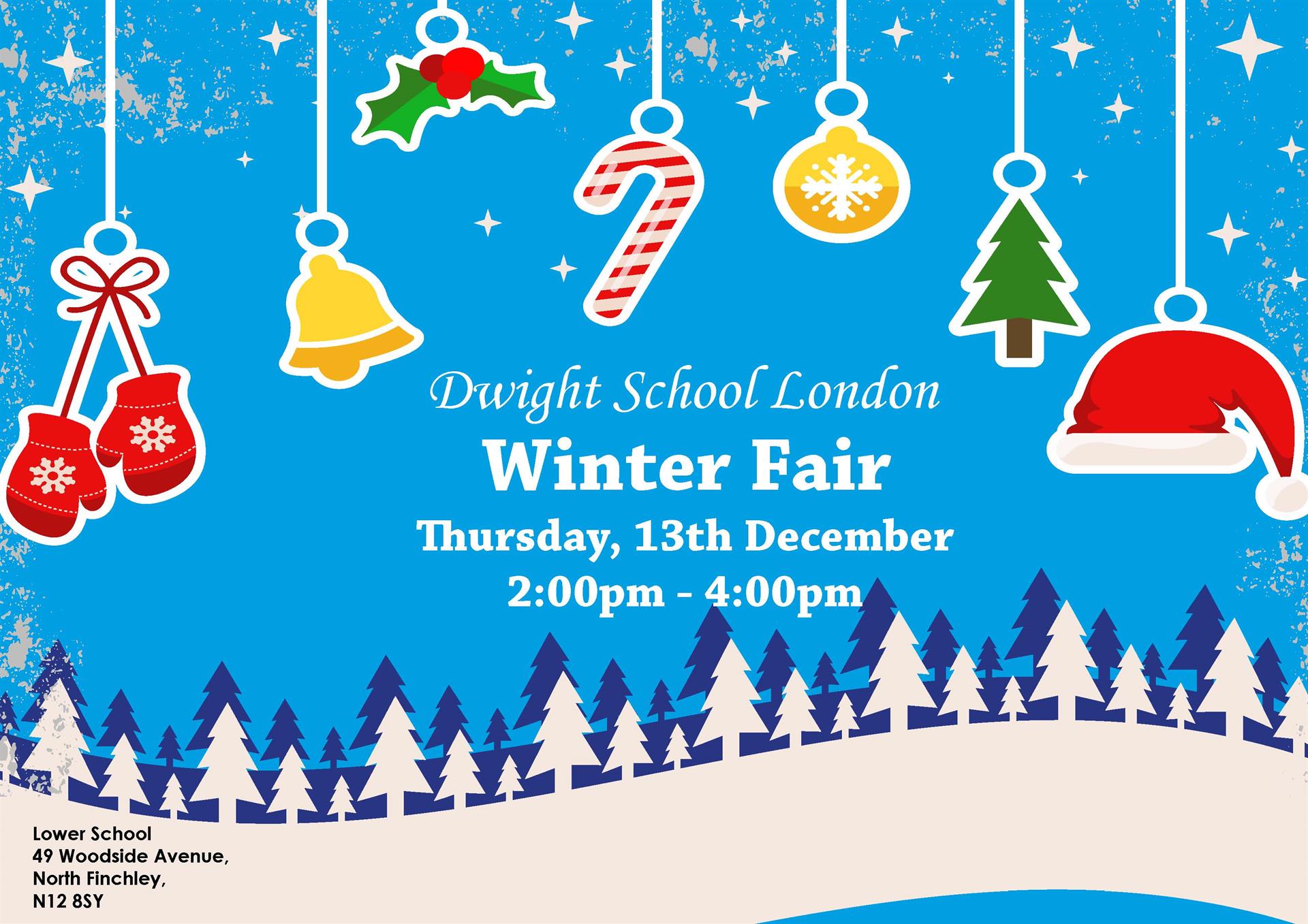 We will have a non-uniform day on Wednesday, 12th December at the lower school and this will be in exchange for bric-a-brac: DVD's CD's books, and toys in good condition. All students can wear something on the theme of Winter or Christmas. Our cashless Winter Fair requires tokens, which are now on sale! Please click here to buy tickets.
Raffle Donations
The DPA are in need of items to supply as raffle prizes for the Winter Fair as well as other future events. If you have your own business and can donate your products or services, or know someone who can, then please let us know at dpa@dwightlondon.org.
In the past, we have had beauty treatments, personal training as well as branded merchandise. Otherwise, if you gave an item you may have been given for a birthday that you just don't need… One's Trash, Another's Treasure.
International Snacks
We are providing a stall with snacks that will represent our international community. If you can, please do provide some goodies for us to experience and enjoy. Please contact the stall coordinator Suki Hawkes by email here to let her know of snacks you can bring!

Volunteers Needed
If you would like to help with the planning of the Winter Fair or any other events that the DPA run and organise, please contact Angela here.
easyfundraising
We have registered with easyfundraising and are in need of your help! easyfundraising is a great website where you can help the DPA raise funds simply by doing your everyday online shopping with over 3,300 big name retailers like Amazon, Argos, John Lewis, ASOS, eBay, Boden, and M&S.
Every time you shop, we receive a small donation to say thank you and it is completely free too! We want raise as much as possible so please sign up here and help us!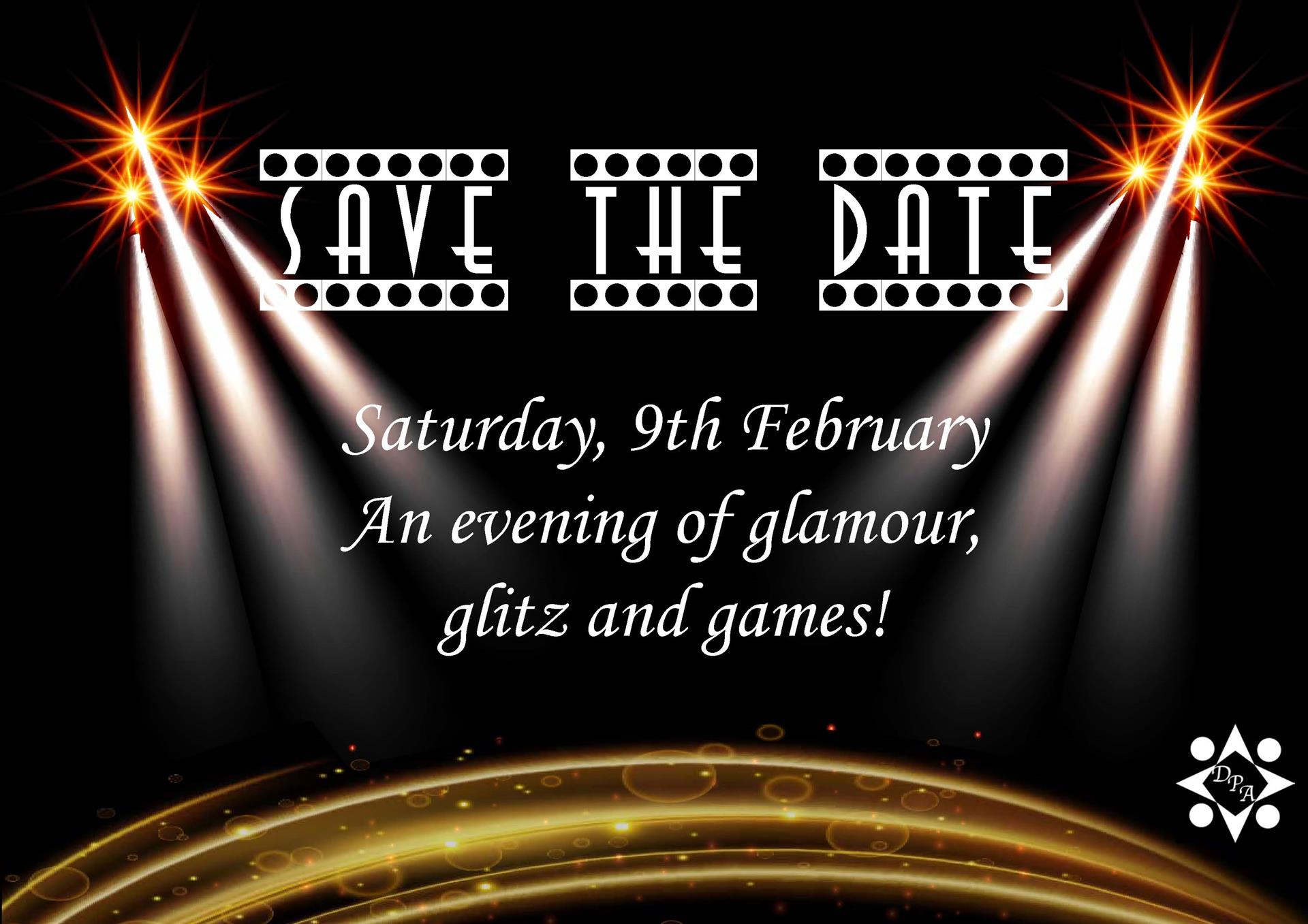 Save the Date!
A night of entertainment and a chance for the adults to have some fun! Please save the date in your diaries for Saturday, 9th February for a night of glitz and glamour. More details will come in the next newsletter. To become actively involved in the DPA and to assist in the planning of these events, please contact dpa@dwightlondon.org.
DPA Meetings
Thank you to those who attended the last Lower and Upper School meetings. The next meetings scheduled Thursday, 17th January for the Lower School and Friday, 18th January for the Upper School. We look forward to seeing you there.
December Out and About
 - Dennis Severs' House and Dinner
For those that work or would like a couples night, here is an evening outing! 
Dennis Severs' House is more than just a time capsule. It is both a breathtaking and an intimate portrait of the lives of a family of Huguenot silk-weavers from 1724 to the dawn of the 20th Century. As you follow their fortunes through the generations, the sights, the smells and sounds of the house take you into their lives. It was Dennis Severs' intention that you enter his house as if you have passed through a painting, exploring with your senses and imagination a meticulously crafted 18th Century world.

After silently touring the house, we'll have a private set menu dinner reservation at Delamina East around the corner.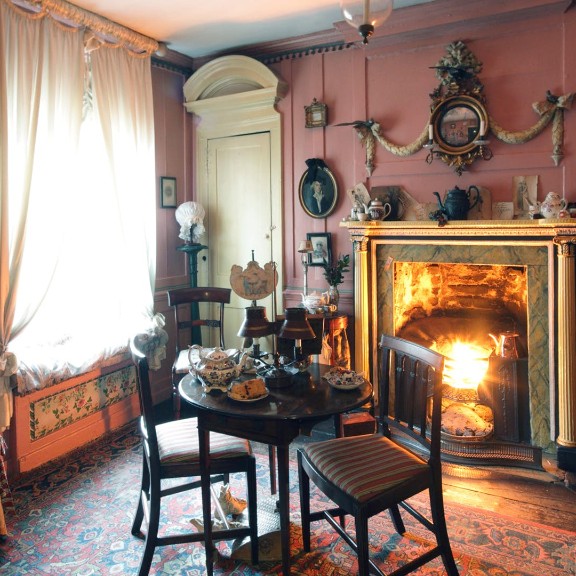 Date: Monday, 10th December, 2018

Meet: 7:15pm at the house for an 7:30pm entrance.
Where: 18 Floodgate Street, Spitalfields, E1 6BX

Cost: £17.50 per person + £35 set dinner

There are only 10 total spots available, so let Michele know ASAP if you are interested in joining by emailing michele@seanoneill.com.
Classlist
If you haven't already then please do join the rest of the school community on Classlist. It is a great and safe way to communicate with other parents without having to share your contact details. We can already see the connections that are being formed through this app! More information about Classlist and to download the app can be found here.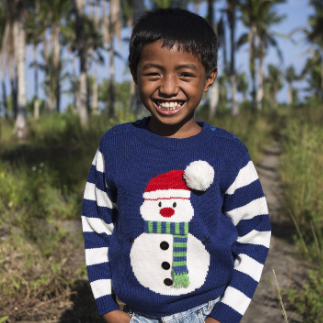 Christmas Jumper Day
On Friday, 14th December we are inviting all students to take part in Save the Children's Christmas Jumper Day. The whole school will be taking part by pulling on a Christmas jumper for a great cause!
We are asking students to make a £1 donation, or anything they can give, to help transform the futures of children in the UK and around the world. 
All money raised will go to Save the Children and will help make sure every child, no matter where they're born, has essentials like food, water and a safe place to sleep at night, and ultimately will ensure children can go on to make their mark on the world.
All your child needs to do is wear a festive woolly and bring in a donation. There is no need to splash out on snazzy new sweaters to join in the fun – why not swap, borrow or bling up an old woolly with some festive decorations. If you would like to find out more about Save the Children's Christmas Jumper Day, please click here. 
With the Christmas holidays just three weeks away, we have come up with some ideas for the whole family who may be staying in London over the festive period!
Hyde Park: Winter Wonderland
This free-to-enter family event features a host of festive fun and activities, including ice skating, circus shows, an observation wheel and a huge Christmas market! It is highly recommended to buy tickets for certain attractions in advance.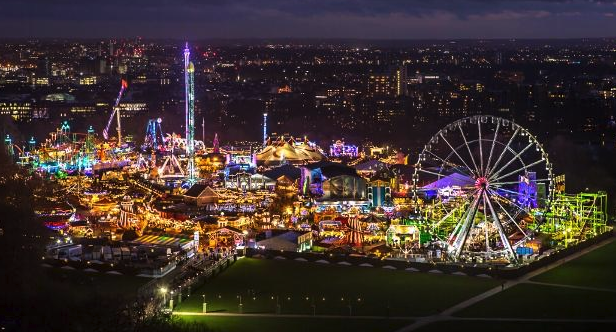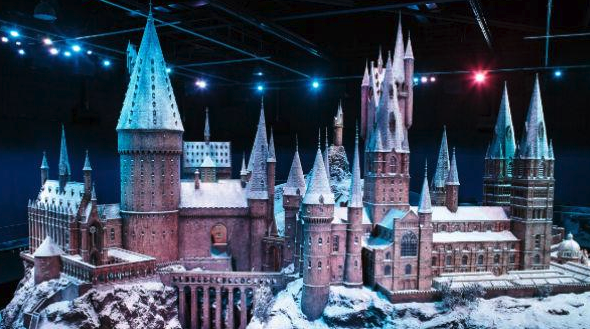 Hogwarts in the Snow
Winter has arrived at Hogwarts for the Warner Bros studio tour. Why not soak up the festivities in the Great Hall, learn about how the snow and ice were created in the films, or walk down Diagon Alley in the snow. Tickets must be bought in advance.
Kew Gardens Christmas Lights
Experience the beauty of a glittering wonderland at Kew Gardens, with a mile long trail of over a million lights through the famous botanical gardens! Indulge in delicious treats and warming winter drinks at the end of the trail. Tickets are on sale through the Kew Gardens website here.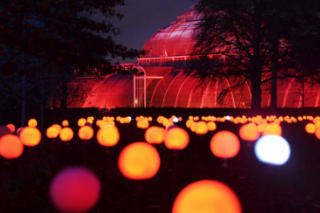 There are so many more exciting things to do in London over the Christmas holidays, including a visit to Oxford Circus for that last minute shopping, look out for all the Christmas trees spread around London and visit the Christmas markets! For more information and ideas go to the Visit London website here.
Please note: Dwight School London does not endorse any goods, services or recommendations made in this newsletter by contributors.
Volunteers Needed for the Parent Ambassador Programme
The Parent Ambassador Programme assisting new families joining Dwight is proving very popular and we really need more volunteers to help with the programme. This requires you to be a point of contact for new families should they have any questions or concerns about moving to London. If you can help in any way please click here to let us know. - Thank you in advance for your support.

Would you like to advertise a community event or promote your business for free? Please send adverts or articles to DPA@dwightlondon.org so that we can include them in our next newsletter.