Dear FIRSTNAME
Welcome to this week's news!

Friday, 7th December 2018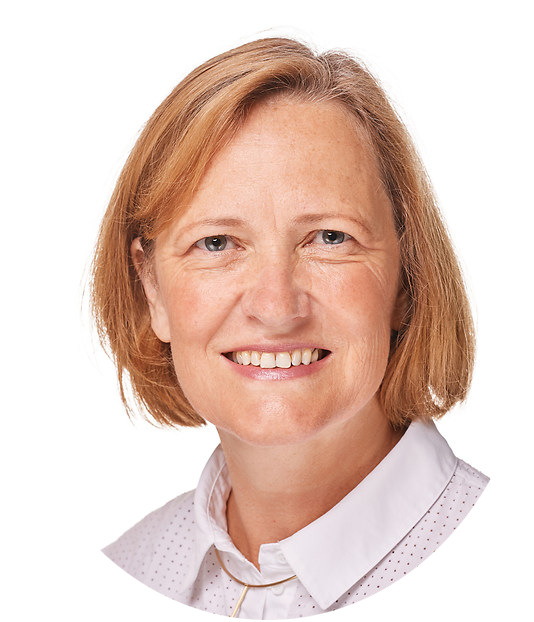 As part of a global network of schools, sometimes it is important to reflect on achievements from our sister schools. 
We would like to extend congratulations to Dwight New York's Head of School, Dianne Drew, who was elected Chair of the International Baccalaureate Global Heads Council. In this prestigious position, she will lead her fellow Council members in advising IB Director General, Siva Kumari, about important issues that affect nearly 5,000 IB World Schools in 153 countries.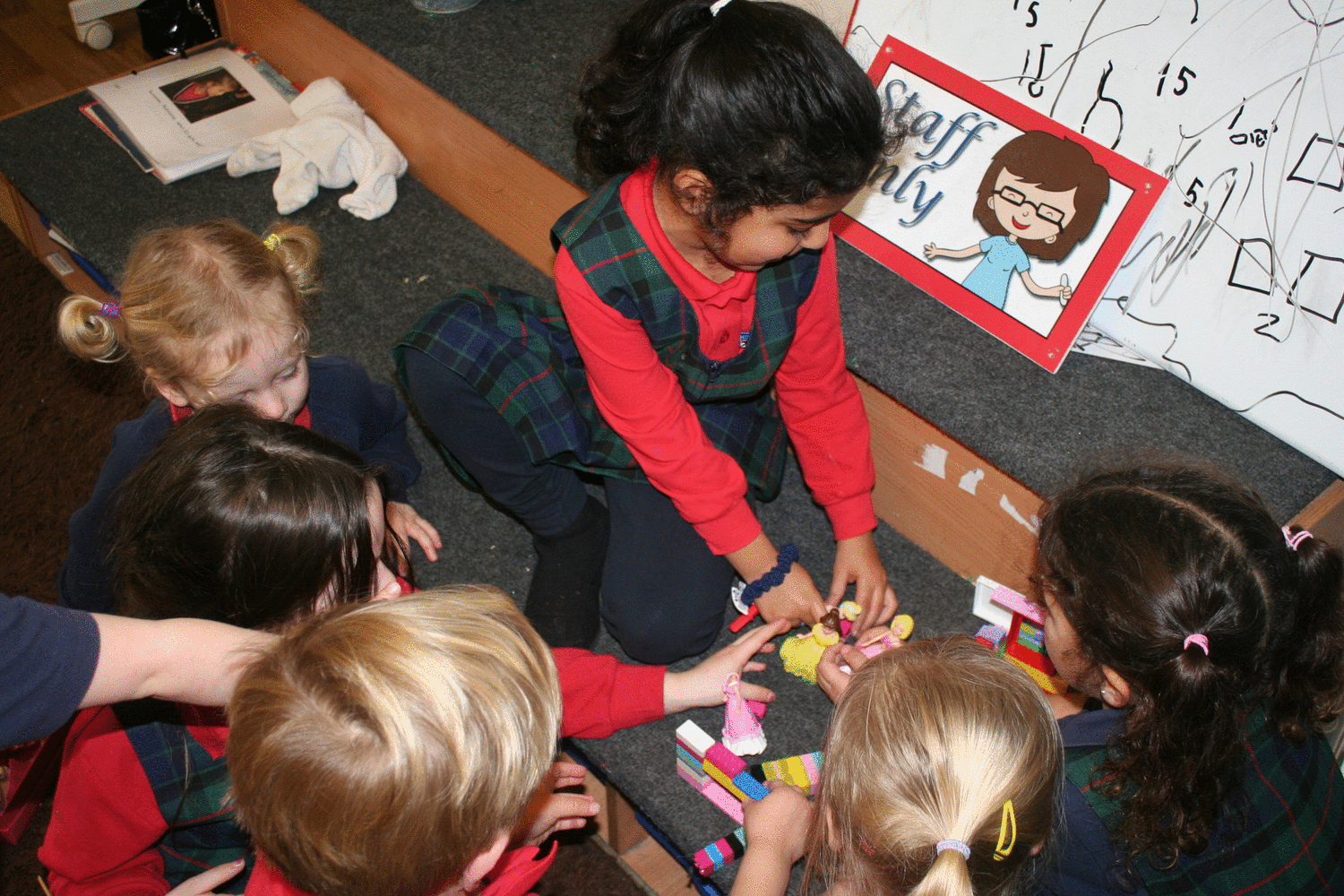 Fairies at Forest School
Well, what a week we have had in The Lodge! Our Minty Mouse performance went really well and we are so proud of each and every child for their incredible work! With the theme of Christmas carrying on, we have been decorating trees and making gingerbread biscuits... Read more...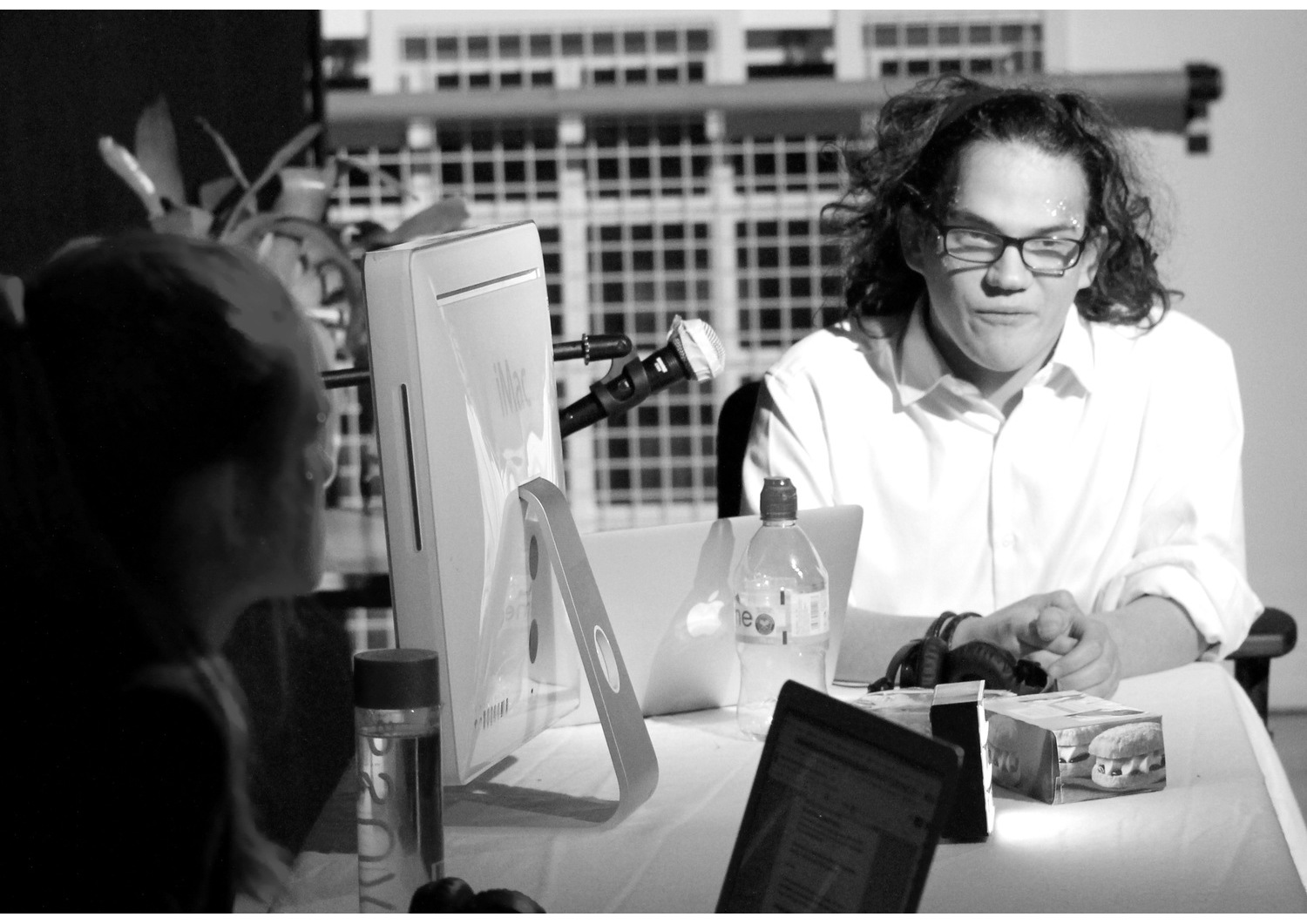 D2 Collaborative Plays
On Friday, 30th November, the D2 Theatre Students performed their original experimental collaborative plays. The first play was called Devil's Advocate and was influenced by the theatre company... Read more...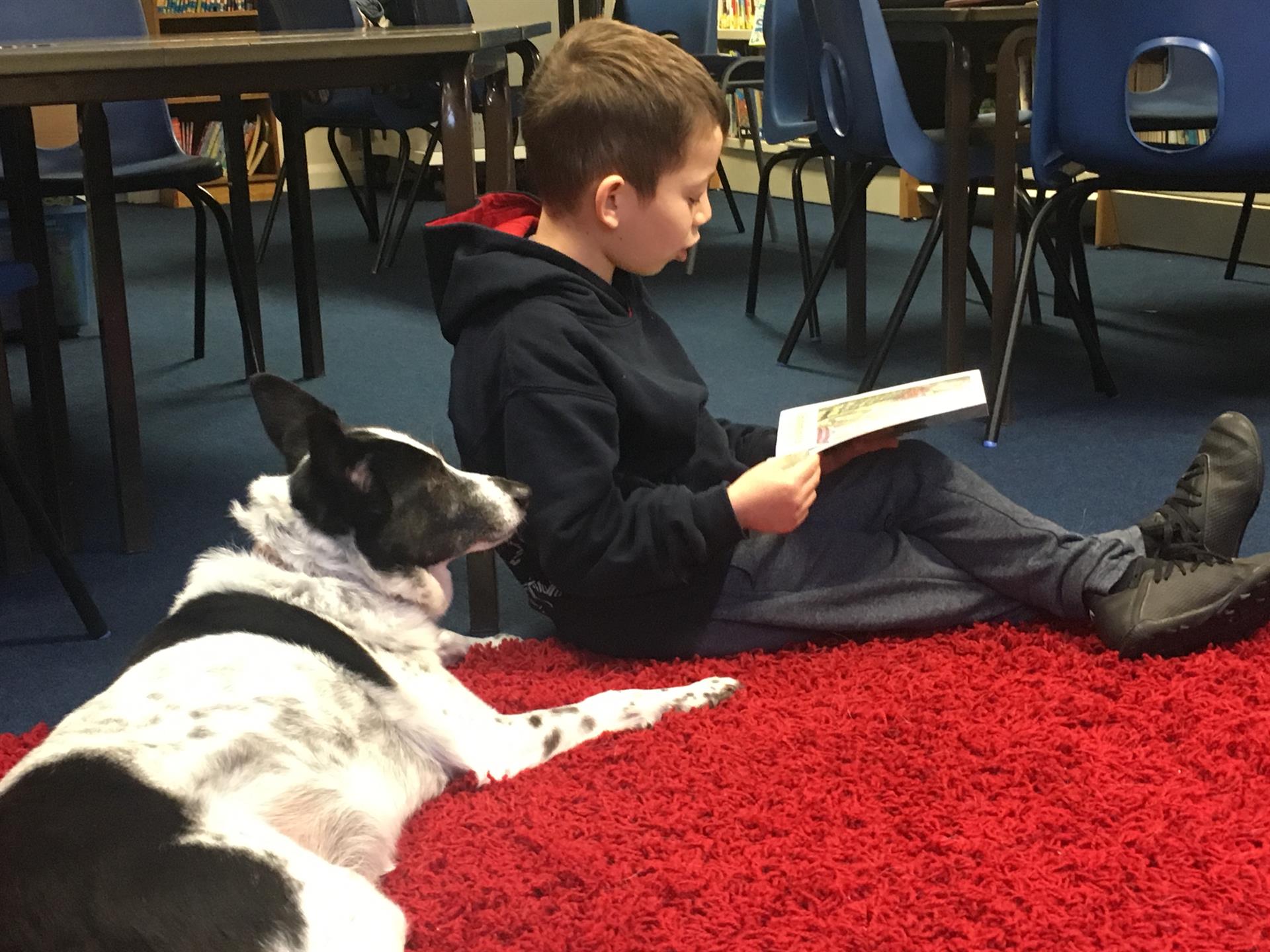 Busy, busy, busy!
During our school week this week Year 6 have been completing their First Aid training. They are now fully qualified First Aiders and we would like to send our congratulations to them. Year 2 have visited the Fire Station and the Post Office... Read more...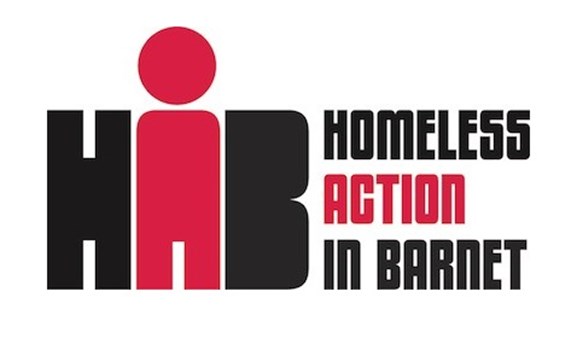 Student-led Action
On Wednesday, 12th December, some of our M5 students will be visiting Homeless Action In Barnet. The centre is accepting donations of unwanted jumpers and coats for Winter that are still in a good condition... Read more...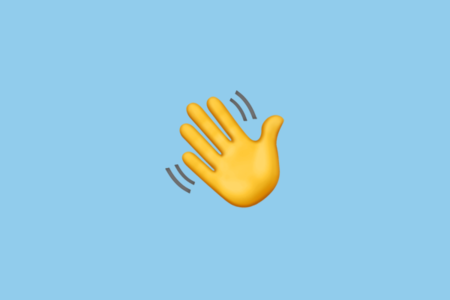 Lower School Staff
It is that time of year when we say goodbye to some students and staff but we also welcome new students and staff to our school too! This December we are saying goodbye to three students and we would like to wish them well as they move to France...  Read more...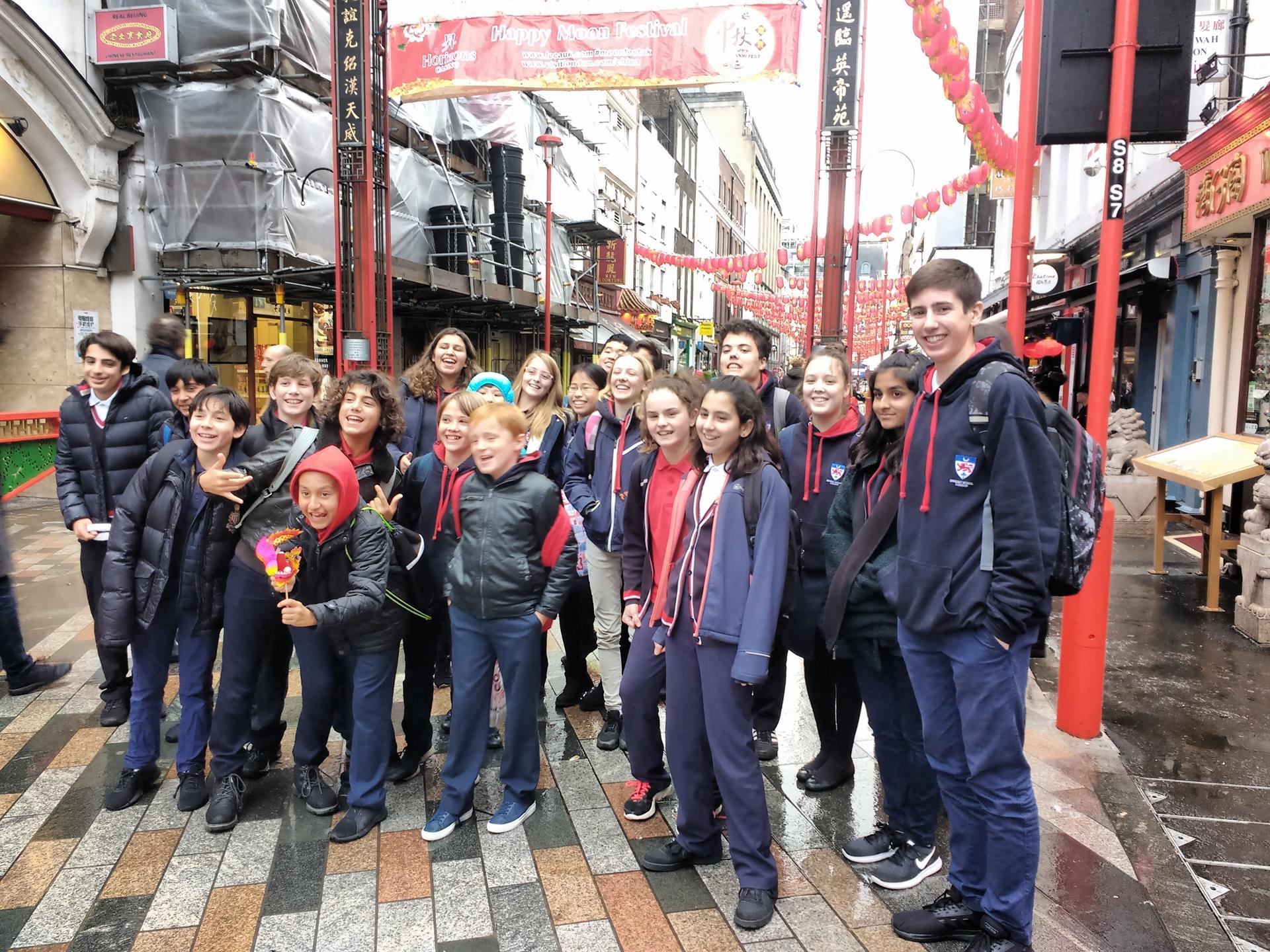 Upper School Units
As part of our Upper School studies, we like to ensure the students learn in different ways! M3 students have finished their unit on The World of Work and their final activity was their reflection. We have done something different this year, video reflections. Each group had... Read more...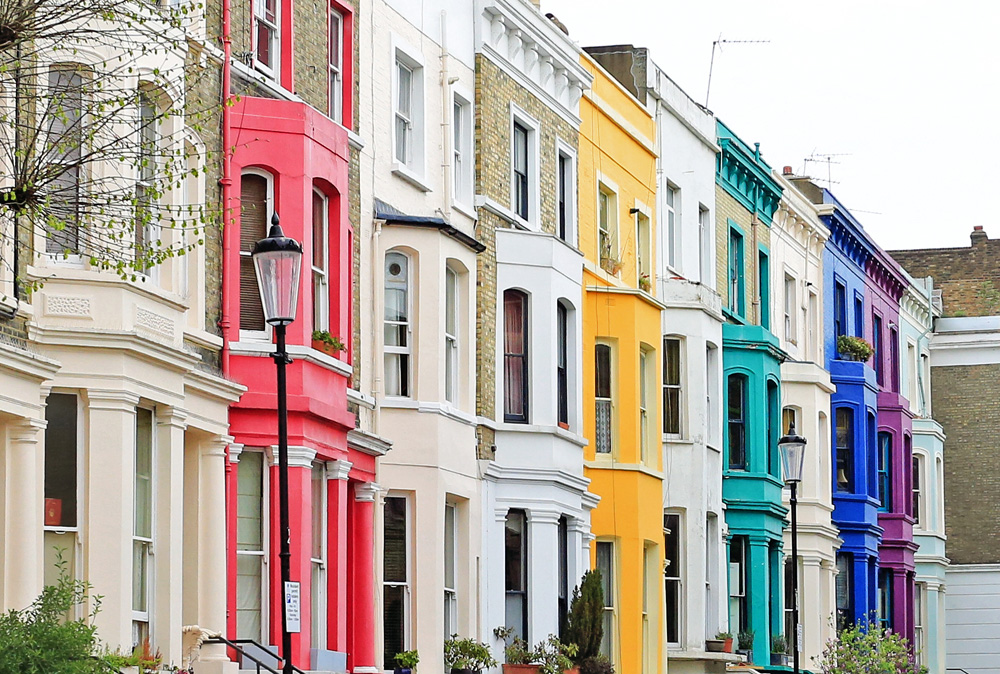 Spanish Immersion Day
The Spanish Department are organising a Spanish Immersion Day on Wednesday, 12th December around London, in order to give our M2 Spanish students the opportunity to use the ideas and expressions that they have studied during this term in authentic... Read more...
Non-uniform Day
On Wednesday, 12th December, we will be having a non-uniform day in exchange for bric-a-brac. Students may wear their own clothes for donations of CDs, DVDs, books etc, which will be sold at the Winter Fair.
Winter Fair
On Thursday, 13th December, our Winter Fair will take place between 2-4pm. Children will still be picked up at 3.40pm and buses are still running as is homework club! Please inform the office of any changes. 
Flu Jabs
The National Health Service (NHS) are visiting Dwight London on Tuesday, 11th December to administer nasal flu jabs. Students from Reception to Year 5 should have now returned their consent forms to the school office.
Year 3 Assembly
On Thursday, 13th December our Year 3s will be holding their class assembly. Good luck Year 3! We look forward to seeing you!
Save the Date: MYP Evening
For our Year 6 parents, Save the Date for our MYP Evening on Thursday, 24th January. There will be boards and Upper School Staff to inform you about:
Retreat trips we offer.

Community Project and Personal Project.

Service as Action.

Learning experiences beyond the classroom.

Language Acquisition and Mother Tongue.

Performing Arts.

Quest.

Pastoral and Vertical Tutoring.
Lost Property
As it is coming up to the end of the term, students will need to check the lost property box located in the Dwight Cafe before the term ends as there are many coats, jackets, hats, scarves and unnamed school uniform which needs to be claimed. Any unclaimed items left over the holidays will be either recycled or given to the Parents Association for the next nearly-new sale. Thank you.
M2 French Trip: Bread Ahead Trip
The Bread Ahead Workshop will be held on Monday, 10th December. Students will need a packed lunch and their Oyster travelcard. The students, Ms. Villatte and Ms. Danvers will leave school at 8.50am and return at 2.40pm which means all students will be able to attend their activity Period 7.
Film Skool
The Film Skool Premiere at the Curzon Cinema is taking place on Saturday, 12th January from 11-12pm. If you would like a ticket to see our students 5 minute short films, please click here. This is a wonderful opportunity to see the students' original films. If you would like your son/daughter to attend the new Film Skool course, please click here and sign up as soon as possible to ensure they can attend it. 
Early Closures
Development Tuesday is on Tuesday, 11th December for the Whole School. School will close at 2.30pm. For all students who get school buses, they will be leaving at 2.40pm or just after.
School finishes this term at midday on Friday, 14th December. The school buses will be leaving shortly after 12pm. 
Whole School Upcoming Events

Monday - 10 December 2018
All day
Tuesday - 11 December 2018
2:30 PM
Thursday - 13 December 2018
All day
Lower School
Upcoming Events

Wednesday - 12 December 2018
All day
Thursday - 13 December 2018
All day
Upper School
Upcoming Events

Monday - December 10, 2018
7:30 PM - 9:30 PM
Wednesday - December 12, 2018
All day
Thursday - December 13, 2018
6:30 PM - 8:00 PM