Monday, 4th February 2019
Dwight Parent Association Newsletter

Dear Parents,
The Dwight Parent Association are busy putting the finishing touches to this year's adult social event which takes place this Saturday, 9th February.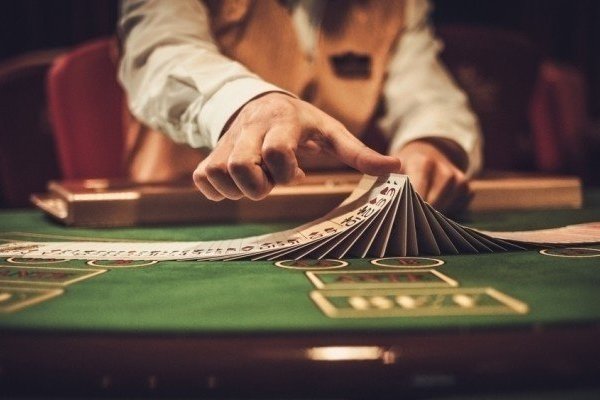 The casino games will be provided by London Fun Casino Hire with assistance from professional croupiers and delicious food from local caterers, Just Cos. In addition, there will be other games, entertainment and a chance to socialise with other adults.
Tickets are £25 each and can be purchased through the General Product section of your child's WisePay account here. The ticket price includes dinner, two drinks and five casino chips/fun money to use for playing games. You will be able to buy more fun money throughout the evening. In addition to other prizes, the player with the most chips at the end of the evening will receive a grand prize!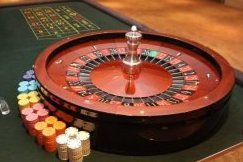 You are more than welcome to wear cocktail dresses and suits for this evening of glitz, glamour and games, but you do not have to! The dedicated team of parents that are planning this event just want you to be there, so get that babysitter lined up, make it a couple's night out or just invite your friends- they do not have to be a parent at Dwight to join the fun!
The night promises to be a fun one! This is the perfect chance to kick back, relax and socialise with other parents and staff of the school, all in support of the Whole School.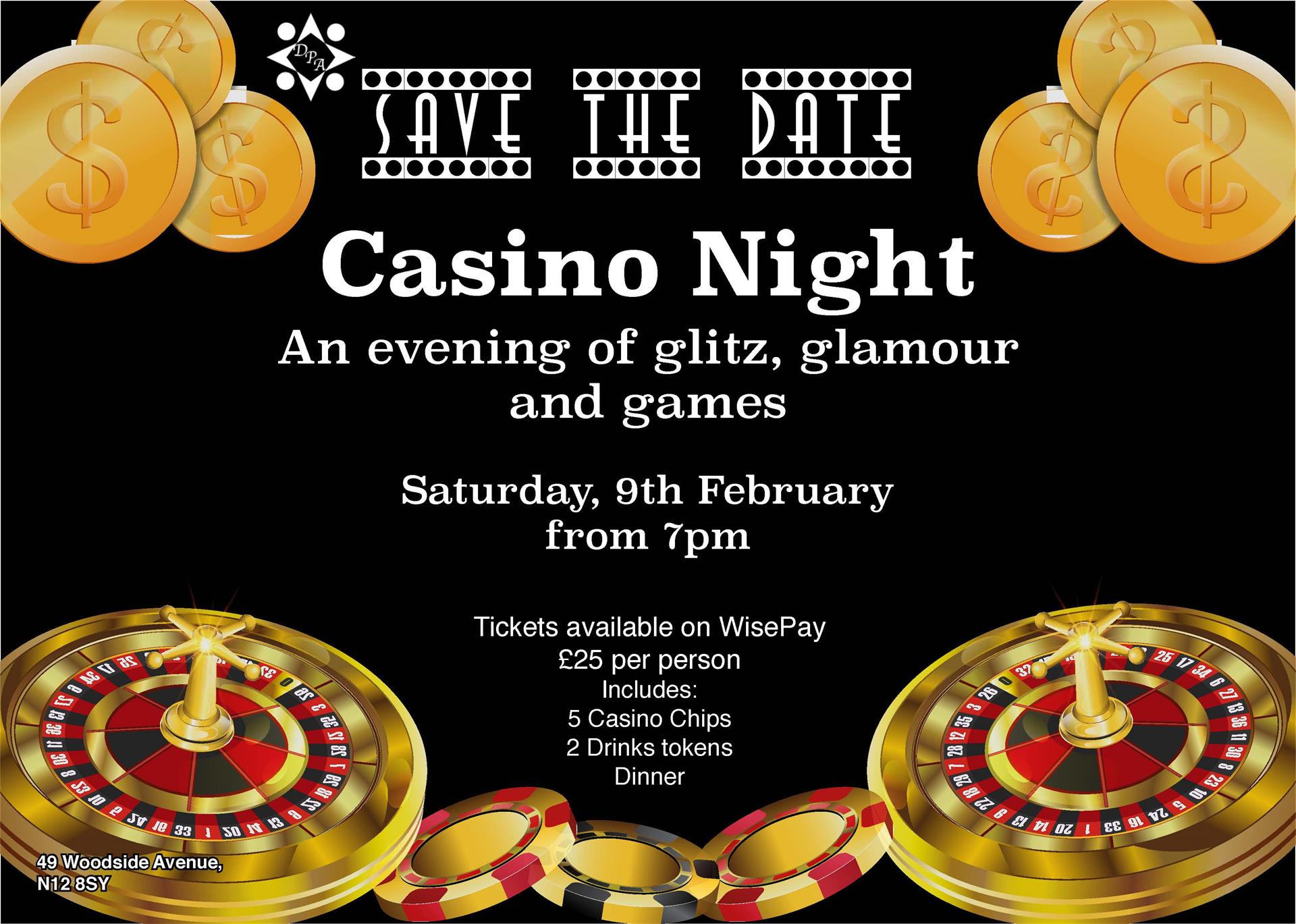 Raffle Donations
The DPA need items that can be used as raffle prizes for the Casino Night as well as other future events. If you have your own business and can donate your products or services or have a close relationship with someone who can, then please let us know at dpa@dwightlondon.org. In the past we have had beauty treatments, personal training as well as branded merchandise. Or if you have an unwanted gift... One's Trash, Another's Treasure. We are also in need of volunteers to help out on the day of the Casino Night. Please do let us know if you can offer your help. We ask that anything you can offer could be left your nearest campus reception for collection on Friday, 8th February by 4.00pm.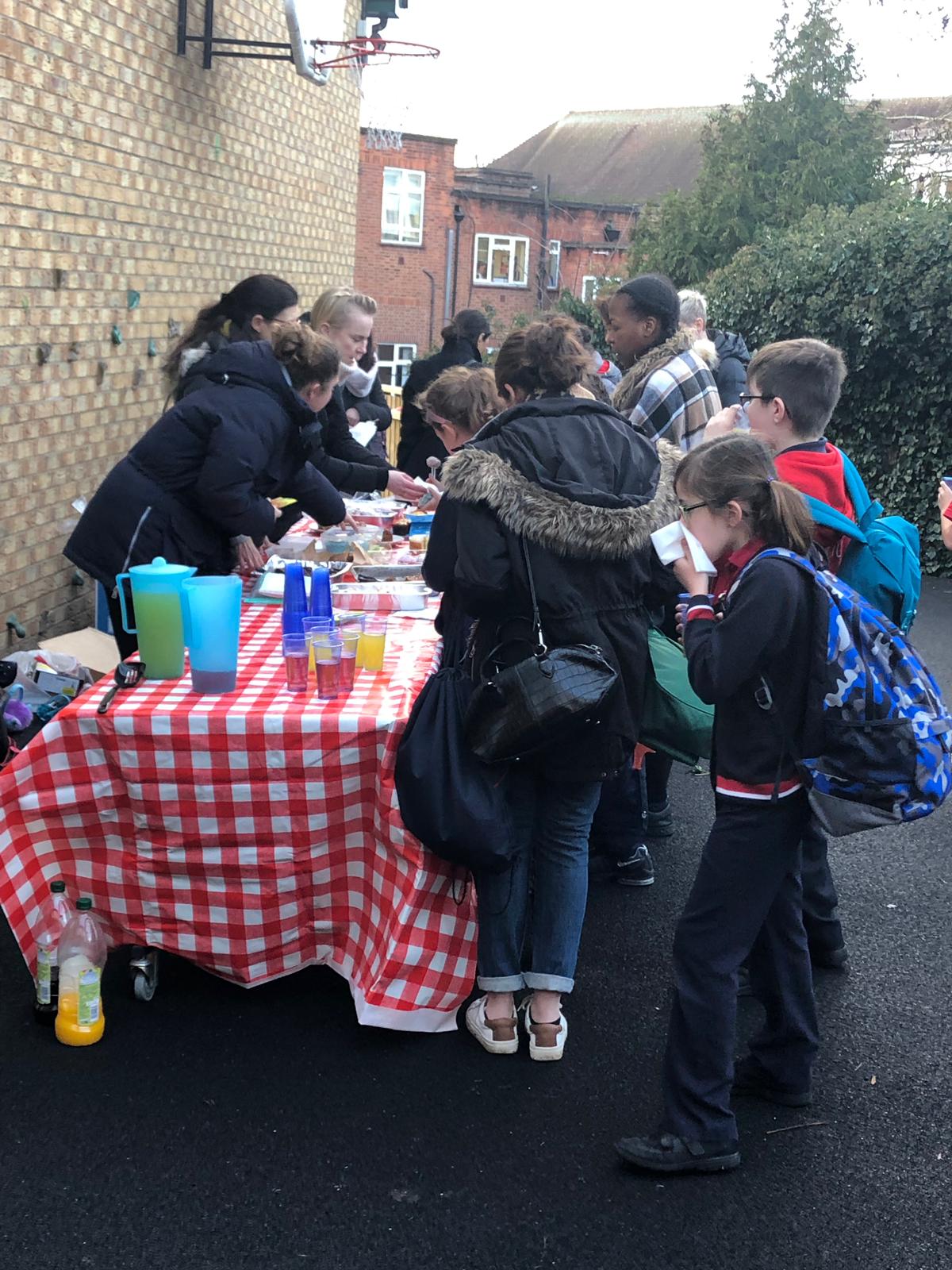 Cake Sales
The Lower School had their first cake sale on Friday, 25th January which was hosted by Kindergarten and Reception. They managed to raise a wonderful £119.05. A huge thank you to all who donated such wonderful cakes! 
Classlist
If you have not already then please do join the rest of the school community on Classlist here. It is a great and safe way to communicate with other parents without having to share your contact details. 
easyfundraising
Please do not forget helping us raise funds for the DPA whenever you shop online. Use easyfundraising to shop with over 3,500 big name retailers including Amazon, Argos, John Lewis, ASOS, and Booking.com – and when you shop, you'll raise a free donation for us every time. It is that easy! Help support us here.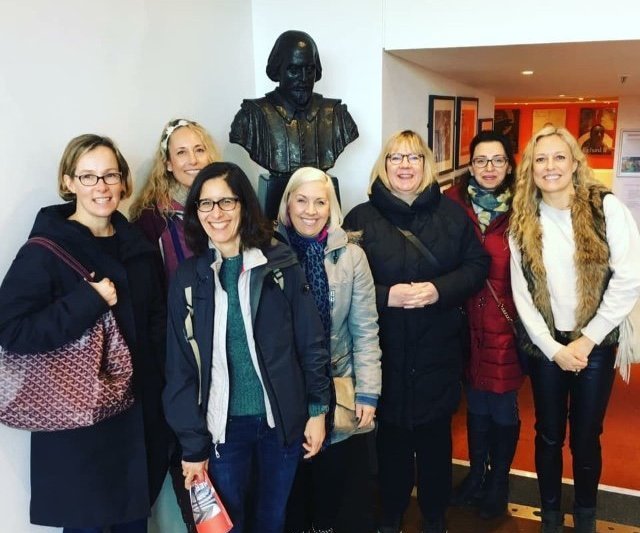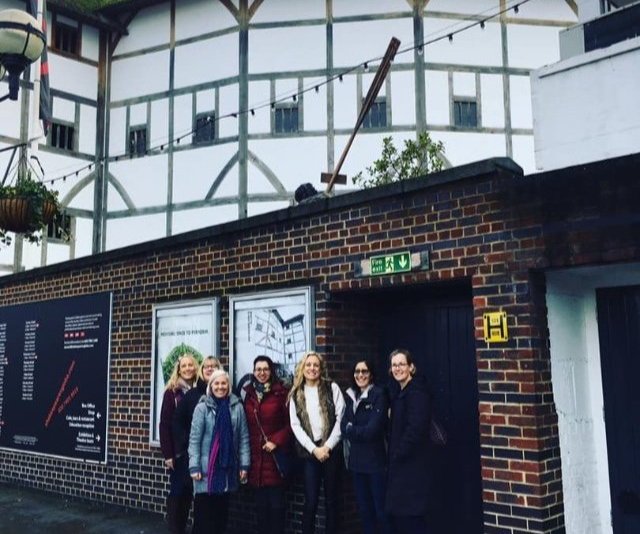 Out and About
The Dwight Out and About Club had a great day out on Friday, 25th January with a tour at Shakespeare's Globe followed by a pub lunch by Borough Market. Join us for our next one...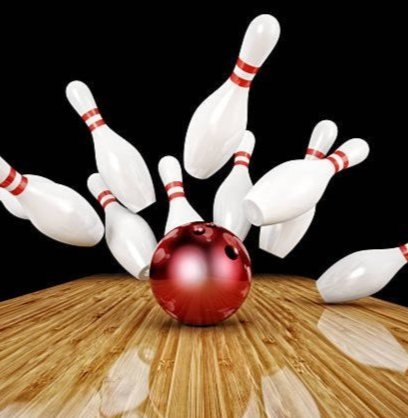 Date: Thursday, 28th February
Meet and where: 7:00pm All Star Lanes - Holborn, Victoria House, Bloomsbury Place, WC1B 4DA.
Cost: £10 per person. (For food and drink please bring extra money with you.)
Join us for a fun evening out playing a little bowling! We'll have 2 lanes all to ourselves for a little competitive game and then we'll celebrate our success afterwards with dinner and drinks in their all-American diner. Contact michele@seanoneill.com if you are interested in joining or for any questions you may have!
Dwight Parent Association Meetings
Meetings have been well attended this term and the DPA are well organised for the events that are coming up. Our next meetings will take place on Thursday, 28th February for the Lower School and Friday, 1st March for the Upper School. As usual all are invited to attend so do join us. Your input is very much appreciated.
International Evening
The annual International Evening event is held in connection with Literature and Language week this year to celebrate our community's rich diversity of culture and ethnic backgrounds through food. This Upper School event will take place at Jubilee Hall with an extended invitation to Years 5 and 6. More details will soon follow.

International Language and Literature week and Book week disco
Year 3 to Year 6 at the Lower School will have a costume party to celebrate books,  as well as the many languages that are spoken at our school and around the world. Their disco, sponsored by the DPA will take place on Friday, 8th March from 6:30 – 8:00pm.
Coffee Morning
The next coffee morning will take place after the Spring holidays on Wednesday, 24th April in Dwight Cafe. Save the date now!
To become actively involved in your Parent Association and assist in the planning of these events, please contact Angela at dpa@dwightlondon.org.
Would you like to advertise a community event or promote your business for free? Please send adverts or articles to DPA@dwightlondon.org so that we can include them in our next newsletter.