Dwight Parent Association Newsletter

Dear FIRSTNAME,
Welcome to another edition of Dwight Connect updating you on Dwight Parent Association events and keeping you informed about the community. I hope you had a lovely Bank Holiday weekend.
Meeting Chris Beddows

Many thanks for those who attended last Friday's coffee morning to meet the new Upper School Principal Mr. Chris Beddows. If you missed out and would like to meet Chris, we have another opportunity this evening from 6.30pm in Dwight Cafe. He will be talking about his IB experience and his vision for the Upper School. Please register here if you would like to attend.
Dwight Parent Association Meetings
Thank you to all who attended the Lower and Upper School DPA meetings which focused on the upcoming Summer Fair. This is the largest event in the DPA calendar and we're planning for this one to be the best one yet. It is due to take place on Saturday, 22nd June at the Dwight Sports Field. We are now at the stage of finalising plans but are still in desperate need of volunteers to assist prior and on the day of the fair. We are especially interested in entrepreneurs who are looking for ways to promote their business in the school or in the general community. If you would like to help, please contact me at dpa@dwightlondon.org. 

Cake Sales
On Friday, 25th April our Year 3 class hosted their Cake Sale raising a wonderful £141! Our next cake sale is for Year 4 on Friday, 17th May.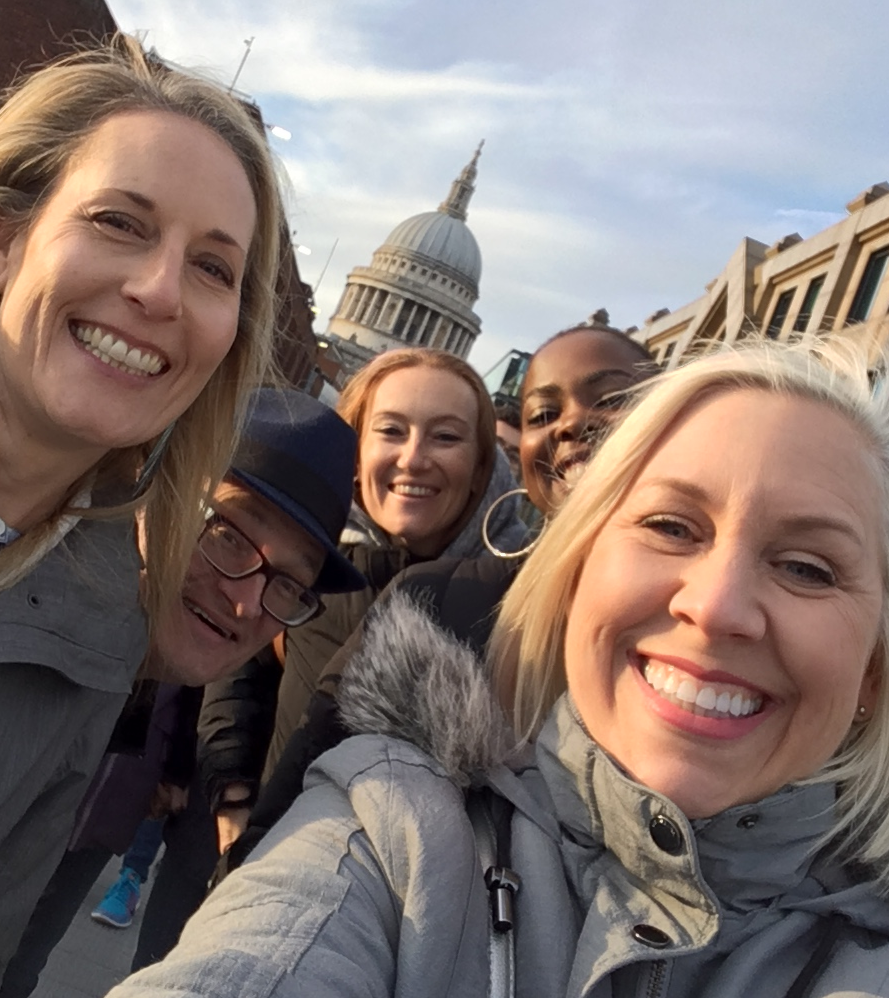 Thames Evening Walk
The Out and About group, in April, had a lovely evening for the beautiful and historic walk along the Thames! This was a walk guided by the famous London Walks and allowed them the opportunity to see many beautiful landmarks across London. 
They got to visit London's last remaining galleried coaching inn, the church where Harvard University's founder was baptised, an 18th-century pub that brews its own beer, plus lashings of Shakespeare, a lot of Dickens and London's best skyline panorama. 
May Out and About - Syon Park and Gardens
Date: Friday, 17th May
Meet: 9:00am West Finchley tube station or 9:45am at Waterloo Station under the large clock. We will take a National Rail train out to the park.
Tickets: Cost £13 for the House and Gardens entrance. Please pre-book your own ticket here.
Syon is one of the last great houses of London and has been in the family of the present owners for more than 400 years. Profoundly historic, the House holds a wealth of art within its grand classical interiors, while the Park and Gardens feel like deep countryside, although barely nine miles from Charing Cross. Join us for a tour of the house and a stroll through the gorgeous gardens.
Please let michele@seanoneill.com know if you will be joining.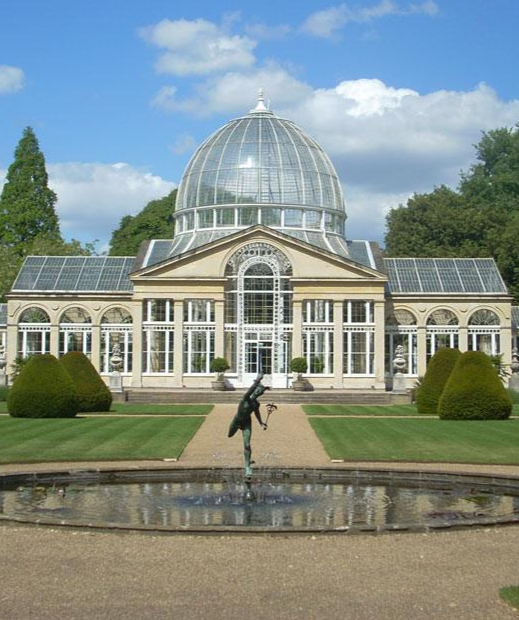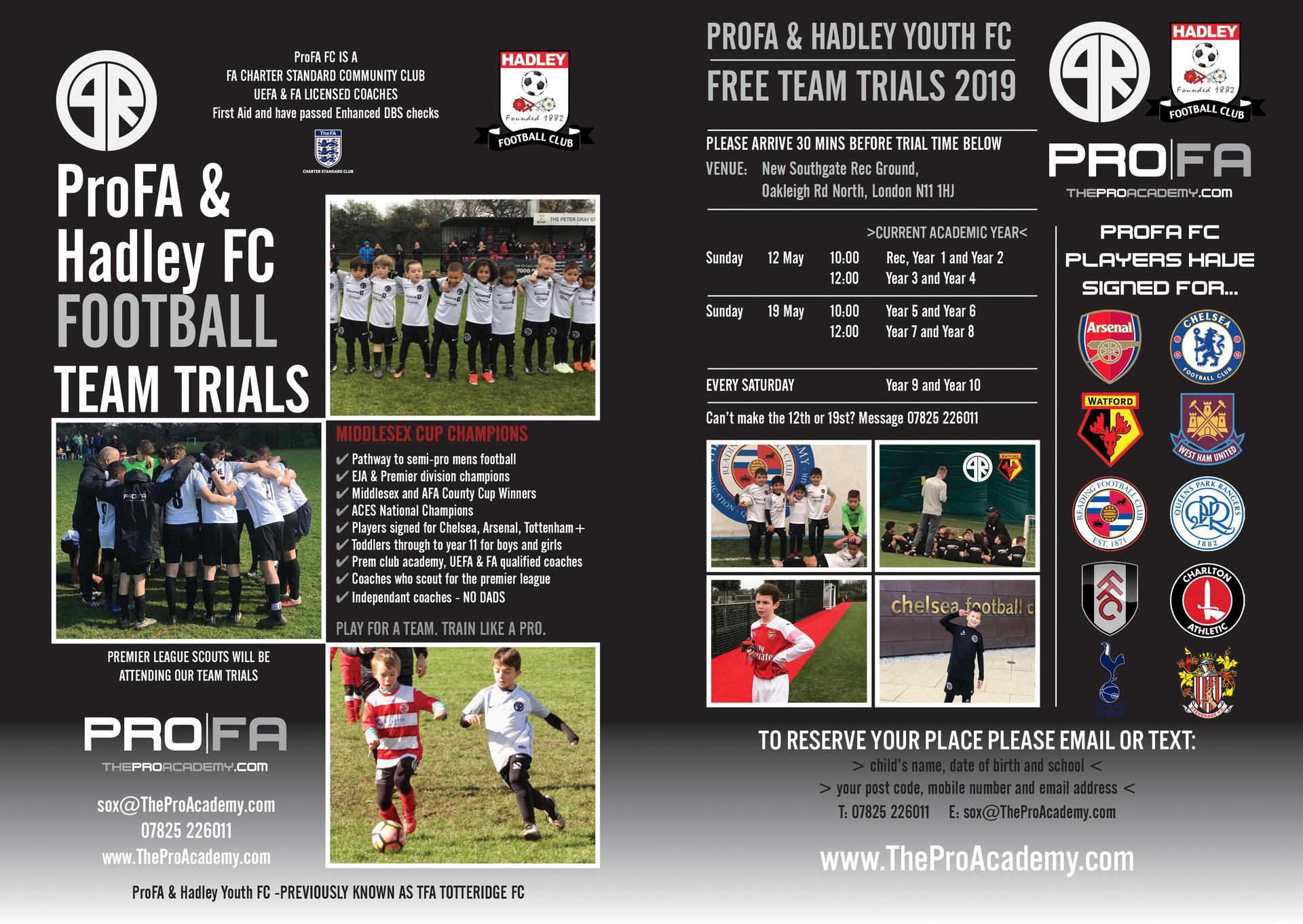 If your son or daughter is interested in football, ProFA and Hadley Football Club have their team trials coming up, based at New Southgate Recreational Ground (N11 1HJ). For more information, please email sox@TheProAcademy.com.
Clare Havill Photography
Clare Havill is a London based newborn and family lifestyle photographer. Specialising in contemporary family portraits and documentary photography to capture your loved ones before they grow up. For more information please click here.
Could you be a parent buddy?
The DPA are looking for more parent buddies for new families arriving at Dwight London. As a parent buddy your role would be to welcome a new family to the school and have the opportunity to discuss questions or concerns they may have. The Parent Buddy co-ordinator will connect you appropriately based on language and year group. For more information please contact dpa@dwightlondon.org.

Raffle Donations
The DPA are in urgent need of items to use as raffle prize for future events. If you have your own business and can donate your products or services or have a close relationship with someone who can, then please let us know at dpa@dwightlondon.org. In the past we have had beauty treatments, personal training as well as branded merchandise. We also welcome unwanted gifts… One's Trash, Another's Treasure.
easyfundraising
Please do not forget helping us raise funds for the DPA whenever you shop online. Use easyfundraising to shop with over 3,500 big name retailers including Amazon, Argos, John Lewis, ASOS, and Booking.com – and when you shop, you'll raise a free donation for us every time. It is that easy! Help support us here.
Classlist
If you haven't already then please do join the rest of the school community on Classlist. It's a great and safe way to communicate with other parents without having to share your contact details.
Presenting Chris Beddows
Tonight, we will have an evening where Chris Beddows will present his vision for the school and experience of the IB. This will start from 6.30pm in Dwight Cafe.
Year 4 Cake Sale
Year 4's turn to host a cake sale on Friday, 17th May.
The Final Cake Sale
The final and biggest cake sale will take place on Friday, 14th June hosted by Years 5 and 6.
Summer Fair 2019
This year's Summer Fair will take place on Saturday 22nd June at Dwight's Sport's Field. Planning for this event will begin within the next couple of weeks.
Staff Appreciation 2019
A day of showing our appreciation to the staff of Dwight School London will take place on Wednesday, 3rd July.

To become actively involved in your Parent Association and assist in the planning of these events, please contact Angela at dpa@dwightlondon.org.
Would you like to advertise a community event or promote your business for free? Please send adverts or articles to dpa@dwightlondon.org so that we can include them in our next newsletter.