Dear FIRSTNAME
Welcome to this week's news!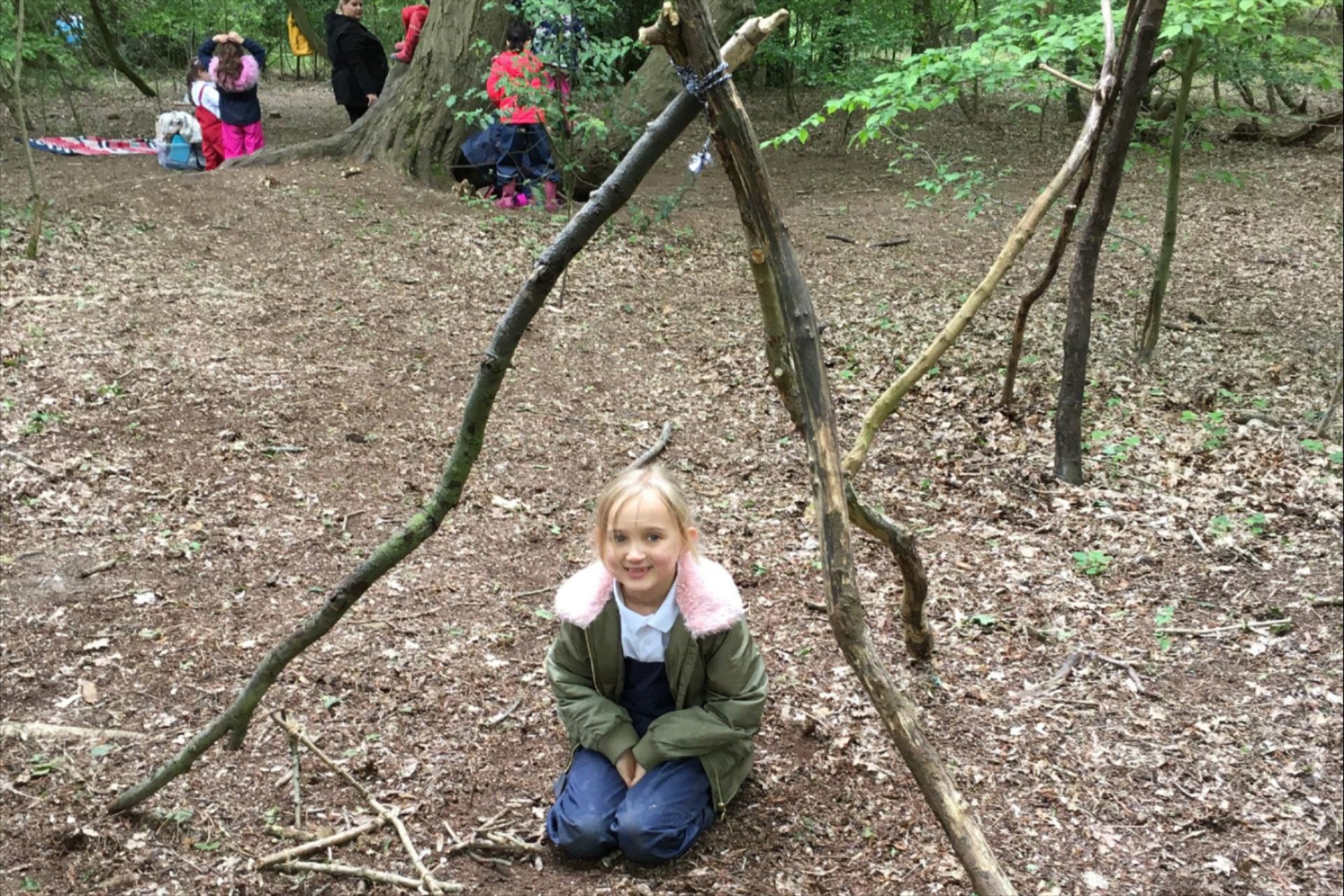 Fairy Fires in Forest School
Since the winter, our Kindergarten children have been really keen to see another fire so they observed Ms. Tomlin making Fairy Fires (small fires with a cotton pad) and they counted how long the fire burned until it went out. They then went on a mini-beast hunt as they walked up to the pond and observed the resident Cormorant bird.... Read more...
Service Learning in the Upper School
A number of our Upper School students have taken on challenges as part of their Service Learning. This week we have had the privilege of Finn, M2 running an event in order to raise money and show the importance of Macmillan Cancer Support. Here is what she said...  Read more...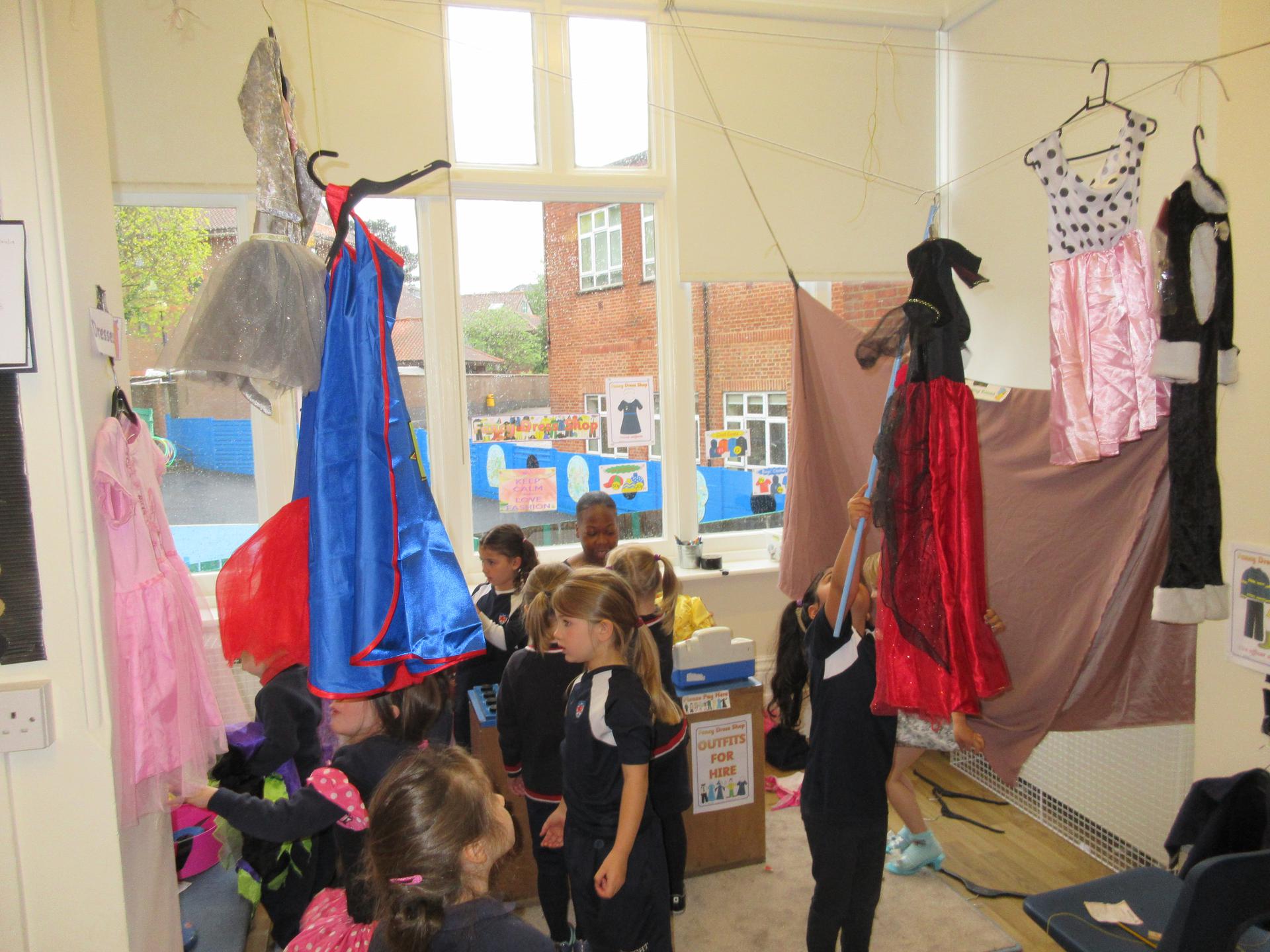 Gardening in The Lodge
The children have had an enjoyable week in The Lodge playing with water outdoors and indoors as the weather has been amazing! They also went on a trip to Finchley Nurseries on Monday to buy plants and vegetables for our garden. The children really enjoyed the experience of planting outdoors. Over the next week... Read more...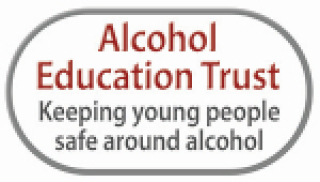 The Alcohol Education Trust Newsletter
The Alcohol Education Trust works with over 2,100 schools and organisations across the UK to help keep young people safe around alcohol. If you would like to see what they have been working on and the resources they have available for parents, please click here to read their newsletter.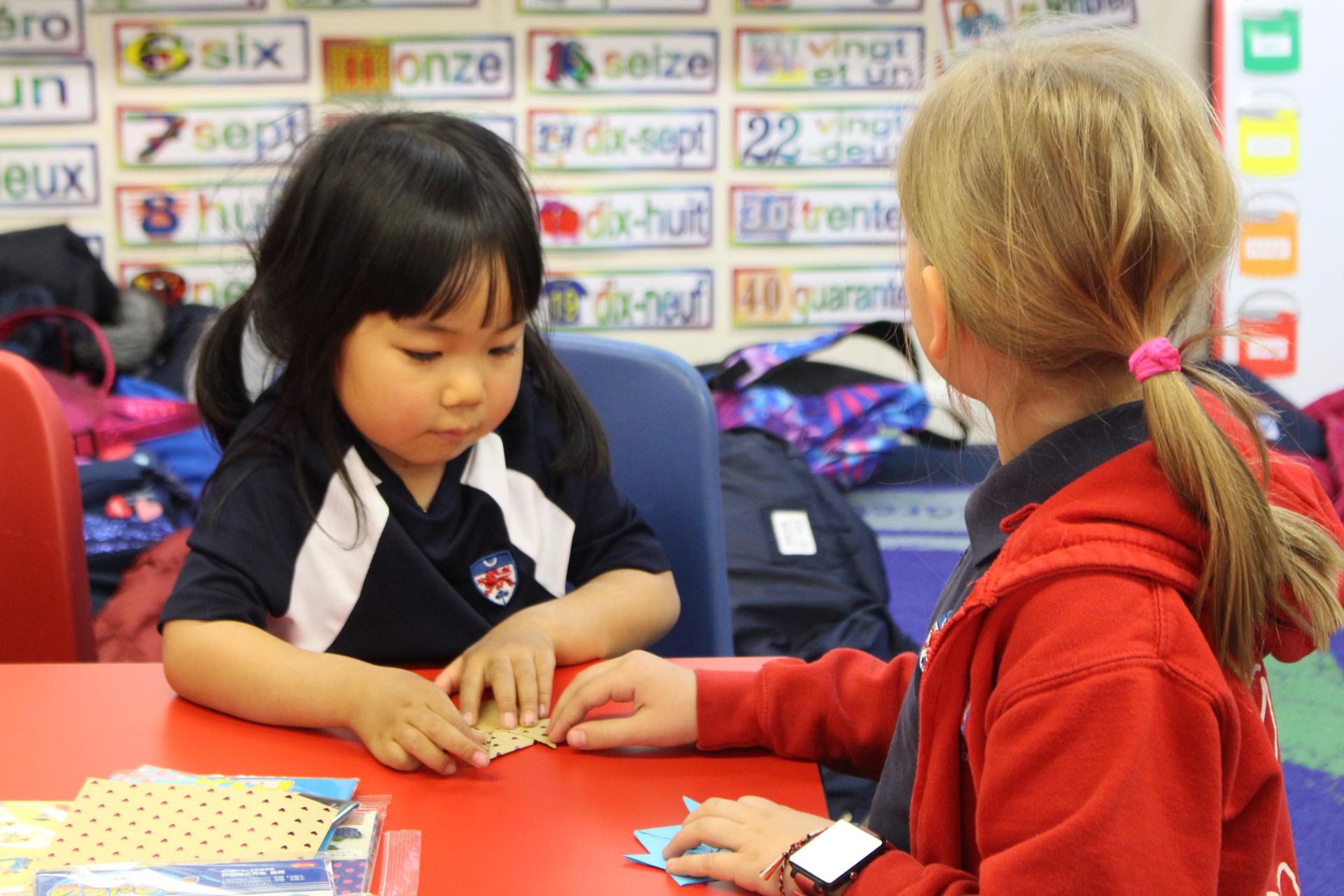 Clubs Update
We are really pleased that our Clubs are being enjoyed this term. We appreciate your support in this matter. Throughout the last few weeks we have seen students work together to make our Kit car a reality in Formula Goblin. We have seen students improve their running, ball and footballing skills. We have witnessed creativity in origami and Creativity Clubs and resilience in Forest and Karate Club. We wanted to remind students that we do also run clubs at lunch for elected members including School Council, Eco Rangers, Dwight Scientists and Digital Captains.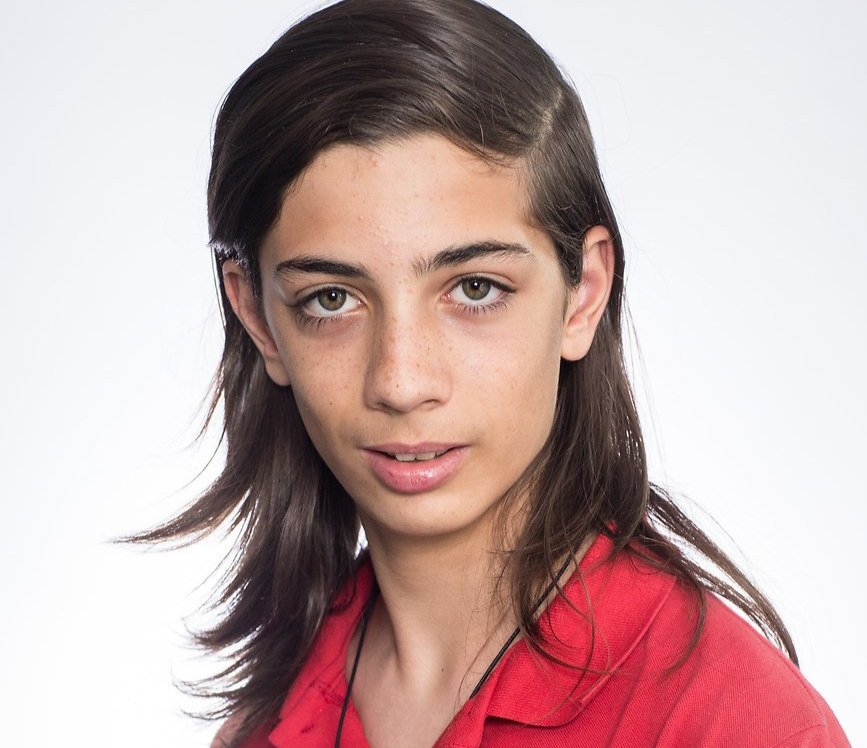 Congratulations to Santi!
A huge well done to Santiago in
 M3 for passing his Boat License test! This is a wonderful achievement which takes a lot of hard work and dedication in order to pass. This means that Santiago can now drive any boat or Jet-Skis!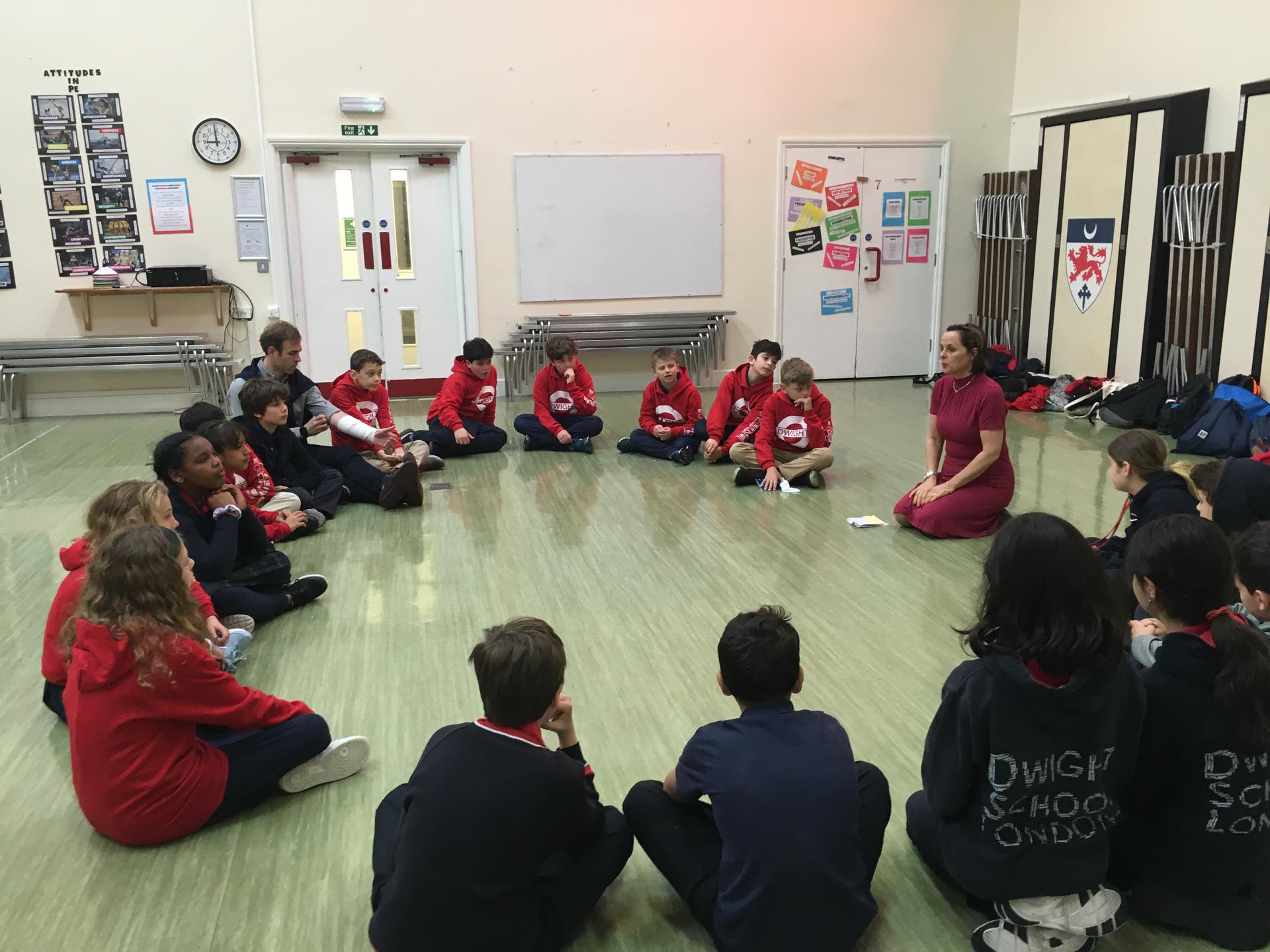 Year 6 Prepare for New York
Our Year 6 students are getting very excited about the upcoming New York trip. The students will meet their peers in Dwight New York and will be spending time in the school, including attending after-school clubs. They will also be visiting many iconic landmarks such as Brooklyn Bridge, Highline, Times Square... Read more...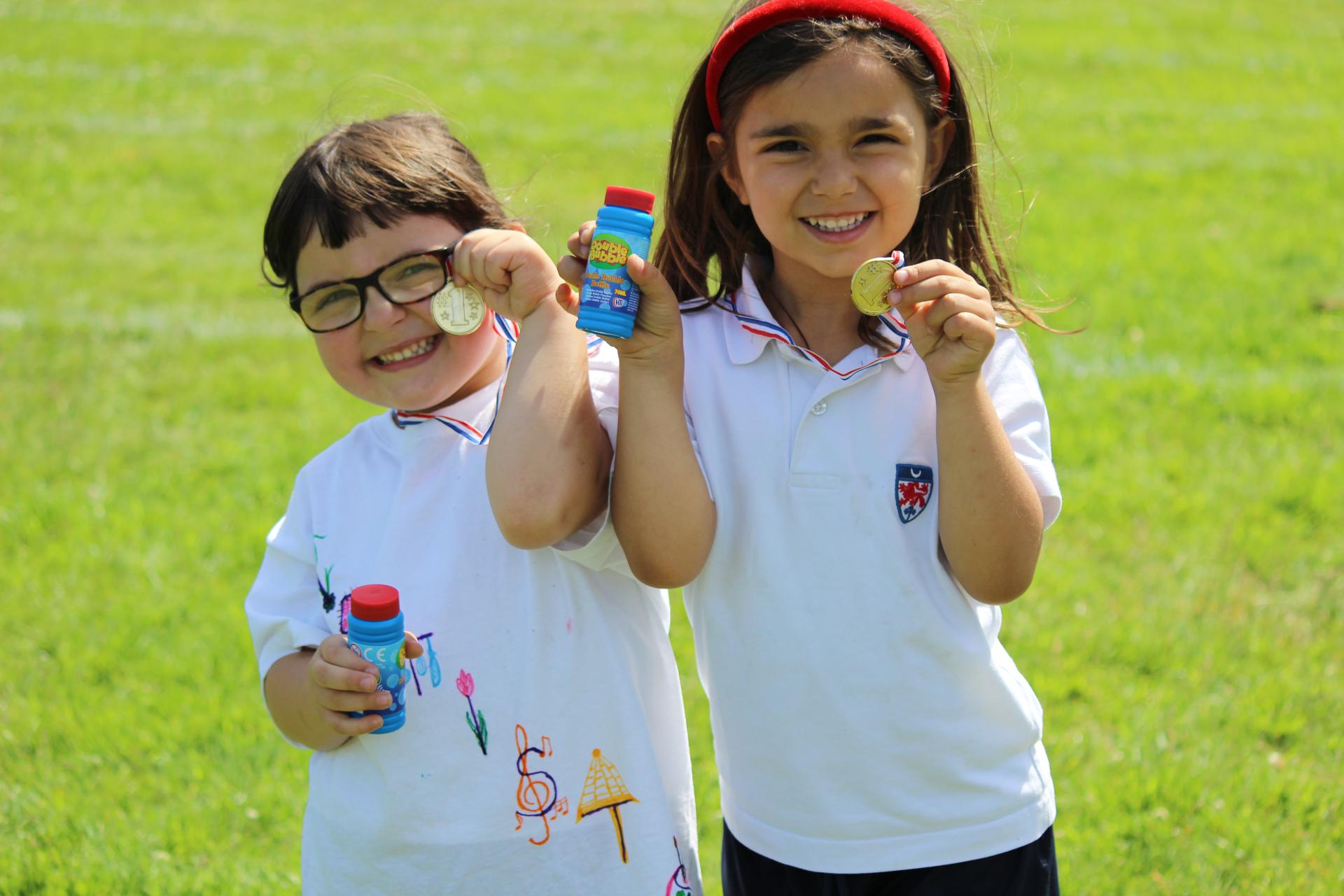 Lower School Sports Day
You will be receiving a letter next week about our Sports Day on Wednesday, 5th June that we have been training for. The older students have been learning throwing techniques for the javelin and shot put and the younger ones have been jumping through hoops and running through tunnels amongst others! We are hoping that you will be able to join us on our Annual Sports Day which is always a lovely occasion (with food and sunshine thrown in for good measure). Please look out for more details next week.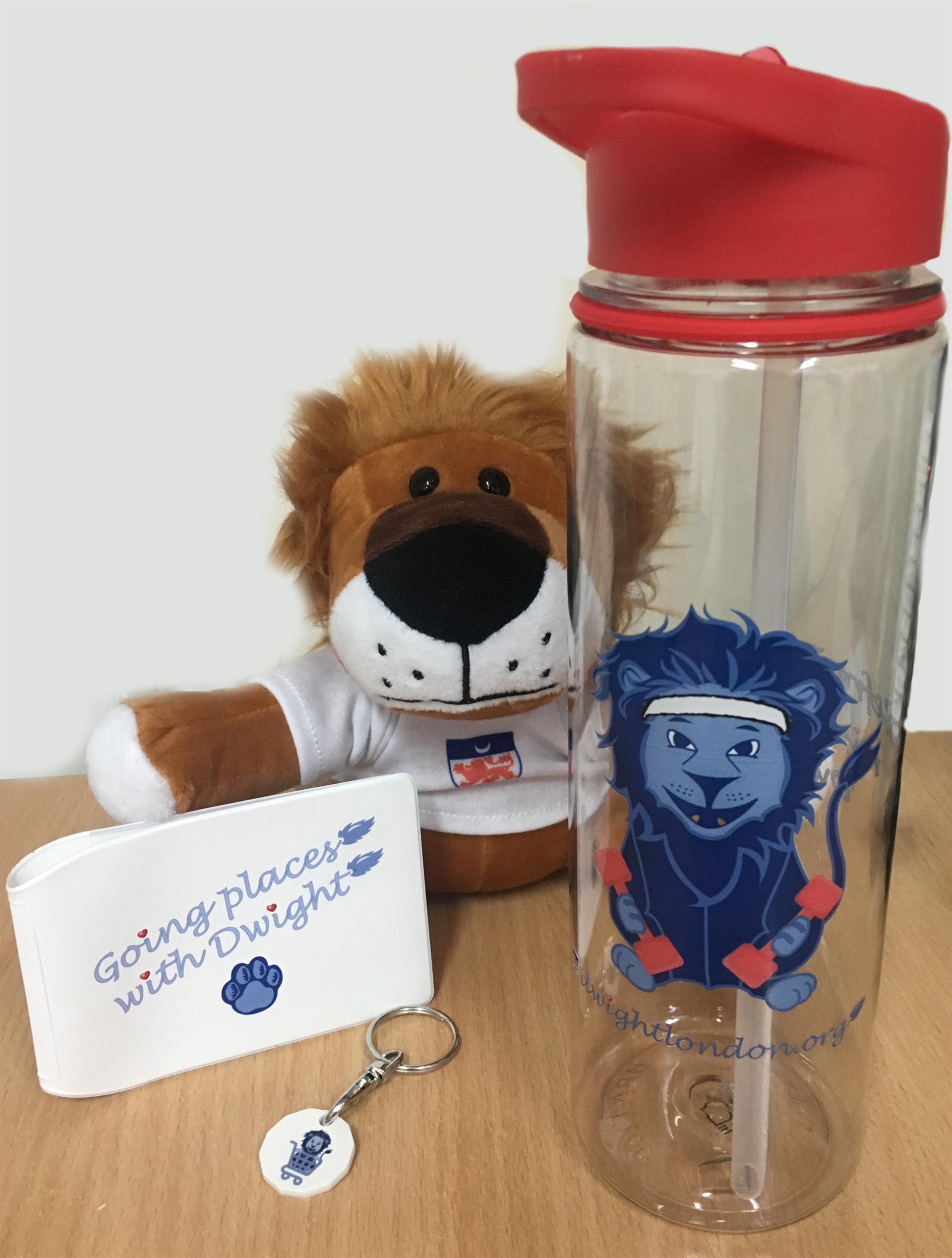 Branded Merchandise on Sale
We have recently added some new Dwight-branded merchandise to the school shop. If you would like to purchase some branded merchandise please click here.
Water bottles £10

Dwight Lions £5

Oyster Card Holders £1

Trolley Coins £1

Notepads £3
You can also purchase House Hoodies and School Hoodies on the link above. 
Upcoming Reminders
On Tuesday, 21st May we have our Development Tuesday. School will close at 2.30pm and buses will be running at this earlier time and there will be no after school clubs. 

Year 6 are visiting New York from Sunday, 19th May to Friday, 24th May. 

Our Lower School Sports Day is on Wednesday, 5th June.

On Monday, 20th May, Year 5 go to Facebook HQ.

On Tuesday, 21st May, Year 5 go to Egham to see an exhibition that will help them think about their PYP exhibition next year.


On Thursday, 23rd May, Year 5 will be running their market stalls.

On Friday, 24th May we break up for half term and will see you again on Monday, 3rd June.
Work Experience
From Monday, 20th May to Thursday, 23rd May our M5 students will be taking on different Work Experiences! 
Date Reminders
On Tuesday, 21st May we have our Development Tuesday. School will close at 2.30pm and buses will be running at this earlier time. 

On Friday, 24th May our M5 students will have their eAssessment. If your son/daughter is in M5 you will have received a letter about this. 
Whole School Upcoming Events

Tuesday - 21 May 2019
2:30 PM - 3:40 PM
Saturday - 25 May 2019
All day
Sunday - 26 May 2019
All day
Lower School
Upcoming Events

Sunday - 19 May 2019
All day
Monday - 20 May 2019
All day
Upper School
Upcoming Events

Saturday - May 18, 2019
All day
Sunday - May 19, 2019
All day