Dear FIRSTNAME
Welcome to this week's news!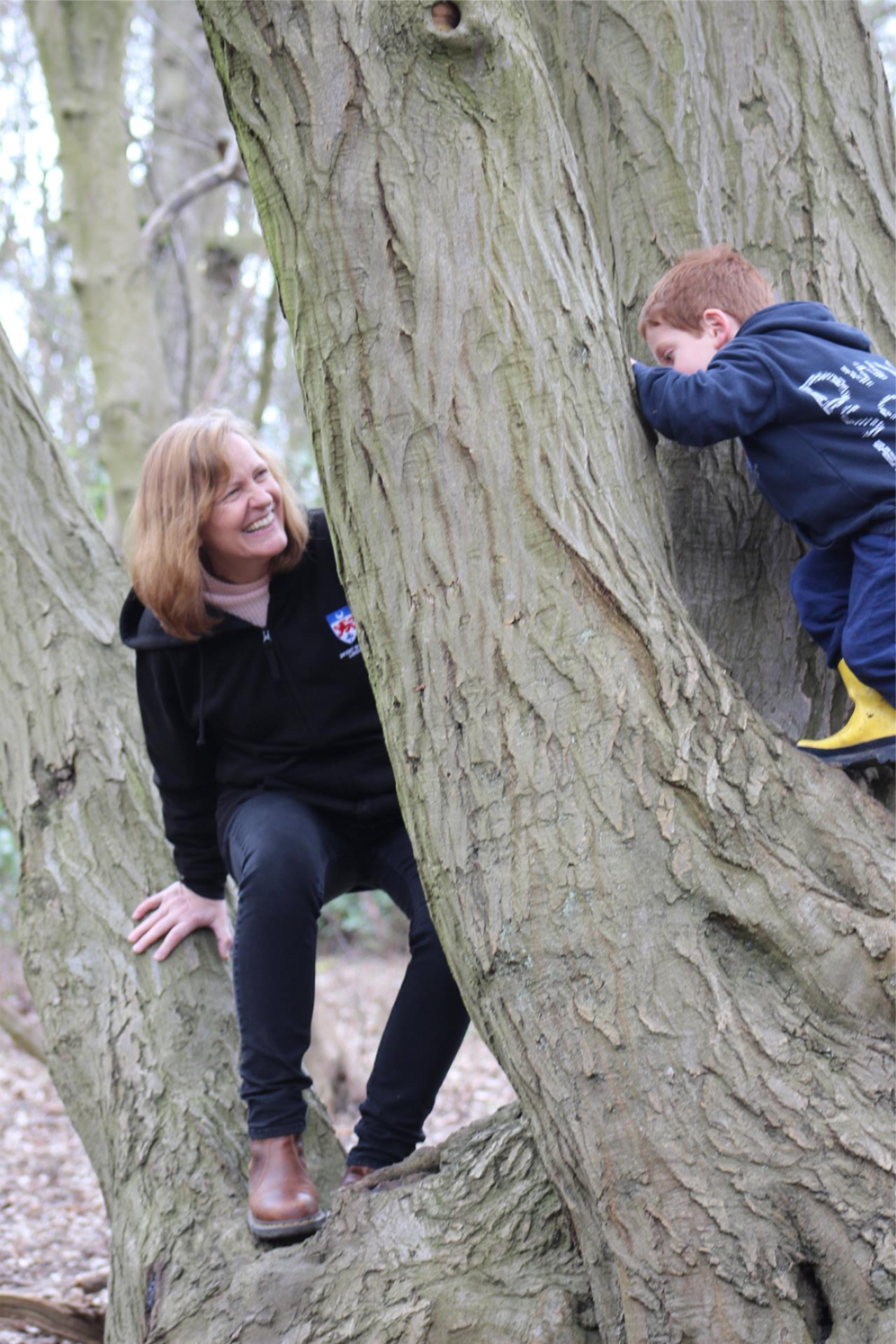 Welcome from the Head of School
As we approach the summer break, another busy school year is drawing to a close. Our younger students are preparing to move into the next year group, as our D2 cohort are awaiting the release of the IB Diploma results next week before they head off on the next stage of their educational journey in universities in the UK and abroad.
The 2018-19 academic year was filled with many special moments and individual and group achievements. It has given me great pleasure to see so many sparks of genius glinting and students developing their skills and demonstrating the IB Learner Profile attributes.
I would like to thank all the members of the Dwight staff team for their commitment to the students... Read more...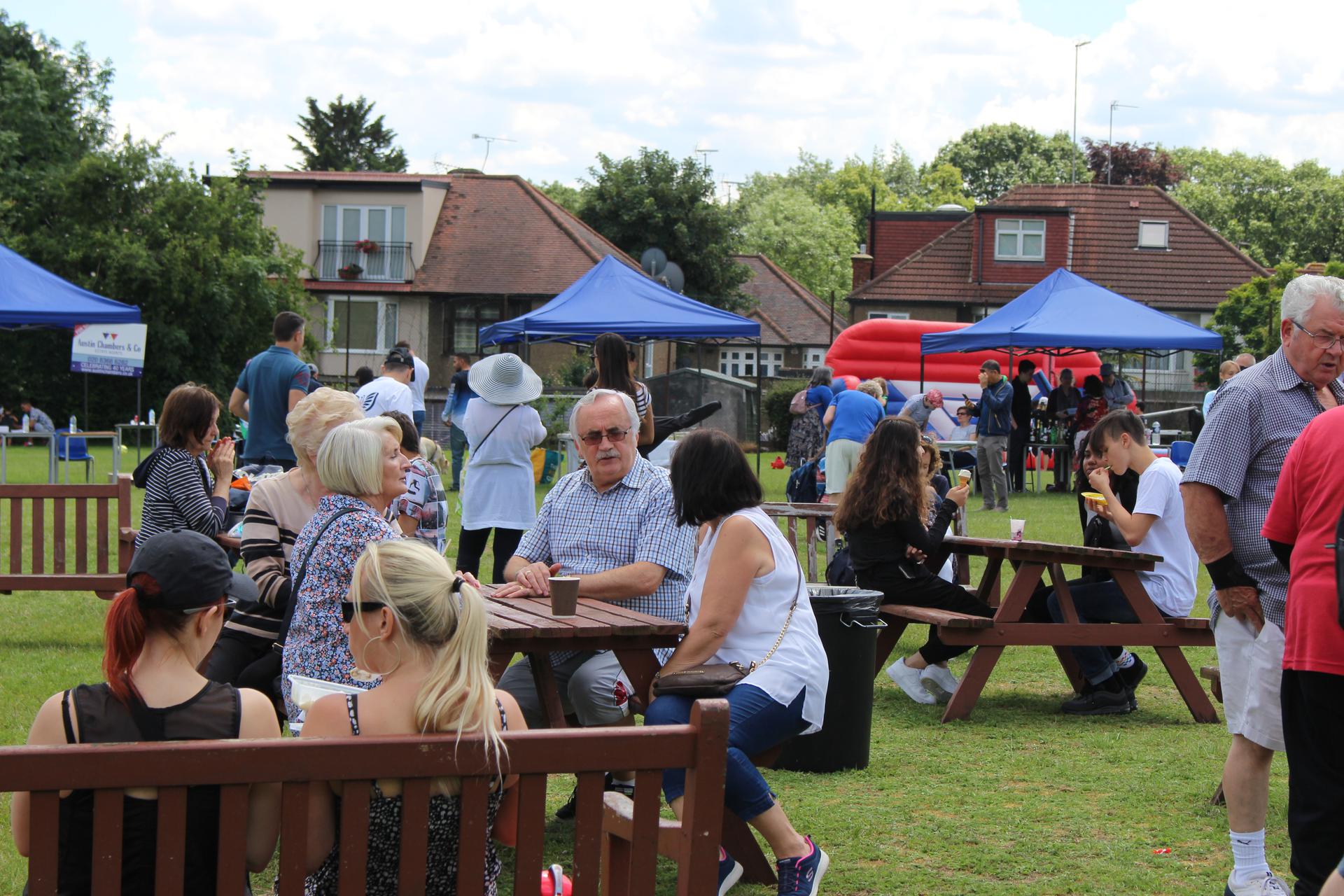 Summer Fair 2019
Thank you to everyone, who attended the Summer Fair last Saturday and to those who had stalls. The weather was on our side and we had such a wonderful afternoon enjoying all the music that was on offer. We had our annual Dog Show with donations given to the... Read more...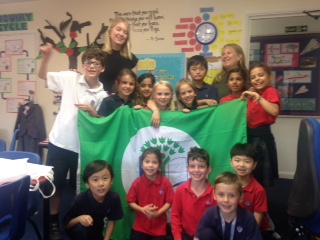 Green Flag in Lower School
In the Lower School, this term, we have been working towards getting our Green Flag status again. With the help of our Eco-Rangers and our ongoing mission to reuse, recycle and reduce waste, we received our certificate and our new flag this week! We have... Read more...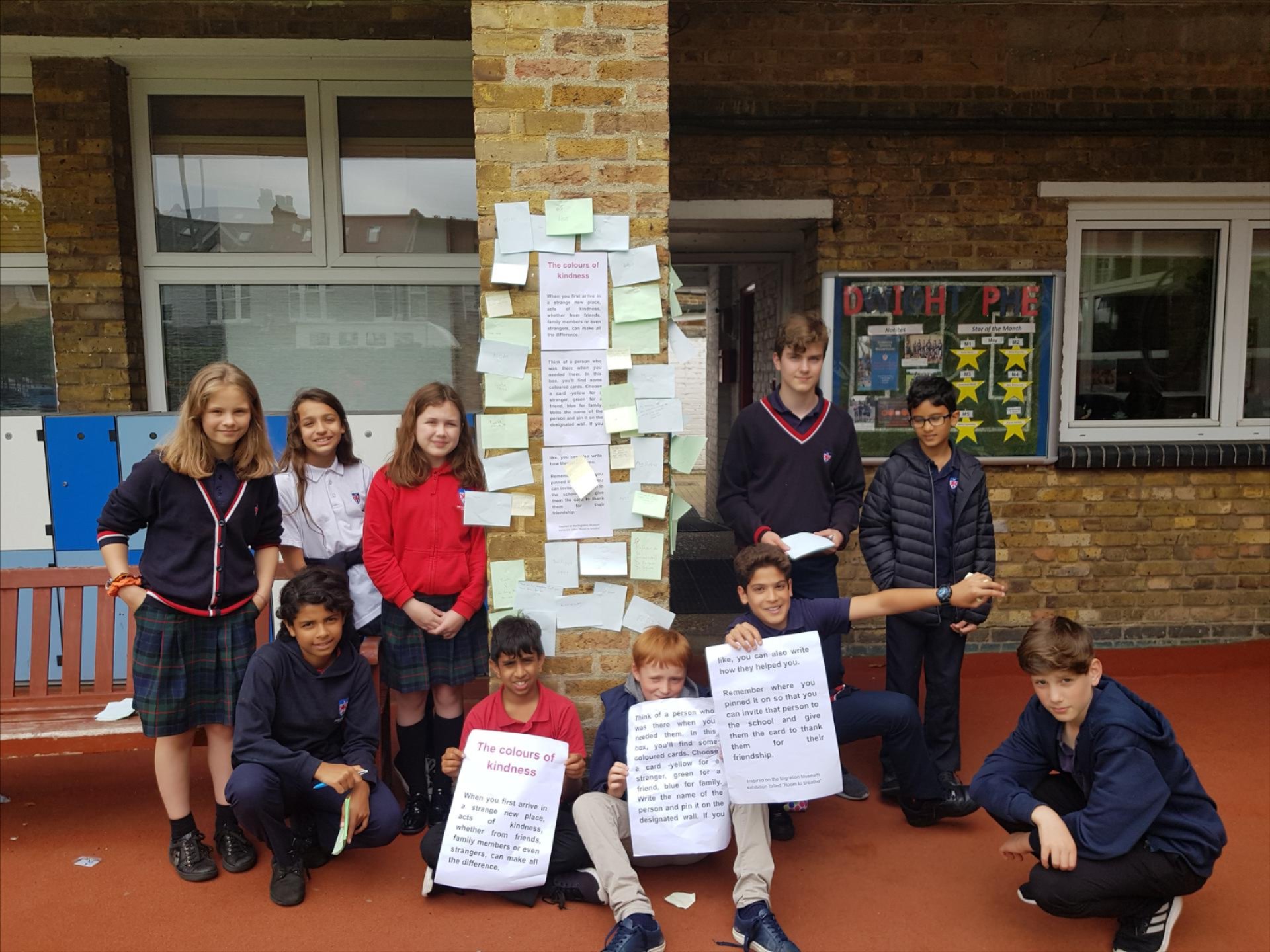 M1 Acts of Kindness
Our Spanish M1 class have reproduced one of the installations they saw in their visit to the Migration Museum. It's related to the topic they have been exploring (physical appearance and cultural stereotypes) and celebrates acts of kindness. It was wonderful to witness the students walking around with such enthusiasm and interacting with many members of the community sharing their kindness.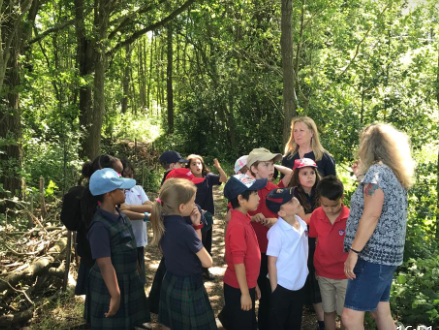 Environmental Awareness for Year 3
The students had a fun-filled day of learning yesterday at the Barnet environmental centre. They looked at the pond as an ecosystem and went pond dipping and found many types of freshwater creatures such as newts, snails, damselflies, pond skaters and leeches... Read more...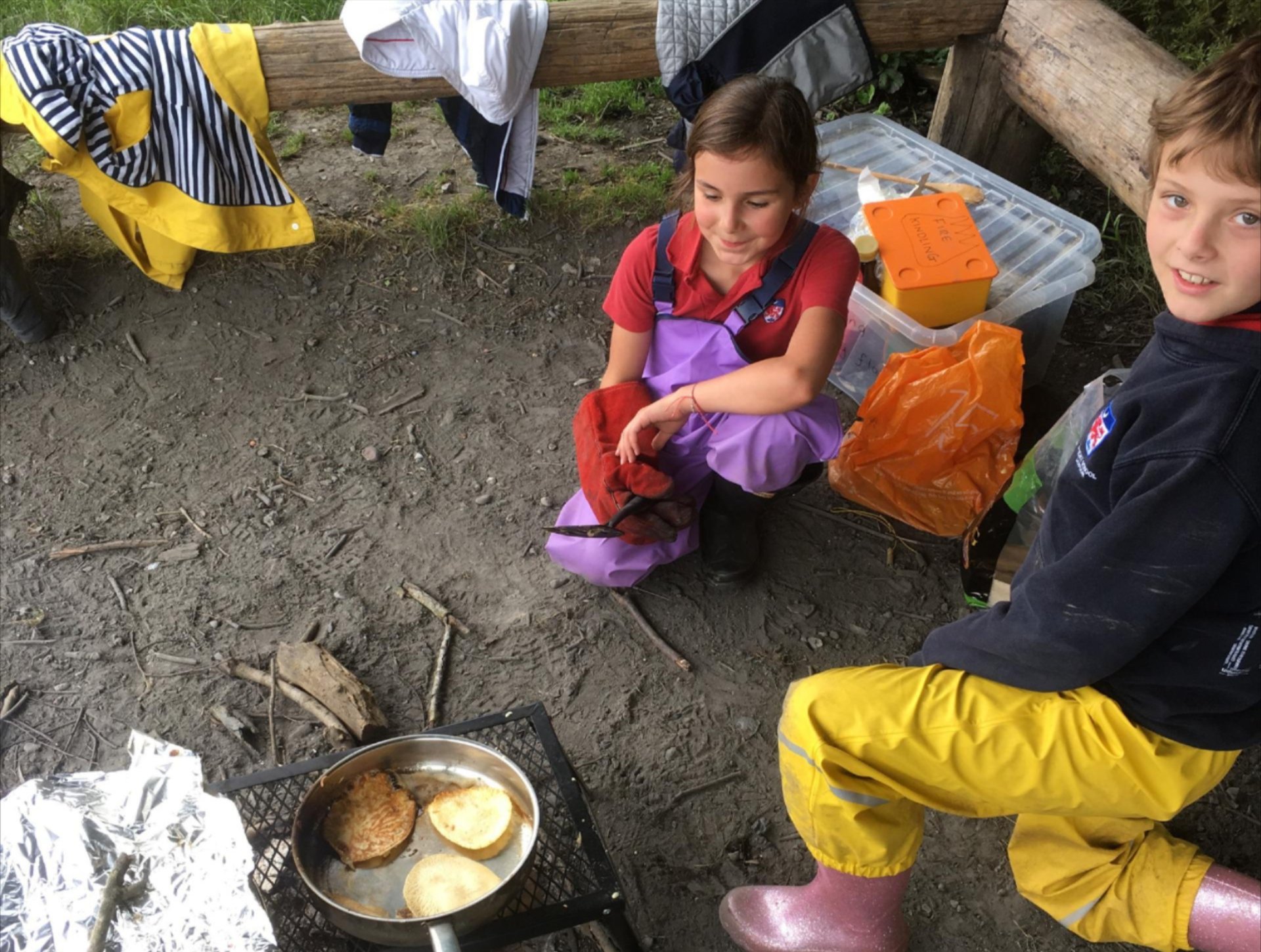 Fantastic Forest School
This week has been a lot of fun at Forest School as we had a surprise visit from our older students in Year 5 and 6! Kindergarten enjoyed using the rope swing and Reception made up their own game with the rope swing. They were joined by some helpers from Year 5 and 6 which was a really nice surprise for them.... Read more...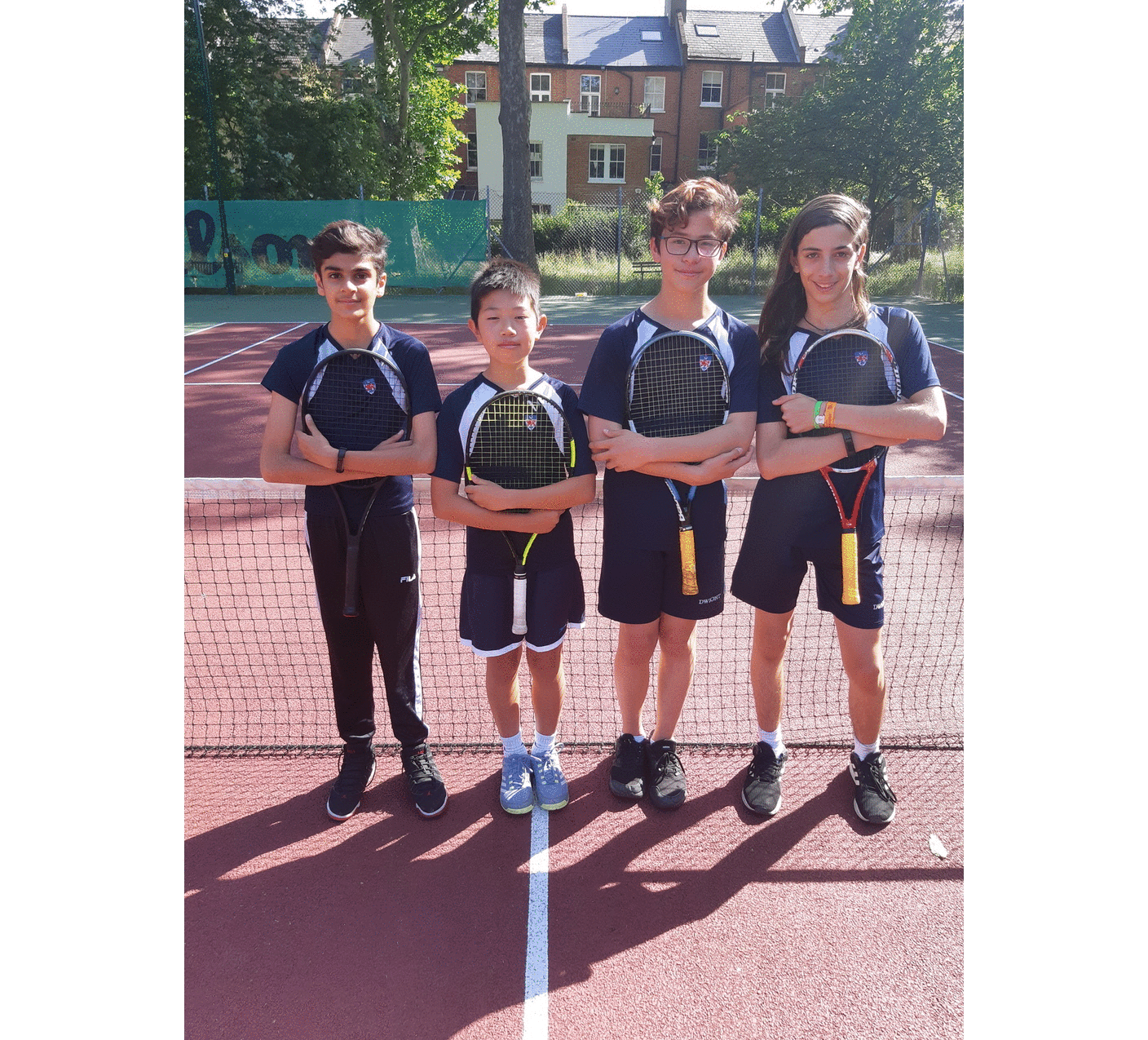 Sporting Success in the Upper School
This week in the Upper School we have had a number of sporting fixtures in which we have won and some we have lost. However, our teams have all showed their incredible teamwork skills and have gone into every match with an open mind. Here is what happened... Read more...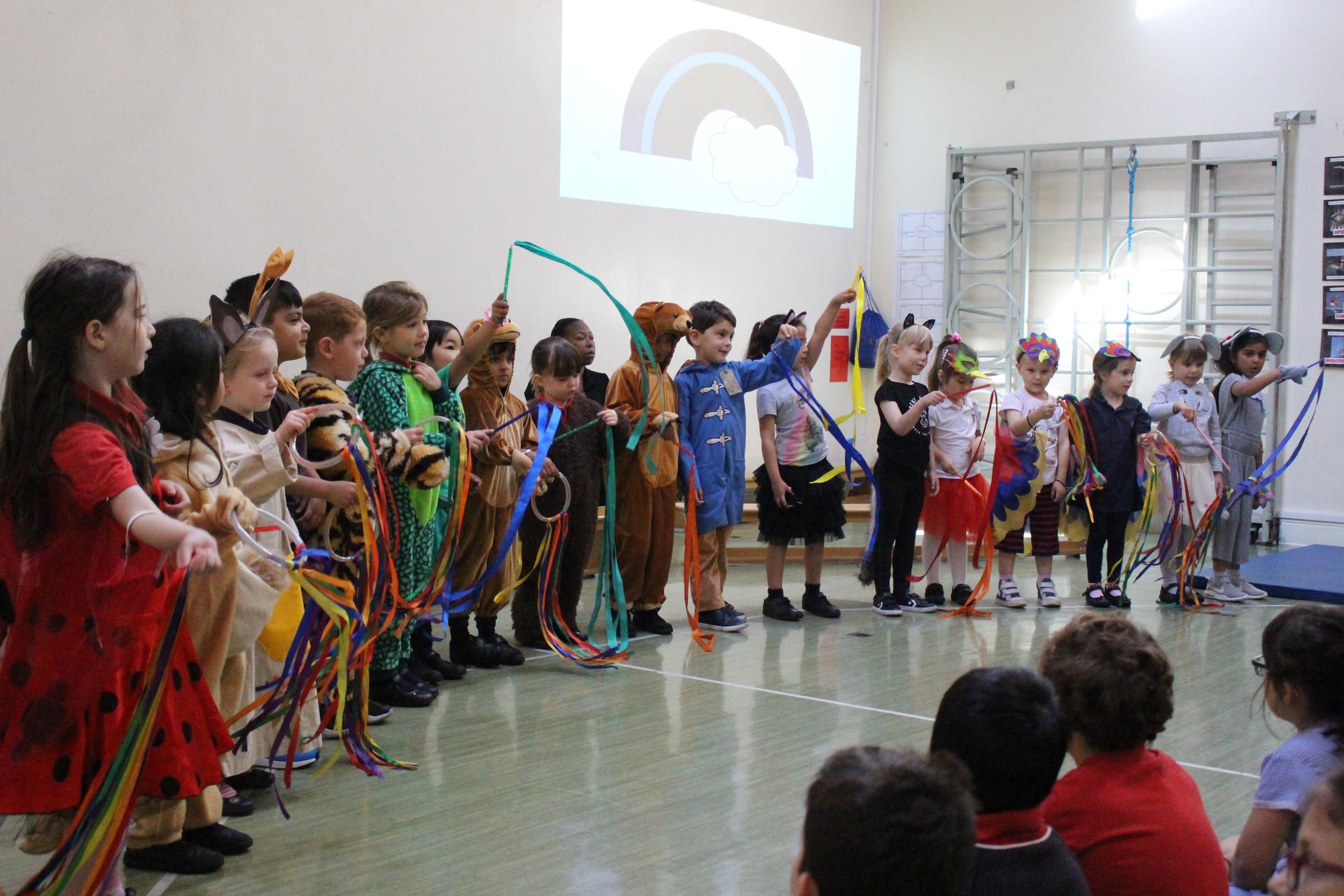 The Lodge in Action
We have had a wonderful week in The Lodge and we hope you enjoyed our Class Assembly. The children enjoyed performing their assembly for family, friends and the rest of the Lower School. The children danced, sang and performed beautifully! Here is an outline of... Read more...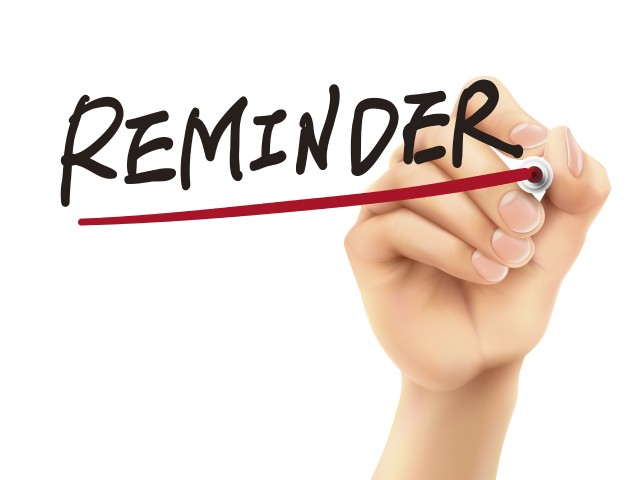 Final Assembly for Upper School
Our final assembly will be held at 2pm on Wednesday,3rd July. This will be for students only and will take place in Jubilee Hall. Please note that students may be dismissed from school a few minutes early on this day, but they will be free to remain in school, supervised, until the end of the school day.
We only have three days left of school and cannot quite believe how quickly we have got there! Throughout those days we will be saying our goodbyes and the classes will be celebrating their year together. We will also be sending home the End of Year Reports.
On Monday, 1st July Artists have a non-uniform day and we also have the Principal's Picnic for 15 of our Sparky children!

On Tuesday, 2nd July we have our Leavers Assembly from 9-10am, followed by a Transitions Day. All year groups move up and Year 6 go to the Upper School and are dismissed from there!

On Tuesday, 2nd July it is also Development Tuesday, so the school closes at 2.30pm.

On Wednesday, 3rd July we have our Prizegiving assembly from 9-10am and it is Staff Appreciation Day!

School starts again on Tuesday, 3rd September.
Have a great Summer - Mr Parkin
Copies of the students final report cards (M1 - D1) will be available from 5pm on Tuesday, 2nd July through ManageBac. A cover letter will be sent with further details about these report cards.
As it is coming up to the end of term, could students please check the lost property box located in the canteen before the term ends, as there are many coats, jackets and other items of clothing which need to be claimed. Any unclaimed items left over the holidays will be either recycled or given to the Parents' Association for the next used uniform sale.
After completing their unit titled My City, My Environment both M2 Spanish groups will enjoy a fun treasure hunt around Covent Garden and Piccadilly Circus in order to know more about this exciting part of London. Students could bring a snack and a bottle of water. The school will cover the cost of a Spanish serrano ham baguette for lunch in the famous shop Casa Manolo. Students on a special food diet could get an equivalent snack in a M&S store nearby. All students need to bring their oyster cards with enough credit to travel to Central London. We are looking forward to this great adventure! 
Whole School Upcoming Events

Tuesday - 2 July 2019
10:30 AM - 3:00 PM
Wednesday - 3 July 2019
All day
Lower School
Upcoming Events

Tuesday - 2 July 2019
9:00 AM - 10:00 AM
Wednesday - 4 September 2019
All day
Thursday - 5 September 2019
All day
Upper School
Upcoming Events

Saturday - June 29, 2019
All day
Sunday - June 30, 2019
All day
Monday - July 1, 2019
All day