Friday, 27th September, 2019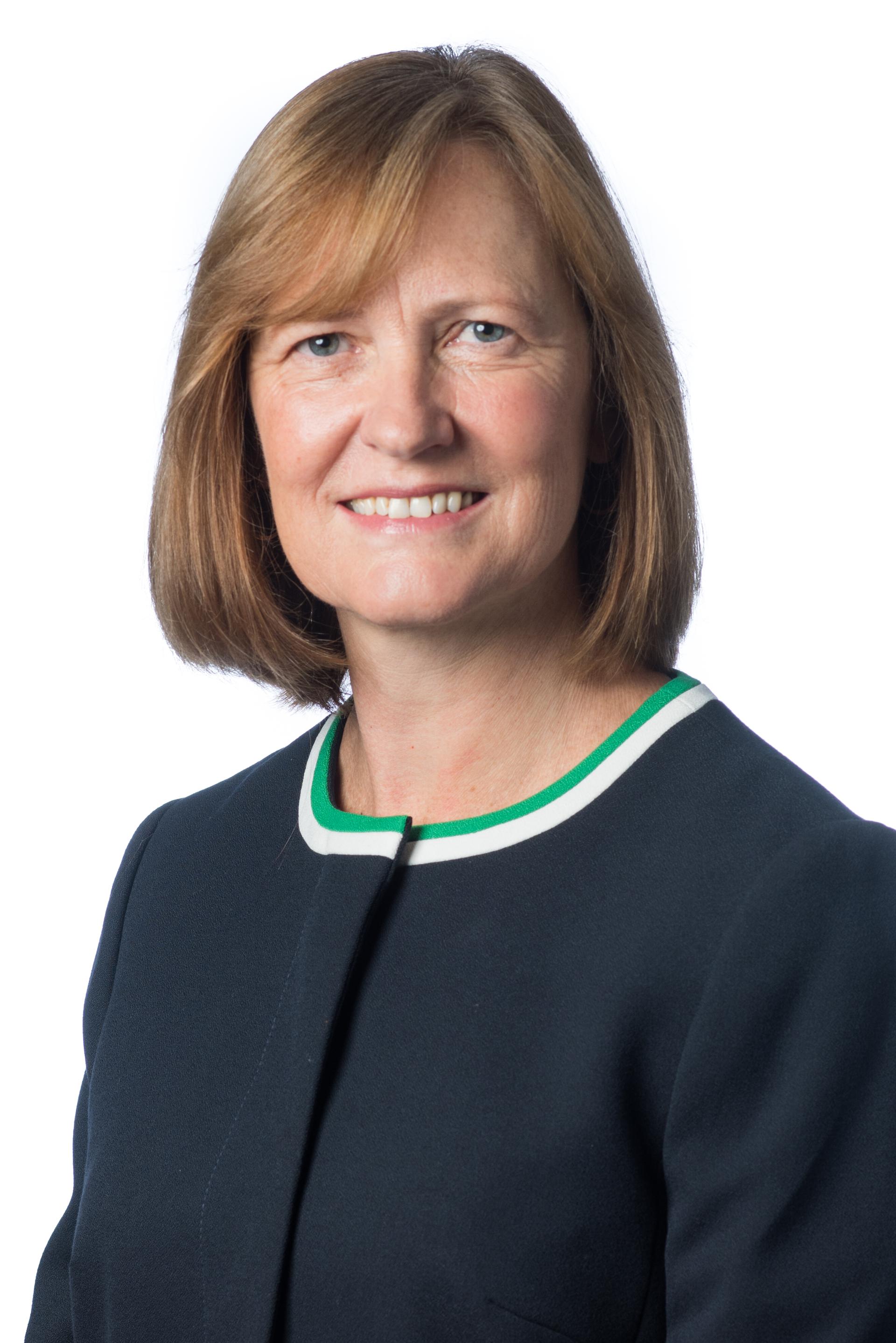 Welcome from the Head of School
It has been a pleasure to have so many parents visiting the school since the start of term. In addition to the meet the teacher and orientation events in the first week of term, it has been wonderful to have so many parents join us for the coffee morning and DPA meetings. This week our EAL lessons for parents started and we welcomed a large group of parents who wanted to develop their English language skills together. If you are a parent who is interested in English lessons in a friendly, supportive environment with other Dwight parents you can find out more by following this link. It was also great to see so many parents at the Back to School event in the Upper School last night.

When parents and the school work together we can be much more effective in providing the best education for your children. Please keep an eye out for our parent workshops and other opportunities for parents to be involved in school life over the course of the school year. There will be an IB continuum workshop for parents on 26th November which will be beneficial to parents of students of all ages - there will be more information about his in future newsletters.

We love seeing you in school and look forward to working with you to support your children on their learning journey. Our door is open.
CLICK TO READ OUR FEATURED NEWS
Choir Fest tickets!
Due to an overwhelming demand for tickets, Choir Fest has moved to the Pentland Theatre, a bigger performance space in the artsdepot. Make sure to grab your ticket before they're all gone. Seats are allocated on a first come, first served basis. Tickets will be handed out at the theatre box office from one hour before the event on Friday 4th of October from 7pm until 9pm.
It's a show you won't want to miss! Register for (free) tickets here.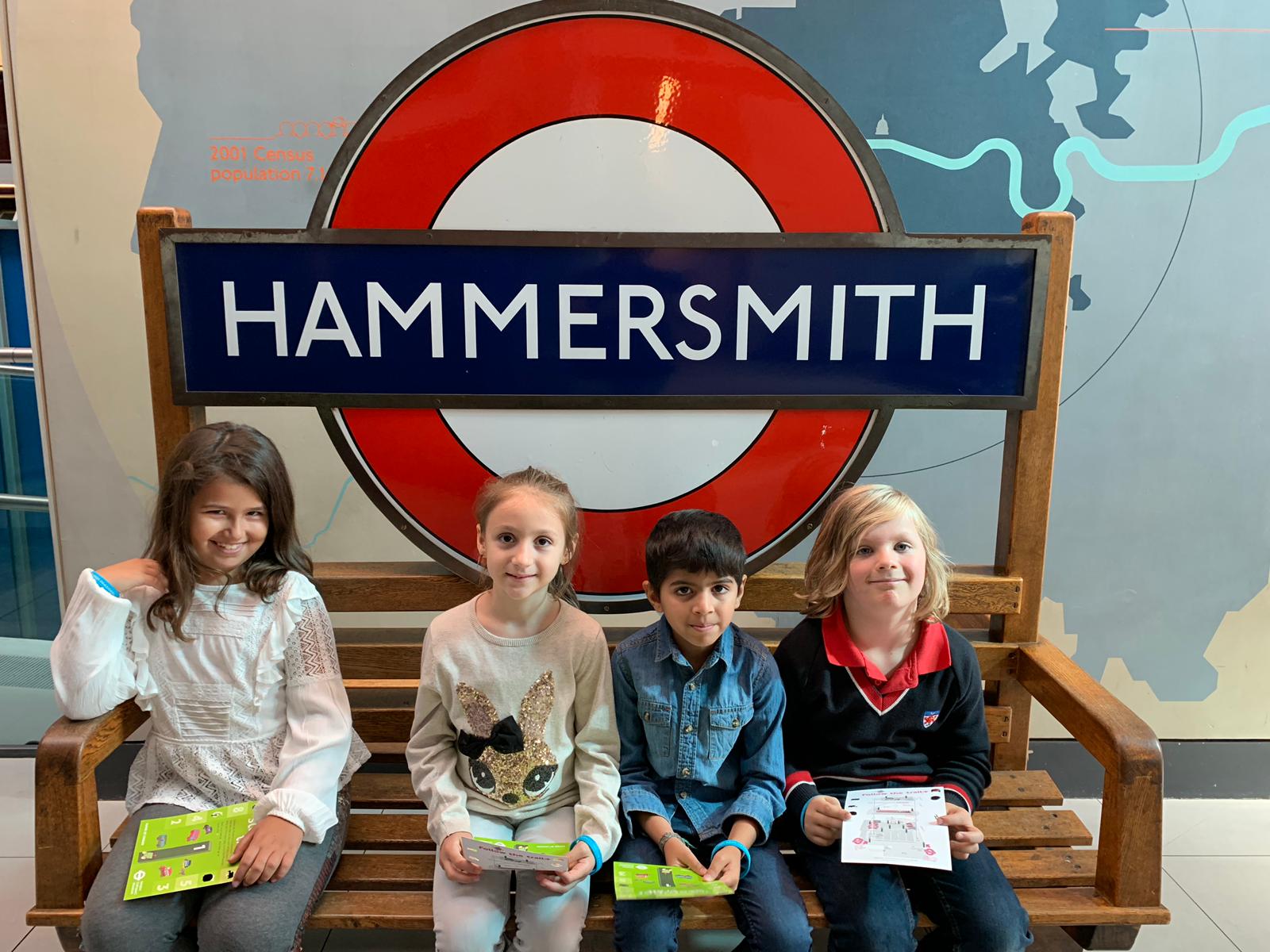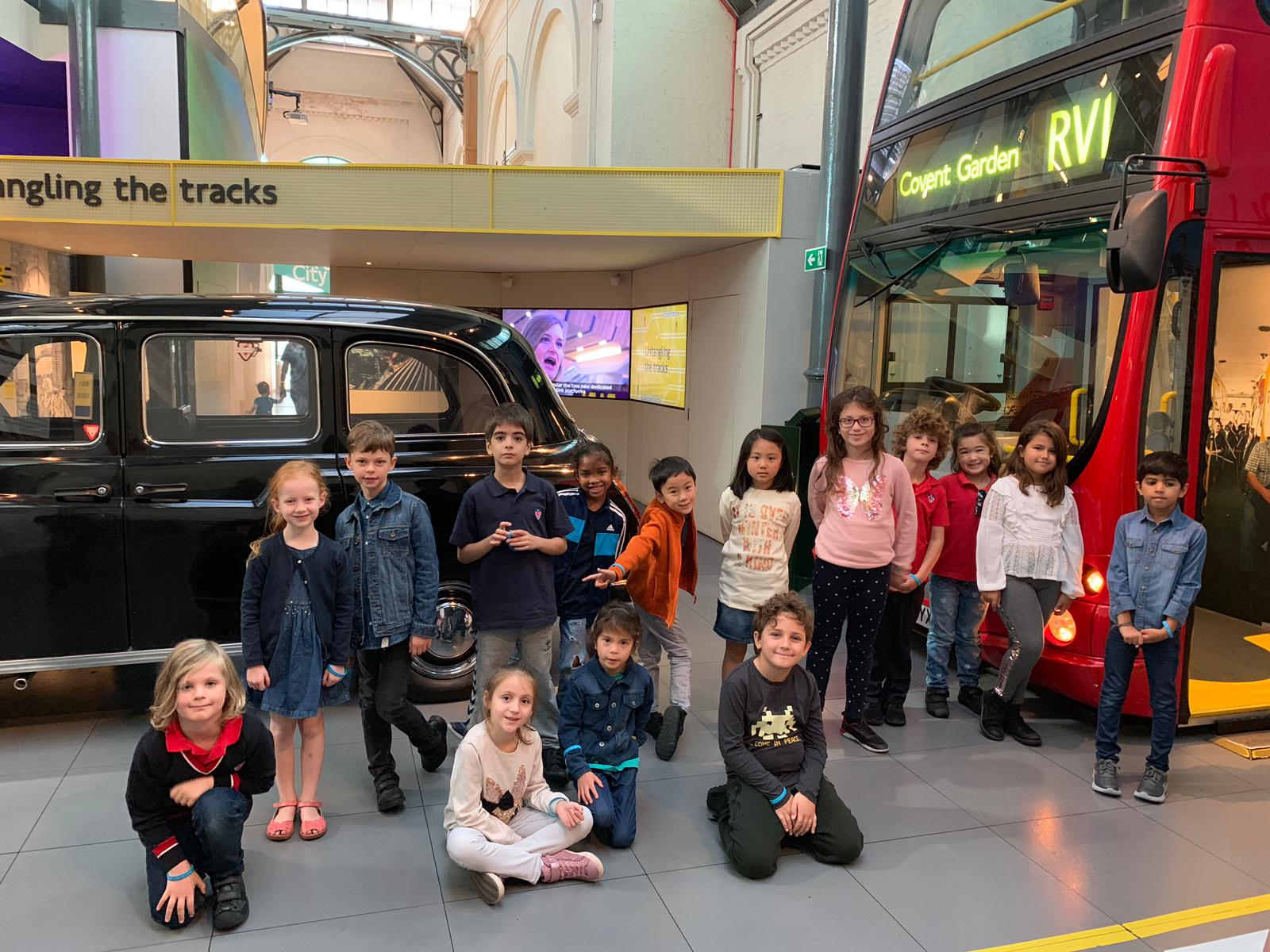 Trip Updates
Year 4 and Year 5 have continued with their work on values and beliefs by visiting a Church and a Temple this week. Year 3 have been researching transportation and here are some pics from the transport museum!
Year 6 went to the most reported place on earth at the moment. Yes it was the Houses of Parliament Westminster London. They looked at it as part of their work on governance. Ironically it was very quiet and empty on Monday…little did they know that all of the MP's would be back by Wednesday.
Year 1 enjoyed their trip to see a show at the Unicorn Theatre. They saw Anansi the Spider as part of their work on Living Things.
Find more pictures here!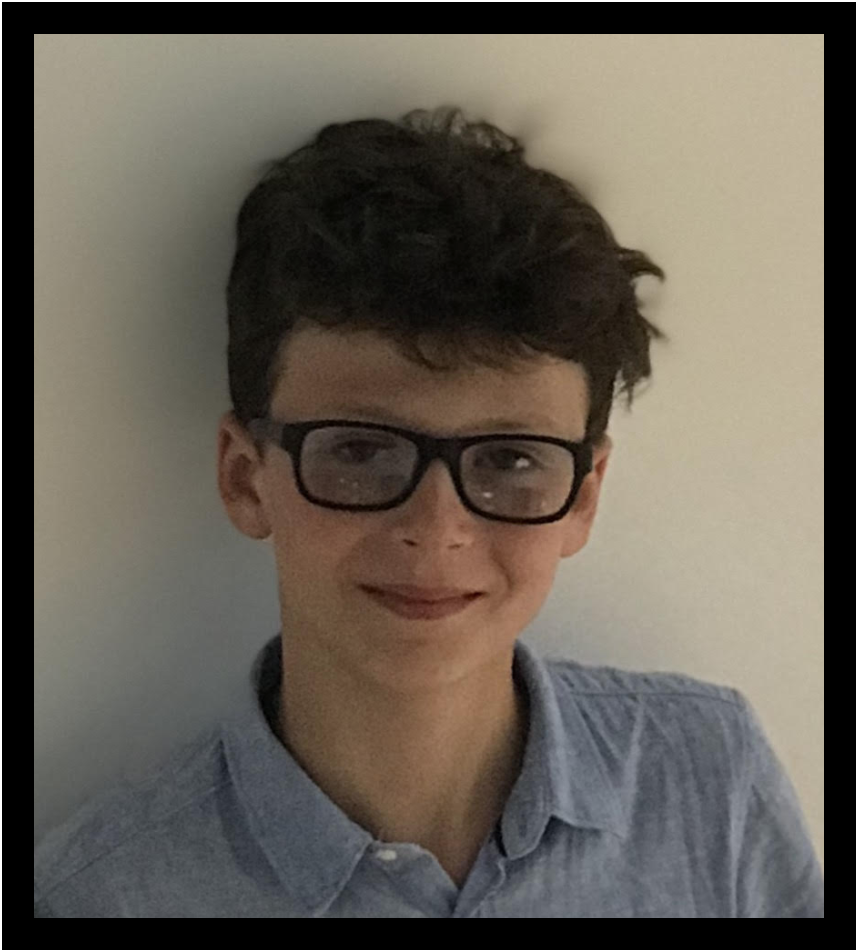 Principal for the day
During our Dwight Summer Fair last June the Dwight Parent Association hosted an auction to see which student would be the Lower School Principal for the day. The winner was Raphael in Year 6. He will be covering for me on Friday 4th October 2019. He has decided that Friday 4th October will be a Non-Uniform day for the Lower School and he has also decided that it will be a homework free day too! I think he may be a popular Principal!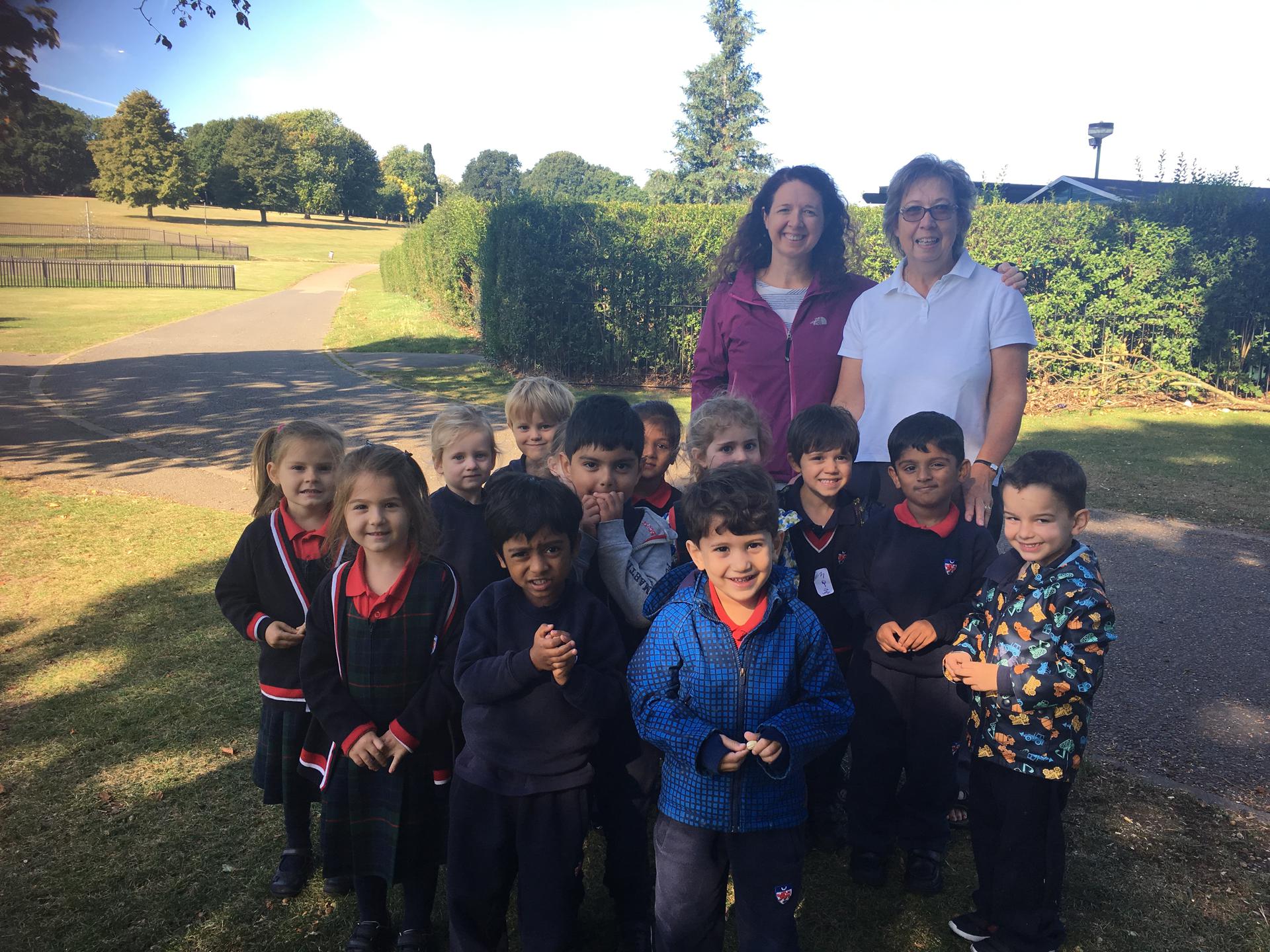 Learning in EYFS
Here is an outline of our learning this week:

We started our week with a playdough station. The children had fun squishing, squashing, rolling, and flattening play dough. These exercises are really important to get our fingers strong to hold pencils and tools!

In our mermaid mark-making area, the children made their own mermaids using their own pictures and collage materials. They also used candle wax and food colouring to write on their mermaid tails... Read more.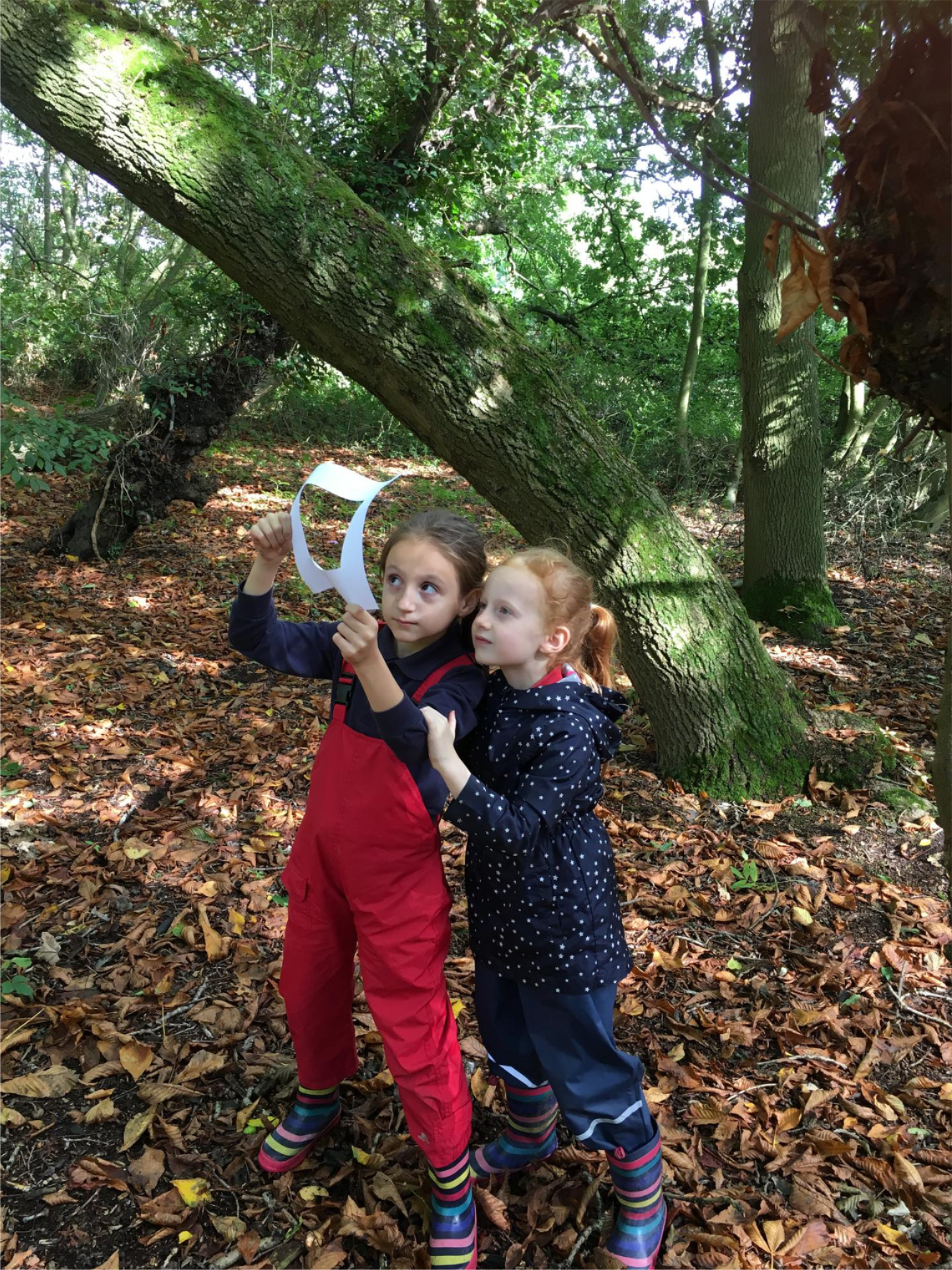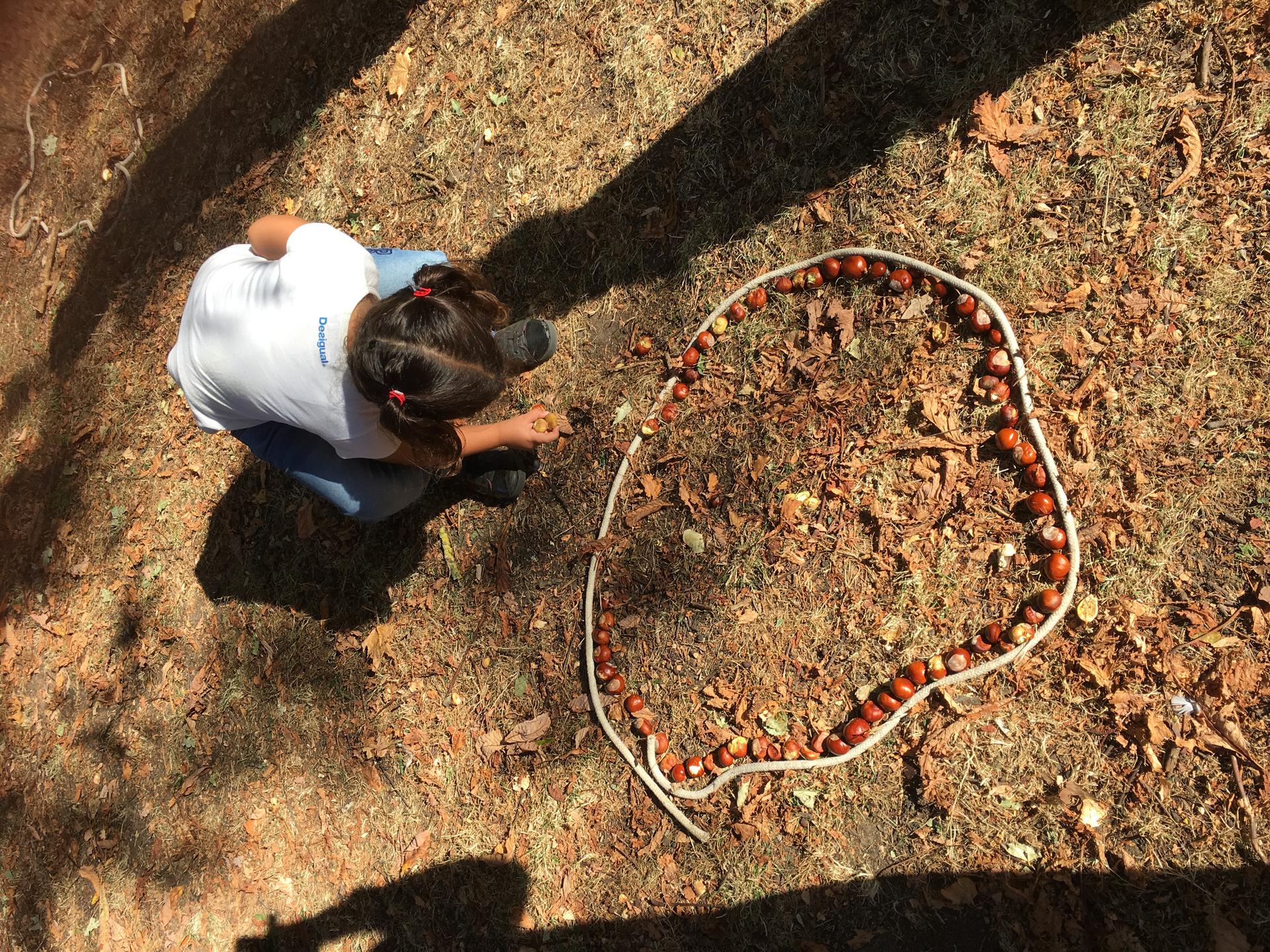 Forest School
Last week, all of the classes had their Forest School taster sessions in Swan Lane Park. We played a number of team-building games, reviewed safe boundaries and foraged for natural treasures. The children used their observations skills to remember features of a stick so that they could identify their stick when it was mixed up with other sticks.

The younger children went conker hunting and made patterns with them which then evolved into building a house for a squirrel. The older students enjoyed time to initiate hide and seek games and chasing games.

This week we will begin our sessions at Moat Mount and I can't wait to share our learning with you next week!
Don't forget to sign up for the Parent Workshop at Moat Mount on 7th October (9.30 or 12.30).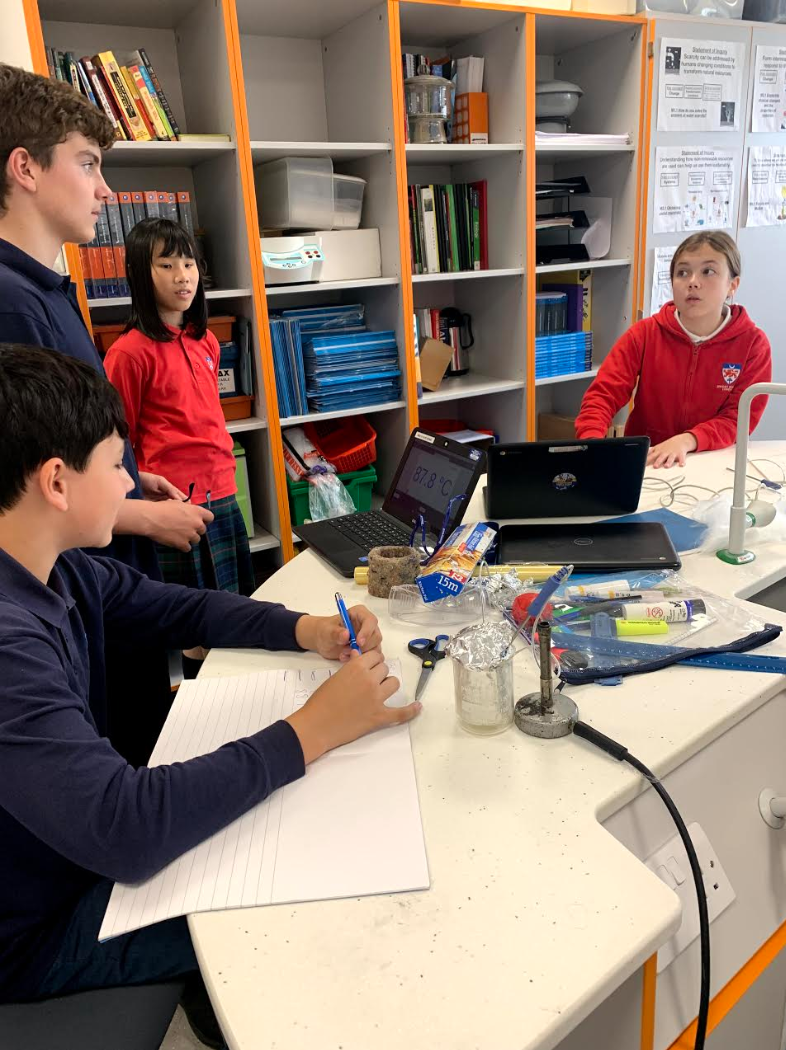 M2 Scientists
This Thursday we had our first house event in the Upper School. All of our students are in house teams and these compete and interact on a number of occasions within the life of our school. The house teams bring spirit, collaboration and team work to the forefront and it is always pleasing to see the younger and older students supporting and engaging with one another.

See more pictures here!
Match Report - Netball
Monday 23rd September, Won 7-6
North Bridge house
On Monday 23rd September the senior girls netball team had a match against Northbridge school where we won 7-6! Our top scorers were Haya with 5 goals and Ariana with 2 goals! It was the team's first match of the season and the beginning of a new year of netball. Mya, who was our center, was voted as player of the match, well done to her! The team really enjoyed the match and are looking forward to many more coming their way! Well done Dwight Lions! - Haya Adams M5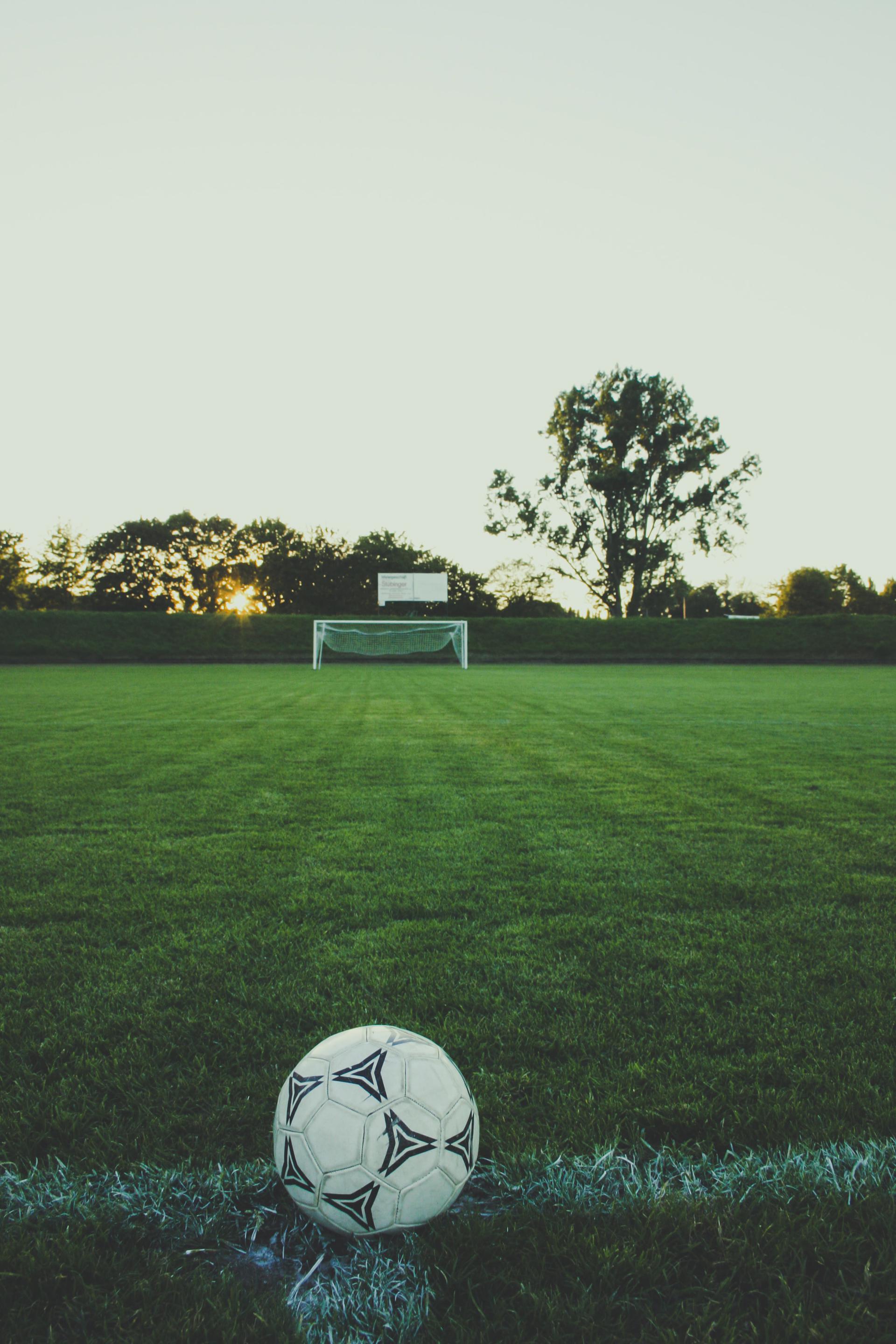 Match Report - Football
Monday 23rd September, Lost 3-1
North Bridge house
The Dwight boys had our first football match this Monday against Northbridge. Even though it was our first match back everyone played very well from Bodhi as keeper all the way through to Pooya in striker. During the game we had many chances but got unlucky with our finishing and had a few slip-ups in defence making the final score 3-1 to Northbridge. Even though we had outplayed them we unfortunately did not get the result we all wanted. We will win next time. Well done to everyone who played in the match! - William Hyndman M4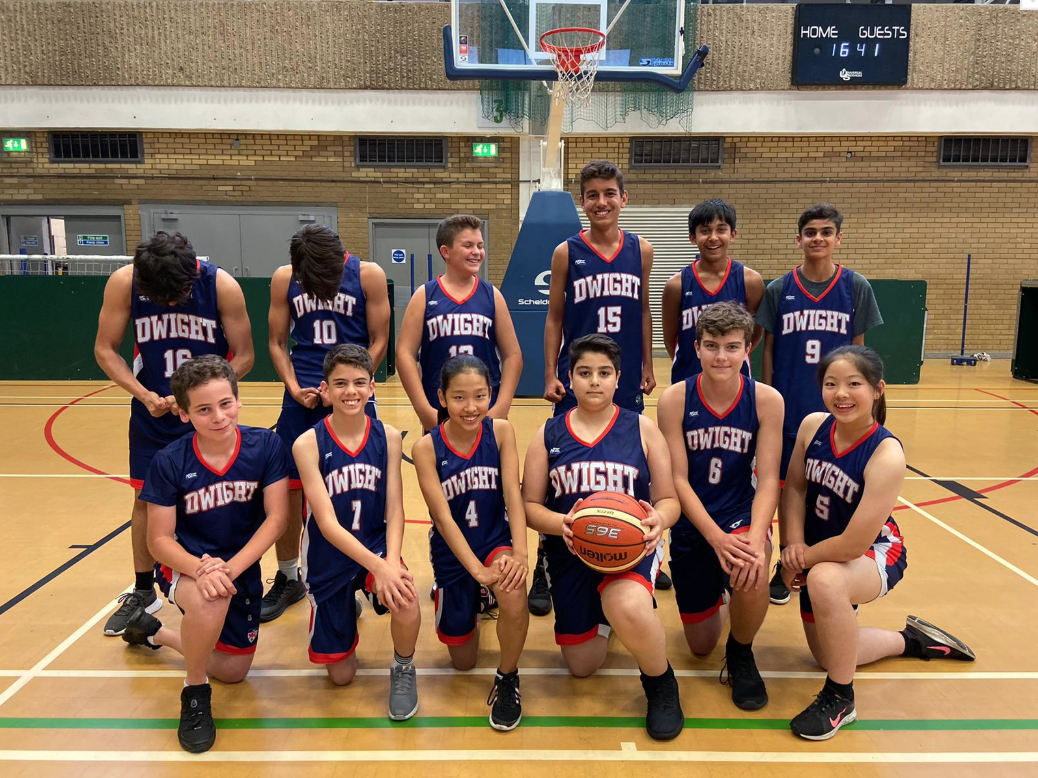 Match Report - Basketball
Wednesday 25th September, Won 26-4
North Bridge house
Each player on the Dwight London Basketball Team played well on offence but even better on defence, denying the opposition the chance to score. They only managed to score 4 points. It was the first time the team had played together, but we had a great coach leading us to victory. Congratulations Dwight London junior Basketball team, I hope to bring back more wins! - Ran Mandler M3
Dates for the week ahead
First football match 30/9/19 Girls vs St Johns
Swimming Trial 1/10/19
Football match 1/10/19 Boys vs Foulds
Principal for the Day 4/10/19
Good luck to Upper (and a few ) Lower School students who are taking part in the Choir Fest with the show on Friday 4/10/19
Happy Rosh Hashana to all of our families celebrating the Jewish Holiday on Monday 30th September
Clubs and LAMDA Sessions
Our Clubs, Music Lessons and LAMDA sessions are all now in progress. If you want to start LAMDA lessons next Thursday October 3rd please press the link here.
House Captains
Congratulations to Ellis and Alex who are the Pioneer House Captains, Ora Lee and Audrey who are Visionary House Captains and finally Taiki and Maryam who are the Artist House captains. Well done to them all. They will show off their caring, collaborative and competitive skills in the weeks ahead.
Safety Reminder
We need to remind parents that children should not walk through the car park unattended. We have visitors car park spaces that are used during the day as well as before and after school therefore to ensure safety a child must be with an adult or a teacher if they are to go through our car park.
House Captains
We had our House Captain speeches this week. We commend all of those who showed true risk-taking characteristics by standing in front of their house and delivering passionate speeches. We are delighted to announce the following House Captains for 2019/2020:
Pioneers - Noah Lam-Po-Tang and Neha Jesline
Visionary - The votes are still being counted and verified by Head of House Mr Claire!
Artists - Mya Jagani and Jan Márquez Tassani
Choir Fest
Choir Fest will be taking place from October 2nd to the 4th. We are greatly excited to have a number of Upper School students involved in this truly global event. During this time, those students involved in the event will be taking part in rehearsals and other events associated with the music festival, and this will impact some of their regular timetable.
University/ Work Experience Information Evening
Tuesday, 15th October from 6:30pm - 7:30pm will be our University Information/Work Experience Evening. While this event is aimed at our M5 and Diploma families, we would like to extend the invitation to M4 parents as well. This evening will aim to guide you through the University Application process and outline our M5 work experience programme! Further details will be communicated by Will Bowry and Shameem Akhtar this week.
Whole School Upcoming Events

Sunday - 29 September 2019
All day
Monday - 30 September 2019
All day
Friday - 4 October 2019
All day
Lower School
Upcoming Events

Monday - 30 September 2019
10:20 AM - 10:50 AM
Upper School
Upcoming Events

Monday - September 30, 2019
All day
Wednesday - October 2, 2019
All day
Thursday - October 3, 2019
All day