Friday, 22nd November, 2019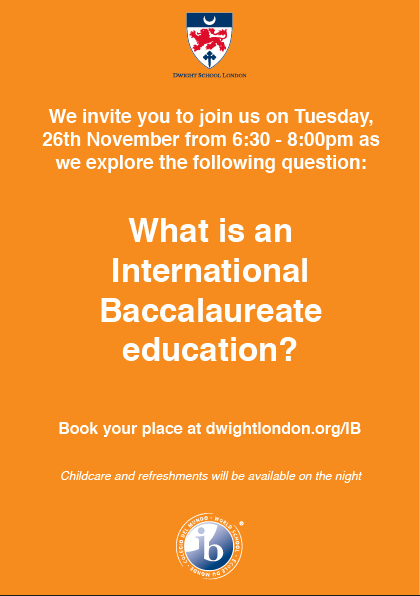 Welcome from the Head of School
What is an International Baccalaureate education? I am pleased to invite the school community to our first IB continuum workshop of the year, at 6:30pm on Tuesday 26th November in the Jubilee Hall. The IB Coordinators will be running an introductory session about the IB continuum, and then you will have a choice of attending two of the following four workshops:
Learner Profile - what are the 10 attributes IB schools strive to develop in our learning community?
IB Milestones - find out about the key projects each IB student will achieve: the Community Project, the Personal Project and the Extended Essay
Pathways after IB - what are IB students' typical next steps after achieving their diploma?
IB 101 - what are the basic concepts behind the IB programme and what makes it different?

Feel free to bring along your children, either to attend the presentations and workshops, or to be looked after by staff members and older students in our creche facility.

Light refreshments will be served at the event.

If you would like to attend, please complete this registration form.
CLICK TO READ OUR FEATURED NEWS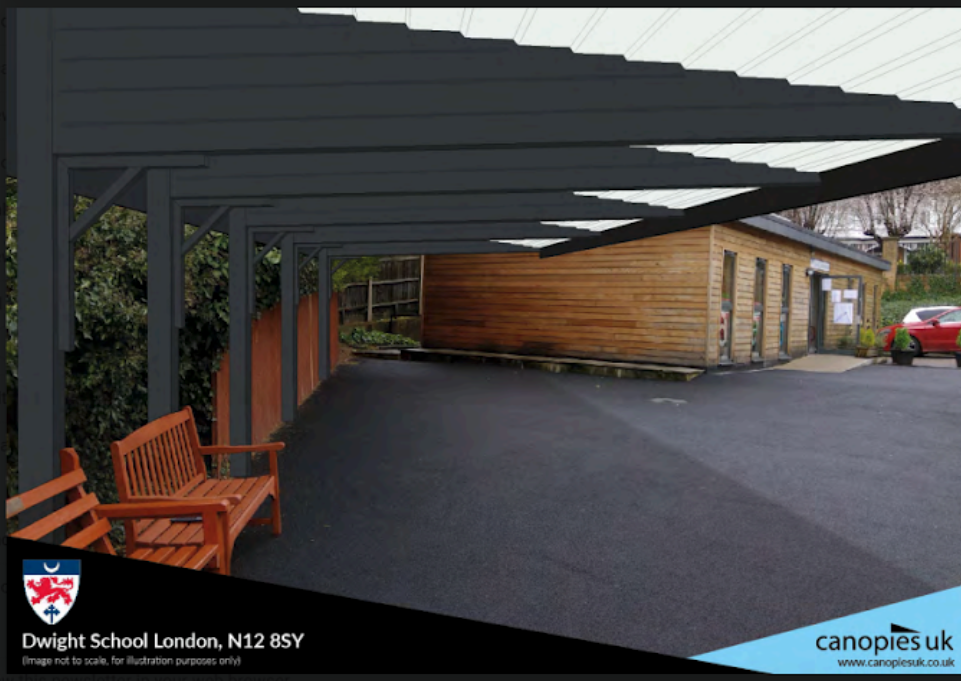 Lower School Canopy Vote!
Please share your feelings and VOTE.
Following the meeting of last week's meeting, the executive committee would like to give you an update on the next stage of the process.
One of the items highlighted by the team was our space and what could be done to create more working space. In November 2018, this issue was raised as an idea in both Lower School Leadership Team Meeting and with the students in the student council. Some of the students were tasked with the measuring out a plot for the canopy using the bulk end of the Eco classroom as the fulcrum upon which to attach it to. The canopy was to extend the use of outside space as an additional classroom for art lessons, outdoor play and parent shelter at the end of the day in adverse weather as well as shading in the summer. Click here to continue reading...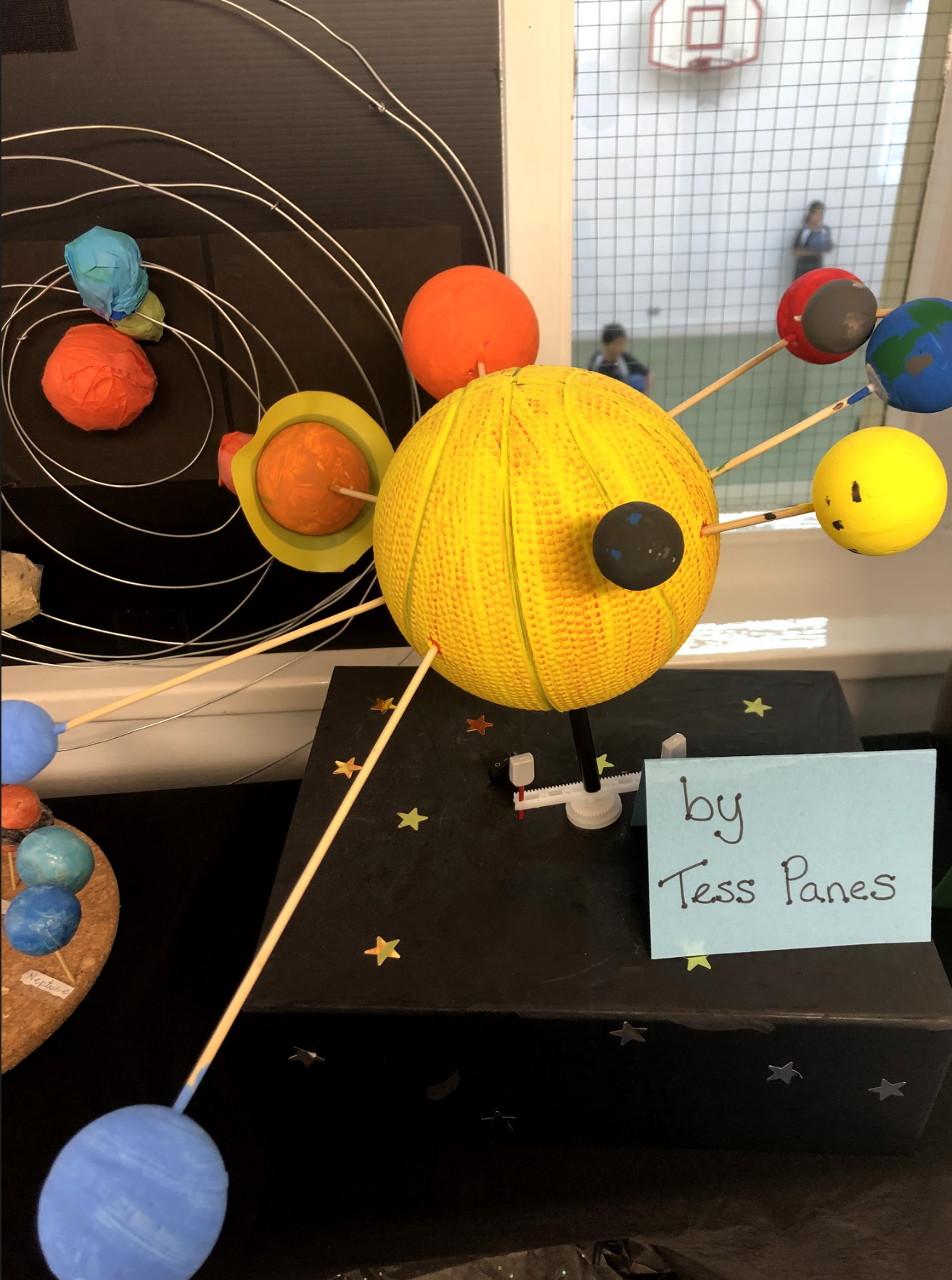 Year 5 Space Mini Exhibition
It is always busy in the Lower School and Year 5 have had a very busy few days! They went to see the space video last Tuesday, performed their nice assembly demonstrating what they had learned to the parents last Friday and then went to the Greenwich museum this week too!
They are getting ready for their Mini Exhibition about Space that will be taking place on Wednesday, December 11th from 2.30-3.30 pm. Their Exhibition is good preparation for their time in Year 6 where they will be expected to plan, collaborate, research, time manage and present their learning and actions with other schools in early April 2021!
There will be a Parent Workshop about the Year 6 Exhibition on December 5th from 8.30-10. Year 6 AND Year 5 parents are welcome to attend, as indeed is anyone else who wants to see what their child will experience in Year 6.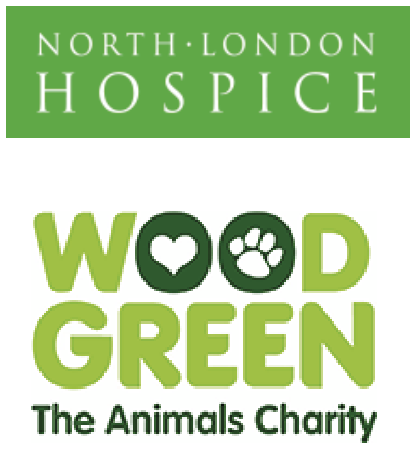 Two Charities selected by the Lower School Over the last few weeks the Student Council have been selecting charities that they would like to support. We have chosen The North London Hospice as they are our neighbours and we have a good relationship with them. Two members of the North London Hospice came to visit us recently and they talked about what we could do to support them. We hope to share some of these ideas with you soon.

We also wanted to choose a second more National/ International Charity. We shortlisted four charities whom we thought we could give some of our time, talent or treasure to. We voted as a Student Council for the top 2 and then we asked the Lower School students to vote for the one they thought they could help. The second charity that we voted for was…Wood Green.
Over the remainder of the year we hope to support these charities by giving some of our time, using our talents and providing some treasure (monies).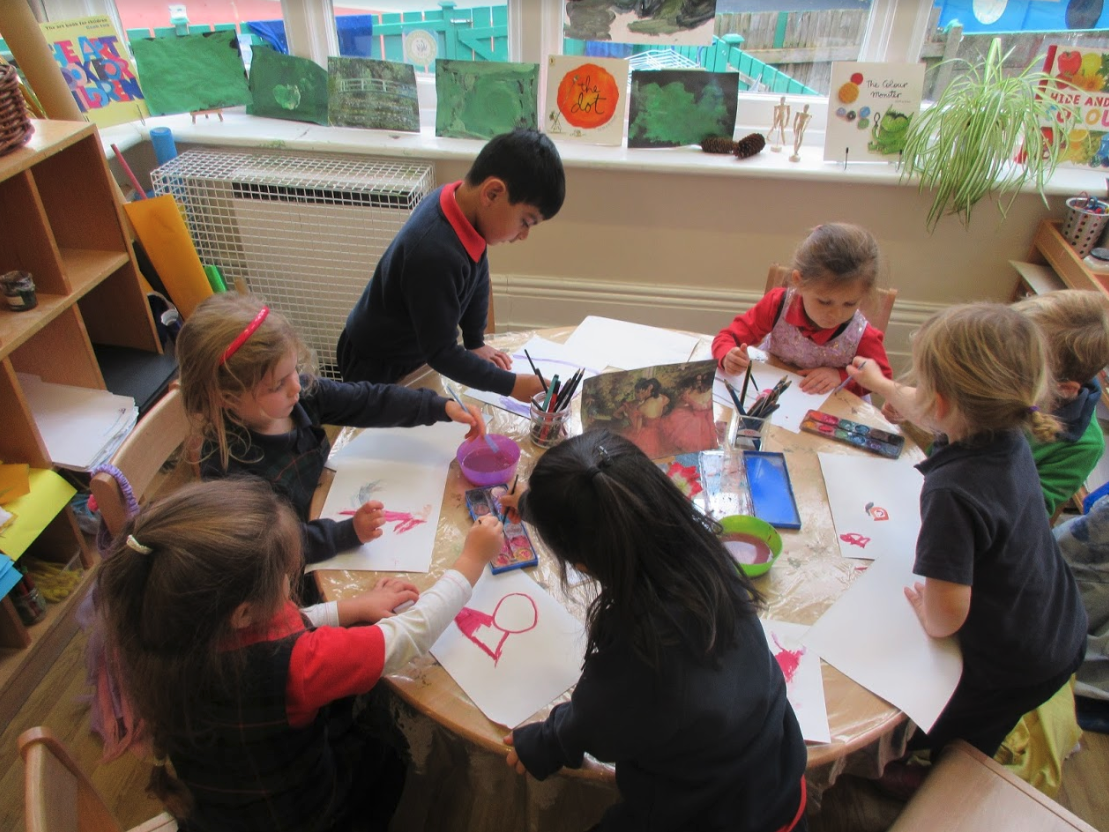 Learning in the Lodge
Here is an outline of our learning this week. Our focus was on stories and we have been exploring different ways to tell them.
The children were invited to make string puppets and use them to tell stories.They told us creative stories in our String Theatre.

In our Art Area, we invited the children to paint on the floor. They used both their hands and their feet to paint. They made creative pictures and told us lovely stories about what they were painting... Read more!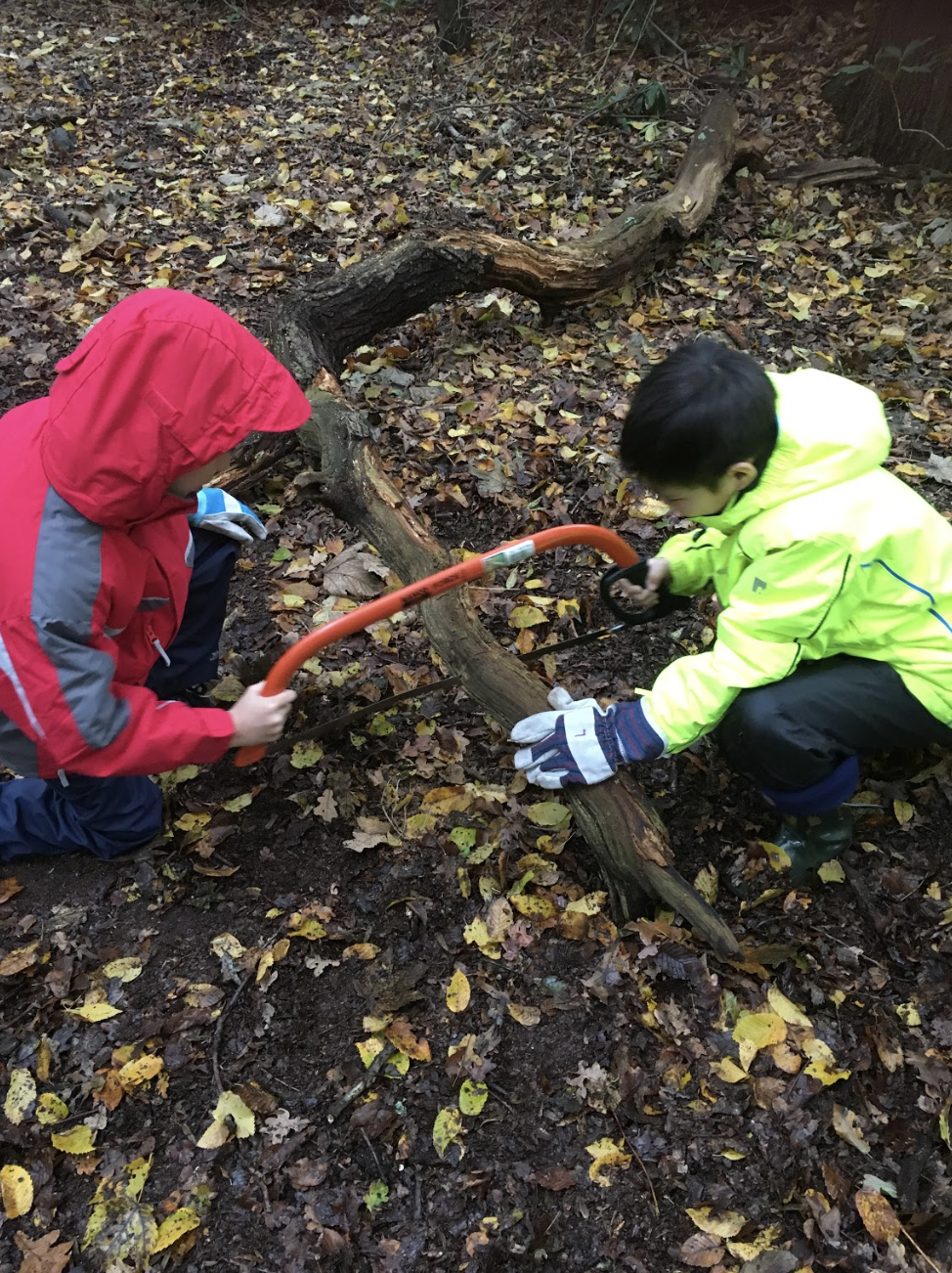 Forest School This Week!
The weather is cooling quickly at Forest School and so it is really important that the children are warm enough. All of the groups are starting to learn about the fire safety rules so that we can have a fire and hot drinks soon.
Early Years sang a song, "This is the way we walk round the logs to keep us safe from the fire" we are starting to get them used to the correct way of moving around and respecting a fire. We practise this with a pretend fire initially. After that, they each found a special stone in a bag and we read the story 'A Stone Sat Still,' They named their pet rock and took it back to school.
Y1/2 - Discovered that I have been...Read more!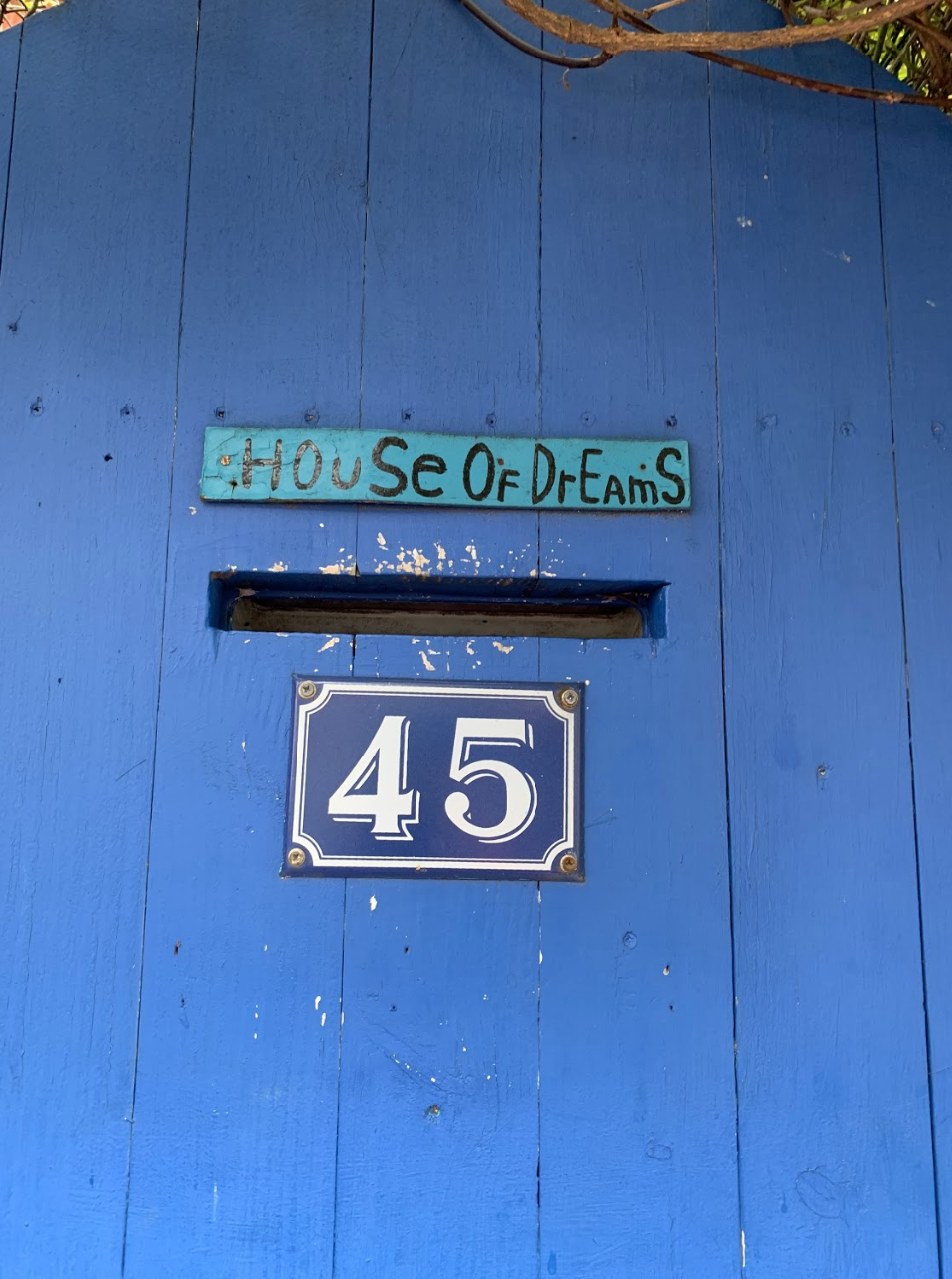 Welcome to the House of Dreams
The current M5 English Language and Literature unit is focused on marginalisation and social conventions, and this week our students got to end the unit with a trip to the House of Dreams. The purpose of the trip was to provide the opportunity for students to view unconventional art and speak to an artist about his perspective on how art brings beauty to this world.
See more photos here!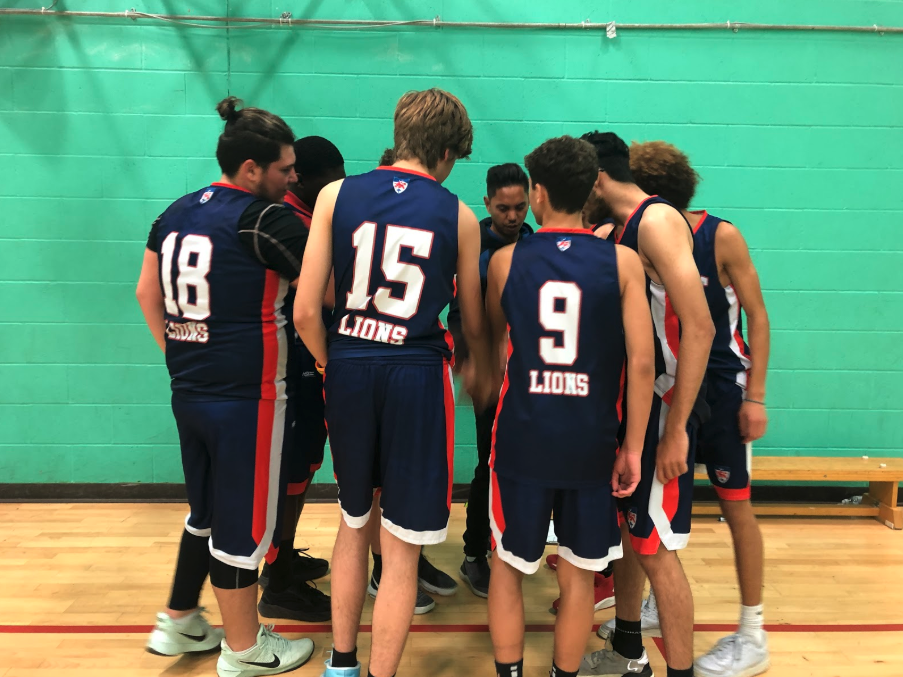 Match Report
Basketball
Dwight 30 - 22 St Marylebone
"The Varsity Dwight Lions Basketball team remains undefeated, following their victory over a strong and well organised St Marylebone School full squad. Good job to everyone and especially Alp who lead the team in points and rebounds. The team is unrivaled with a 3-0 record at the top of the LISBA North League." - Luke Soteriou D2
Click here for more match reports!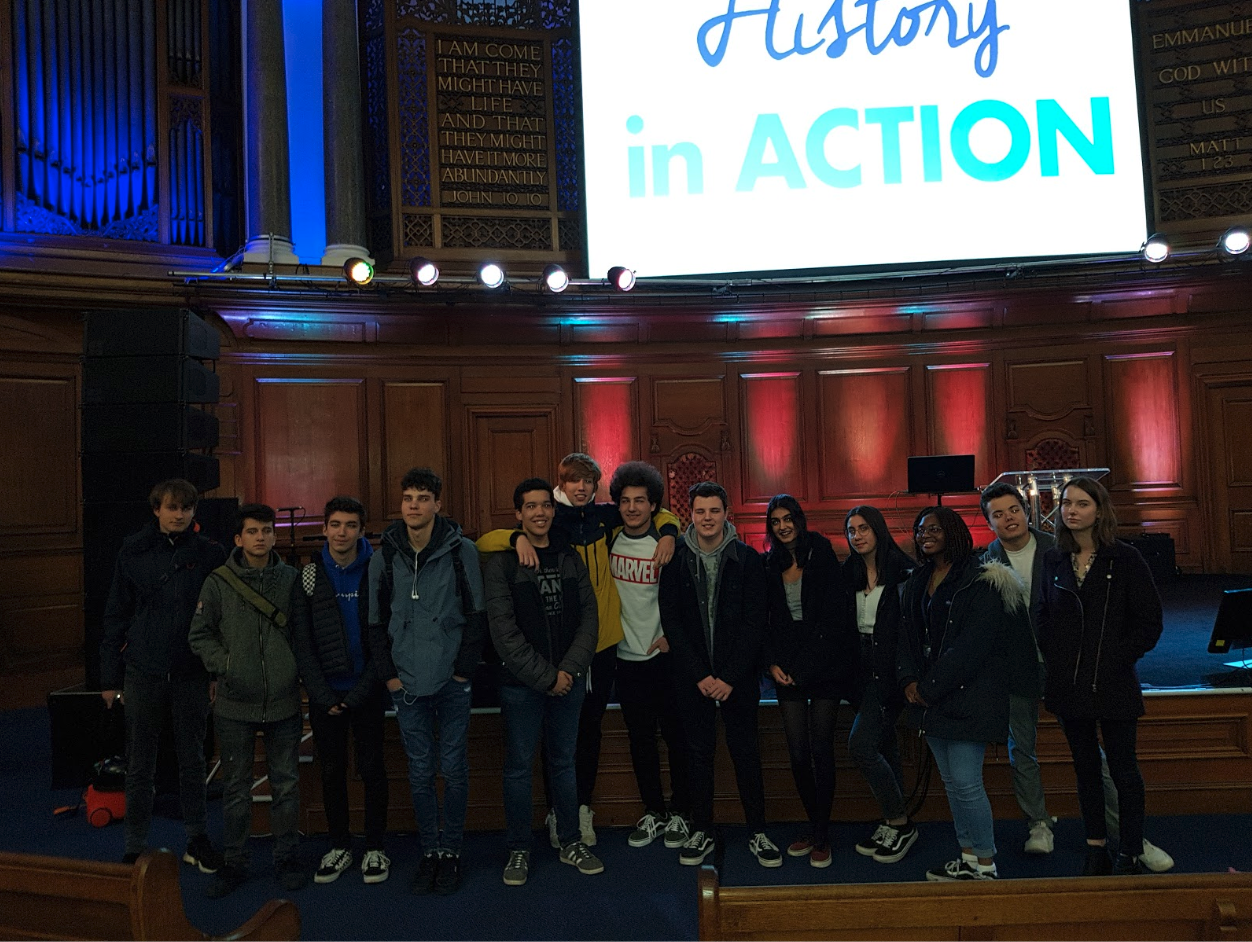 D1 and D2 Get Lectured
We were delighted to send our D1 and D2 History students on a trip this week to hear a series of lectures about democracy and dictatorship in Germany. The aim of this day of lectures was to immerse students in a range of informative talks designed to challenge, entertain and enthuse students studying democracy and dictatorship in Germany, focusing on the period 1914 – 1945. The programme was provided by the Emmanuel Centre which is specifically designed to appeal to IB students preparing for DP History!
Next Week at a Glance
26/11/19 What is an IB education 6.30pm at Jubilee
27/11/19 Year 1 and Year 2 trip to the British Museum
29/11/19 M4 visit Year 6
Remainder of this term - for parents to attend
26/11/19 IB What is an IB Education 6.30-8pm at Jubilee
3/12/19 Gnome Alone 9-10 at Lower School Hall
4/12/19 Gnome Alone 9-10 at Lower School Hall
5/12/19 Parent Workshop Year 6 Exhibition 9-10
11/12/19 K R Year 1 & 2 trip to Theatre to see Rockin' Cinderella (this will run late until 4pm )
12/12/19 Winter Fair 2pm - 3.30pm
13/12/19 We break up at noon
Next Week at a Glance
D1 Brook Workshop. Monday, 25th November
M5 trip to watch The Laramie Project. Monday, 25th November
M1 trip to watch The Lion, Witch and Wardrobe. Wednesday, 27th November
M5 and D2 Brook Workshops. Thursday, 28th November
D2 Collaborative Plays. Friday, 29th November
Talent Show
Our annual talent show will be happening on Tuesday 3rd December! We invite everyone to come and join us from 18:30-20:30 at Jubilee Hall for a fun night of food, refreshments, a raffle and performances from our talented students!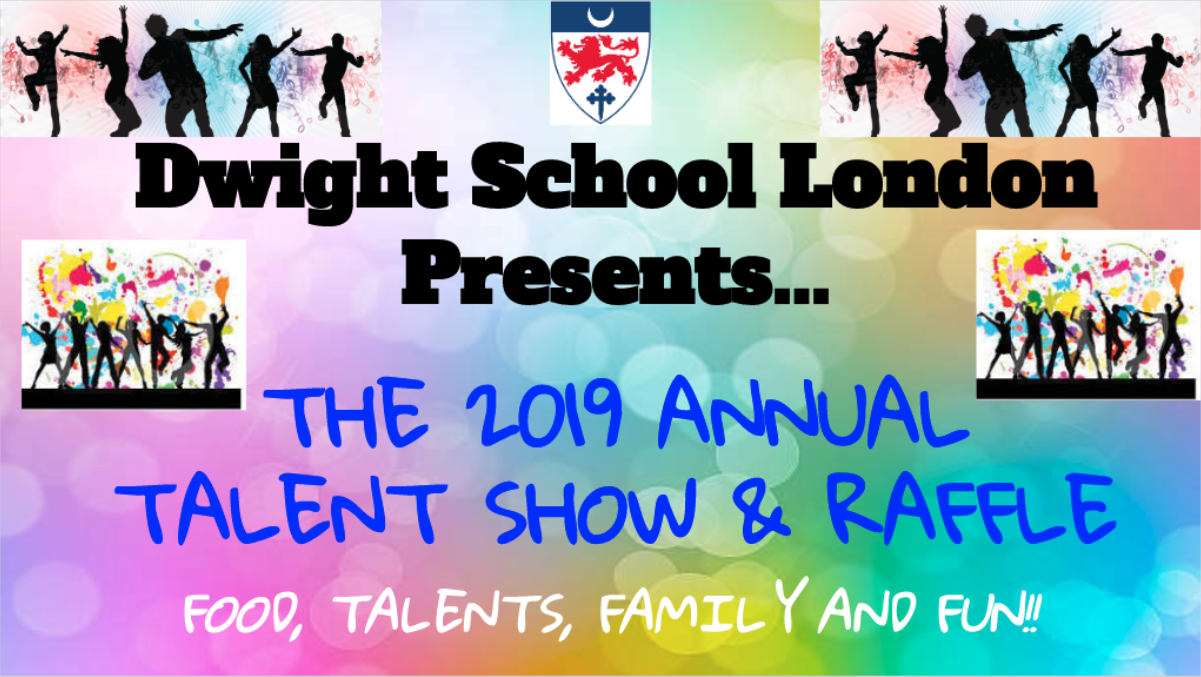 D2 Experimental Theatre Pieces
On Friday 29th November our D2 Drama students will be performing their experimental plays. We invite everyone (parents and students) from M4 and above to come and enjoy these in Jubilee Hall. Refreshments will be served at 6pm in J1 at Jubilee and the plays will start at 6.30pm.There will be a question and answer session afterwards.
Film Skool
A letter was sent out last week to register for this fantastic opportunity! If you would like to register your son/daughter then please do so as soon as possible as places are going fast!
Whole School Upcoming Events

Tuesday - 26 November 2019
6:30 PM - 8:00 PM
Friday - 6 December 2019
9:00 AM - 10:30 AM
Lower School
Upcoming Events

Tuesday - 26 November 2019
All day
Monday - 2 December 2019
2:00 PM - 3:00 PM
Tuesday - 3 December 2019
All day
Upper School
Upcoming Events

Monday - November 25, 2019
7:00 PM - 10:00 PM
Wednesday - November 27, 2019
1:00 PM - 6:00 PM
Friday - November 29, 2019
All day