Friday, 29th November, 2019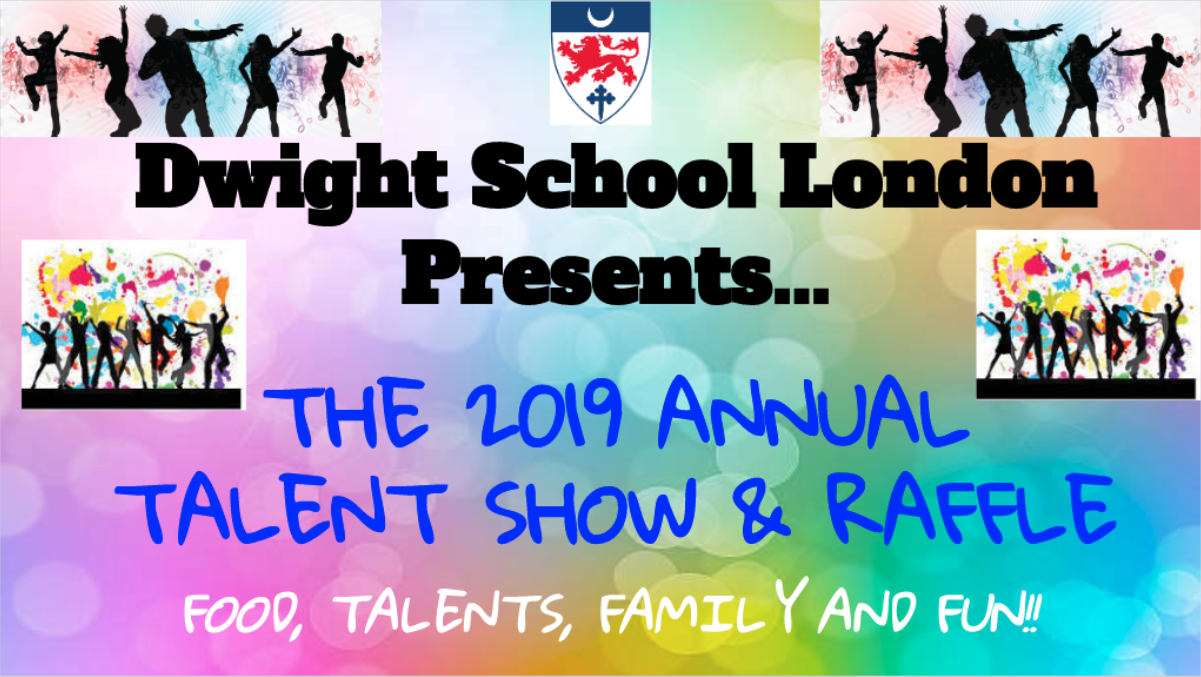 Welcome from the Head of School
The sparks of genius will be flying next Tuesday evening in the Jubilee Hall. The student-initiated and student-run Talent Show will be showcasing the many and varied talents of our Upper School students. There will be musical performances, dance acts, a live visual art production (sounds intriguing!) and delicious food. A small committed group of students, led by Haya in M4 have been working hard to ensure it will be a memorable evening. Don't miss out on this wonderful opportunity for the school community to gather together to celebrate our students' talents. Please come along to support the students and enjoy an evening of great entertainment.
CLICK TO READ OUR FEATURED NEWS
Lower School Sports Updates
Our students have written reports about their sporting achievements this month. Many thanks to the captains for getting these reports ready and to Mr Williams who helps organise many sporting events for the Lower School.
Click here to read the sports reports!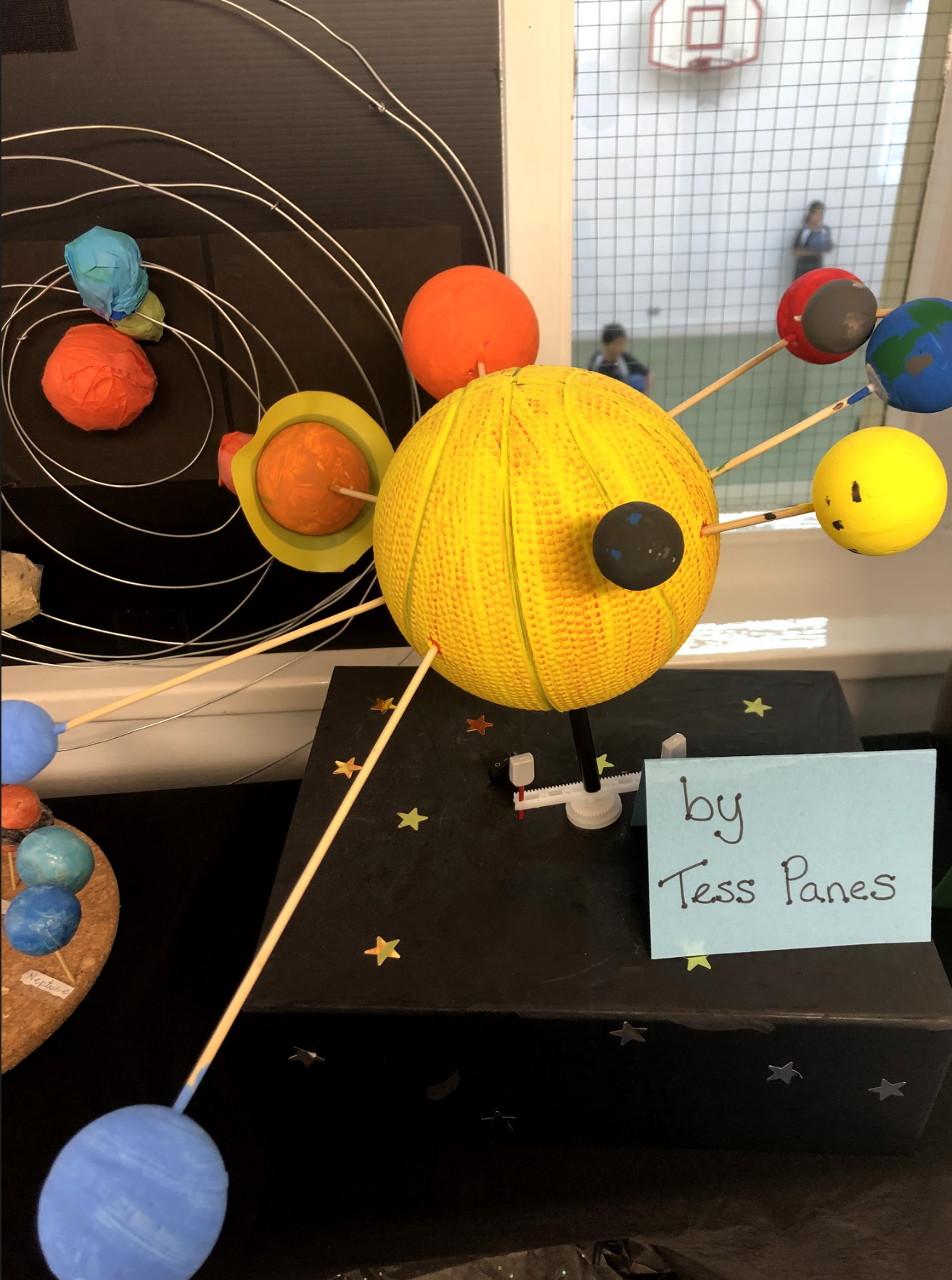 Exhibitions
The Year 5 mini exhibition is on Wednesday 11th December. The students will set up their exhibits. They will be using the 5P classroom, the Makerspace room and possibly the Rainbow corridor. Year 5 parents are invited to see the wonderful work that the Year 5 students have produced. We are also running a Parent Workshop about the Exhibition process specifically for Year 6 and Year 5 parents on Thursday 5th December, 8.30-10am.
Please note that our impressive and well regarded Year 6 Exhibition will take place on Wednesday evening 6.30-8pm on April 1st 2020.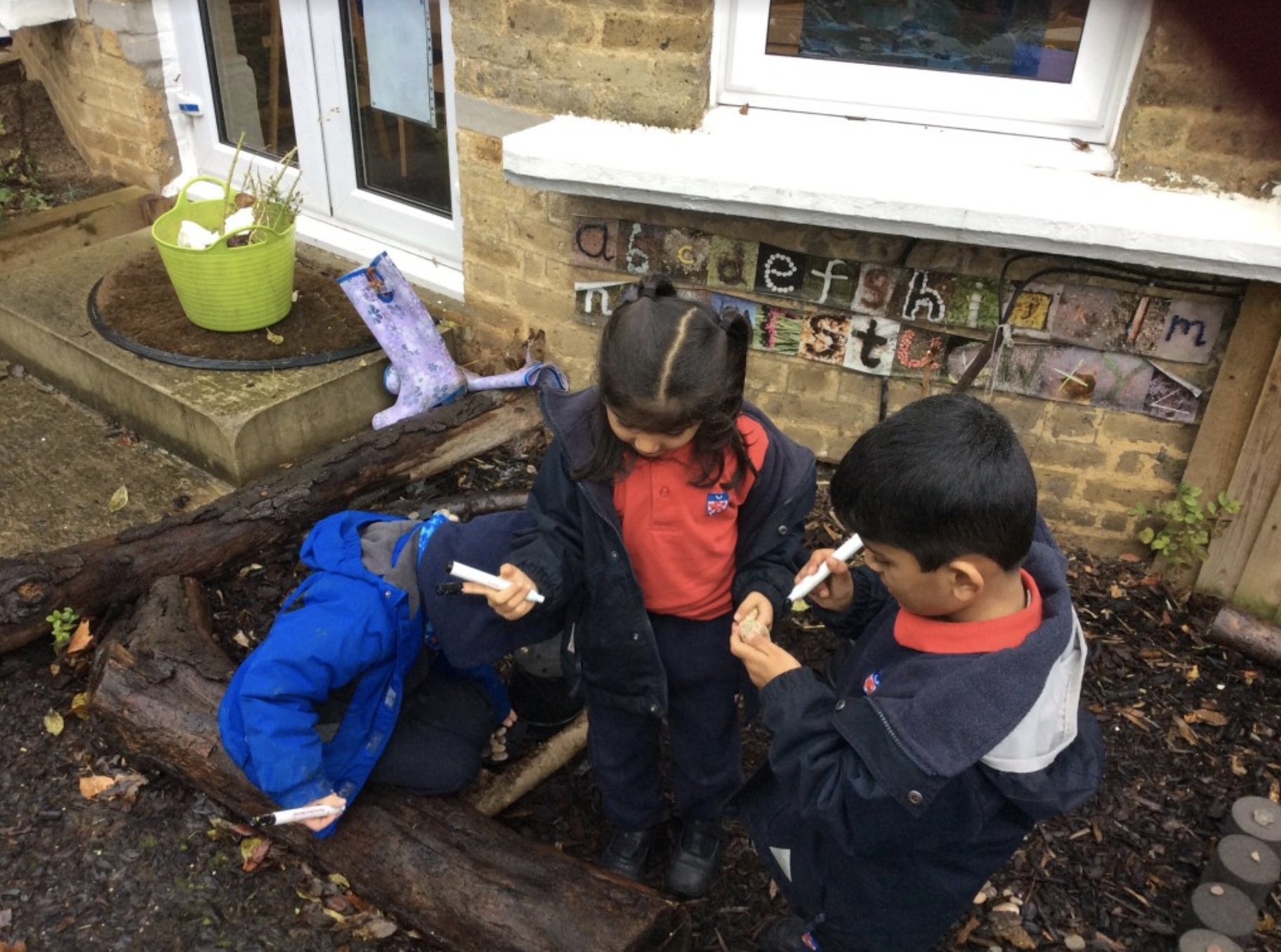 Learning in the Lodge
This week we have mostly been practising for our Christmas Show and we are very excited to perform next Tuesday and Wednesday.
The children investigated a new mystery item. We asked them to describe its form, which is one of our key concepts this term, and make guesses about what they thought it was. The children were really thinking carefully and coming up with interesting theories... Read more!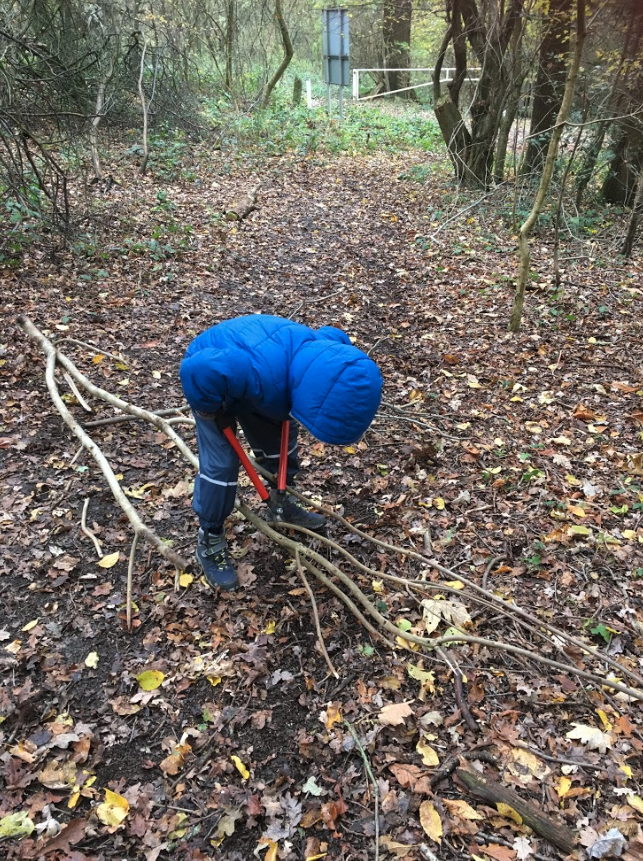 Forest School This Week!
At Forest School this week we have been working on fire safety skills before we have a fire in the last week before Christmas. This has included constructing a fire circle, agreeing on the entry and exit points, the direction we walk around and what to do if smoke blows towards you.
EYFS - We read 'We're going on a leaf hunt' and went hunting for the same trees at our site. We found field maple, birch, horse chestnut, oak and ash. The children then took a collection of leaves back to school where they continued to make natural art works.
Year 1 and 2 helped me to collect...Read more!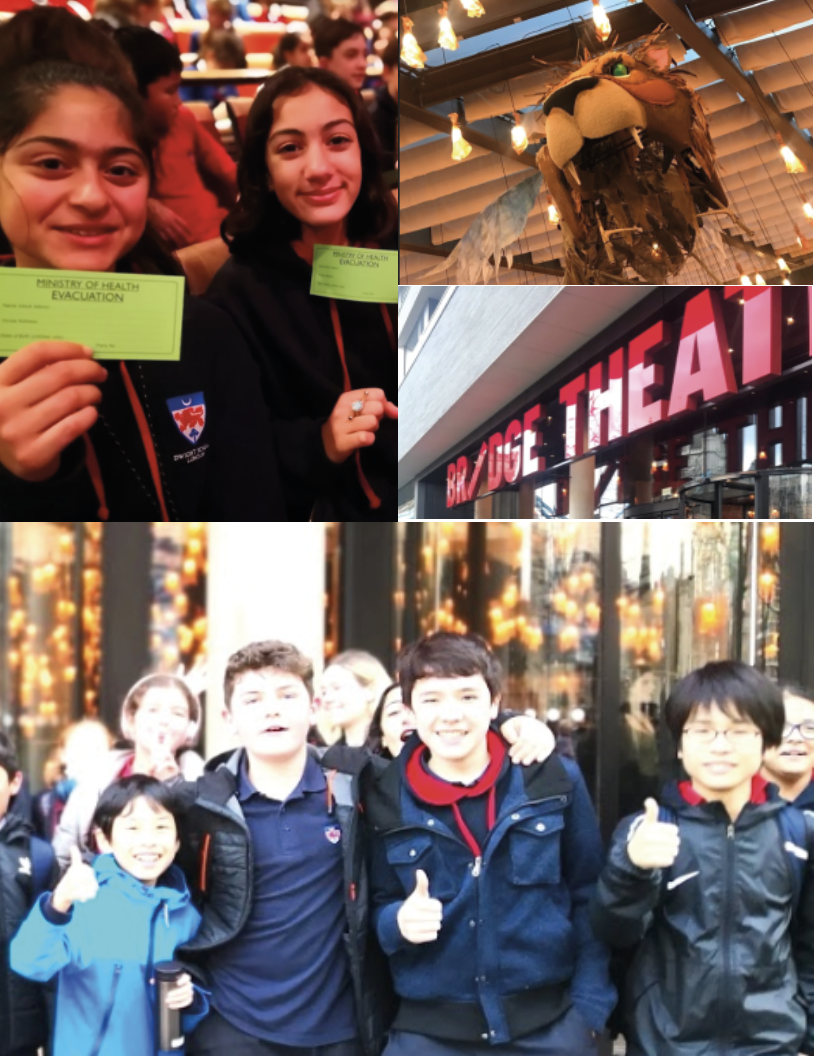 M1 Trip to The Lion, the Witch and the Wardrobe
The M1s went to see 'The Lion, The Witch and the Wardrobe' at the Bridge Theatre on Wednesday 27th November. Some of students knew the story as 'Narnia' a land where the White Witch reigns supreme and it is 'always winter but never Christmas.' although in this version, we did have a singing, clog dancing Father Christmas! The production was extraordinary with puppets, masks and wonderful costumes. There was audience participation: the students were asked to wave their evacuation cards (which they were given as they entered the auditorium) to mark the beginning of spring and Aslam's return. The musicians and dancers gave a high paced performance and The White Witch and Aslam were particularly strong in their roles as well as the four intrepid adventurers: sons of Adam and daughters of Eve. The students told myself and Mr Kraft how much they enjoyed the trip and asked when they would be going on another. Thanks also to Miss McKelvey-Aves who accompanied!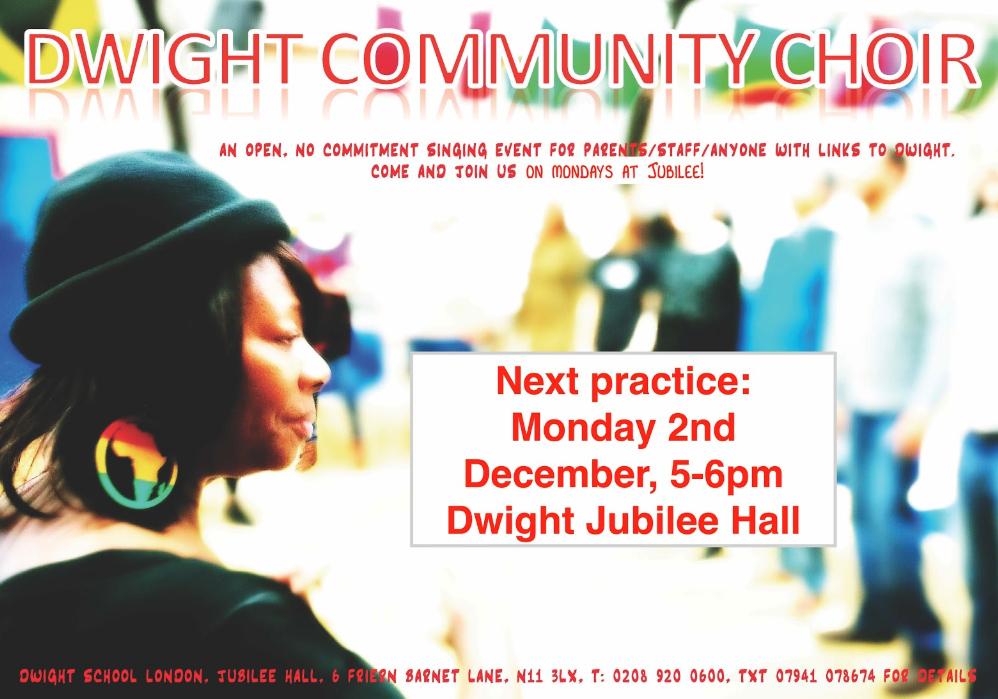 Upcoming Music events!
The Dwight Community Choir is back
Join parents, teachers and our new choir director Ira Kalechman on Mondays from 5-6pm at Jubilee!
Click here for details of the Conservatory Recital and the Winter Concert.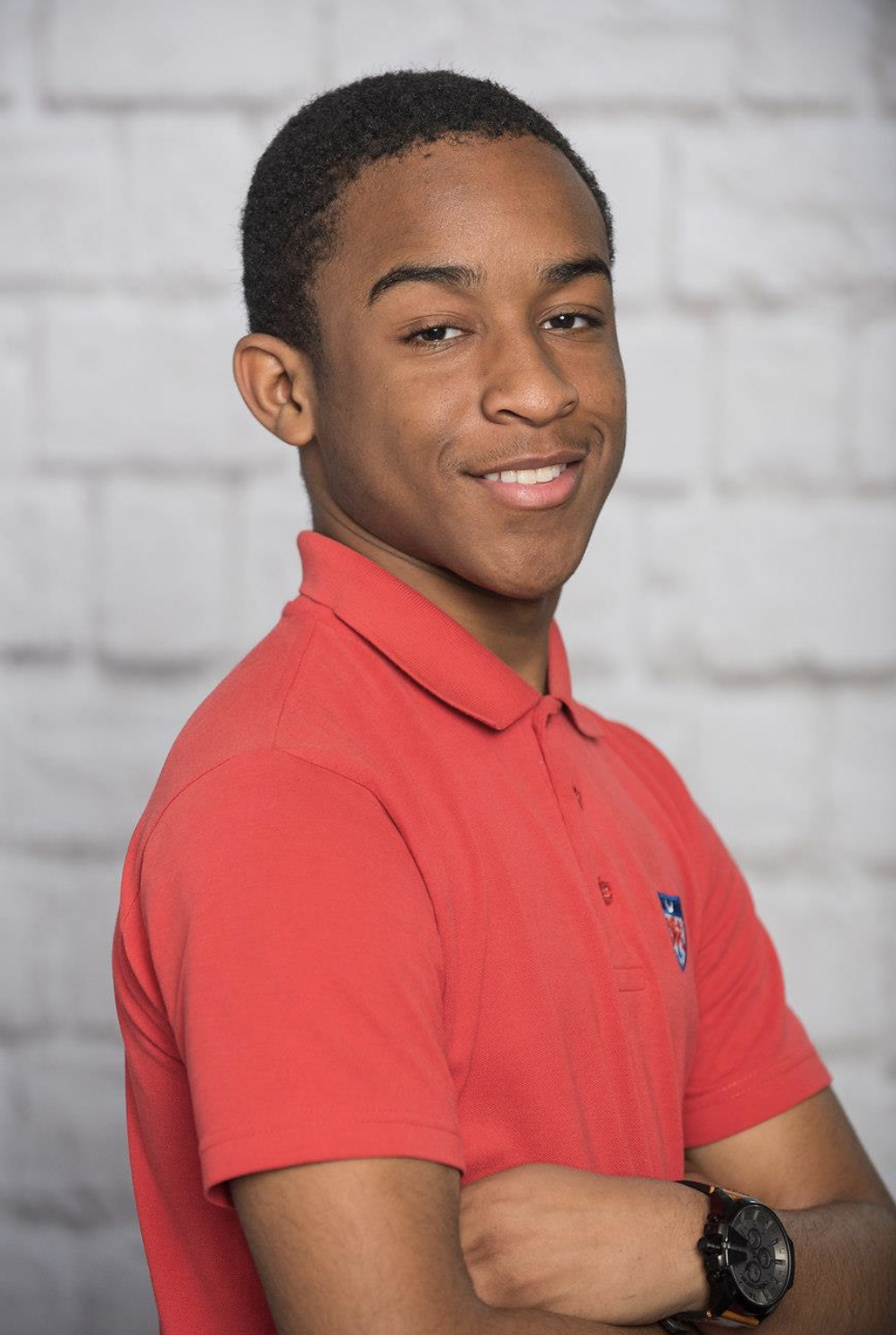 Ronald Massamba - MYP Personal Project
"Firstly, I would like to make you aware that I am organising a fundraising campaign to help orphaned children in a small village in Congo. You can help this project is by donating any sort of toys. Old or new any will do with an age ranging from 0-12 years old. For example: skipping ropes, jigsaw puzzles, cuddly toys, footballs, etc.
If you are willing to donate please send your contributions via your children or directly to the school offices.

If you didn't get the chance to then don't worry, you can still hand something in via your tutor or school offices. The kids in the village lack accessories so it would be immensely appreciated if you donated any sort of toys you don't use and they will receive it for Christmas." - Ronald Massamba
Christmas Lunch, 12th December
On Thursday 12 December we have our School Christmas lunch. If your child normally has a packed lunch, you can pay for a special one-off Christmas lunch - if your child normally has a packed lunch, we will also need to know the allergen requirements for these children because although the Christmas Menu is mainly Allergen free, there are still some items that will contain milk, gluten. Please pay via this link and update any allergens. The cost will be £6 and the closing date will be Thursday 5th December at noon.
Key dates for the rest of the term:
2nd and 3rd December: Boys Football matches
3rd December 9-10am: Gnome Alone
4th December 9-10am: Gnome Alone
5th and 6th December: Year 6 have their wow activity and will be completing their First Aid Course
5th December: Year 6, Parent Workshop about the Exhibition 8.30-10am. Sign up here!
9th December: Year 4 visit Tate Britain to look at the Steve McQueen Exhibition (that they are in!)
11th December: Year K R 1 and 2 go to Rockin Cinderella 1-4pm
11th December: Winter Concert at Jubilee will host the Lower School Band from 6.30pm
11th December: Year 5 will host a mini Exhibition on Space from 2.30 - 3.30pm
12th December: Non-Uniform Day / Christmas lunch / Winter Fair 2-3.30pm
13th December: School closes at noon
We return on Tuesday January 7th & Lower School Clubs start on Monday January 13th 2020!
Results of the canopy vote
By a large majority, parents have voted in favour of the Lower School canopy.
Enrichment Opportunity
Free Tours Of Palace Of Westminster for 16-24 Year Olds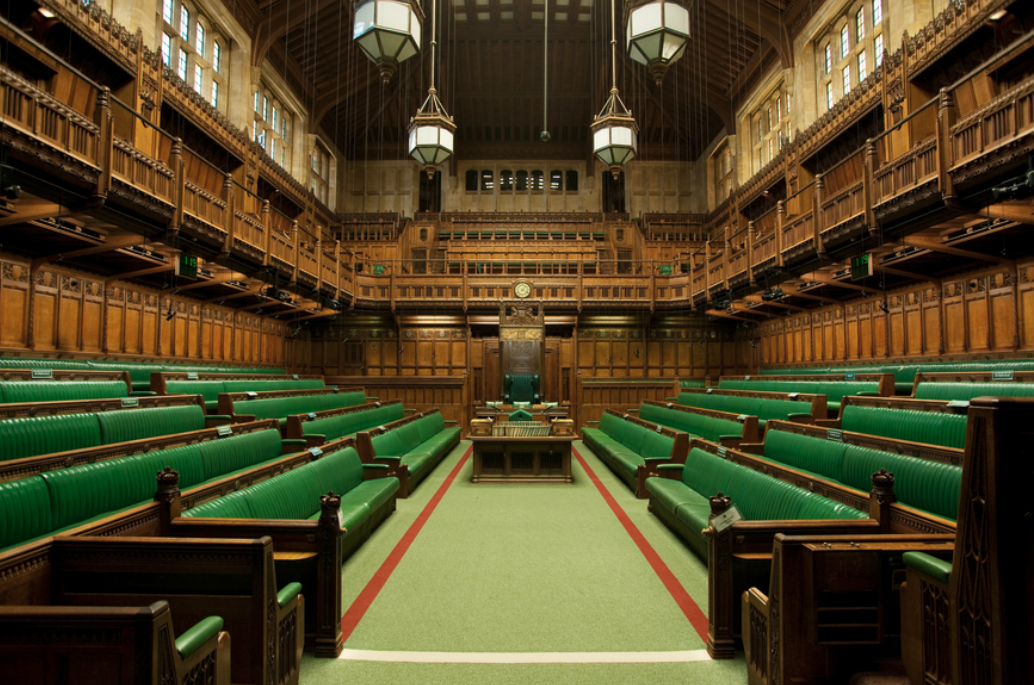 UK Parliament has launched an initiative called "Young Voters" that brings the opportunity to 16-24 years olds to go free on available tours up until 11th December. A great opportunity to discover the history and heritage of Parliament on a fun and informative tour delivered by an expert guide just before the national elections.
You can book tickets for those tours here.
Talent Show
A final reminder that our annual talent show will be happening on Tuesday 3rd December! We invite everyone to come and join us from 18:30-20:30 at Jubilee Hall for a fun night of food, refreshments, a raffle and performances from our talented students! There will be acts such as singing, rhythmic dancing, music producing, art and a very special traditional dance from our Japanese community here at Dwight! The money we raise from the show will be going towards our Nepal project of 2020 this year where we will be sustaining the environment and helping to save our planet.
Next week in the Upper School
M2 French Trip to Bread Ahead - Monday, 2nd December
DP Theatre Trip to Kneehigh Ubu Roi at the Shoreditch Theatre - Wednesday, 4th December
D1 TOK Trip to the Tate Modern - Thursday, 5th December
A reminder that school starts promptly at 8:30am, we have had a lot of student lateness this week and want to keep this to a minimum as we head into the last two weeks of term.
Christmas Jumper Day - December 12th
Students are able to wear their most festive Christmas jumpers on Thursday, December 12th the same day as our lunch will be Christmas themed! We hope that students enjoy the lunch from school on this day. Along with their appropriate Christmas themed jumpers, students will be able to be in non dress code for the day. We are asking students for a £1 - £2 donation on this day, with the money going to Save the Children.
Please note that school will close at 12pm on Friday, December 13th after our final student assembly of the term. This will be a dress code day and all students will be dismissed from the Jubilee Campus. Those students getting buses will be walked over the Spahn campus.
Development Tuesday
It is Development Tuesday on December 10th school closes early at 2.30.
Whole School Upcoming Events

Friday - 6 December 2019
9:00 AM - 10:30 AM
Sunday - 8 December 2019
All day
Lower School
Upcoming Events

Monday - 2 December 2019
2:00 PM - 3:00 PM
Tuesday - 3 December 2019
All day
Upper School
Upcoming Events

Monday - December 2, 2019
9:00 AM - 3:30 PM
Tuesday - December 3, 2019
6:30 PM - 8:30 PM
Wednesday - December 4, 2019
7:00 PM - 10:00 PM