Friday, 6th December 2019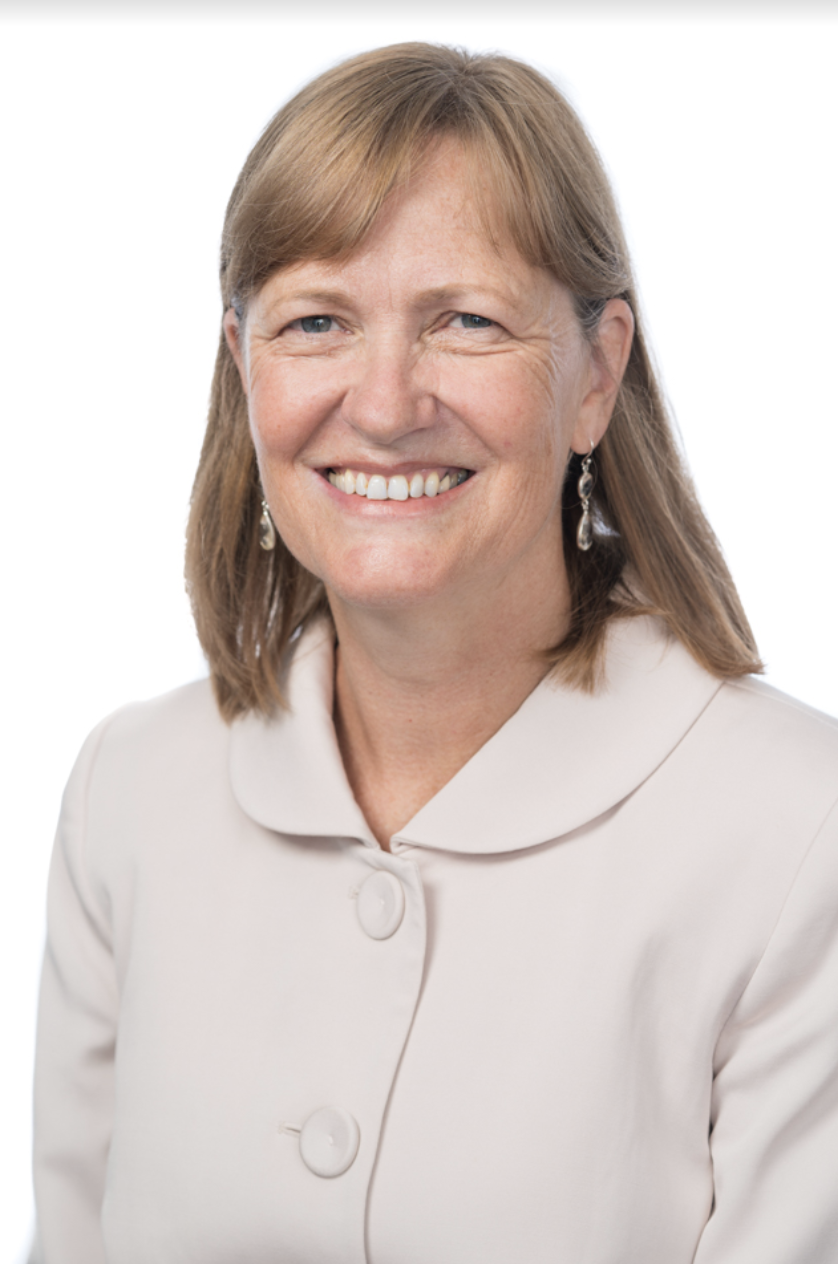 Welcome from the Head of School
I grew up in Australia, where December meant Christmas celebrations, the end of the school year, and visits to the local swimming pool to cool down in the hot weather. After many years of living in the Northern Hemisphere I have grown accustomed to cold, grey Decembers, with log fires, mince pies and mulled wine.

At Dwight we celebrate the winter season with many events to cheer us up in the bleak grey days of December. This week we were entertained in the Lower School with two delightful performances of Gnome Alone by the children in the Lodge. In the Upper School we had a lively and engaging evening of entertainment put on by the students in the annual Talent Show.

The festivities continue next week with the Winter Fair in the Lower School on Thursday afternoon, and the Winter Concert in the Jubilee Hall on Thursday evening. Please come along and join in the festivities, and if you have a celebratory winter jumper in the closet, dust it off and wear it on Thursday in solidarity with our children as they come to school in their festive jumpers to raise money for the Save the Children fund.
CLICK TO READ OUR FEATURED NEWS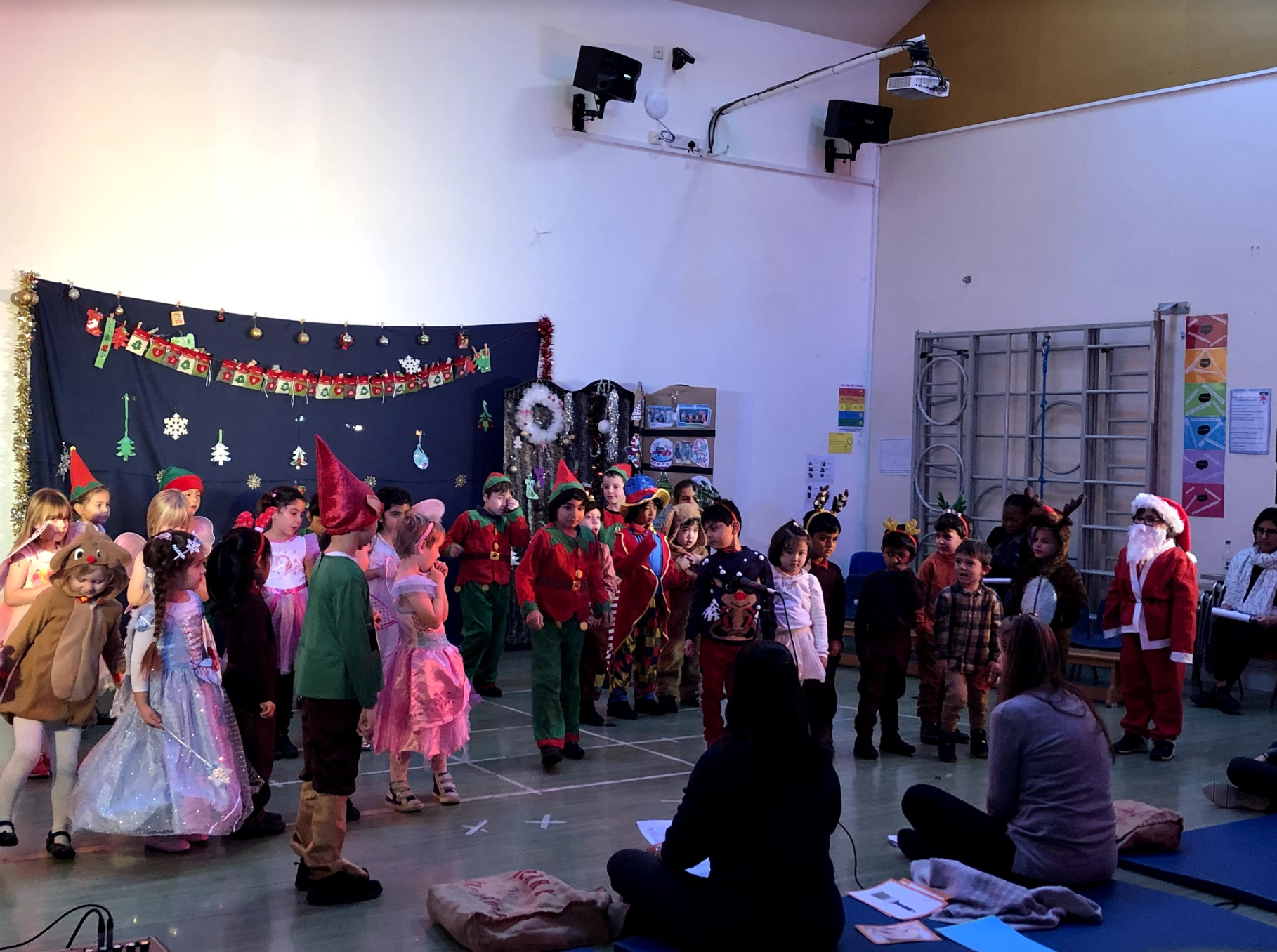 Learning in Lower School
Gnome Alone
This week our show, Gnome Alone, took place. The older children watched it on Monday and over 70 parents attended on Tuesday and Wednesday. The story was of a young gnome who wanted to help Santa but unfortunately was always overlooked. He didn't give up and eventually he got to help Santa load the presents on his sleigh. Many thanks to the children, the parents and the Lodge staff for making this such a lovely occasion. We also had a collection for our charities and raised... Read more!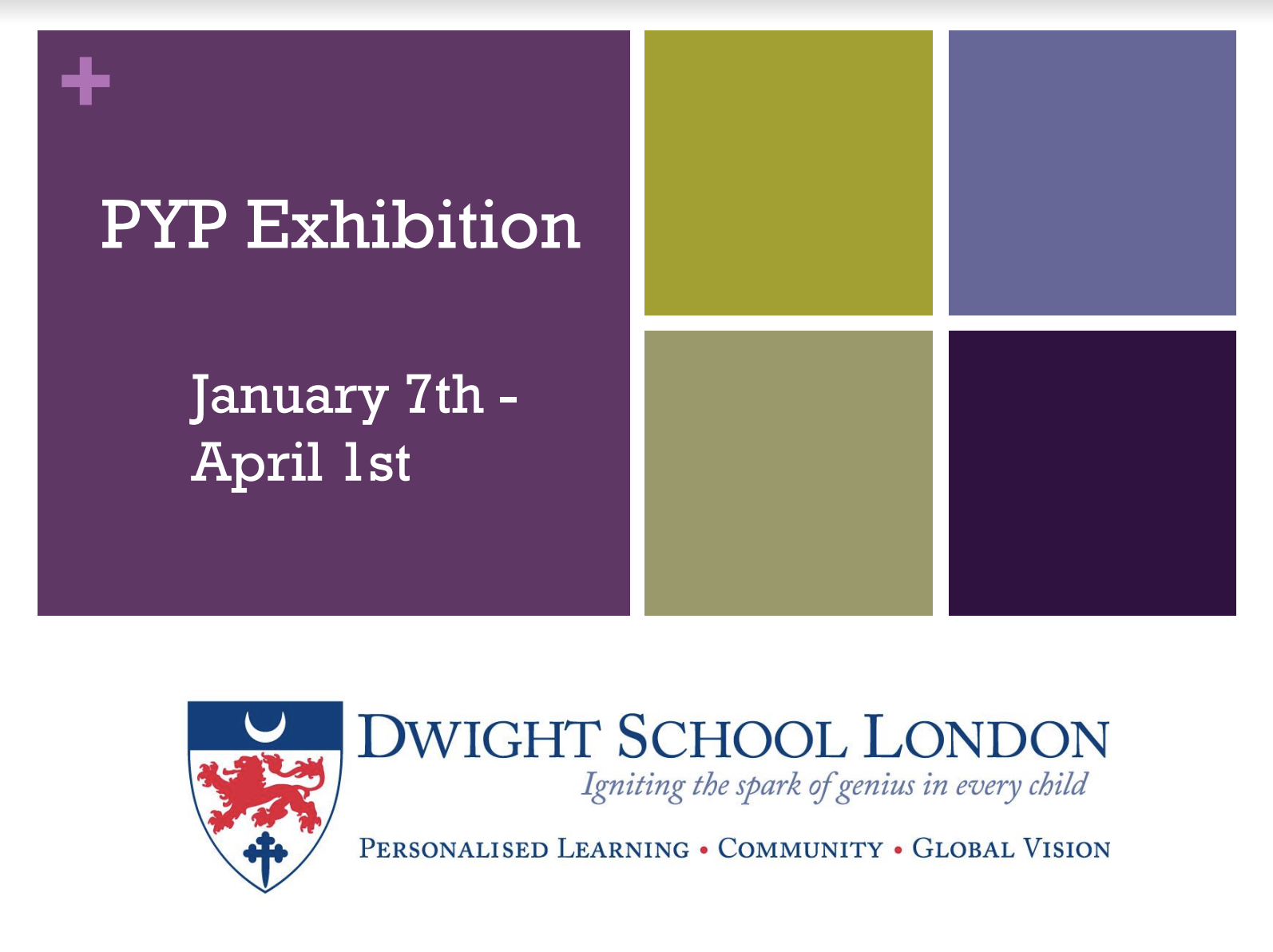 Parent Workshop: Exhibition
On Thursday several parents attended our Parent Workshop about The Exhibition. Our Year 6 Exhibition takes place on April 1st 2020 and our students in Year 6 are already starting this process. The parents were given an overview of what it entails and the expectations involved. Click here for the presentation link.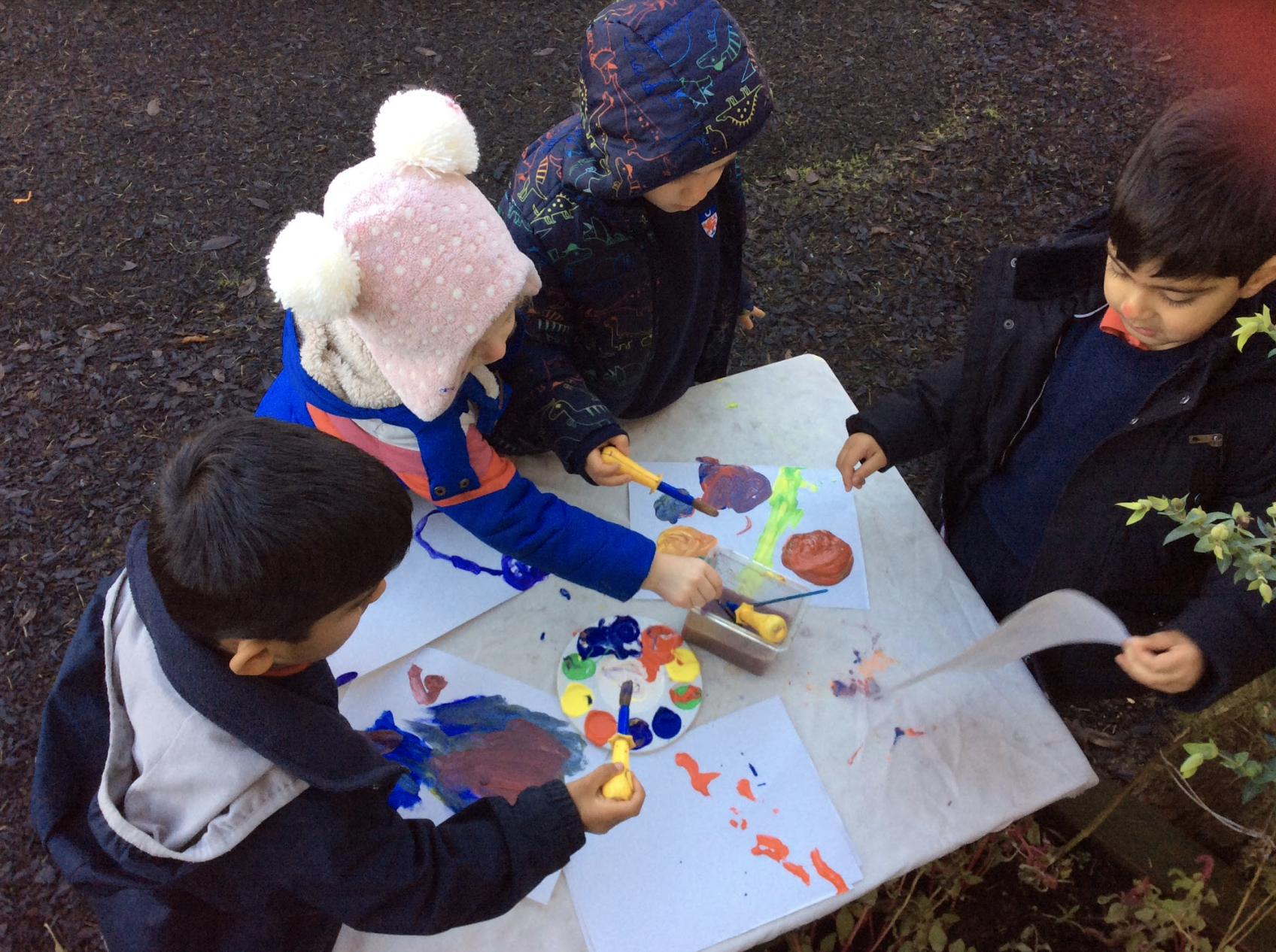 Learning in the Lodge
Our Gnome Alone performance was amazing and we are very proud of all the children for their fantastic work! Our learning in Maths and Phonics has continued and we have been developing fine motor skills. Here is an outline of our learning this week:
We performed Gnome Alone and it was lovely to see so many families and friends coming along to watch the show. Thank you very much for your support!

As part of our Senses and Emotions Unit of Inquiry, we have started...Read more!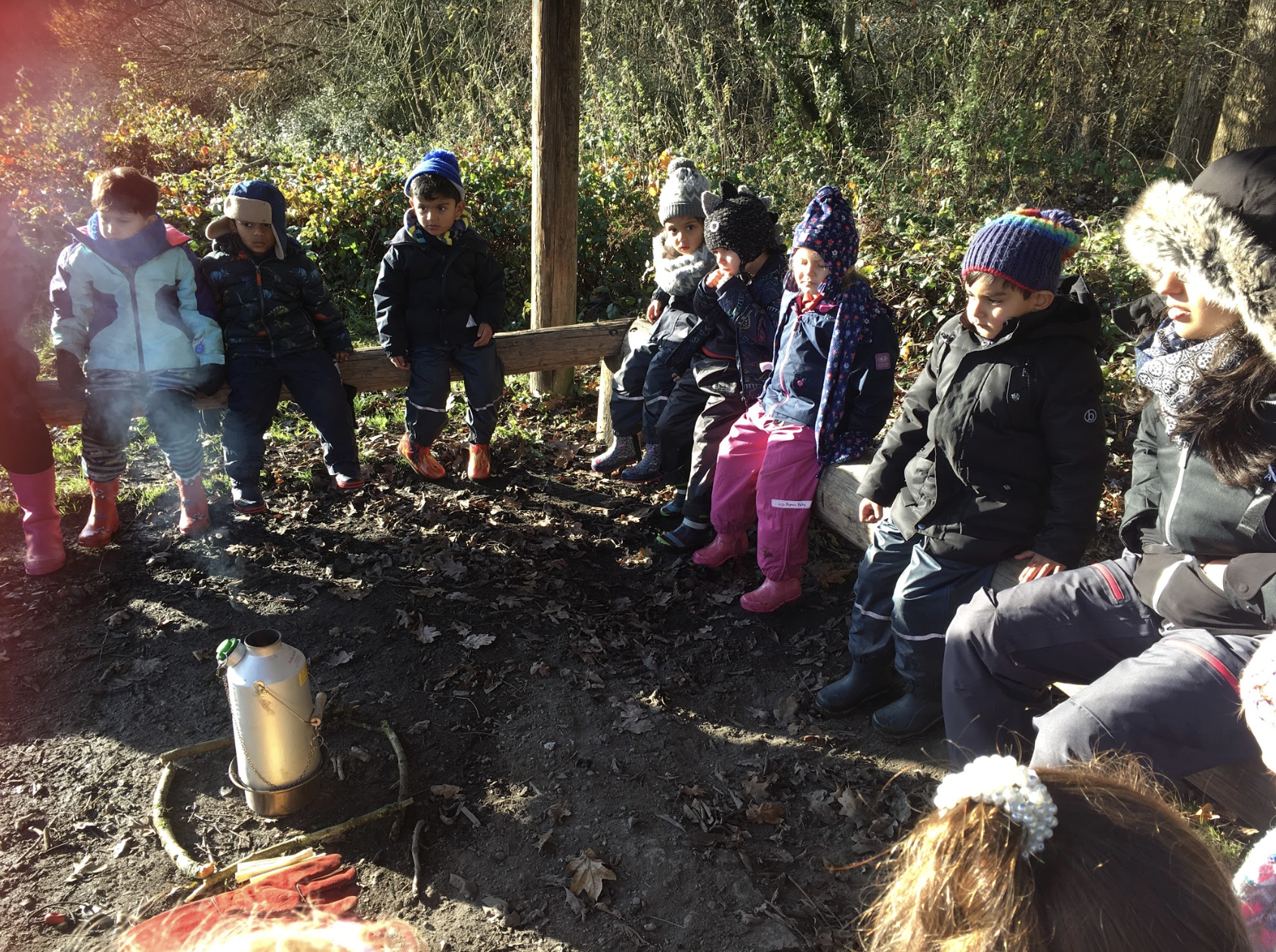 Forest School This Week!
Most of the classes enjoyed having a fire and hot chocolate this week.

In Early Years we introduced to the bill hook, a tool used to split wood. Ms. Tomlin held the tool and the children used a mallet to hit the bill hook which resulted in the wood splitting. We then gathered at the fire circle, lit a small fire and used a kelly kettle to boil the water and enjoyed hot chocolate...Read more!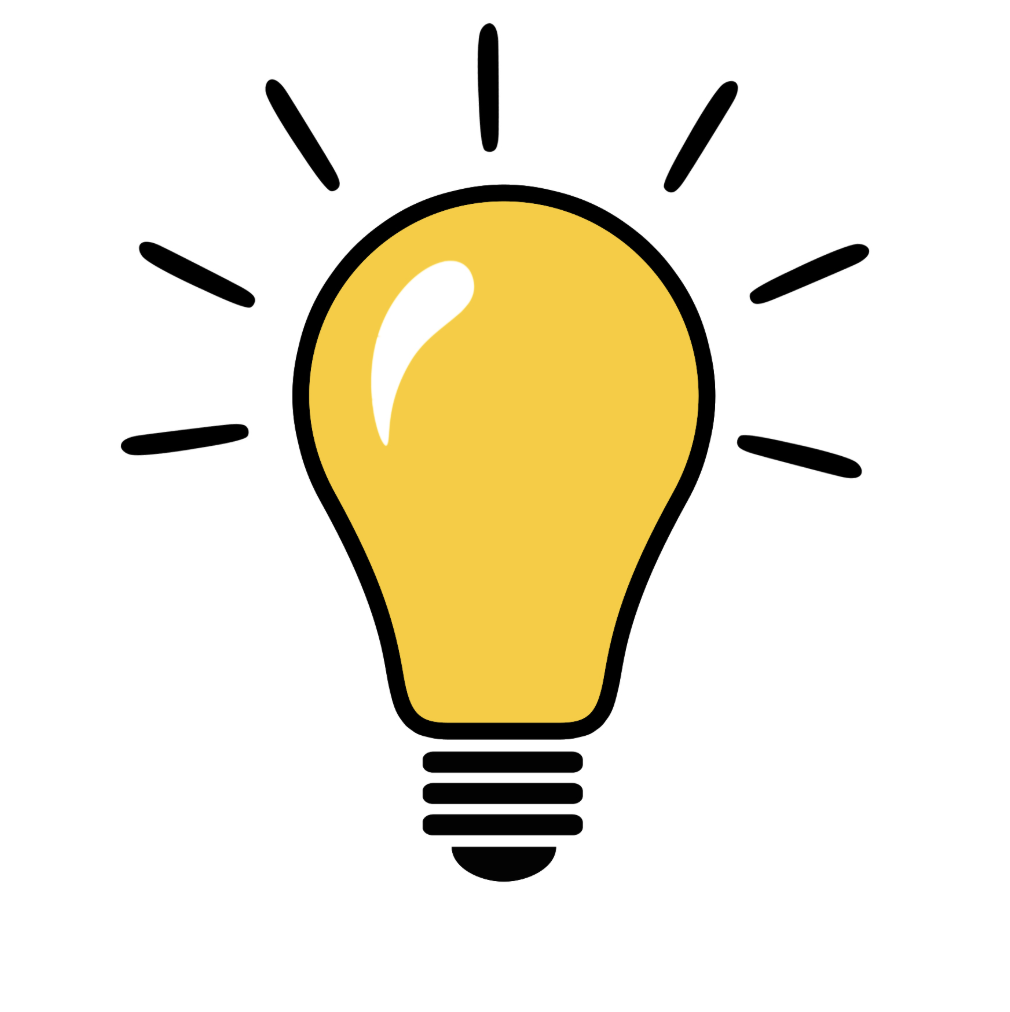 Junior Frontiers
Next week on the 11th and 12th of December, the M1 - M3 students will be having a change to their regularly timetabled activities. We will be holding our inaugural Dwight Frontiers, which will be led by a team of highly talented teachers who participated in 'Frontier Teacher' training at Dwight School New York. The premise of the frontier method is to engage students with lean startup methodologies, and it will be a two day off timetable innovative workshop, which will aim to give students a chance to collaborate, generate, iterate and create something that could enhance or add to the Dwight Community. Students will work in teams and pitch their idea to a panel of experts with one group's design idea selected and further developed with support from the Spark Tank program.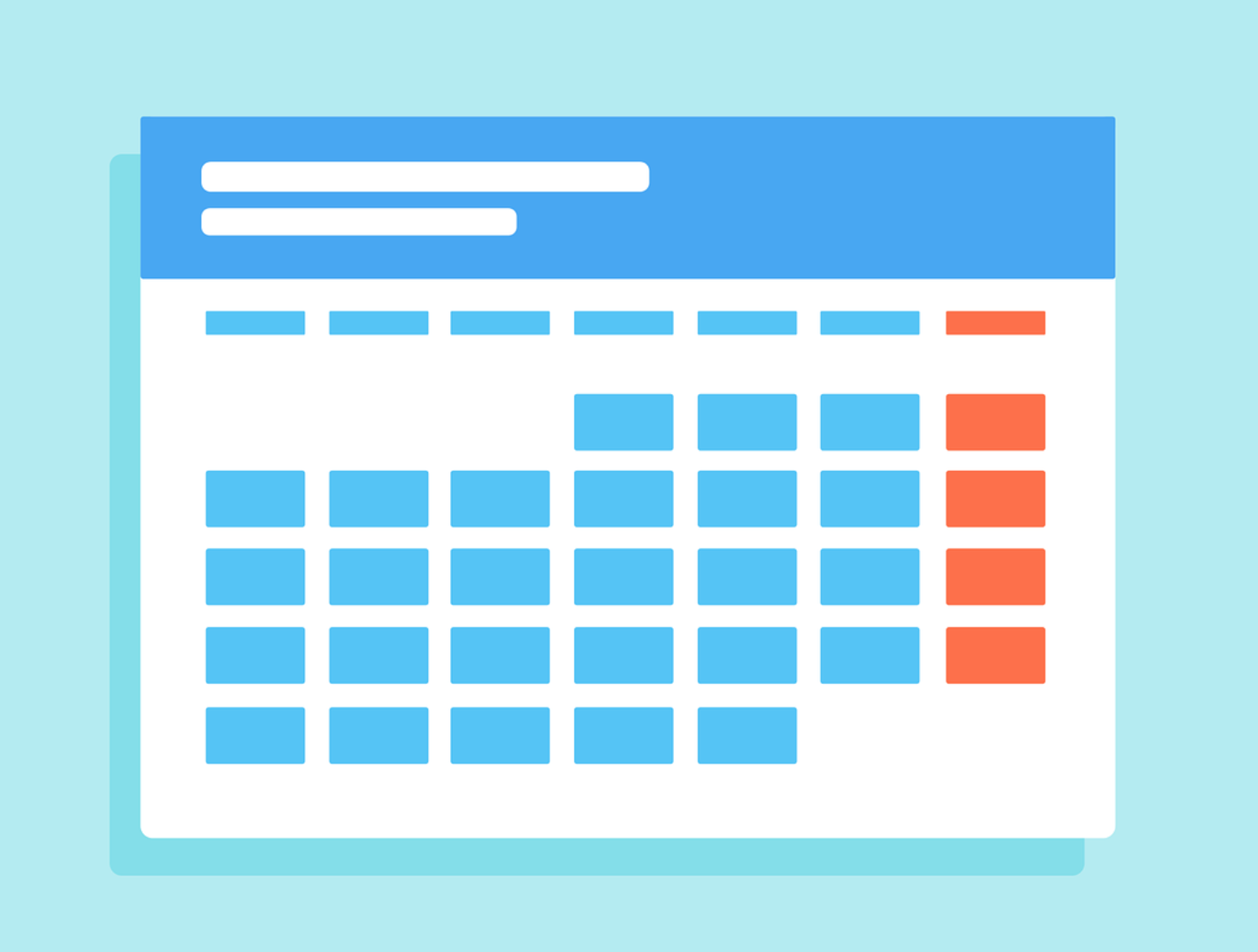 Activities
Every Tuesday during Period 7, our students show agency by choosing an activity that they want to participate in. Each term the activities reset and some new additions are added to the list that the students can choose from. These activities are led by passionate teachers and DP students, but if there are any that you would like to run then please let me know as we would love to increase our offerings. Students will be selecting Term 2 activities next week, and I am delighted to announce that we have a wide range of activities for the next term including:
Bollywood Dance Club
Project Discovery
M5 study time
M.A.D - Make a Difference Club
Debate club M3+
Film Club
Digital Photography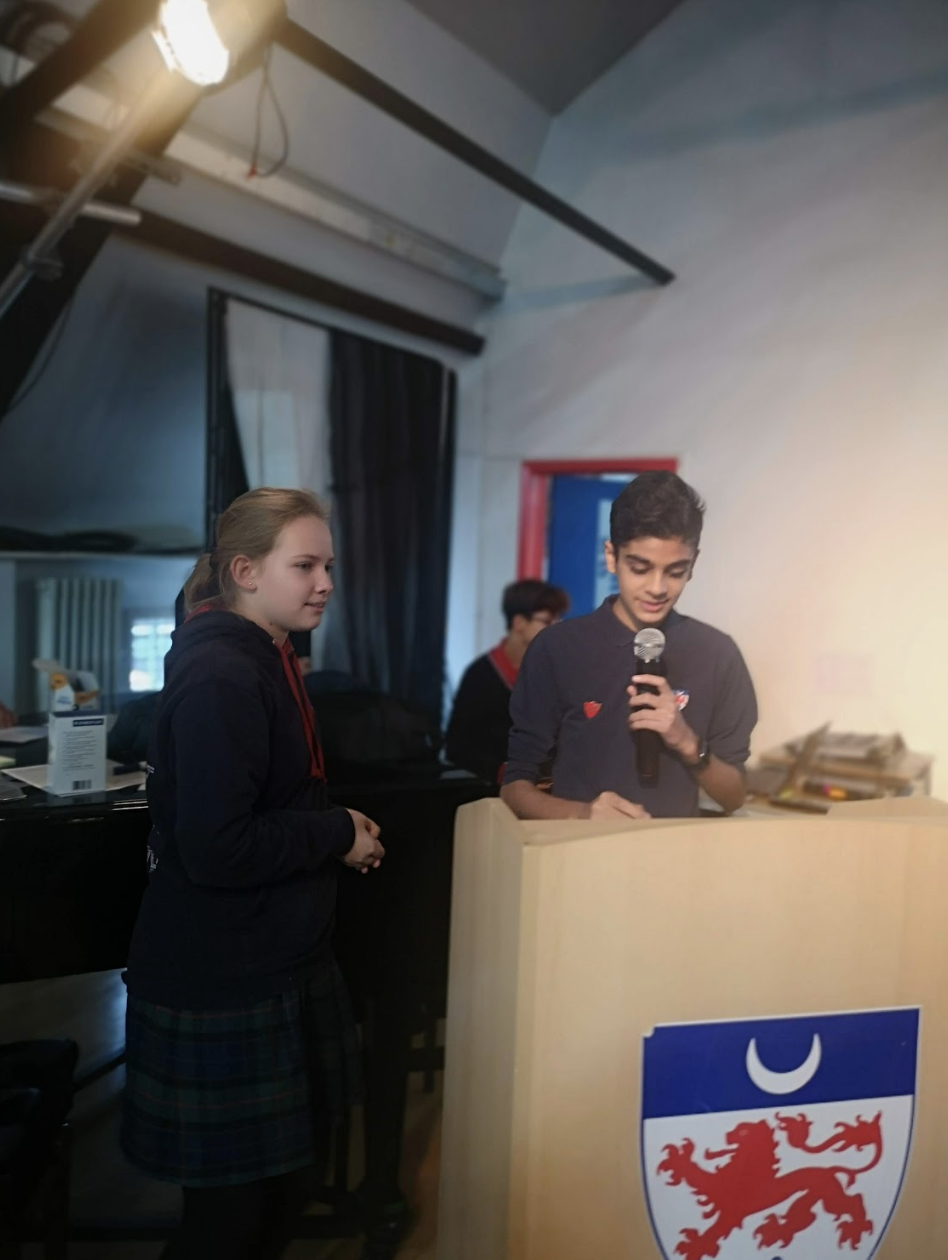 House Quiz
On Thursday we had our annual House quiz. Our House Captains had designed a series of brain busters that were designed to challenge the brilliant minds of our students in the fields of sport, maths, history, art/culture, geography and London! The knowledge on show as incredible and teams were fully engaged while battling for the coveted title of House Quiz Champions 2019.
In a tense battle that came down to the flag identification round it was The Artists who came out on top - huge congratulations to the winning House!
Click here to see more photos!
Dates for next week
9th December, Year 4 visit Tate Britain to look at the Steve McQueen Exhibition (that they are in!)
11th December, Year K R 1 and 2 go to Rockin Cinderella 1- 4pm
11th December, Winter Concert at Jubilee will host the Lower School Band from 6.30
11th December, Year 5 will host a mini Exhibition on Space from 2.30 - 3.30
12th December, Non Uniform Day / Christmas lunch / Winter Fair 2-3.30pm
13th December, School closes at noon
We return on Tuesday January 7th & Lower School Clubs start on Monday January 13th 2020!
Clubs
We are launching our Clubs for 2020. There are over 20 clubs that start on January 14th. We ask that you consider what you want to join and make sure you demonstrate balance and commitment. The electronic sign up opens on Tuesday December 10th and close on Friday January 4th 2020.
Important announcement for next week
There will be no regular assembly on Thursday. Students from M4 - D2 should report to their tutor group on Thursday at 8:30am and M1 - 3 should report to Jubilee Hall. Please note that Thursday, December 12th will be a non uniform day and students can wear a festive jumper! We will be raising money for Save the Children and all those in non uniform will be required to bring in a donation of £1 - £2.
Message from M5's Evandro
I am hoping that you would like to be part of my MYP Personal Project and help young people in Angola living in poor conditions. You can do this by donating sporting equipment and/or football clothing that you or your club do not use anymore. I will be travelling to Angola with my family next Wednesday to donate the equipment and help support communities who need it.
Please donate by next Monday or Tuesday and you can drop items off at the main Upper School office. I appreciate your support and know that the children in Angola would be happy to receive any donations and really value your help! - Evandro
Development Tuesday
Next Tuesday we have our Development Tuesday in the Upper School. School will end after Period 6, which is 2:40pm. School buses will leave at the end of the day at 2:40pm.
Term 1 Report Cards
Upper School End of Term 1 Report Cards will be published through ManageBac after 1pm on Friday, 13th December. A letter will be sent out early next week with further information and instructions on how to access these.
Development Tuesday
Please note that on Tuesday 10th December It is our Development Tuesday. The school closes at 2.40pm and the staff spend that extra time going through Educational updates/ areas to further develop our school. School buses will leave at the end of the day at 2:40pm.
Absence emails
If your child is absent from school then it is important that you contact the relevant school office, stating a reason for absence.
Lower School - lsoffice@dwightlondon.org
Upper School - usoffice@dwightlondon.org
Whole School Upcoming Events

Sunday - 8 December 2019
All day
Tuesday - 10 December 2019
2:30 PM
Thursday - 12 December 2019
All day
Lower School
Upcoming Events

Monday - 9 December 2019
All day
Tuesday - 10 December 2019
All day
Upper School
Upcoming Events

Monday - December 9, 2019
9:00 AM - 4:00 PM
Wednesday - December 11, 2019
7:00 PM - 9:00 PM
Tuesday - January 7, 2020
4:30 PM - 5:30 PM