Friday, 17th January, 2019

Welcome from the Head of School
I was interested to read this blog by Siamak Sam Loni, Partnerships Manager at United Nations Sustainable Development Solutions Network, in Independent Education. In his blog he notes that the International Baccalaureate provides an education which develops values, attitudes and behaviours, as well as knowledge and skills that equip IB learners to be the next generation of leaders to take on the UN Sustainability Goals. At a time when there is much pessimism about the future, and our children are scolding us for our inaction in protecting the planet for their future, it is encouraging to know that our IB learners are preparing to meet these challenges. It is humbling to hear the clear thoughts and passionate conviction of the younger generation as they encourage us to be more sustainable.

At Dwight we are constantly looking for ways to improve and there are many adjustments we can make to be more environmentally friendly, but each small step (providing additional water fountains, increasing recycling bins, installing an electric vehicle charger) takes us further in the right direction of travel. We welcome your thoughts and ideas on making Dwight more environmentally friendly and we are putting together a Green Team of staff and students from across the school community to provide us with direction on how to improve our environmental policies and practices. I look forward to sharing more about this with you over the course of the year.

CLICK TO READ FEATURED NEWS


Trips
Y1: Monday 20th January - Year 1 visit St Albans as part of their inquiry into how education has changed over time.
Y4: Thursday 23rd January - Year 4 visit the Golden Hinde in London as part of their inquiry into Exploration.
Events
Tuesday 21st January - We are hosting an Information Morning for potential new parents.
Y6: Thursday 23rd January - Year 6 visit the Upper School for the day. This gives the Year 6 students a really useful insight into what life will be like for Secondary aged students. Here is a letter from Mr Beddows Upper School Principal Welcoming the Year 6 students and outlining the details of the day.
We are very happy to share our new Curriculum Overviews for this term. These give an overview of the content covered in each class between now and early April.
Congratulations to Ms Rodgers who has now completed part of her apprenticeship with us and has moved to start a new Nursery role. We wish her well with it. Mrs Slater will now take over the Teaching Assistant role again in Early Years. Mrs Slater worked in the Early Years last year and knows the staff, children and many parents well. Mrs Tainsh will continue to work with both the Year 1 and Year 2 classes.

Trips
D1: Friday, 24th January - D1 Individuals and Societies Trip to the Museum of Brands. Our Business Management students will explore many aspects of branding including: Aspects of promotion, How organizations target and segment their market and create consumer profiles, and Possible target markets and market segments in a given situation. Students will be out of school from 9am - 3pm.
M3-D1: Friday, 24th January - Students from M3 - D1 will participate in a Study Day with Oxford University. This day will include lectures and student debates on big ideas such as: Epistemology, Bodies, Being a Beast, Psychology, Science and the Secret of Happiness, Shakespeare, Humors and appetites, Cosmology, Analysing Plato, Love and Healthy Minds. Letters have been sent to those students involved and the day will be from 8:30am - 5pm.
Sunday, 26th January - Students depart for the Model United Nations conference. There are very few student activities that generate as much intellectual excitement, creativity and responsibility as the Model United Nations (MUN) conferences. These international conferences are simulations of the United Nations meetings in New York and Geneva and include Member states of the UN, Observer nations, and many non-governmental organisations.
Events
Thursday, 23rd January - Year 6 Welcome to the Upper School day. Parents invited for coffee from 8:30am in our Spahn Cafe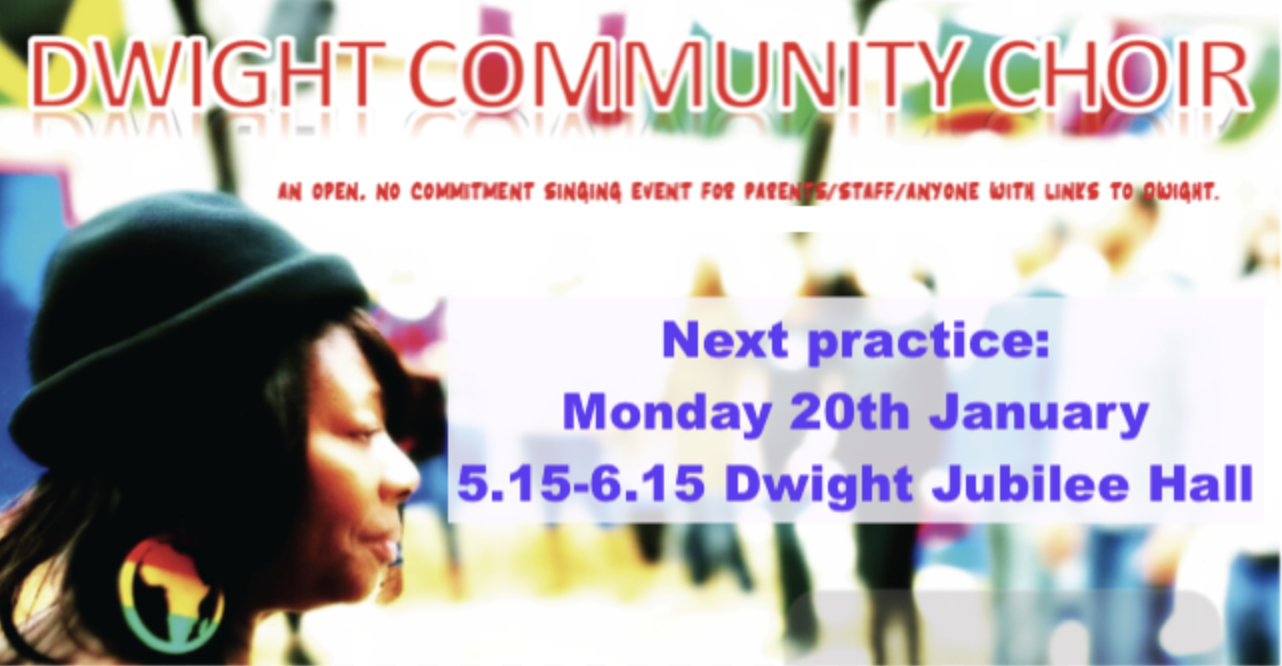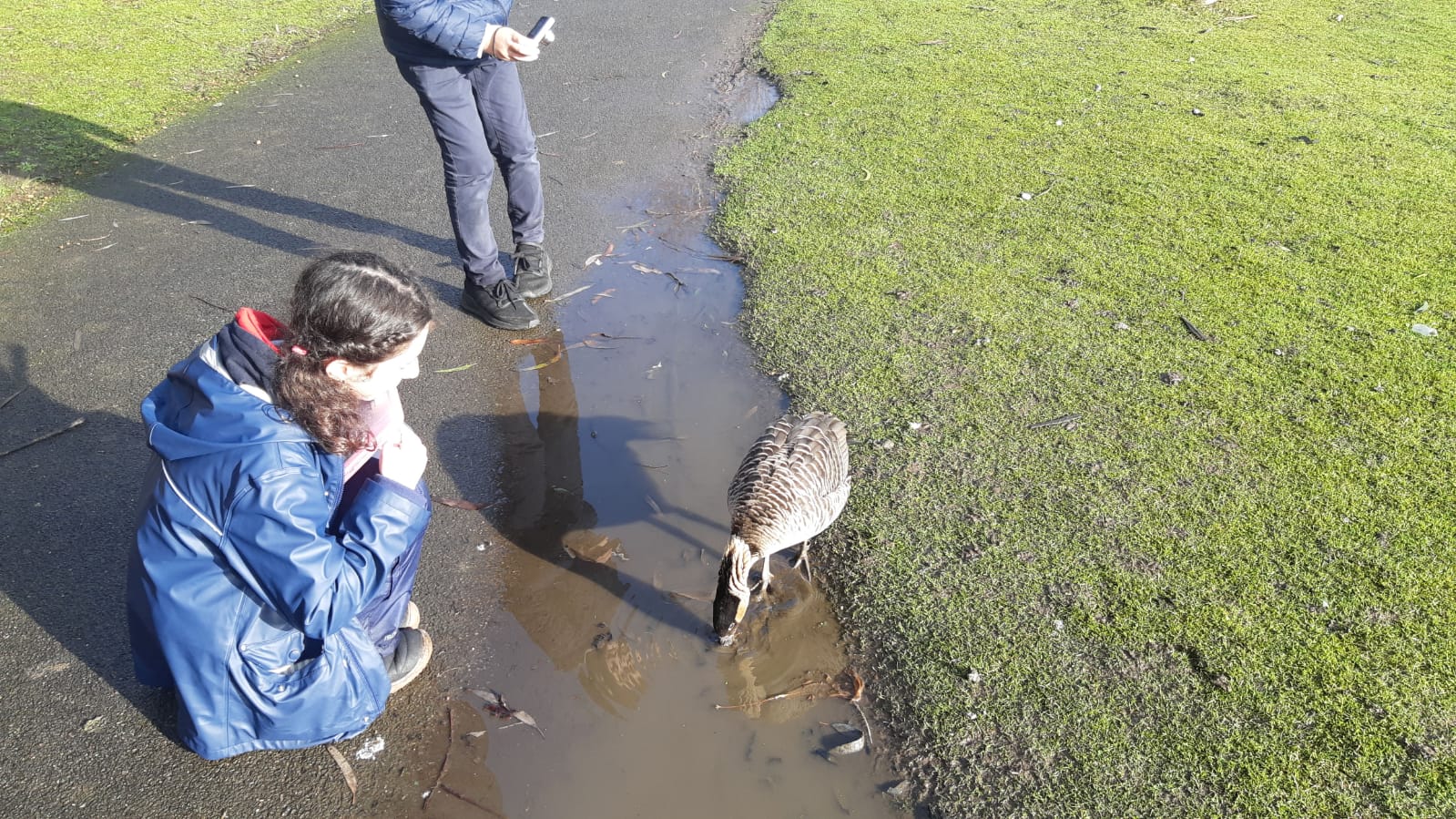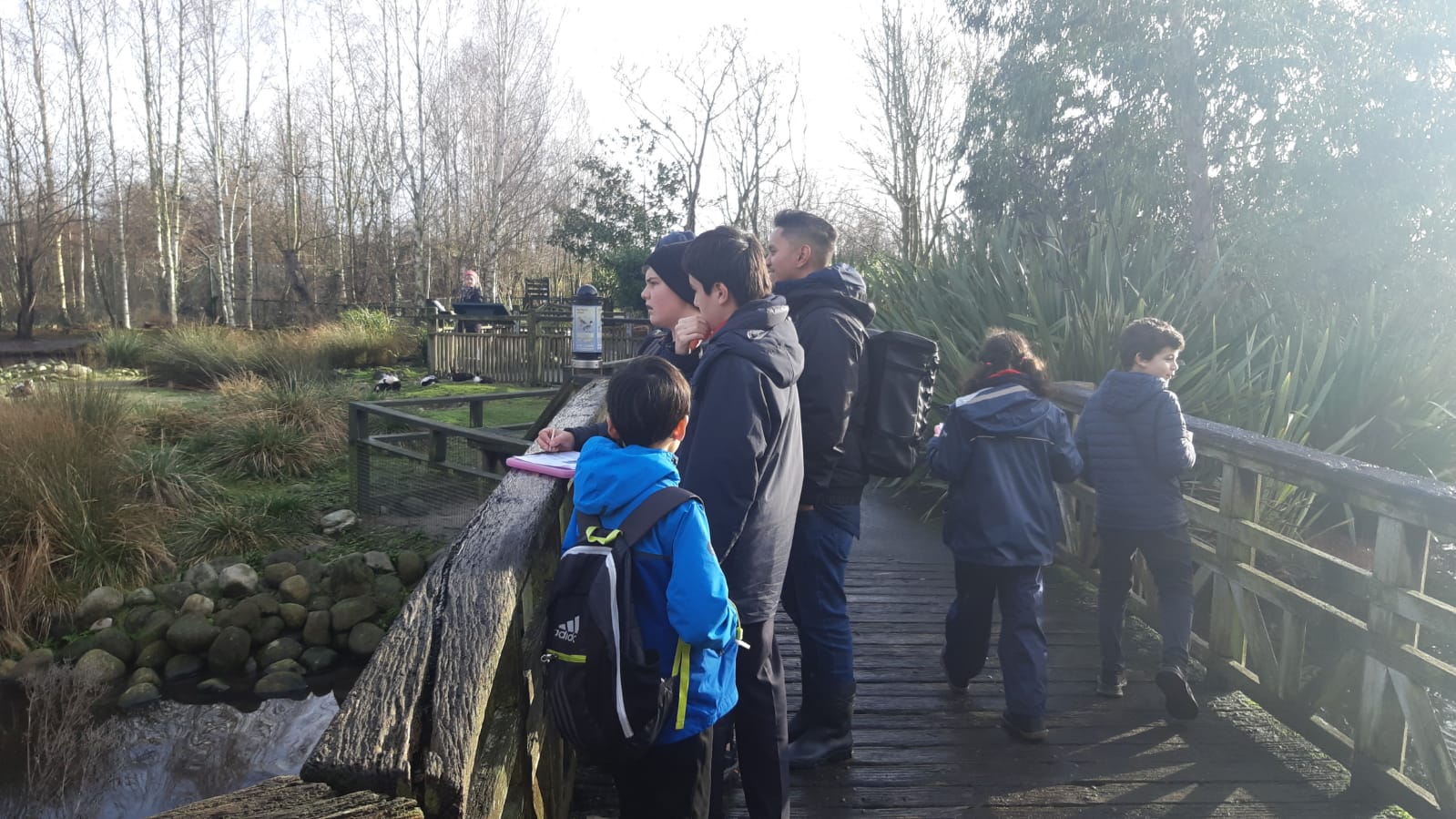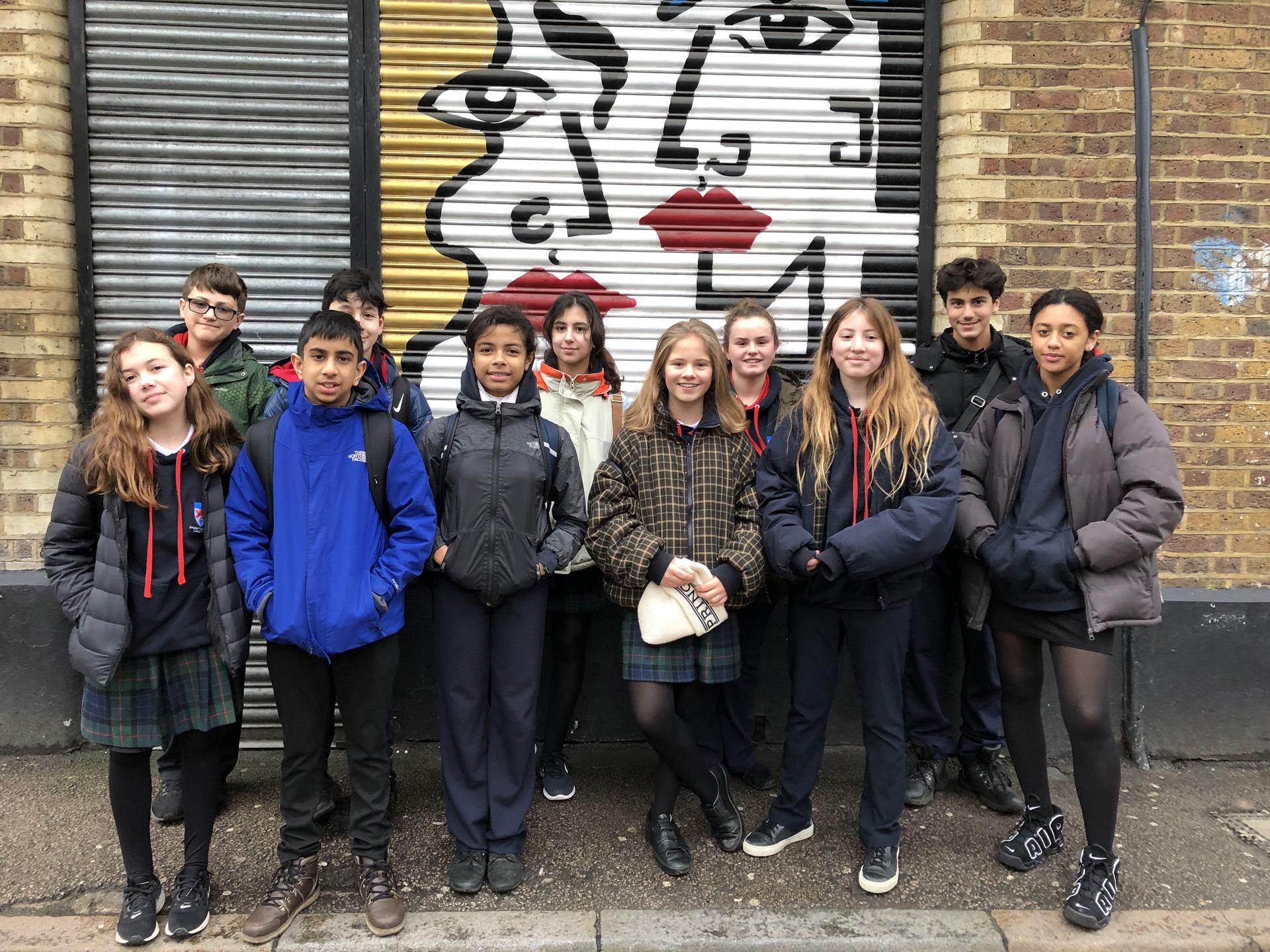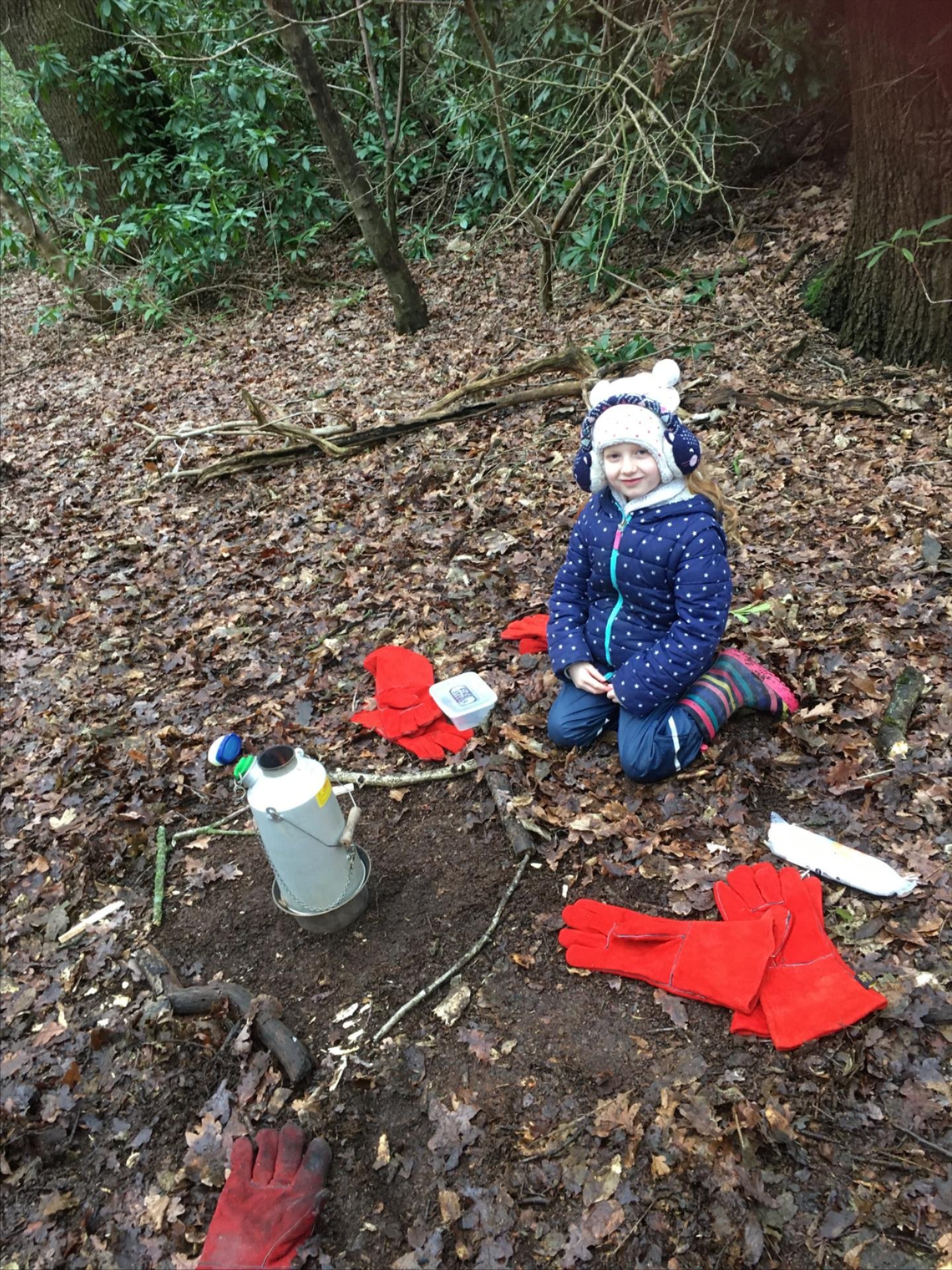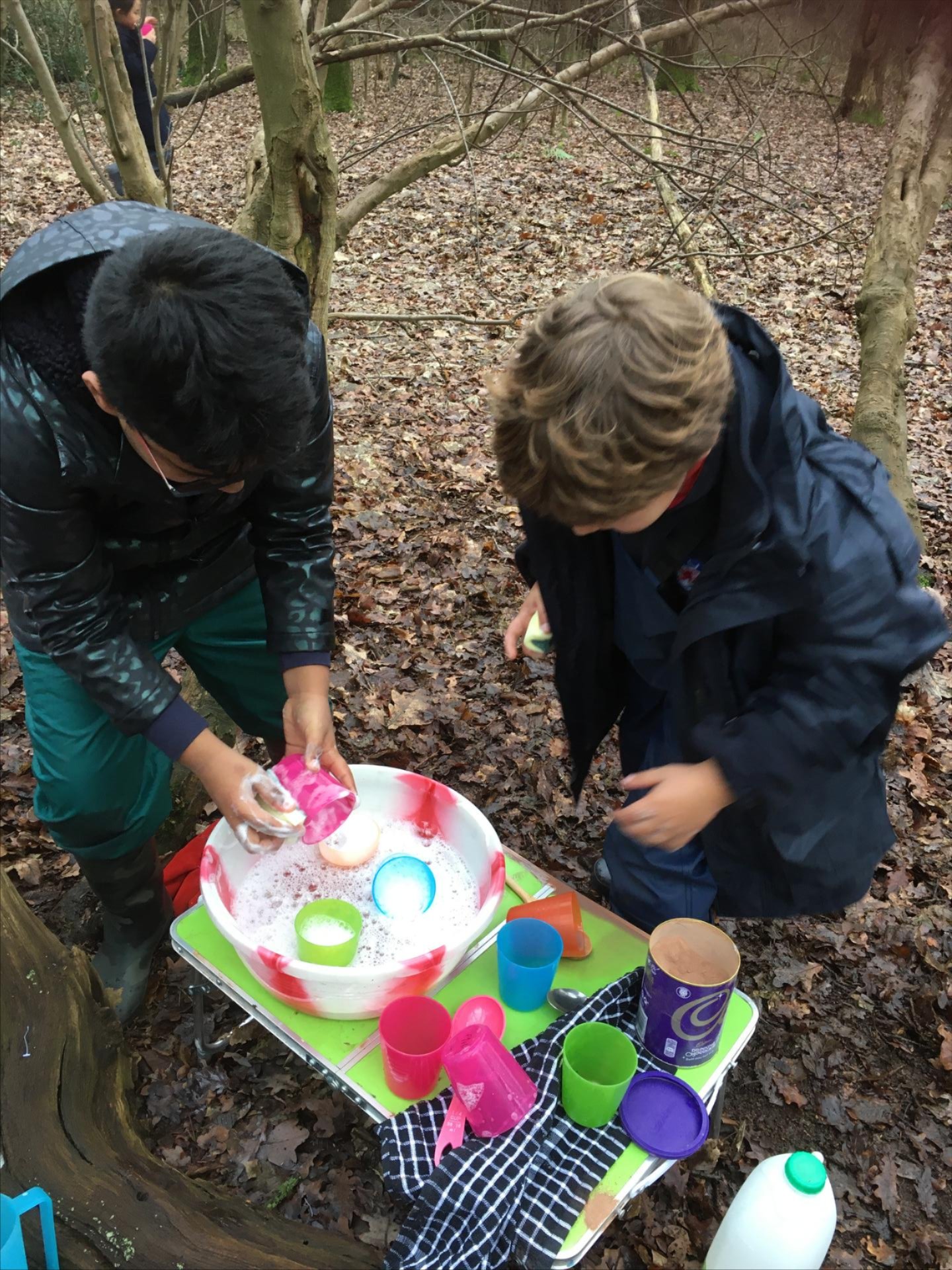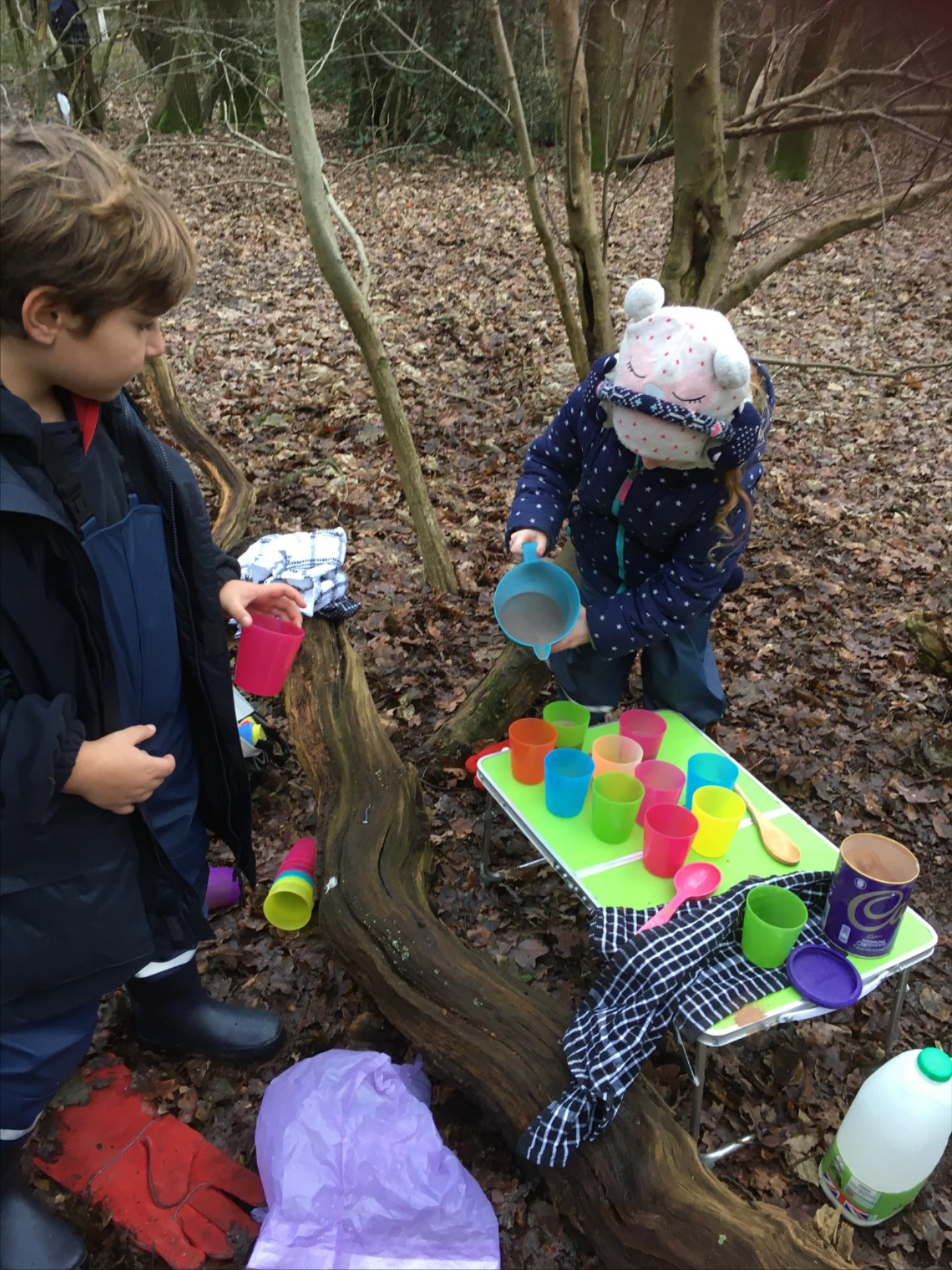 Above: Our M1 students had a fantastic Design Trip to continue their explorations into bird conservation at the London Wetland Centre.
Middle: As part of their unit on the Power of Images, today the M2 students went on a guided Street Art Tour in Shoreditch. They learned about the differences between street art and graffiti, legal and illegal street art, and were able to see the artworks of some renown artists such as Damien Hirst and Banksy.
Below: Some pictures from Forest School this week. Here we can see one group taking responsibility for making hot chocolate and washing up afterwards!

SPORTS NEWS & MATCH REPORTS

Football Fixture
Monday, 20th January
Varsity Basketball Game Away to UCS from 3:30pm
Junior and Senior Netball Game V St Johns School


Whole School Upcoming Events
Lower School
Upcoming Events

Upper School
Upcoming Events

Friday - 24 January 2020
3:30 PM - 4:30 PM
Saturday - 25 January 2020
All day
Monday - 27 January 2020
9:00 AM - 12:00 PM
Saturday - 18 January 2020
10:30 AM - 12:00 PM
Monday - 20 January 2020
All day
Tuesday - 21 January 2020
All day
Friday - January 24, 2020
9:00 AM - 3:00 PM
Saturday - January 25, 2020
All day