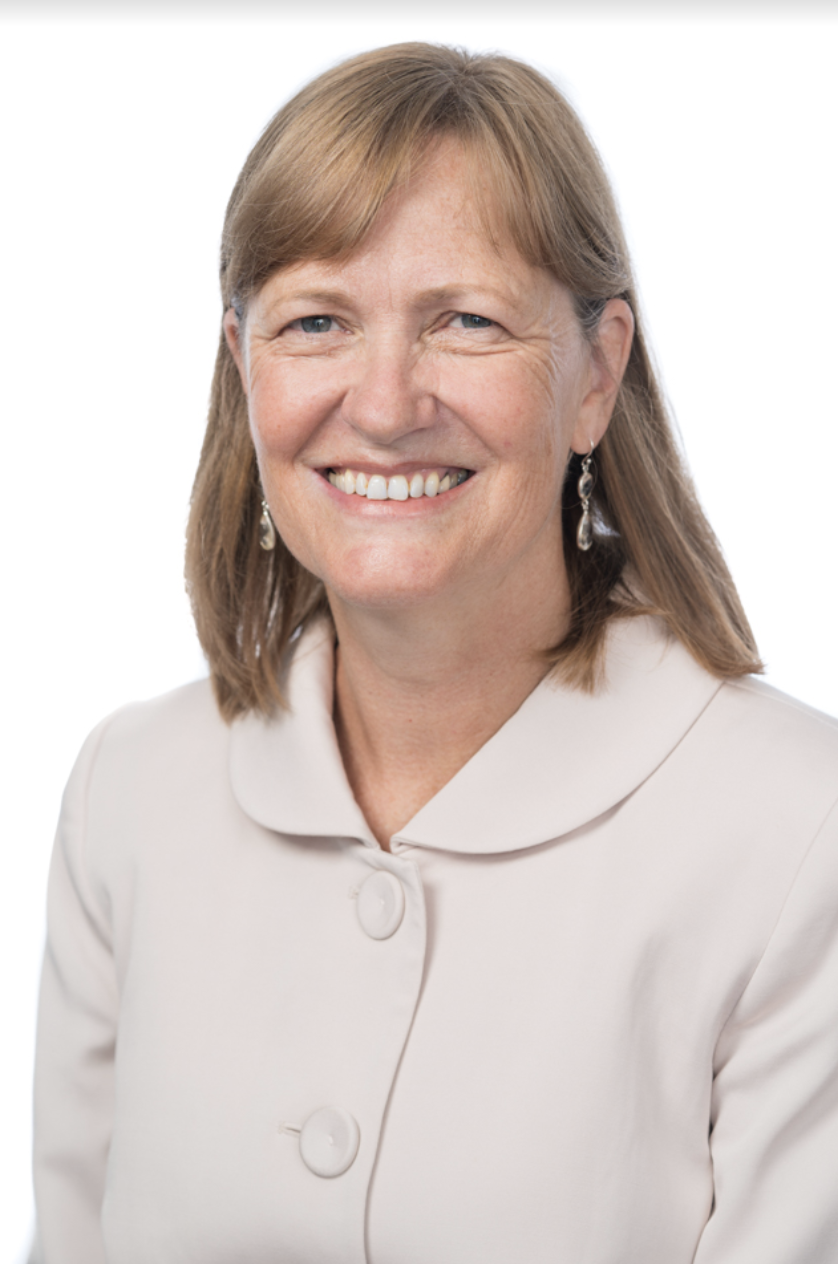 Welcome from the Head of School
Today was the bitter sweet occasion of the Virtual Graduation Lunch for our D2 students. Graduation is always a time of mixed emotions, combining the celebration of achievements and friendships, with the sadness of inevitable farewells. Today, when we could not be together in one place, the mix of emotions was even more pronounced. However, with the creativity and resilience with which we have grown to expect from this wonderful group of young adults, they have worked with Mr Bowry and Ms Harriman to create a celebratory occasion fitting to mark this important milestone.

I send my congratulations to all our amazing D2 students who have shown resilience, optimism and strength throughout the many demands and unexpected turns of the past year. We wish them all the best for their onward journeys, reassured that they are well-prepared for whatever the future holds.
Please click on this link to see a recording of the graduation lunch.


Learning in the Lower School
There has been a lot of learning in the Lower School and I particularly wanted to highlight young Rocco who linked his work to the Year 3 Unit on homes. After researching different periods of time, he realised that in both the Celtic and Tudor times, they used wattle and daub. So he decided to make his own and share it with us - here is Rocco's great work!
Welcome Wednesdays
On Wednesday of next week we are having a Welcome Wednesday again. This will take the same format as it did over the Easter break. The idea is to touch base with our students during their lockdown break, to connect with them and to remind them that they are part of our Dwight community. Here are the time slots for Wednesday 27th May:
Year KR1 - 9am-9.15am
Y2/3 - 9.15am-9.30am
Year 4/5 - 9.30am-9.45am
Year 6 - 9.45am-10am
Year 6 Getting Ready for Exhibition!
Year 6 students are now starting to get ready to present their PYP Exhibition. Over the next few weeks we will be sharing some of the activities, their work and information that will culminate in our PYP Exhibition on on 24th-26th June. Watch this space!

M5 - D1 Assessment Week
From June 8th-12th our M5 and D1 students will be engaged in their final year assessments for many subjects. Our MYP and DP coordinators, Karine Villatte and Will Bowry, have shared a letter with you all that outlines the schedule and procedures for these assessments. It is our aim to replicate as closely as possible exam type conditions, and this is especially important for our D1 students as they begin to see the final year of their DP come into view. In M5, the assessments may well take the form of an end of year test but there are some subjects who will give students time to continue to work on their portfolios and other internal assessments. M5/D1 assessment week letter.
Thursday breakfast check in/Q & A
As with every Thursday we will be continuing with our optional student drop in and Q & A during the holidays. This will be from 8:30am - 8:50am and all are encouraged to attend if they want to say hello or if they have any questions and concerns about anything.

Staff INSET Training Day - Monday, June 1st
No scheduled lessons on this day as teachers spend the day planning and preparing for the next block of remote learning, as well as participating in professional development.
Enjoying the glorious weather this weekend
With the bank holiday, lovely weather predictions, and recent easing of lockdown restrictions, why not enjoy some time in one of North London's beautiful parks?
Trent Country Park (Enfield) is part of London's Green Belt and includes rolling meadows, tranquil brooks and lakes, ancient woodland and historical sites. Look out for the deer, rabbits and pheasants roaming around the woodlands.
Golders Hill Park features a flower garden, duck pond, butterfly house, a deer area and a small zoo, making it an animal-lover's paradise. Don't miss a picturesque walk through the Hill Garden and Pergola.
Hampstead Heath is the perfect spot to admire London's fantastic skyline, with stunning views across the city. One of London's largest green spaces, the park offers woodland walks and open grass spaces, if you fancy cycling or a long family walk.
Gillespie Park (Islington) is a nature reserve which is home to a wealth of wildlife, including 244 species of plants, 94 species of birds and 24 types of butterflies - a nature-lover's oasis in the middle of London.
Lee Valley Park, developed to form the Olympic Park for the 2012 Summer Olympics, is now a huge park, comprising nature reserves, riverside walks and outdoor art to explore.
Alexandra Palace's park (Muswell Hill) has beautiful panoramic views of London, with the backdrop of this iconic historical building and beautifully landscaped gardens. The perfect spot for a picnic!
Clissold Park (Stoke Newington) is one of London's best-loved traditional parks. Its main attractions are the aviary and the animal enclosures with goats and deer. There are two small lakes with ducks, geese, and swans, as well as a river going through the park. Clissold House is a Grade II listed building.
For those of you who want to write whilst visiting a park, here are some book competition links Book Competition Flyer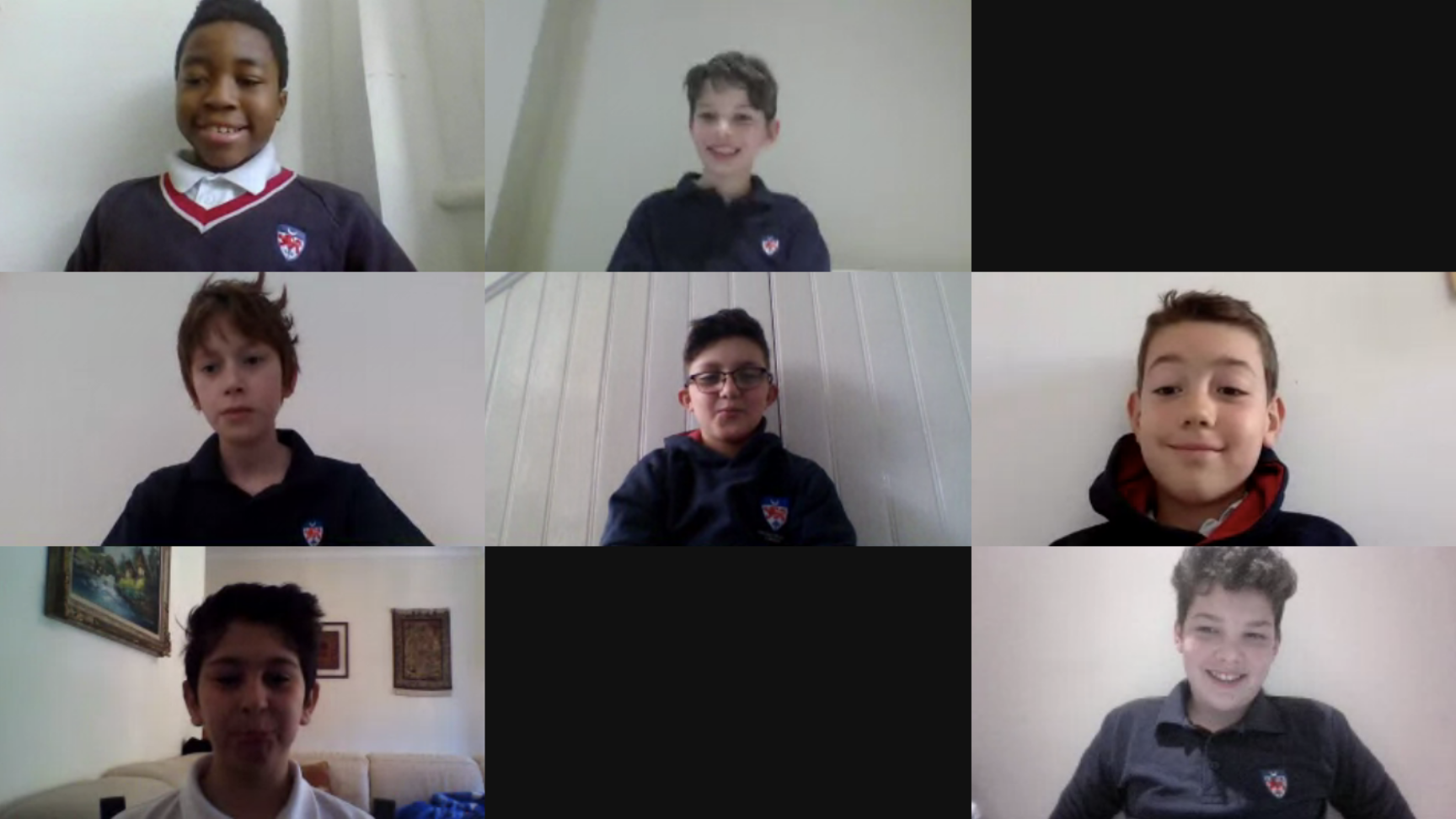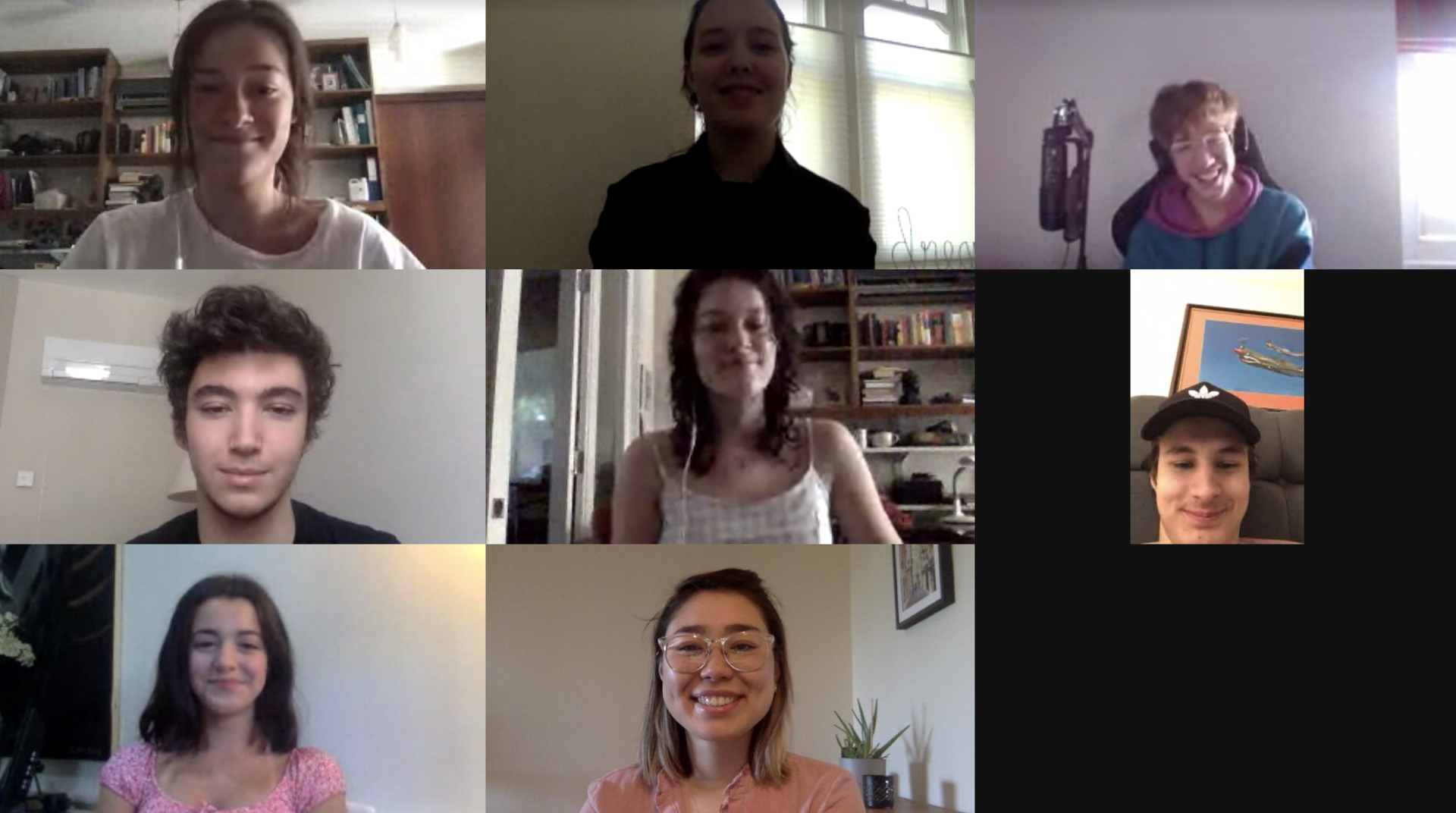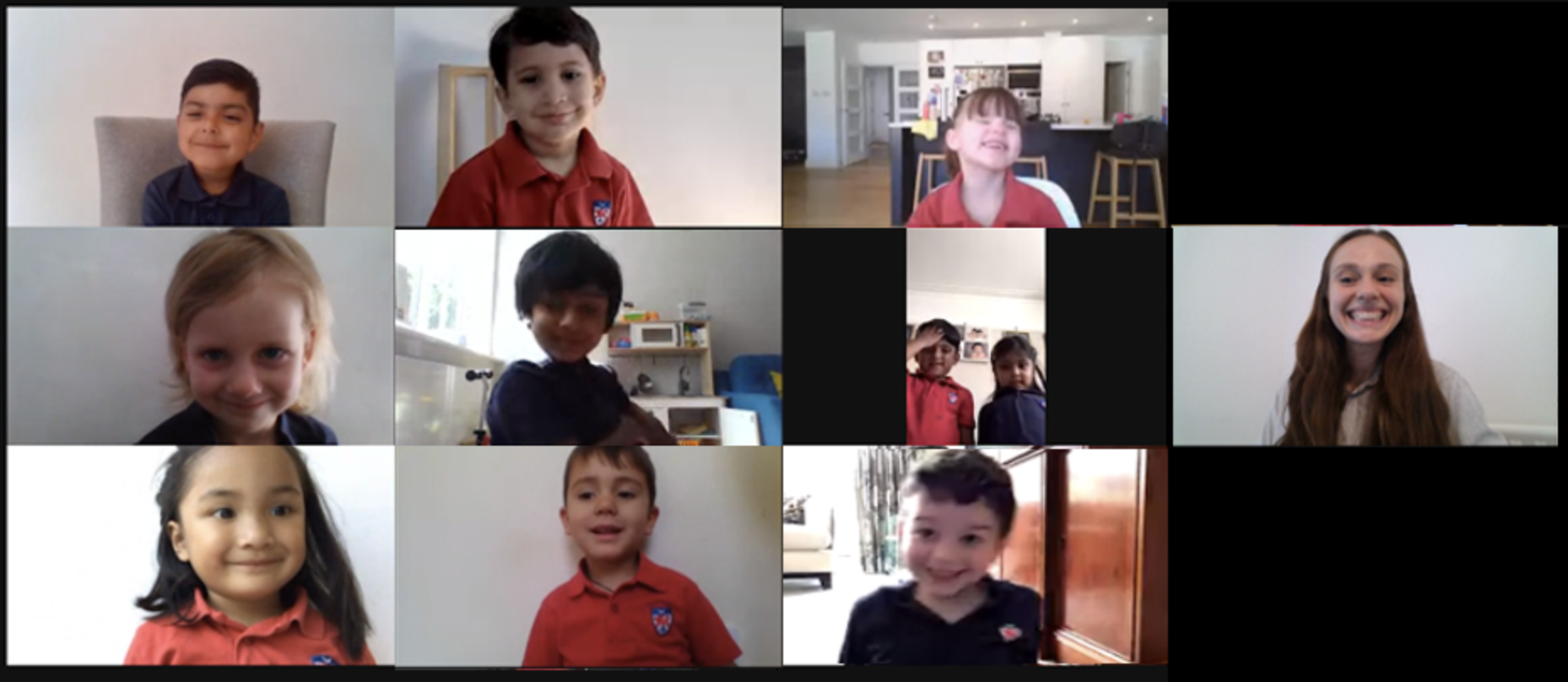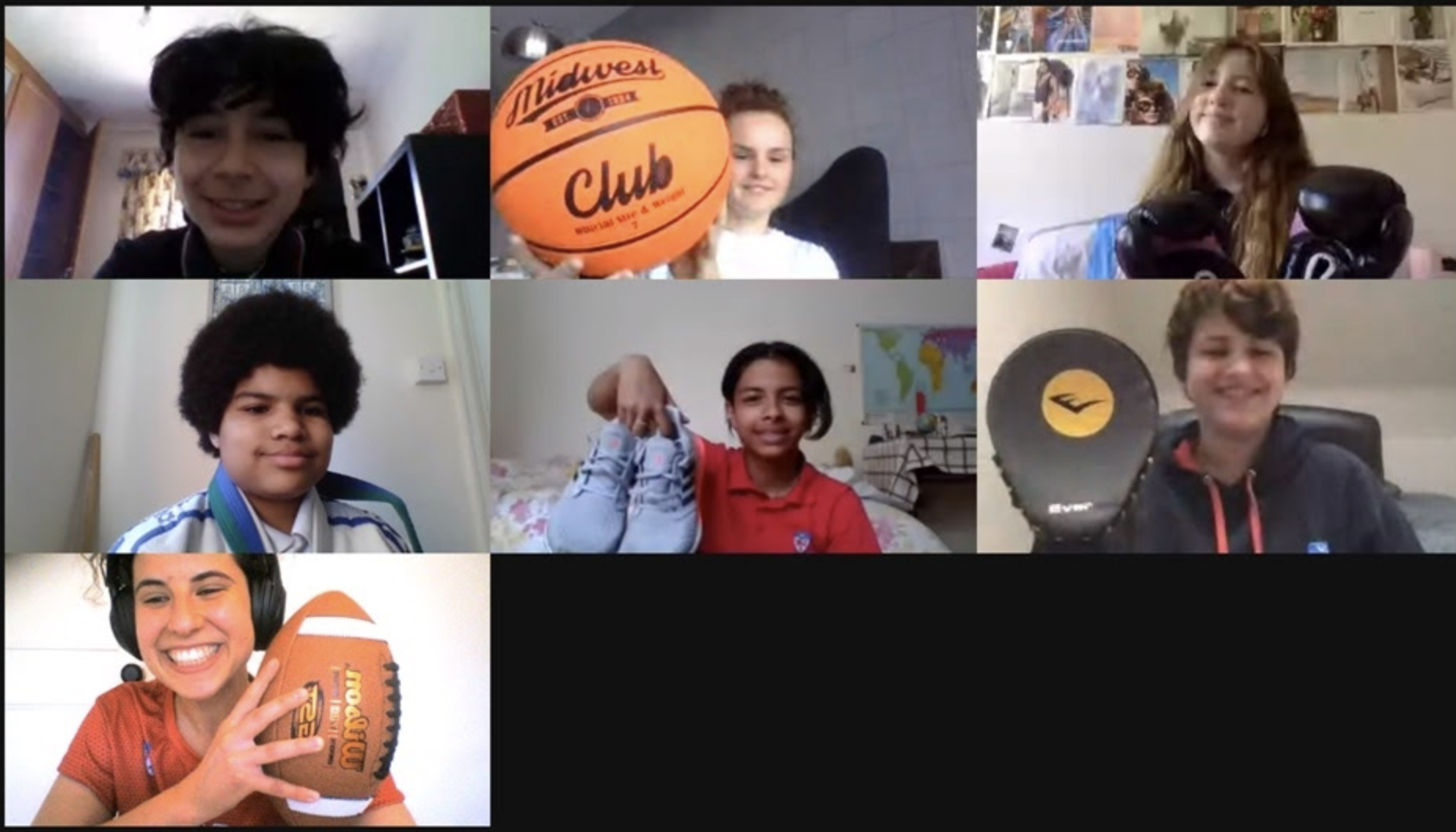 First photo - Lower School Team A Boys Football
Second photo - D1 Maths Class
Third photo - Kindergarten Class Photo
Fourth photo - M3 Mandarin Class
Fifth photo - M2 PE Class
Sixth photo - Reception Class