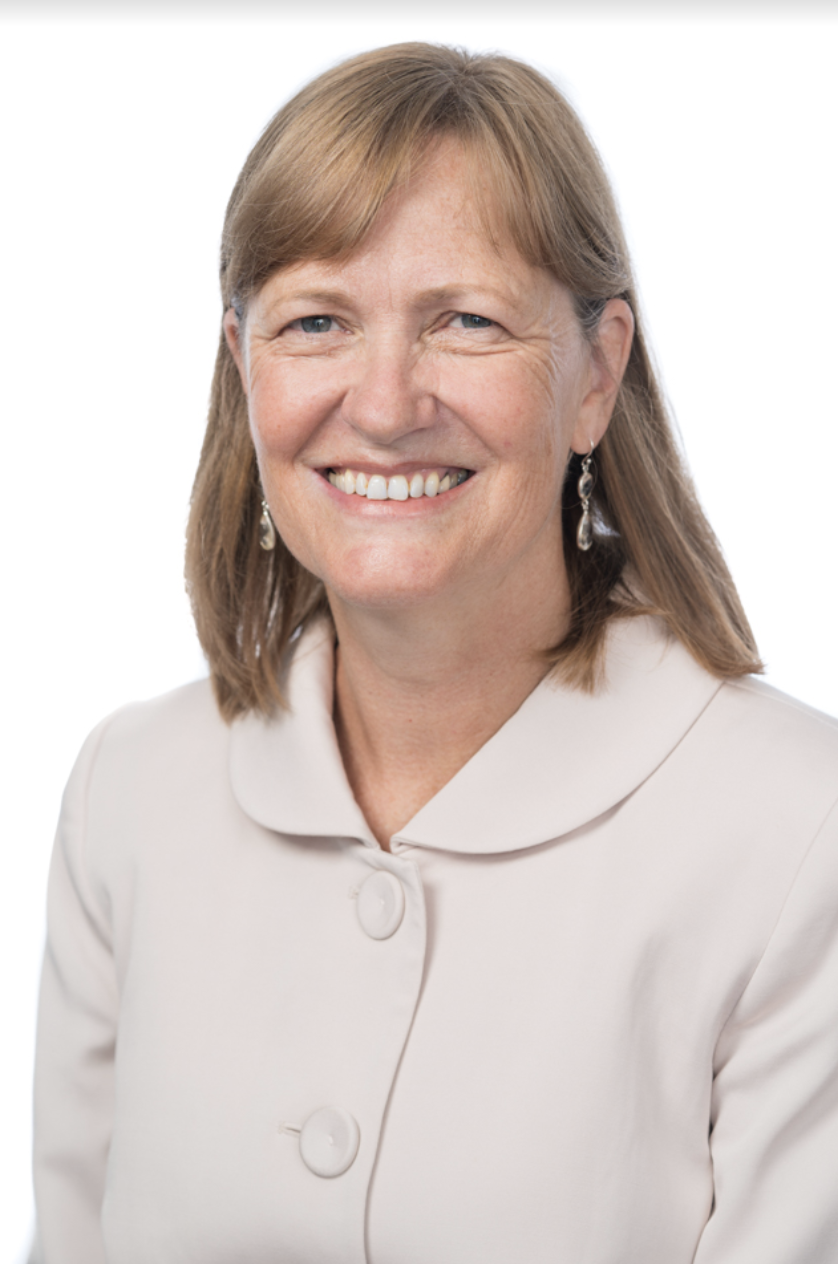 Welcome from the Head of School
As an IB world school we uphold the IB mission to educate for a better and more peaceful world. To be true to this mission, how should our school respond to the violent killing of George Floyd and the shockwaves this has created across the USA and the world?

I am always proud that students at Dwight aspire to be open-minded, knowledgeable, caring and principled. They often impress me with their desire to act to make a positive change in the world. Likewise, the staff at Dwight are committed to our mission and to promoting the attributes of the Learner Profile. However, even with this as our starting point, we need to look honestly and deeply at ourselves to understand how we can progress from being a school that isn't racist, to being an anti-racist school.

In the coming week at Dwight staff and students will be setting aside time to learn about race and what it means to be anti-racist. We will be challenging ourselves to act in our school community and beyond to confront racism and injustice. Looking at issues of race, privilege and unconscious bias can be difficult and uncomfortable. For this reason it is all the more important that we have these conversations with our children at home and in school. Please join us in engaging with your children about what they are learning at school and seeing on the news so that together we can take a stand against racism.


Year 6 Exhibition preview
The Year 6 students have been putting together videos, data, information and even 3D virtual tours as part of their Exhibition work: Human Activities and Choices have a Global Impact. Please make a date in your diaries that their Exhibition websites will be shared via email on Monday, June 22nd and an introductory presentation and then individual group presentations to parents will be on Thursday, June 25th.
Book Fair Reminder
Our new Scholastic Book Club is up and running! Go to http://schools.scholastic.co.uk/Dwight-School-London to browse the latest books and order online. For every £1 you spend on this month's Book Club, our school will earn 25p in Scholastic Rewards.
Please place your order online by June 20th, 2020

Message for M2/3 families
Barnet immunisation team has been in touch with the school as we had an HPV vaccination scheduled for June 10th for the M2/3 students. This will obviously not happen and a new date will be arranged once the school re-opens and it's safe to carry out the vaccination programme. Parents, there is no need to contact GPs, or the immunisation team as the school will be in touch with a new date when we have it.
8th - 12th June
M5 and D1 Assessment Week. All students have received the schedule for this week, and protocols for the various subject assessments.

It's almost summer, and........ Dwight's online summer courses are open for registration!
Check out over 80+ course options for grades 1-12 taught by teachers from Dwight New York and Dwight Global. We hope students from your campuses will join us.
Offerings include 12-week intensive courses for full credit in a given subject for older students, as well as one, two, or four-week courses in which students of all ages can cultivate their spark of genius in a topic and earn a certificate.
Virtual Information Morning
We're holding our first ever virtual information morning for prospective parents in a couple of weeks. Click here to find out more details.
Fun summer competitions:
Miss Delgado has put together a great list of enrichment opportunities and competitions for our students and families to get involved in during the summer term. There is something for everyone, from nature photography to book reviews and from mathematical discoveries to dance competitions! There are some enticing prizes on offer too, so good luck and enjoy!
DPA Meeting
Dwight Parent Association is inviting you to a scheduled Zoom meeting.
Subject: The final DPA meeting for the year.
Time: Jun 11, 2020, 1PM London time.
Join Zoom Meeting https://us02web.zoom.us/j/83699070593?pwd=MjhTNEVxZkh0YnZOWlZuZDZhTDhNQT09
Meeting ID: 836 9907 0593
Password: Dwight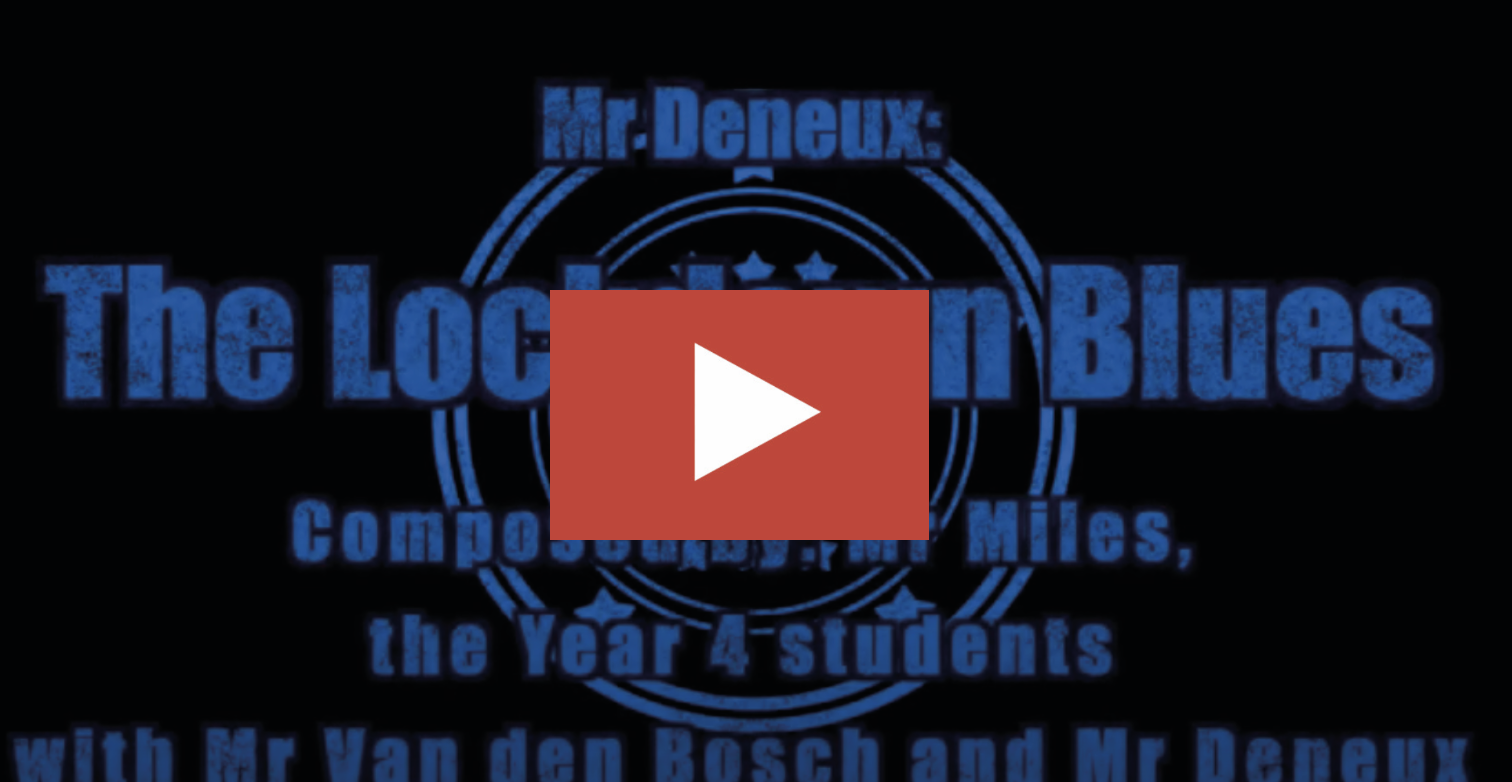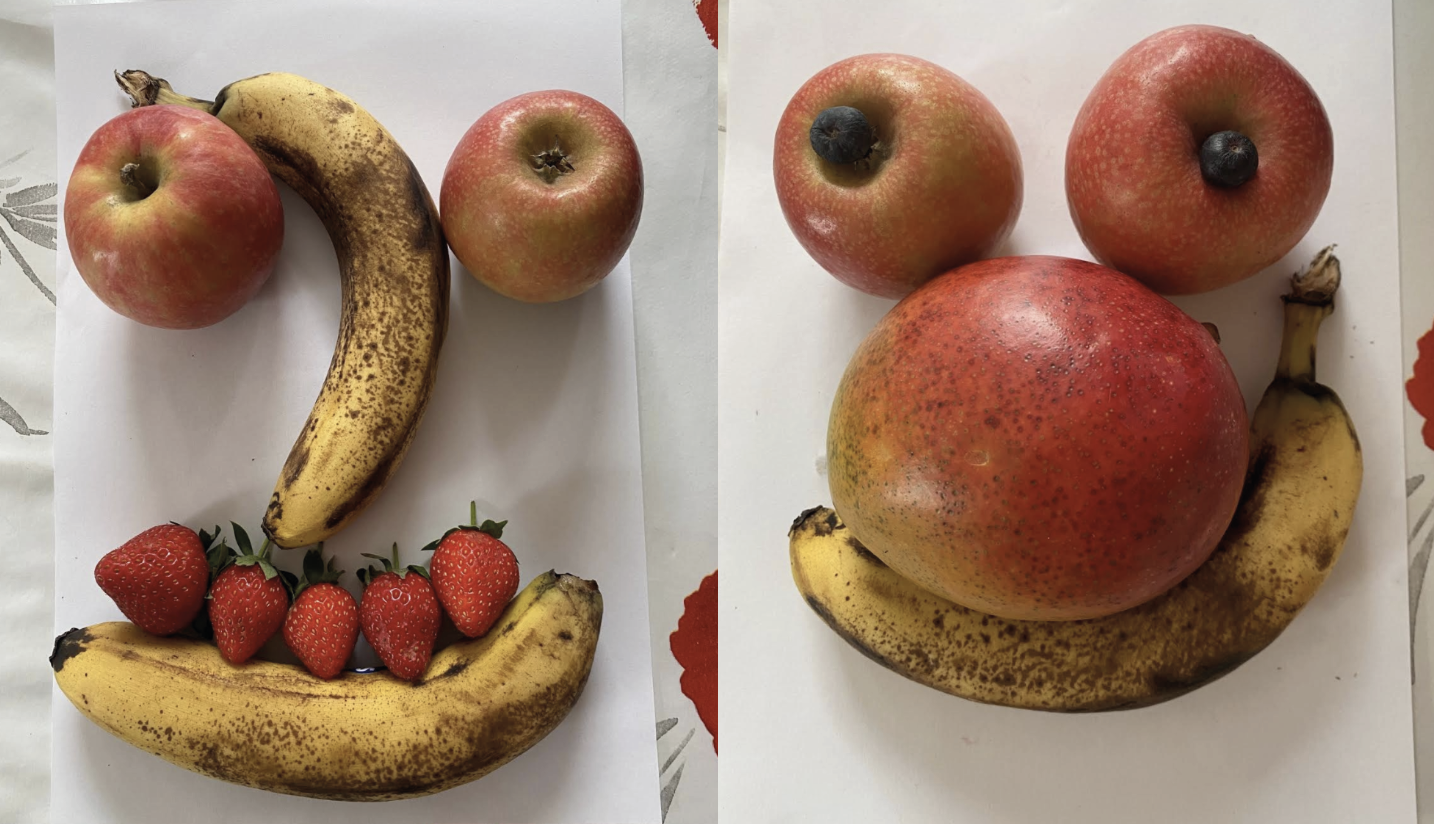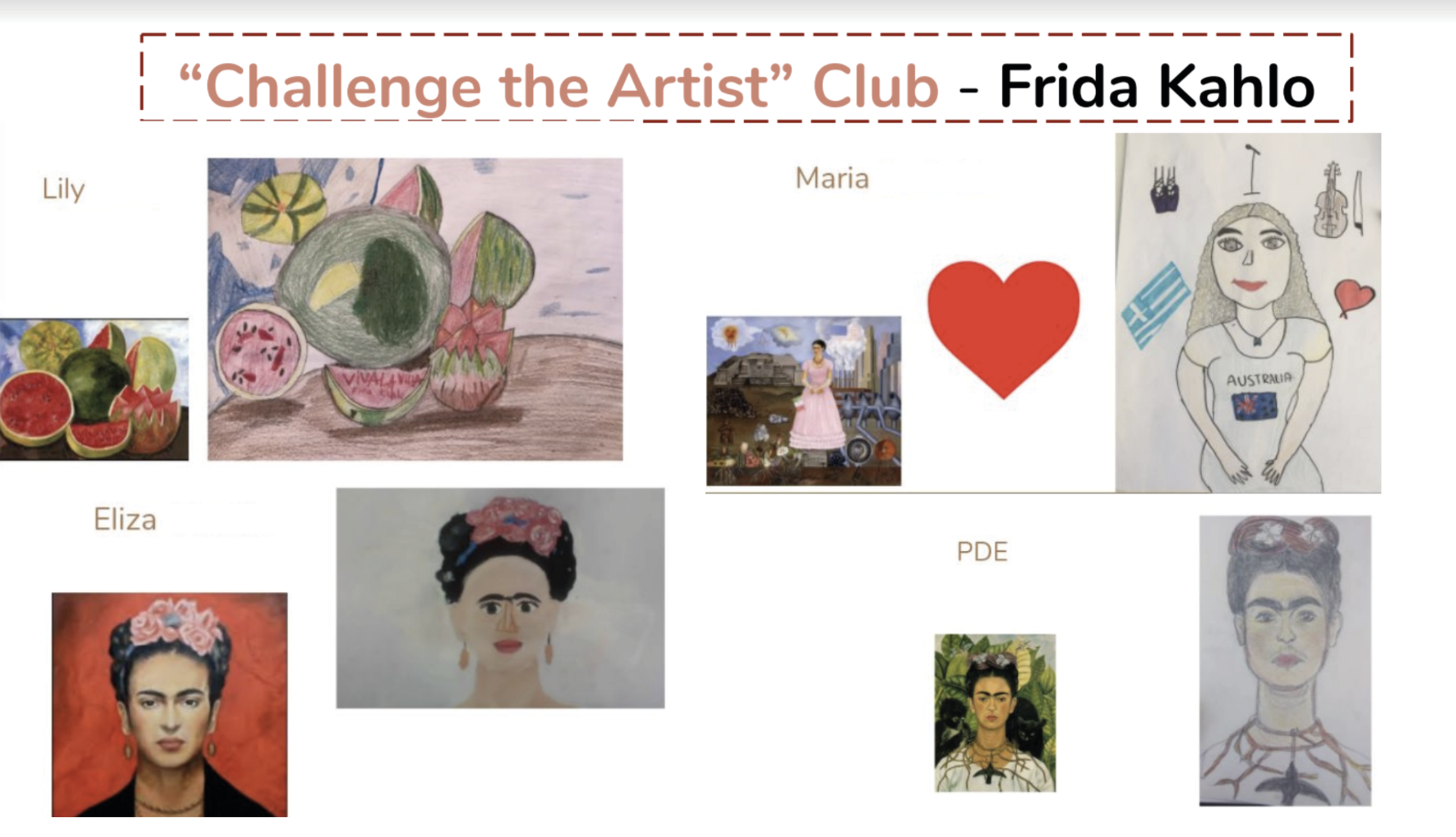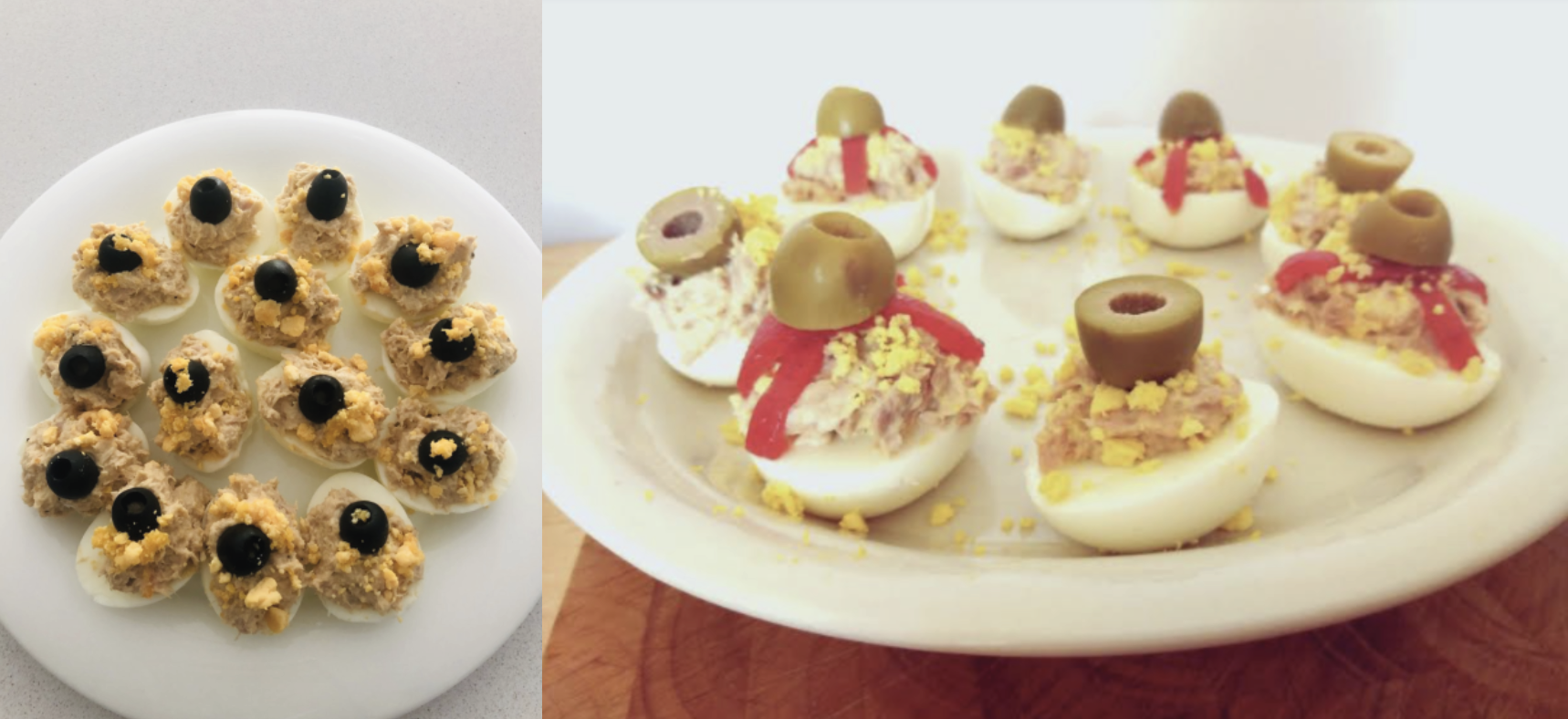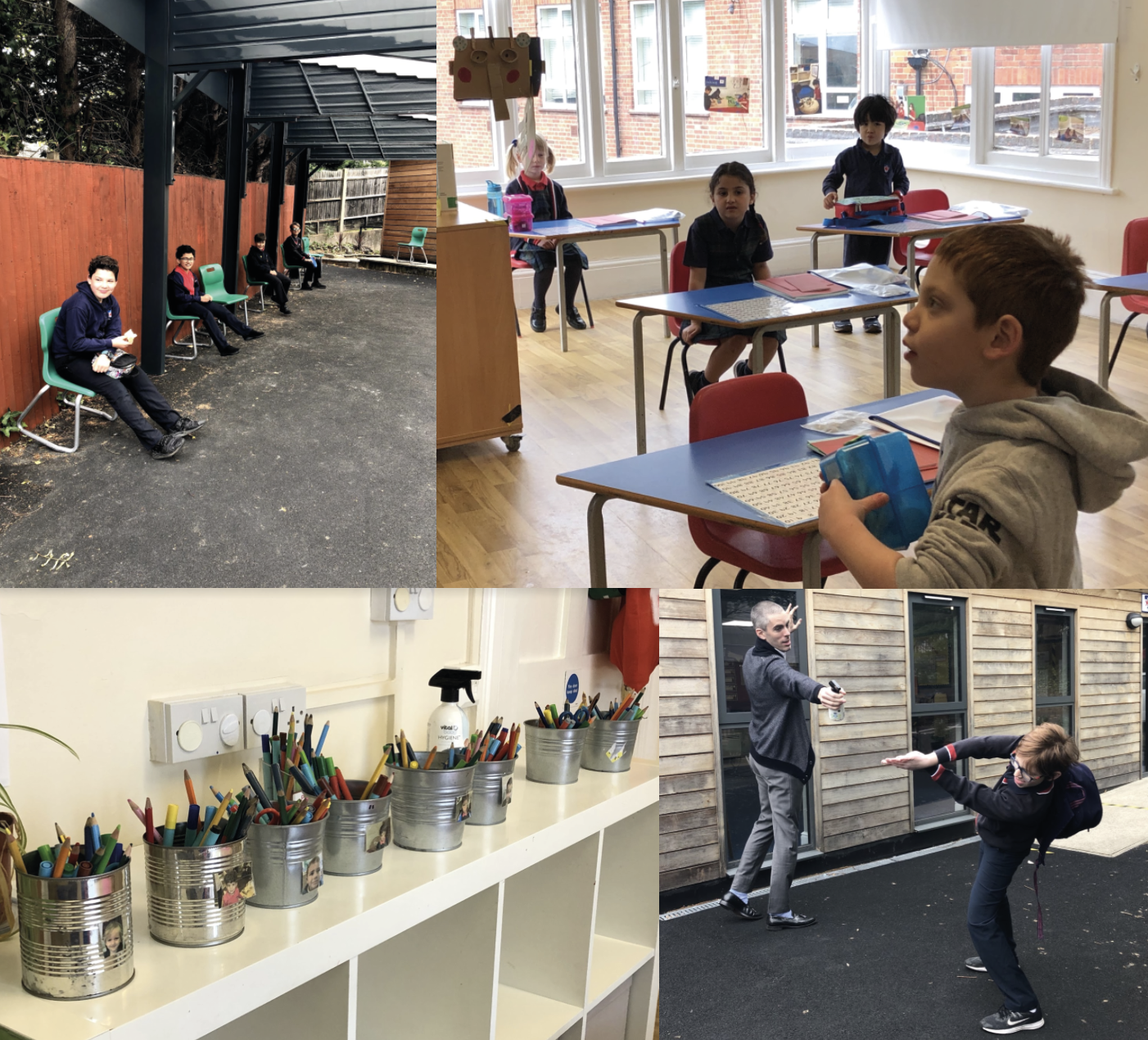 First photo - The Lockdown Blues is live on YouTube, with lyrics by Richard Miles and Year 4 Dwight School London Students, and music by Thierry Deneux. To listen, click here!
Second photo - Reception were looking at the work of Giuseppe Archimboldo. These are photos by Mario who did a great job creating his own work.
Third photo - "Challenge the Artist" Club - Frida Kahlo edition
Fourth photo - Cooking Club had fun with stuffed eggs this week, here are a couple of delicious examples.
Fifth photo - A collection of images of our returning students at the Lower School. They're learning while practising social distancing and some pretty extreme hand sanitisation!