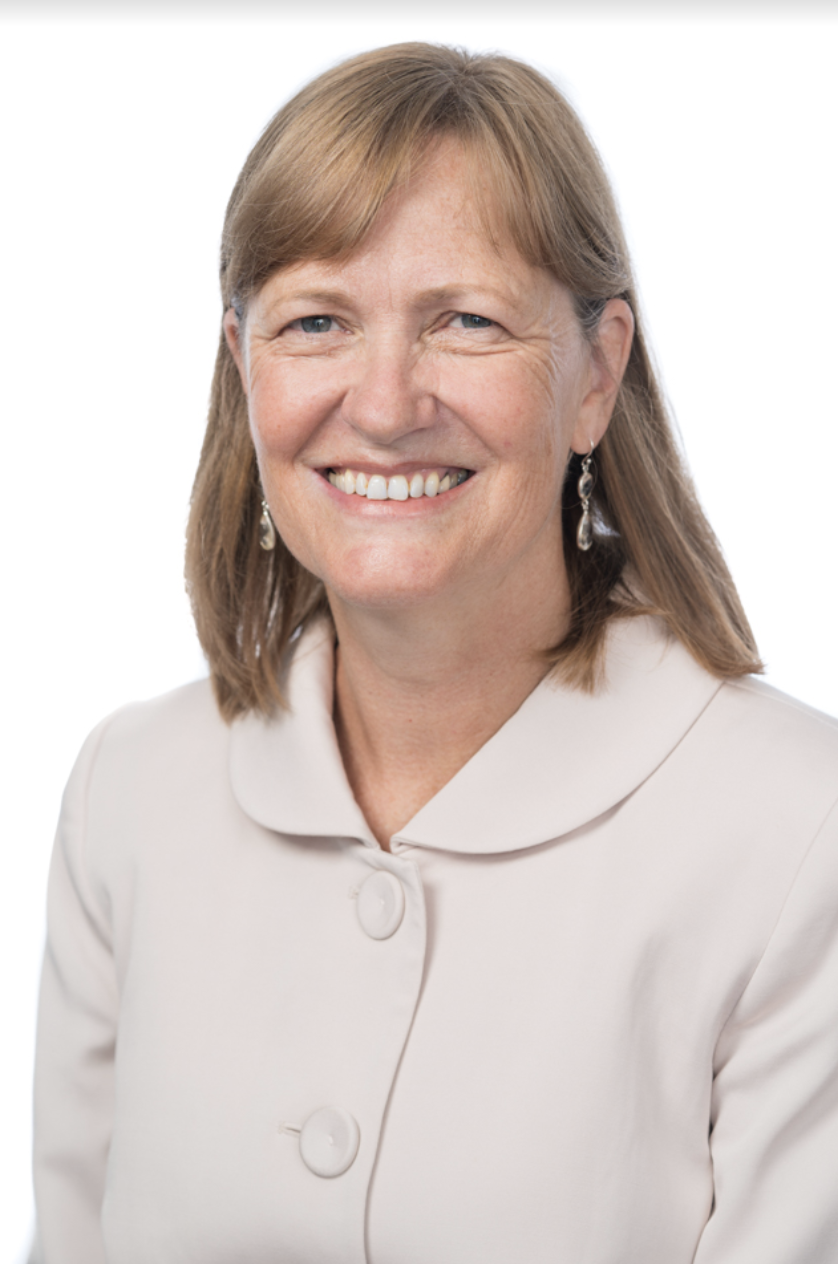 Welcome from the Head of School
This week, I was delighted to see a World Environment Day message from a friend in Nepal. Mrs Amita Sen, who leads the Dwight Nepal project, kindly forwarded a message from Prasen, whom we met in Nepal in 2018 and again when he visited Dwight London as part of our joint environment project with school in Nepal in 2019.

As there have been so many other matters to be preoccupied with over the past few months, it was very encouraging to see that Prasen is still passionate about the environment and making a difference. Whilst we are all practising social distancing and spending so much time in our homes, it was wonderful to be reminded that we are very connected to both the planet and others across the globe, and despite the other very serious issues demanding our attention, we must also continue to be care-takers of the environment. You can see the short video message from Prasen encouraging us to act to protect the environment if you follow this link.

Happy (belated) World Environment Day 2020.


Virtual Year 6 Exhibition - Thursday 25th June
Our Year 6 have been working hard on completing their Year 6 Exhibition, which they will be presenting virtually on Thursday 25th June. As part of this process the children are encouraged to take Action. Filippo decided that he would like to write an article for the Dwight Bulletin to inform our Dwight Community about the production of food and what might be added to food to enhance its taste, appearance, and longer shelf life, as well as different choices we can make when purchasing our food.
Virtual Sports Day - Monday 15th June and Wednesday 17th June
It is our Lower School Virtual Sports day next week. Year K and R have their sports day on Monday June 15th and Years 1, 2, 3, 4, 5 and 6 finish their Sports Day on Wednesday June 17th. This is a big event in the Lower School calendar and it is worth a lot of House Points too! It will be great to see:
Visionaries compete in their red tops
Artists in their white tops and
Pioneers in their blue tops
Over the last few weeks the House captains have been collating and arranging the lyrics for their House Chants to support their team - here they are.
Phased Return
We are pleased to share with you that we will be adding Year 2 students to our current group of Kindergarten, Reception, Year 1 and Year 6 student returners. As with all returners we will be asking them to register next week - with a start date on the following Monday 22nd June.

Baking as an Upper School virtual activity.
Our baking club continues to be on the same level as the Great British Bake Off in terms of quality and quantity, and many students are enjoying their time participating in this club. This week we want to share a big thank you to Saranya's mother Debora for leading this week's cookie baking extravaganza.
Final Assembly
A new date for your diaries is that on Wednesday, July 1st. The students will be having their final school assembly of the year. This event will run from 11am and will spotlight some student awards and achievements throughout the year, all done via Google Meets!
M5 virtual celebration
We will be honouring the achievements of our M5 students at a special virtual celebration, taking place on 30th June, 4-5:30pm. M5 families - save the date! Formal invitations and Google Meet information will be emailed soon.

Using the PYP's 7 Key Concepts to Talk about Race, Injustice and Change
Family yoga and mindfulness
Many people are finding yoga and meditation helpful during these stressful and tumultuous times. Here are some exercises aimed at calming and relieving your body and mind:
Whether you are a yoga beginner or a pro, Yoga with Adriene's YouTube channel has a class for you. Pick from a class to suit your level and mood. All classes are free.
If you would like to practise yoga with you child, Cosmic Kids Yoga is specifically designed for children aged 3 and up. The channel features yoga classes, relaxation and mindfulness exercises themed around childrens' favourite stories like The Gruffalo, Frozen and Sleeping Beauty.
Your family might enjoy a meditation session with Headspace. This resource teaches children and their parents some fun and engaging activities including breathing exercises, visualisations and meditation. Lessons are designed by age group, including under 5s.