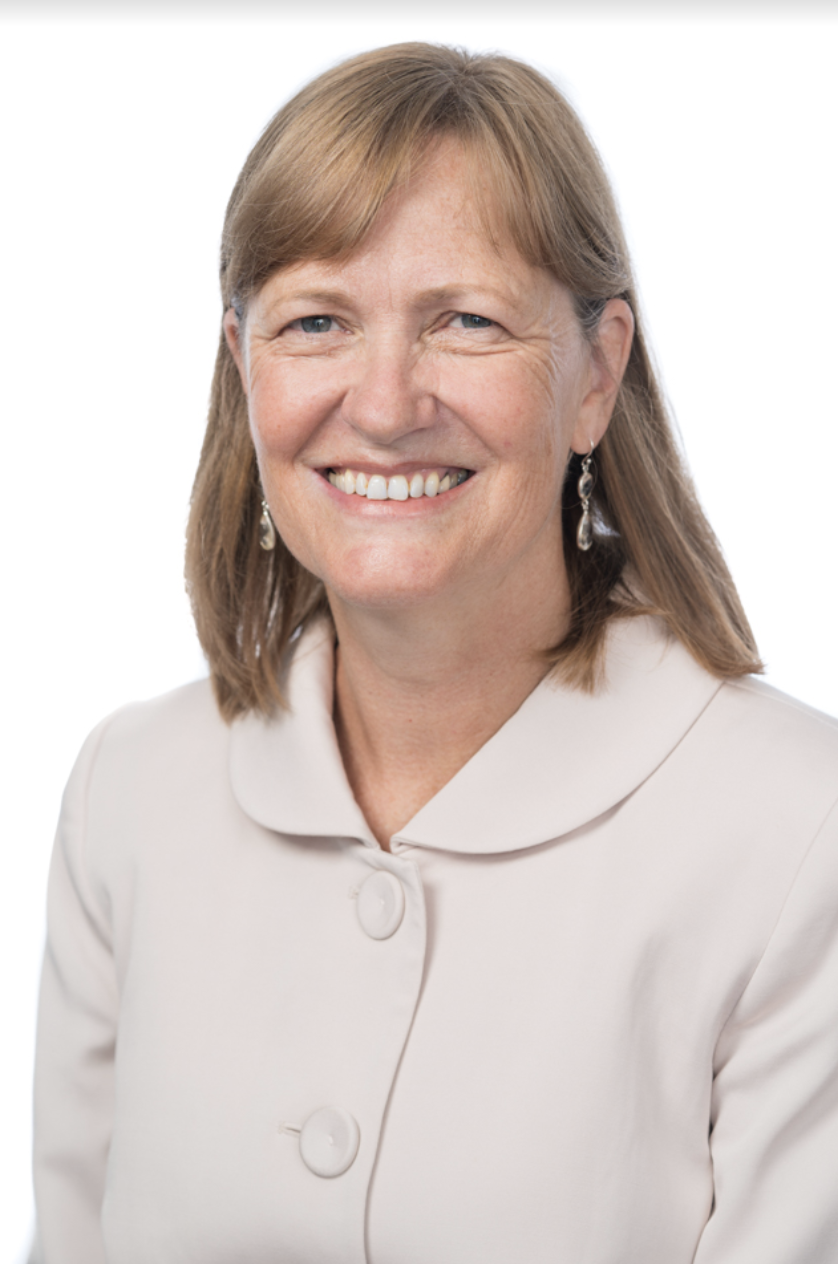 Welcome from the Head of School
This year we have all learnt how to be flexible and resilient - parents, children and staff. We have been forced to make changes to the way we learn and have gained new skills in the process. We have been creative and open-minded, finding solutions and seeing situations from different perspectives.

A great example of this has been the PYP exhibition which was shared with the Dwight community yesterday. The expertise of the students demonstrated in the exhibition was truly inspirational. Congratulations to all the Y6 students for being such accomplished IB learners and demonstrating their learning with such passion and skill. Please follow this link to find out more and to marvel at the knowledge, skill and poise of our Y6 students.


In our Final week from June 29-July 1st
In the final (half) week we will be trying to replicate an end of year experience. There will be parties for all year groups. There will be a Prize Giving Ceremony / End of Year Assembly on July 1st and we will be sending off our Year 6s as they complete their final few hours at the Lower School here at Dwight School London. We will also be sending the Electronic Reports home in that week too.
Moving on....
As we complete our academic year, and say goodbye to families and friends, we are aware of the fact that we also have some staff members who will be retiring and moving on too. Stephanie Cook has been with the school for over 20 years. Most recently she has been working part time in Year 4. She has had an impact on many students throughout her time at Woodside and previously Holmewood. She enjoys gardening and teaching her colleagues the odd Polish word or two .

Tonje Tainsh has been at the school for over 15 years. Most recently she has been helping the Year 1 and Year 2 class with their work and phonics. She worked at the Holmewood school previously and knows many of our students young and old. She is one of those people who always wants to help, she loves dogs and teaching us the odd Norweigen word or two.

Anita Dubey has been with the school for over 10 years. Most recently she has been working part time in Miss Pitt's Year 5 class. She is always smiling and enjoys supporting students and recently she particularly enjoyed teaching Hindi. She has worked at both Holmewood and Woodside and has decided to move on.
Jane Kendal is our part time EAL teacher. She is well known in the local area and she has helped many individual students and parents with their language development. She is always open and friendly. Last year she spent some time in Kenya supporting disadvantaged families and students.

We will miss all of our dear and valued colleagues. We know we will see them again and we wish them well as they move onto the next chapters of their lives. We have invited them to a Lower School Farewell Friday scheduled in September.

Returning Equipment to School
Several parents have asked about returning equipment to the Lower School. We will be extending our Amnesty days to Monday, Tuesday and Wednesday of next week for anyone who wants to return school property/ equipment. Please note that in line with Government advice all returned items must be handed over, outdoors at the gate. All items will then be put in quarantine for 48 hours before we return them to the rightful places. Please let the office know if you want to arrange a drop off time via this email address: skraft@dwightlondon.org
Eco-tastic!
Miss Kruse and her team of elected Eco Rangers have been meeting together during the academic year. Here is a wonderful video of their work and why it is so important to understand Climate Change and in turn change our habits that will make the world a better place - Thanks to Lizette, Nadezhda, Lucia Rocco Gugu and Tristan for their contributions

Goodbyes
Irina Bursuc - Irina has been an integral part of both our Maths and Quest departments over the last five years, and we have greatly appreciated her as a colleague. She has worked with a range of students who have all valued her dedication and in depth knowledge of her subject. Most recently she has been an active Personal Project Coordinator who has guided the M5 students successful through this important milestone of their IB journey. We wish Irina all the very best as she takes the next few months to reflect, refresh and reset!
Cian O'Leary - At the end of this school year we will say goodbye to Cian, as he moves from our Quest department to a role at ASEND - a Special Educational Needs teacher recruitment company. We wish Cian all the best as he embarks upon this new role, and he leaves us having had a significant impact on our Quest students and beyond during this year. I know that his energy and enthusiasm will be greatly missed by the community.
Student Opportunities
Future Doctors Week
Premed Projects is running a "Future Doctors Week" online for 14-18 year olds. For those who may be interested in choosing to study medicine.
https://www.premedprojects.co.uk/future-doctors-week-online
M5 and D1 fantastic student opportunity
UniLaw (uni-law.co.uk) and UniMed (uni-med.co.uk) are giving students the opportunity to attend our free online Law and Medicine university application masterclasses this summer. Oxbridge and Russell Group law students (including the President of the Cambridge Law Society), practising doctors and lawyers, and university admissions panellists teach students how to:

Get valuable work experience in lockdown,
Write an outstanding personal statement,
Excel in the BMAT, UCAT and LNAT aptitude tests,
Win a place at Oxbridge, and
Understand training pathways with a Q&A with professionals.
Discover Law online
11th July - https://uni.webinarninja.com/live-webinars/389425/register
Discover Medicine online
27th June - https://uni.webinarninja.com/live-webinars/391987/register
Baking Remote Activity
Our Remote Tuesday Activities have been continuing with great gusto, and one which has seen great participation has been the Baking Club. Parents, students and teachers have all been collaborating during this time to bake a range of things. This week...Tiramisu! See the photos below.
*Please note that there will be no remote learning activities on Tuesday, June 30th due to Development Tuesday staff meetings and the M5 Graduation Celebration*

BLM - information for parents
A guide to BLM for parents. Our pastoral team found this very useful and informative resource connected to the Black Lives Matter movement. We hope you find some of the material useful for your own conversations with your children.
DPA Used Uniform Collection
If you have any unwanted school uniform at home and would like to donate it to our Dwight Parent Association for recycling and reuse, please contact dpa@dwightlondon.org to make arrangements for collection on a set day.
Art & culture venues will be allowed to open soon - but until then…
We are delighted with the recent news that live performances will be revived soon, with cinemas, theatres and other arts venues to re-open in a few weeks. In the meantime, here are some suggestions to enjoy a musical experience at home this weekend:
Glastonbury Music Festival celebrates its 50th year this weekend! Worthy Farm may be closed to its music legends and party-goers this year, but the occasion will still be celebrated with the BBC airing some of its most iconic past performances on The Glastonbury Experience. Relive classic performances from Adele, Beyonce, Coldplay and David Bowie, amongst many others, across the whole weekend on BBC Two, BBC Four, BBC iPlayer and BBC Sounds.
If you prefer classical music you can tune into one of the London Symphony Orchestra's streamed concerts, which take place every Thursday and Sunday on their YouTube channel. You can also access an impressive archive of concerts, interviews, articles, playlists and activities for families on their website.
Shakespeare fans can watch the magical and immersive production of A Midsummer Night's Dream, featuring Gwendoline Christie. Part of the National Theatre Live programme, the stream is available until 2nd July.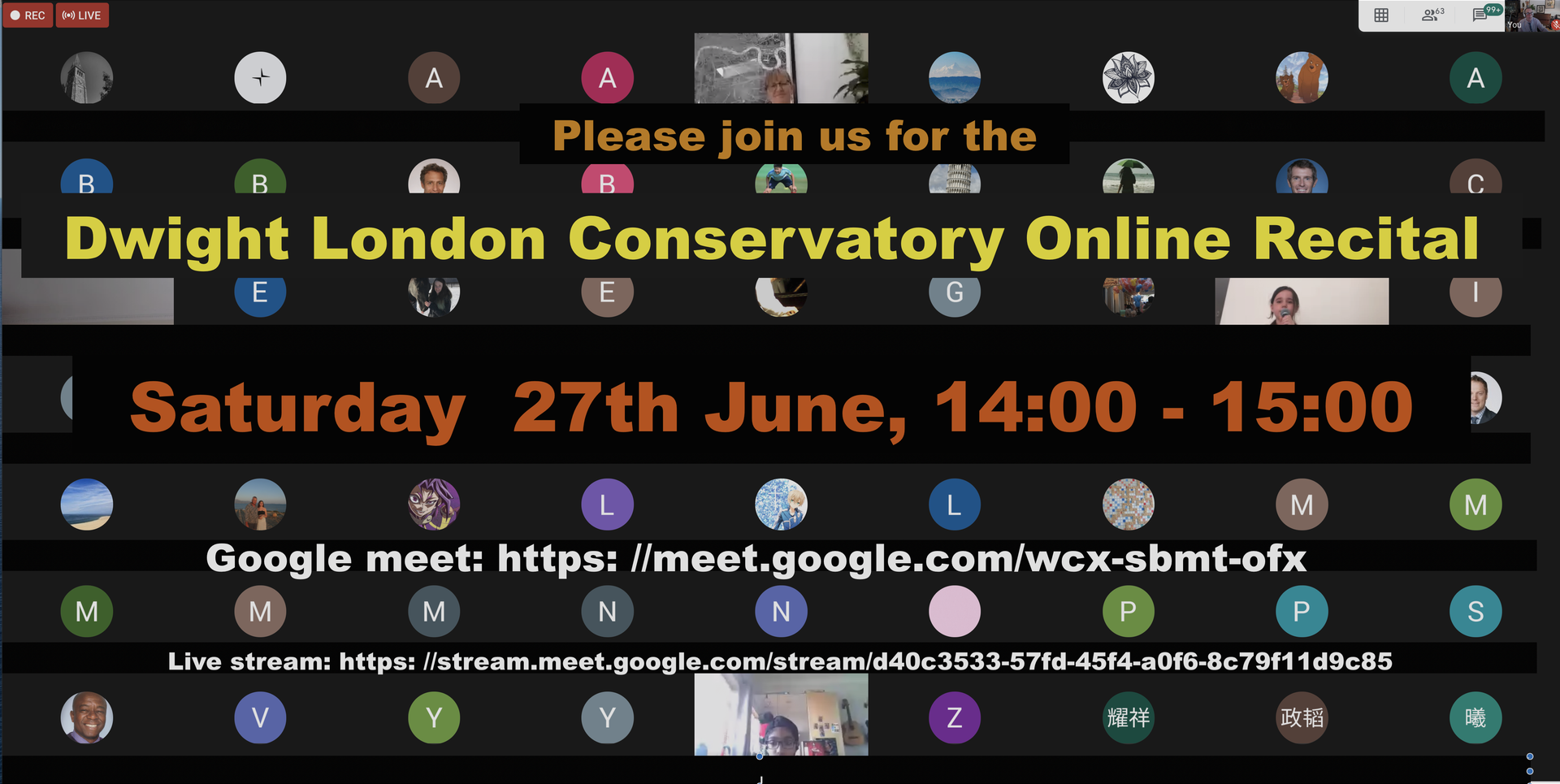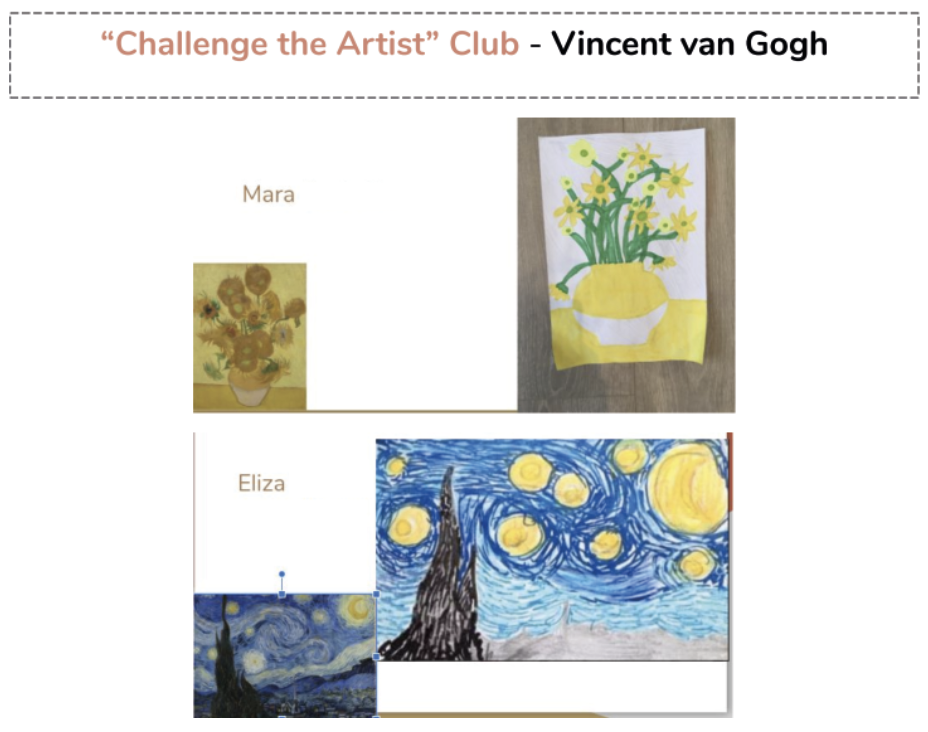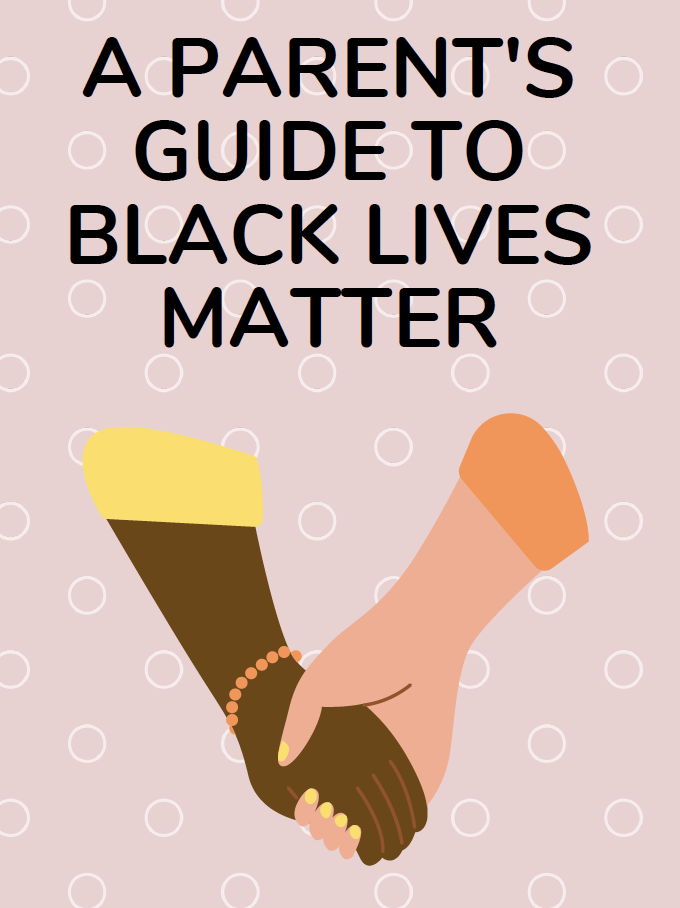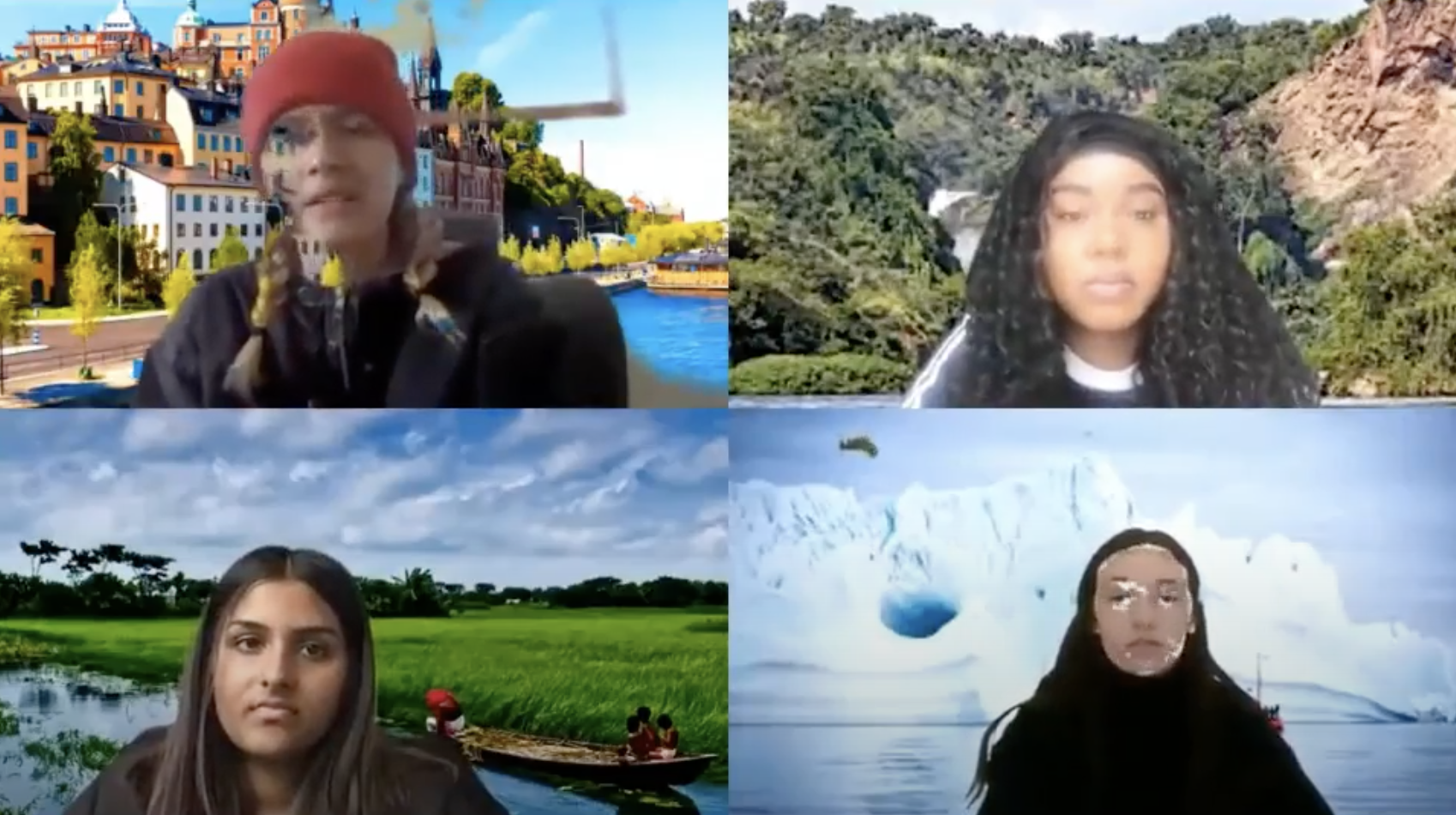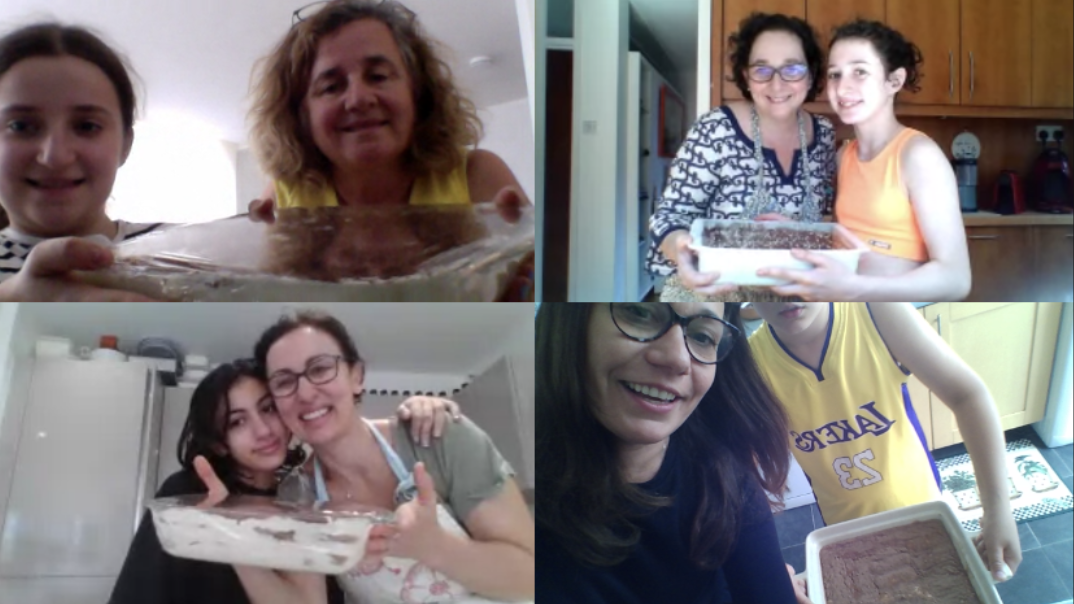 First photo - Next Saturday, 27th of June, we will be hosting our online Conservatory Recital. Join us at 2pm by clicking on this link. We would love to see you there to celebrate our wonderful and talented students.
Second photo - Challenge the Artist Club took on the work of Vincent van Gogh and produced some very impressive work!
Third photo - Make sure to take a look through the Parent's Guide to BLM by clicking here.
Fourth and fifth photo - Here are some still shots from the amazing M5 plays which explored topics related to the environment.
Sixth photo - Our Remote Tuesday Baking Club made some delicious Tiramisu this week!