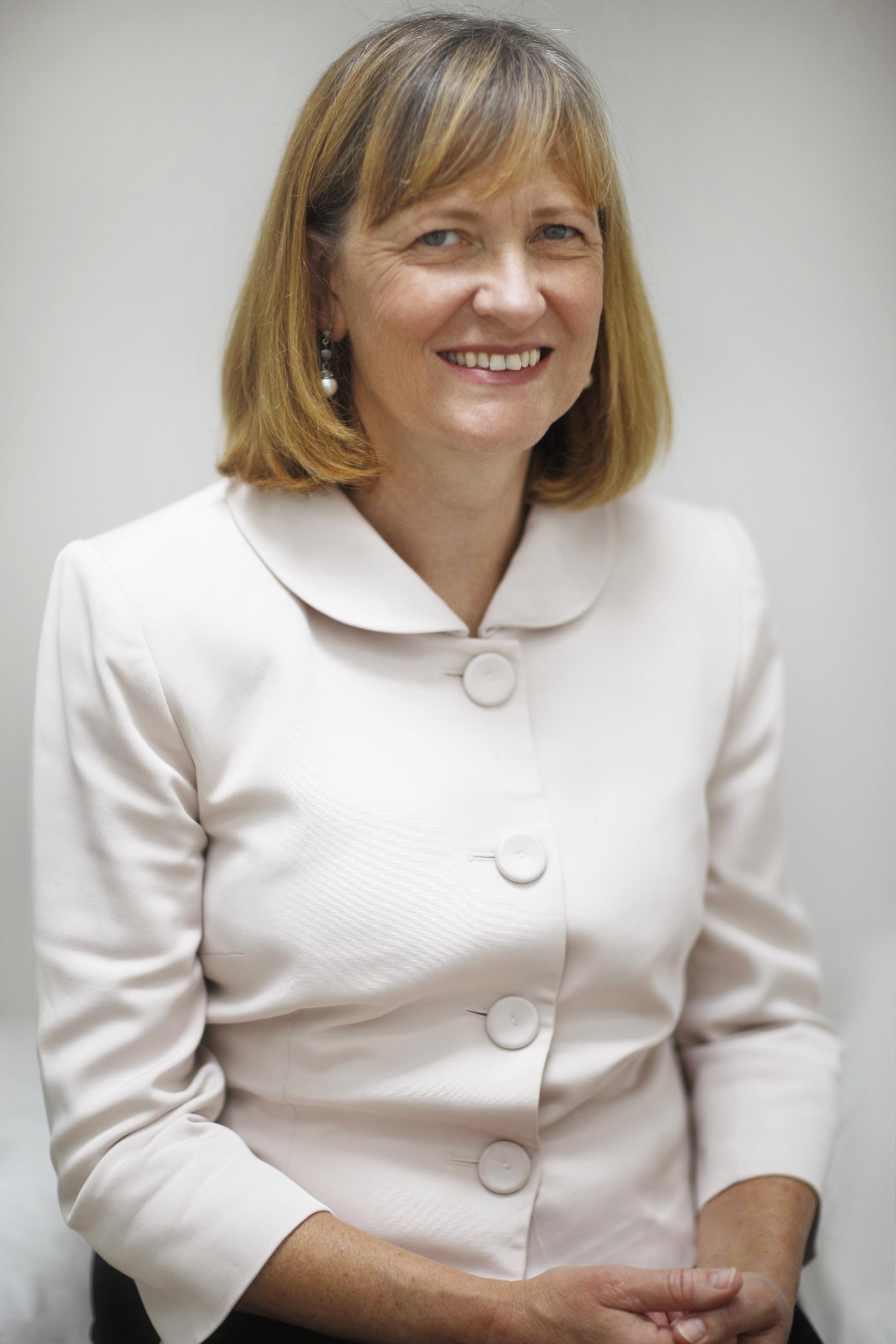 Welcome from the Head of School
As we head into the half term break, I have been reflecting on our start to the year. This past half term has managed to be both extraordinary and ordinary at the same time. So much has changed since the Autumn term last year - no parents visiting school, no residential trips, assemblies online, virtual coffee mornings and parent evenings and children joining our classrooms from homes around the world.
And yet, the essential things have remained the same - inspiring lessons, student-led learning, forest school outings, collaboration across the school, encouragement and support from parents and, most importantly, smiling faces of children enjoying the experience of being in school together.

I feel very proud and privileged to be part of such a caring and supportive school community. My thanks go to... Read more >

IB Education Evening
We cordially invite you to our annual whole school IB Education Evening held on Tuesday November 10th from 6pm. This will be hosted online and the theme for this year is 'IB for the Future'. Join us for breakout sessions and whole group discussions all to educate you about the IB. More details will be shared over the next few weeks.
School lunches
After half term, our Upper School grab-and-go service will be revised to a service-style counter. Find out more about how this will work and the measures we have put in to make this COVID safe here.
Photo retake day
We will be welcoming back the photo team for retakes on Thursday November 5th. This will be for all students who did not get their photo taken earlier this school year, and they will be notified via email. The timings for this day will be as follows:
Upper School: from 8:30am
Lower School: from 1pm
Grab-and-go menu
Any Lower School children needing school lunches after half term should make their choices before 12pm on Friday 30th October.
Reminder about Lower School Parent-Teacher Conferences
At the end of this week we emailed out all of our Lower School Settling In Reports - and a letter inviting you to arrange a virtual Parent-Teacher Conference. The 10 minute conferences will take place on Tuesday November 3rd between 3:40 and 6pm. We look forward to seeing you then.
Have a safe and happy half term break!
Assemblies after half term
Please note that after half term our M1 - M3 students will be joining assemblies remotely from the Spahn campus. This means that on Fridays they should start their day at Spahn as usual and not go to Jubilee Hall. Students in M4 - M5 will be joining the assemblies physically in Jubilee Hall and will therefore need to start their day in that location at 8:30am every Friday.

Remote learning
Our Remote Learning Tuesday pilot has been progressing well for the first term, with our D1 students having the option to work from home every other Tuesday and join lessons remotely. Feedback from D1 students on this initiative found they appreciated the discipline of developing their online learning skills. They felt that it is a valuable preparation for the likely blended learning models they will receive in their further education.
Therefore, after half term D1 will receive lessons remotely every Tuesday. Rooms will be made available in school if students continue to wish to come on site but all lessons will be delivered via a live online video meeting. There will be an ongoing appraisal of the arrangement to ensure students continue to fully access and engage with their learning remotely.

M5 will begin their Remote Learning Tuesdays after half term on the following dates. These are once a fortnight and will allow students to work from home or come into school and work in a separate location. As well as fostering self-management skills, we are hopeful that students will develop further independence in their study habits and ability to engage with their learning remotely. Teachers are always available for additional support and will be delivering lessons synchronously on this day for students. Students are expected to attend and engage with each lesson and the register will be taken.

M5 Remote Learning Tuesday dates:
Tuesday 10th November
Tuesday 17th November
Tuesday 8th December

Enrichment opportunities
Watch some of the best West End musicals and theatre performances online, or take a look back at some special Christmas lectures from the Royal Institution with this week's collection of enrichment opportunities.

Exciting staffing announcement
For those of you unaware, our wonderful MYP Co-ordinator Ms Karine Villatte will be heading off on maternity leave shortly after half term. We wish her the very best wishes on the arrival of the newest addition to their household and hope that the first few days, weeks and months of parenthood are just wonderful!
During Ms Villatte's maternity, we will need to have an MYP Co-ordinator and someone to lead the Personal Project for M5. I therefore wanted to take this opportunity to congratulate Ms Stef Sidoli on being appointed as our MYP Co-ordinator - huge congratulations!
We are greatly excited to have Ms Sidoli join us on the Upper School Leadership Team and for her to continue the stellar work Ms Villatte has done in her role as MYPC. We all feel that the program will be in very safe hands until she returns from those precious first few months with her newborn.
As mentioned, Ms Villatte will be with us for a few weeks after half term, and this will be time spent with Ms Sidoli providing a thorough transition to the role. The aim is to ensure our students are continually feeling supported and the MYP curriculum continues to be robust, engaging and challenging.
Clocks change
Just a reminder that on Sunday 25th October the clocks go back one hour as British Summer Time ends. It will soon be dark when arriving and returning to and from school, and it is a time when our reflective clothing is much recommended.

Black History Month
Over the weekend, the D1 and D2 Theatre Arts students discovered a Caribbean tradition through theatre. They were participating in an online International Schools Theatre Association workshop where they explored a wide range of theatrical practises, styles and theatrical traditions such as:
Trestle Masked Theatre and the 7 levels of tension
Laban's movement style
Absurdist Theatre, focusing on Ionesco's The Rhinoceros
Commedie del'Arte
...but one of their favourite master classes was discovering the Caribbean theatre tradition, which they felt empowered them as individuals.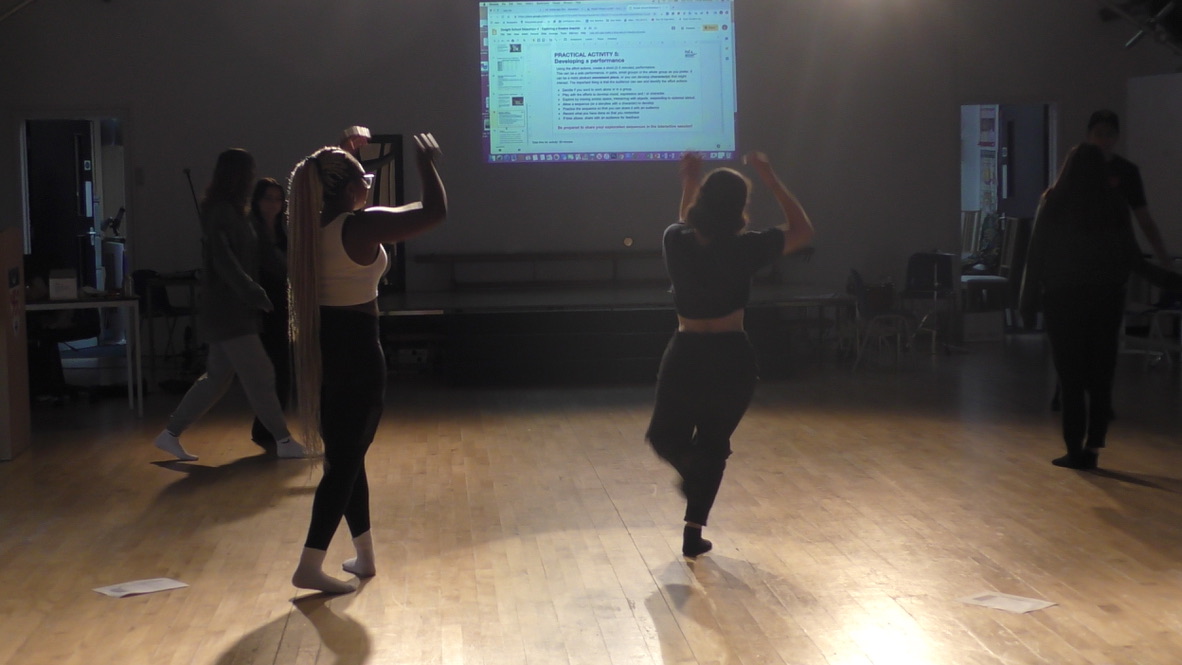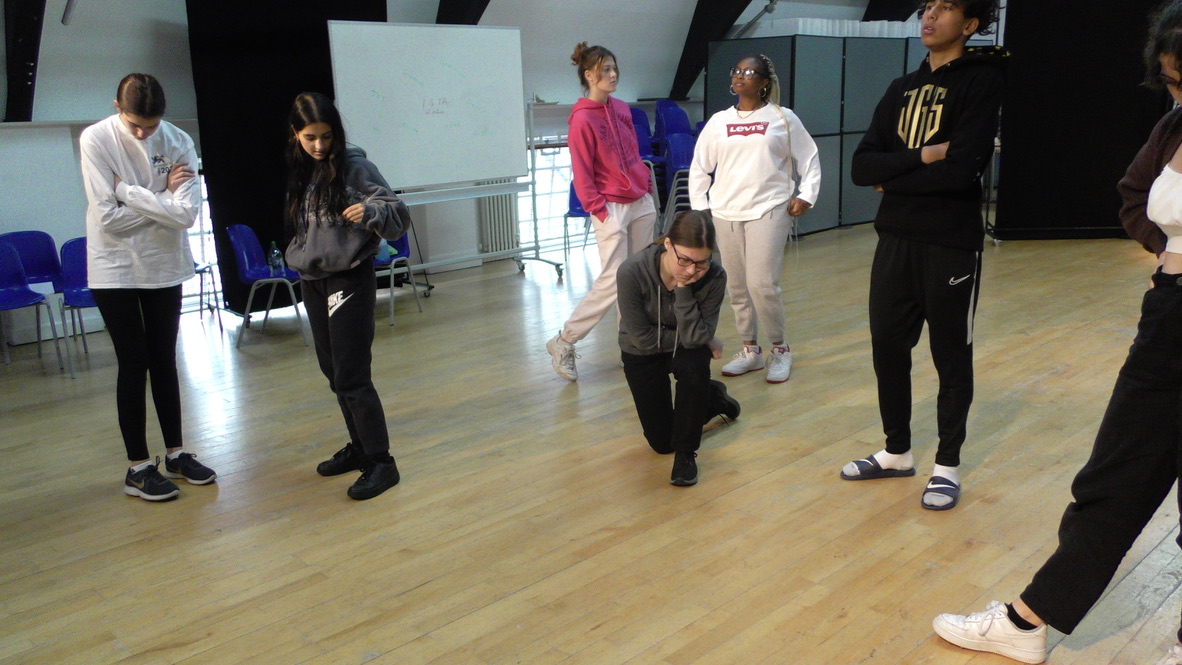 This week, our Black History Month spotlight started with Richard Iferenta, a partner at KPMG named as one of the most influential black British people in this year's 2020 powerlist. We ended the week with 27 year old designer Biana Saunders, who uses her label to celebrate black culture and promote equality.
In assembly, students were reminded about the importance of Black History Month, focusing on the three core aims from the diversity and inclusion presentation at the beginning of the year:
Visibility
Action
Accountability
This year, students will have seen more visibility around Black History Month at Dwight than ever before. They have used tutor time and assemblies as opportunities to think about creative ways to be active in being anti-racist. As a Dwight community, we all aim to take accountability for our actions. Many thanks to the students and staff who have been engaged in this year's various activities, and I hope to hear from parents about more potential ideas for this academic year.

- Mr Wynter (awynter@dwightlondon.org)