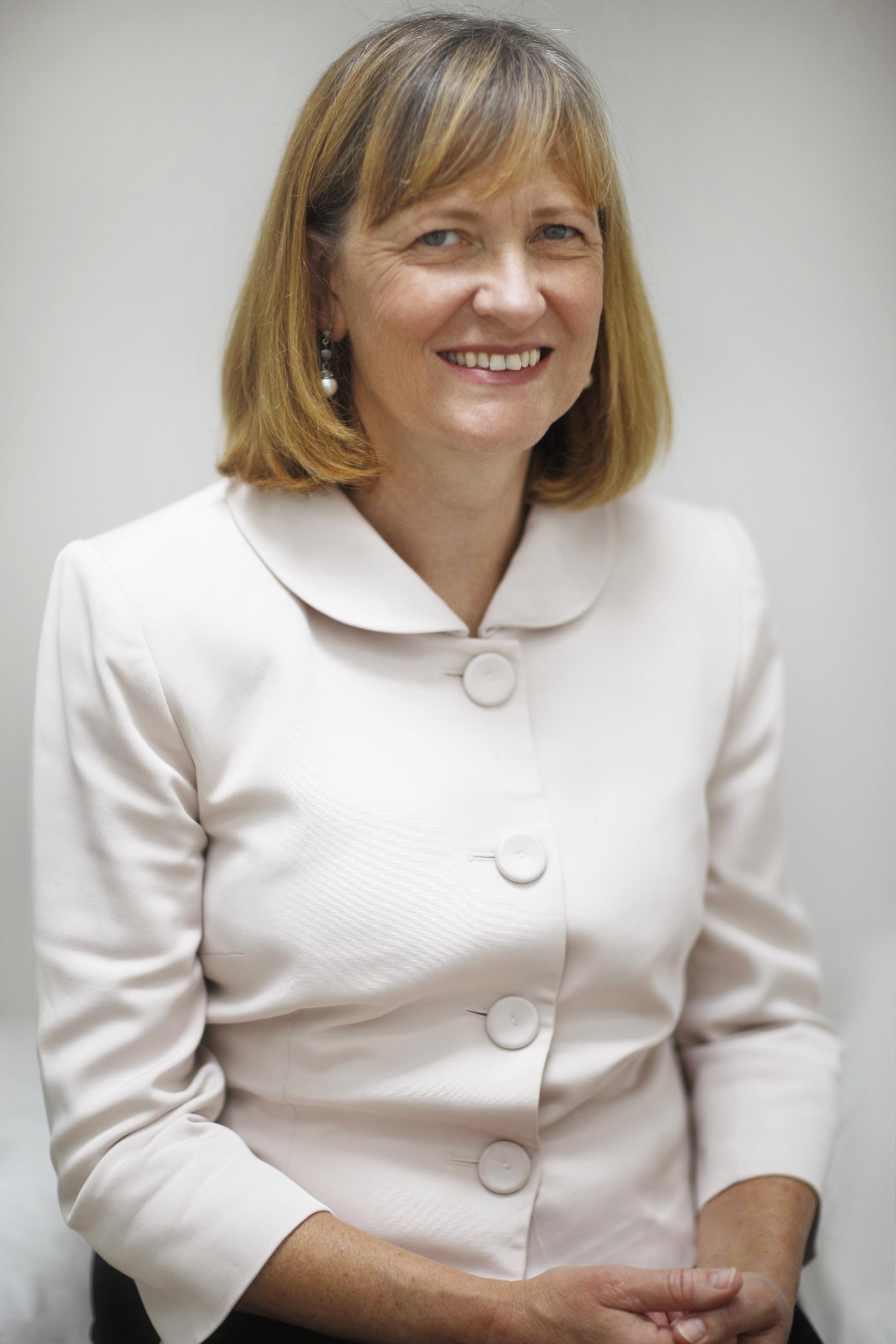 Welcome from the Head of School
I am often asked about the difference between an IB education and a typical British education. There is a long answer and a short answer to this question! Whilst the content of what is taught in the classrooms could be very similar, the underlying philosophy and the approaches to teaching and learning are very different.
An IB education places the learner securely at the centre of the programme, with the 10 attributes of the IB Learner Profile expressing the IB mission. An IB education focuses not only on what you know, but who you are. To this end, it is important that our students are learning skills and developing outlooks, not just information. This in turn is underpinned by interdisciplinary, inquiry-led learning.
If this all sounds a bit complicated or confusing, don't despair! On Tuesday 17th November we are hosting... Read more >

Date change for IB Education Evening
Our IB Education Evening has now moved from 10th November to Tuesday 17th November, 6-7:30pm
New football kit
Our new Lower School football kit arrived during the half term break. Our students really like it, so here are three team members wearing our new Dwight London kit (cool!).
RSE
We start teaching RSE in Year 5 and 6 next week. RSE stands for Relationships and Sex Education. We have been teaching this to our older Lower School students now for over 10 years. When the students complete their work, they are asked to sign a contract so that they don't discuss what they did in their lessons with any younger children, which can cause anxiety and distress. We also encourage parents from Year 5 and 6 to talk to their children about their RSE lessons during the week too.
ICT Acceptable Use Agreement
Last month, we sent out an Acceptable Use of ICT Agreement as an electronic Google form. Please could you check and complete it if you haven't already done so.
Maternity leave
This week we bid a fond ¡Hasta luego! to Ms Marquez as she began her maternity leave. We wish her and her family all the best for the impending new arrival - a wonderful little girl. We will certainly miss Ms Marquez over these next few months and look forward to welcoming her back at the end of this school year.
We have recruited Ms Vanessa Perez to be a full time cover Spanish teacher while Ms Marquez is on her maternity leave. Ms Perez comes to us with a wide range of experience and is a fully qualified teacher with a BA (Hons) in Journalism and a postgraduate degree in Secondary and Sixth Form Education. She is currently finishing another university degree in Spanish Language and Literature and has recently been a Spanish teacher at Walthamstow School for Girls. Ms Perez and Ms Marquez have spent this past week collaborating on curriculum to ensure that our students continue making progress and enjoying their Spanish!
Anti-Bullying Week
From the 16th to the 20th November, the Upper School will be acknowledging Anti-Bullying Week with a series of activities led by our wonderful Student Council. This will include tutor time activities, an anti-bullying themed assembly and an Odd Sock Day on Friday, 20th November. Please encourage your child to come in with odd socks on - the more colourful the better! As a lead up to this important week, please feel free to check out this video from the anti bullying alliance: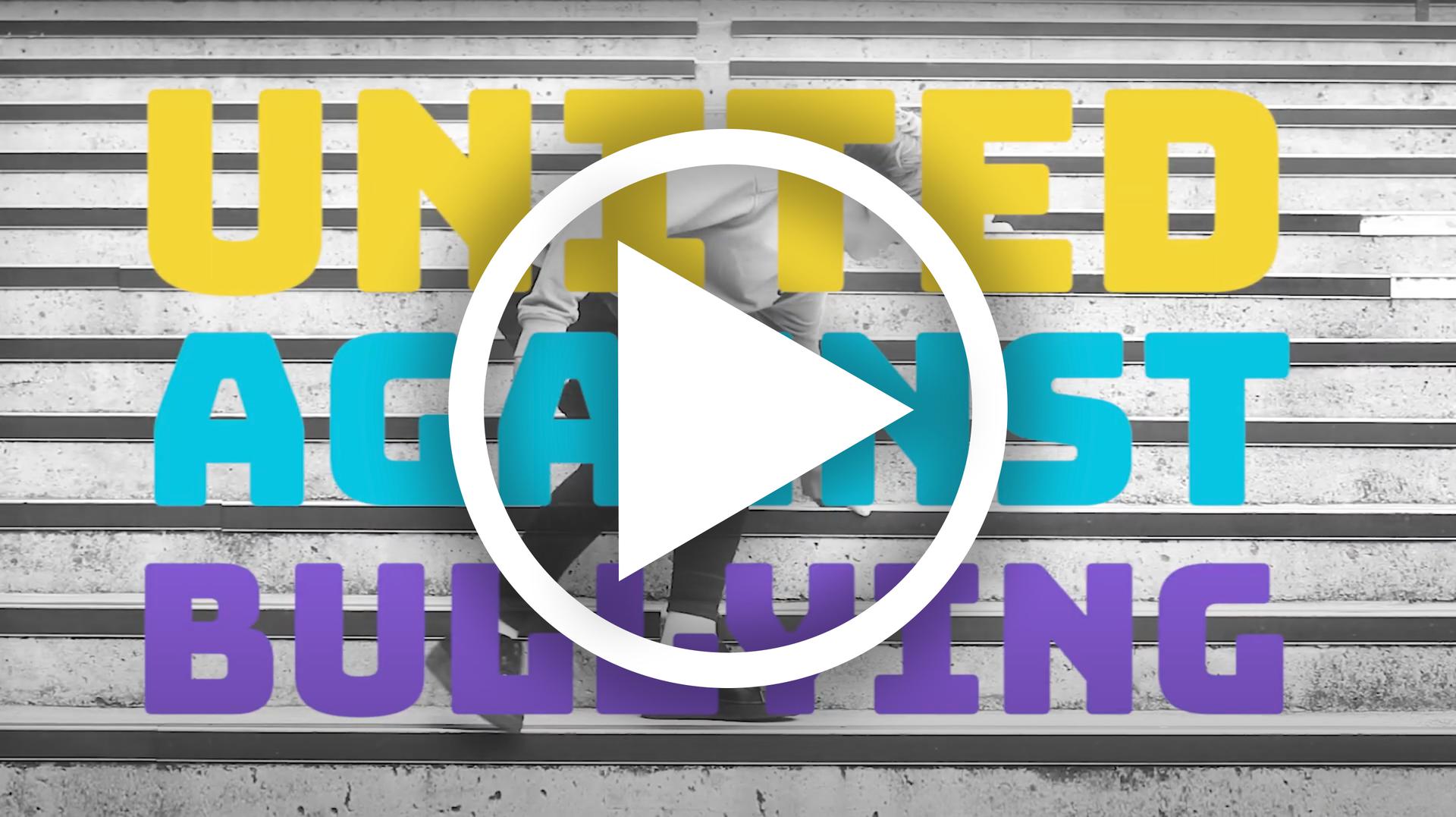 Enrichment Opportunities
Learn how to write music, find out how to direct a play, or compete in the UK Chemistry Olympiad with this week's collection of enrichment opportunities >
Remote Learning Tuesdays
A reminder that D1 students will receive lessons remotely every Tuesday. Rooms will be made available in school if students continue to wish to come on site but all lessons will be delivered via a live video meeting. There will be an ongoing appraisal of the arrangement to ensure students continue to fully access and engage with their learning remotely.
M5 will begin their Remote Learning Tuesdays next week. These are once a fortnight and will allow students to work from home or come into school and work in a separate location. Upcoming dates:
Tuesday 10th November
Tuesday 17th November
Tuesday 8th December
A message from M5 student, Valentine:
"As part of my Personal Project, I am organising a collection of Christmas toys for the Salvation Army church of Chalk Farm. The collection will take place from Monday 9th November to Monday 16th November and the collection point will be a box in front of Mr Beddows' office where you can leave your donations.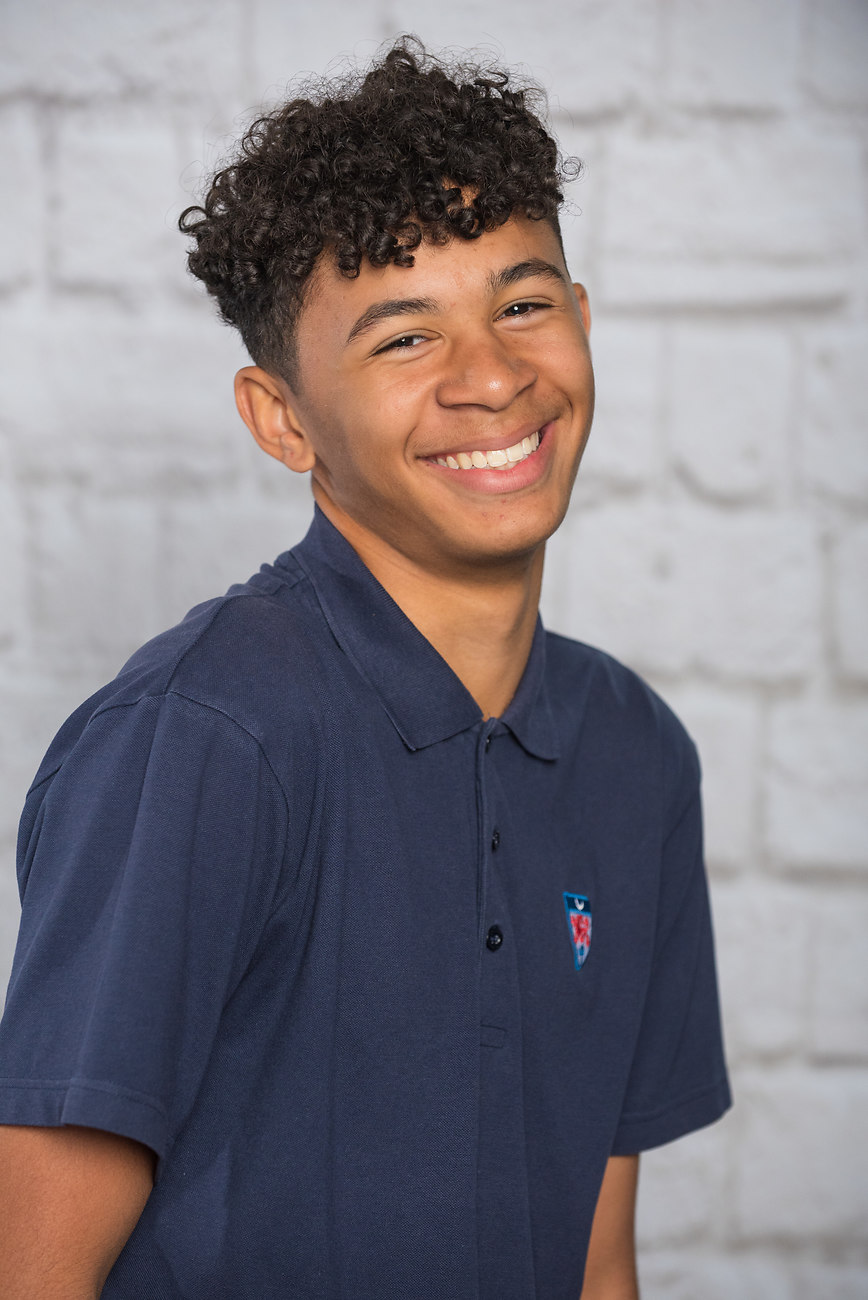 The collection is for new toys for children aged 0 to 16 and here is the suggestion list from the Salvation Army website:
0-3 years: dolls, teddy bears, cot mobiles, baby clothes, bath toys, CDs of suitable music and nursery rhymes, puzzles
3-5: dolls and action figures, cars, lorries, DVDs and CDs (music and nursery rhymes), colouring sets, pencils, crayons, books, puzzles
5-9: educational games and toys, stationery (colouring sets, pencils, crayons, school sets), CDs and family-friendly DVDs, books, puzzles, word-searches, crosswords
9-12: games and toys, stationery, DVDs, books, t-shirts, hair accessories, gloves, scarves, hats
13-16: books, make-up and toiletries (please try to ensure non-allergic ingredients if possible), gloves, scarves, hats, t-shirts, hair accessories and gift vouchers
Any donation, small or large, will be welcome and very much appreciated! I thank you all in advance for your consideration and contribution."
IB Education Evening
You are invited to an evening event centred around how Dwight's IB education prepares students for the future in both skill development and mindset. Over the last number of months we have been reminded of the need to be dynamic, innovative and agile in our teaching and learning. We need to equip students with the skills needed for an uncertain future. It is this 'future readiness' that we want to explore in a series of informative sessions throughout this evening.
This event will be held online via this Google Meet link and, as mentioned above, has been moved to Tuesday, 17th November from 6:00pm - 7:30pm. During the evening you will have a choice of short, engaging and informative workshops that will provide more information on aspects of the IB that prepare students for the future. These will include: Action, the Learner Profile, Pathways to Higher Education, Wellness and Spark Tank!
Work experience
The COVID pandemic is certainly challenging us to be innovative and creative with many aspects of the school year. One such area is with the M5 work experience week. Usually, our M5 students would find a placement in the world of work that connects with a passion, area of interest or possible future career. However, this academic year, our work experience week will be a hybrid virtual and in-school event.
The week (28th June - 2nd July 2021) will be held both at school and online, where students will have the chance to do some online work experience/courses as well as to listen to some inspiring speakers from various work backgrounds. To bolster our offerings, we are seeking speakers from different industries and we would welcome Dwight parents in both the Upper and Lower schools to take part in this as a way to continue to inspire our M5 students. If you or someone you know would like to participate, please send an email to asincheva@dwightlondon.org.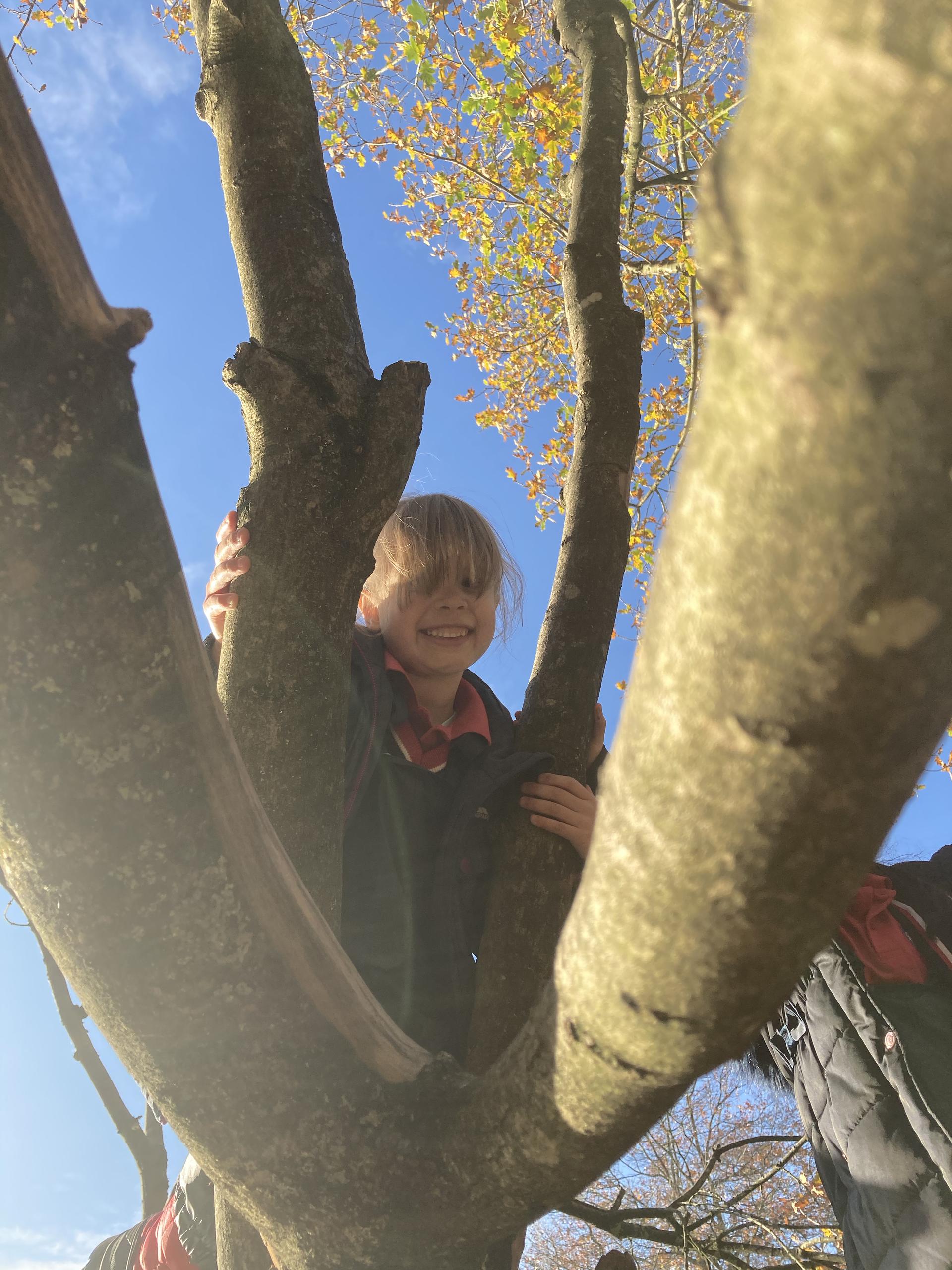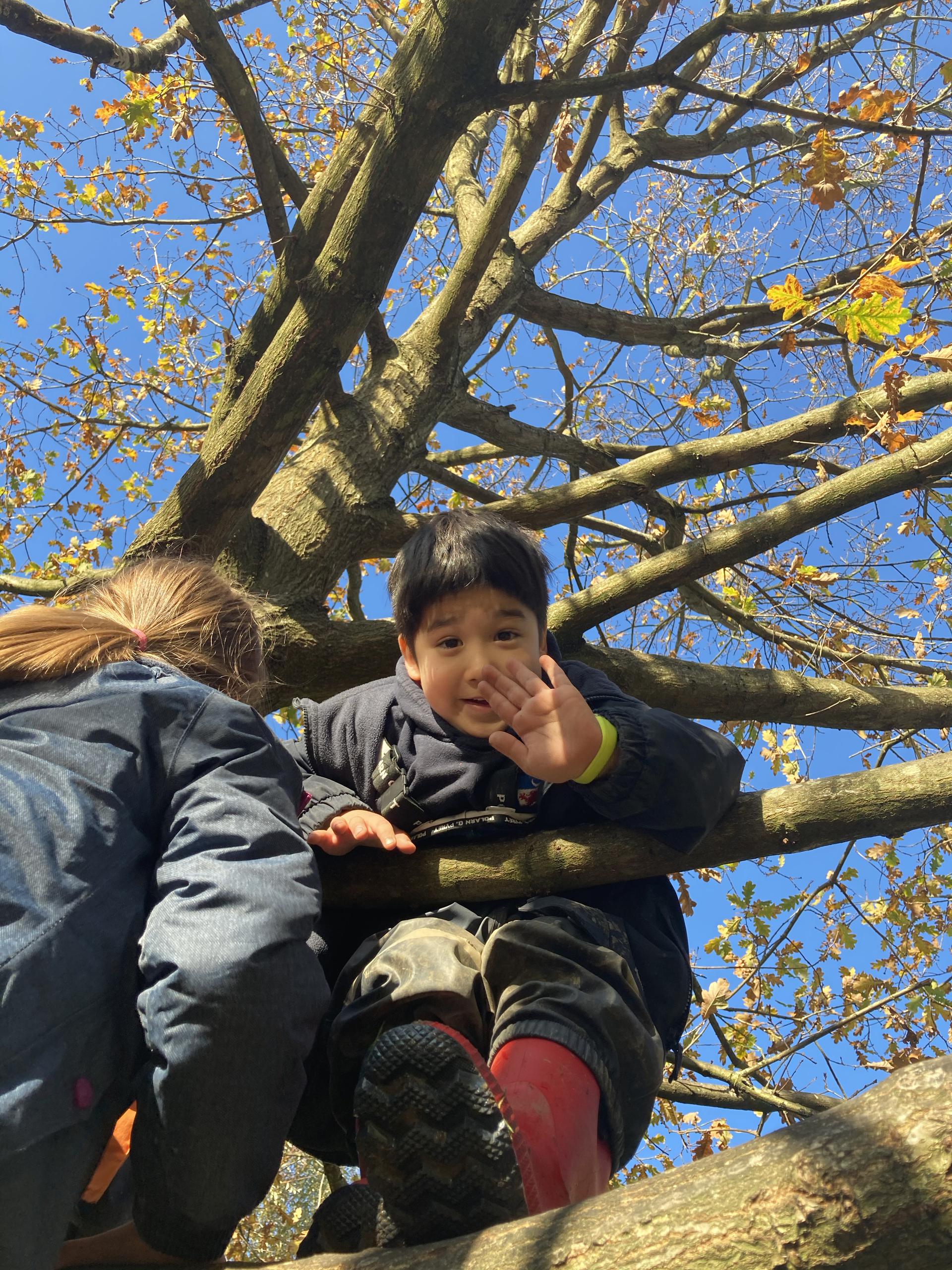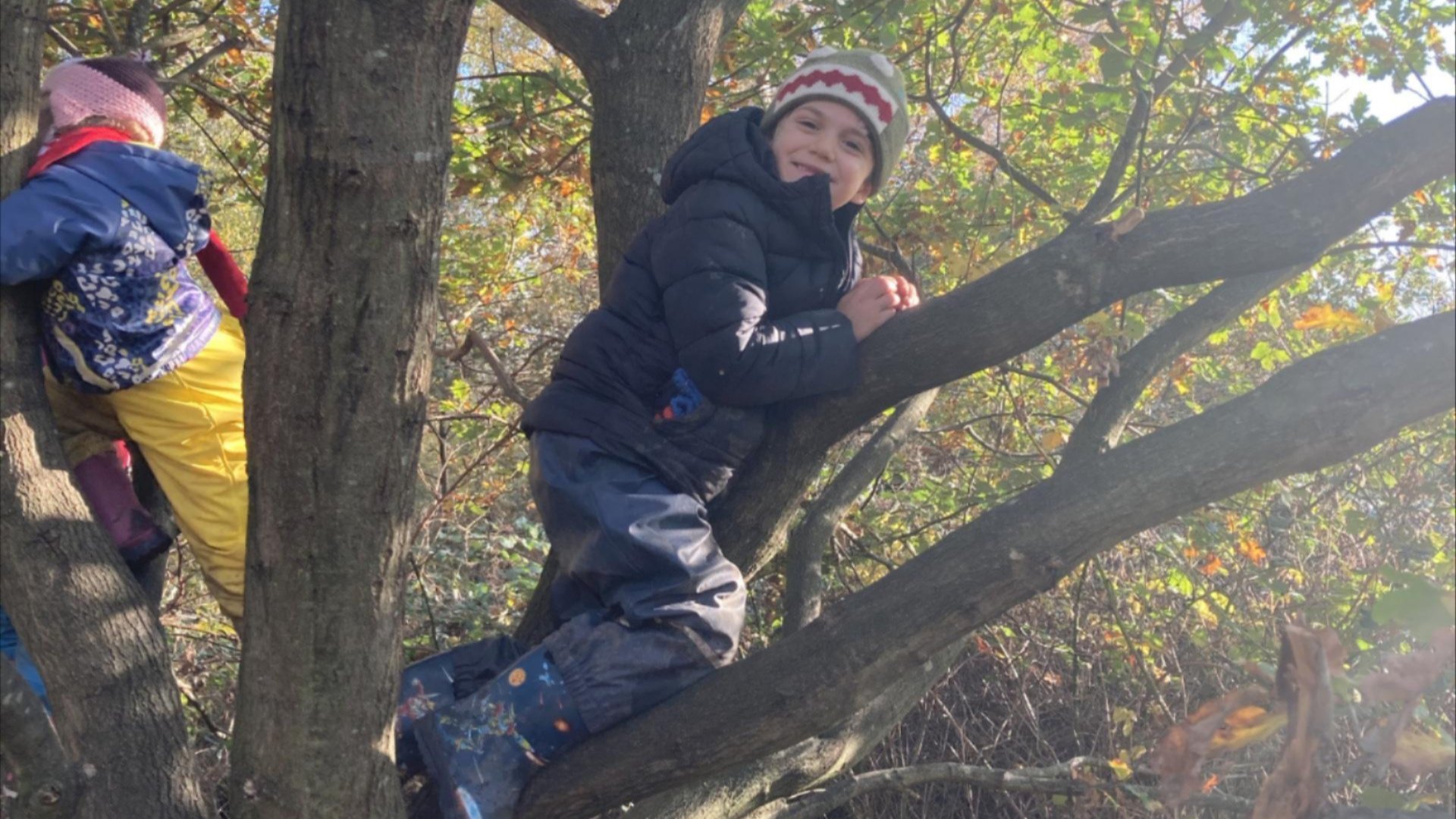 We stayed local for our Forest School sessions this week and walked to the nearby 'Whetstone Stray'. It was nice to explore some new areas - but it was very muddy indeed! The children didn't mind though. The most popular activity was tree climbing.
Taking risks is an important part of Forest School as is self-awareness and making judgements about your own capabilities. Many children can easily climb up a tree but then think they can't get back down. It's important that we trust children and see them as competent and capable. All of the children were able to think about what they needed to do next in order to successfully climb back down again. We are hoping to return to Moat Mount in the very near future.


Add noreply@dwightlondon.myenotice.com to your address book to stop emails going to spam