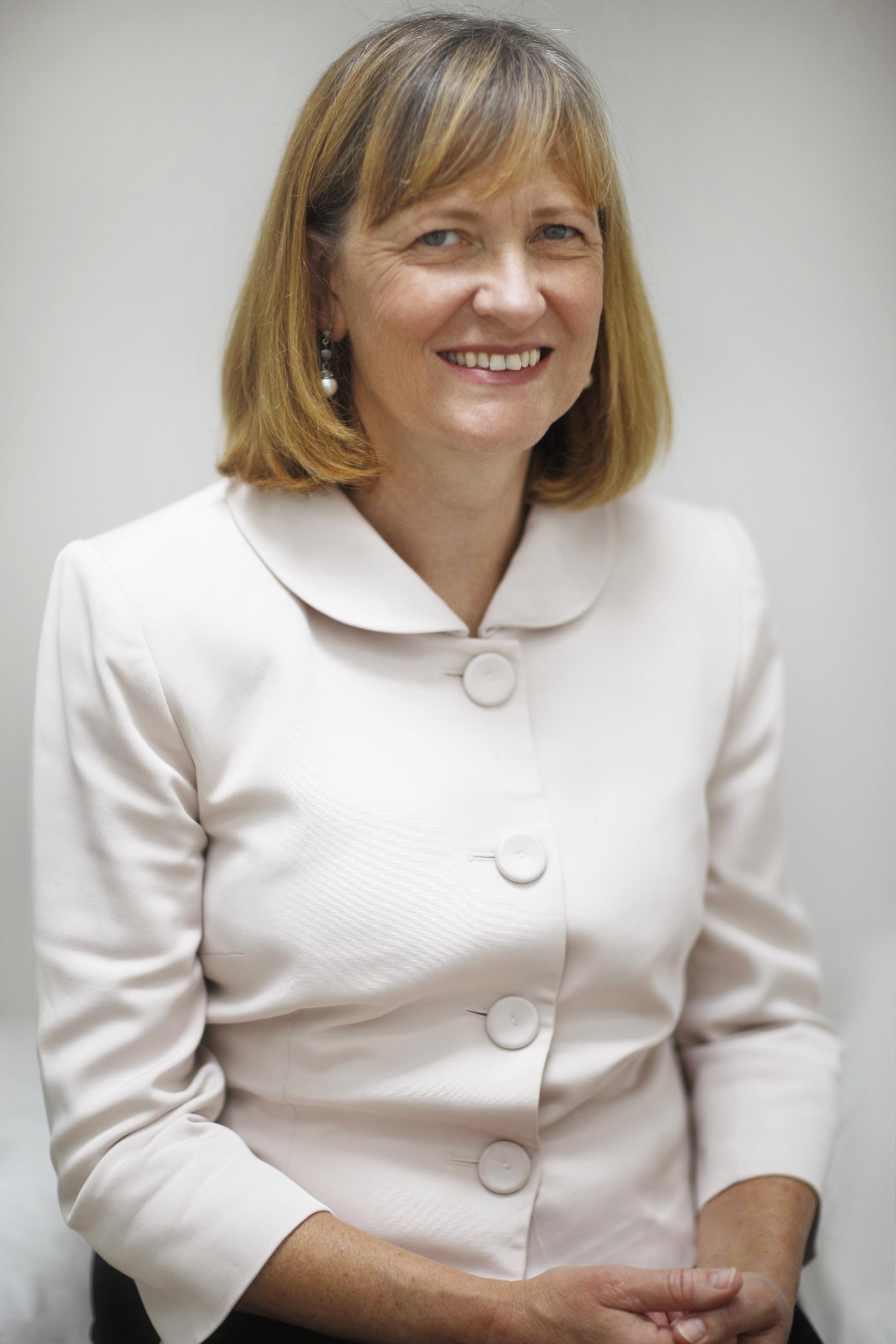 Welcome from the Head of School
The Dwight community is wonderfully diverse and we are privileged to have a wide array of talents, skills and experiences in our parent body. I am always grateful for the generosity of parents in sharing their time and skills for the benefit of the school, and I am sending out a request for some very practical support for our D2 students.
We have a group of students in D2 who are applying for highly competitive university courses, including a number who are applying to Cambridge University. The process is demanding and the competition is fierce, but Mr Bowry and his team are committed to providing them with the best possible preparation.
Part of the preparation is interview practice and we are looking for members of the school community who would be willing to run a mock interview with our students... Read more >

Friday 27th November
M1s have a Relationships and Sex Education session with Brook
DP students have a Q&A with Dwight alumni on university and careers guidance
Friday 4th December
Upper School report cards sent out
Monday 7th December
Flu vaccines for M1 students
Tuesday 8th December
Development Tuesday, 2:45pm dismissal for all students
D2 solo plays (virtual) from 6pm
Pre-ordering school lunches
Any Lower School children wishing to have school lunches between Mon 30th Nov - Fri 4th Dec should make their choices before 12pm on Friday 27th November.
Forest School fun
At Forest School, the Upper Primary students completed a 'Creative Solution' task where they were given four items and had to create a solution to a problem ensuring they used all of the items. The level of creativity was very impressive as was the ability to work cooperatively and resolve disagreements. The area was even muddier this week but, after a vote to decide which location the students wanted to go to, the overwhelming majority wanted to return to the mud!
Meanwhile, some of the year groups enjoyed their sessions in Swan Lane park, with leaf throwing and rolling down hills being a favourite choice.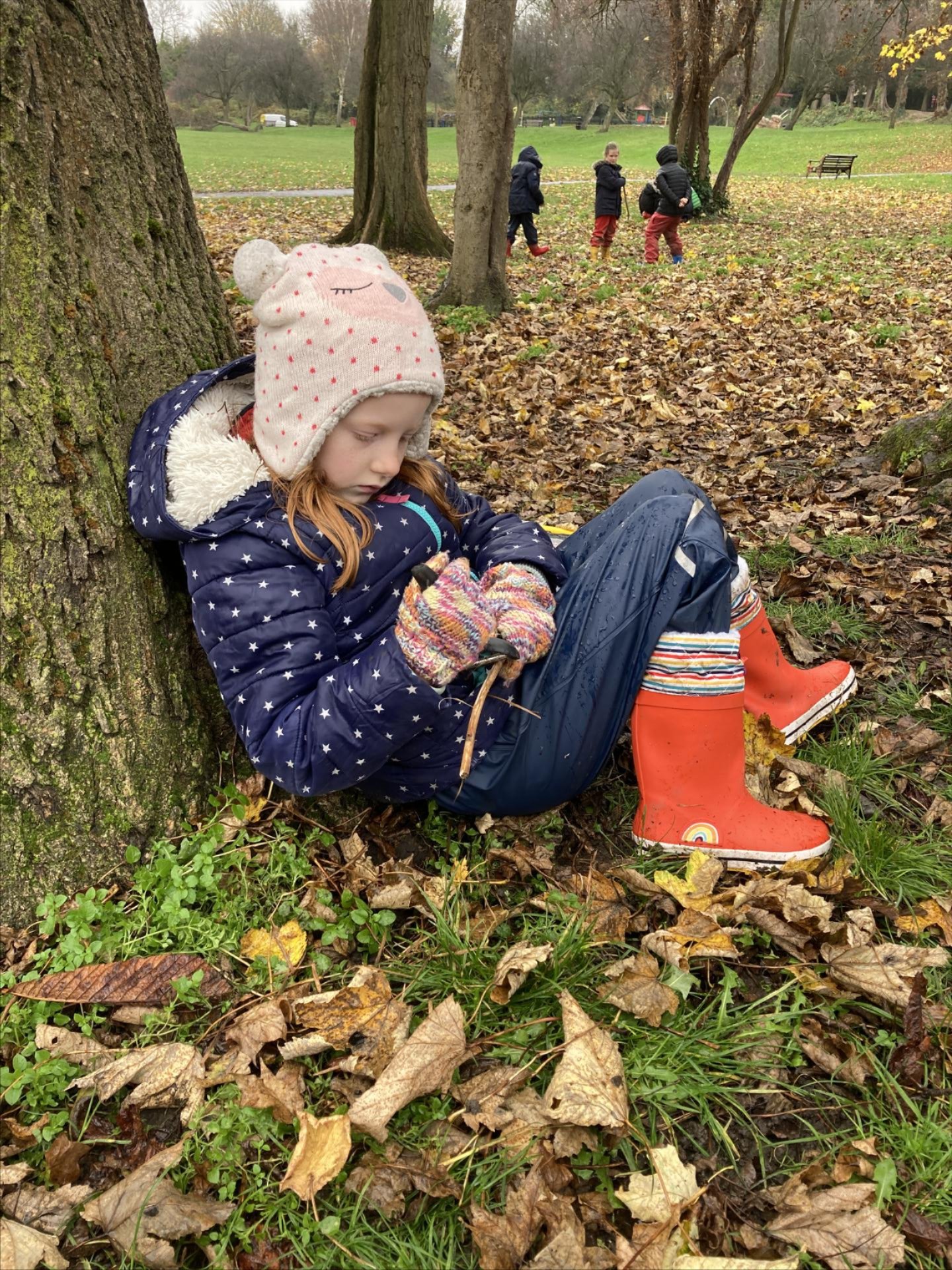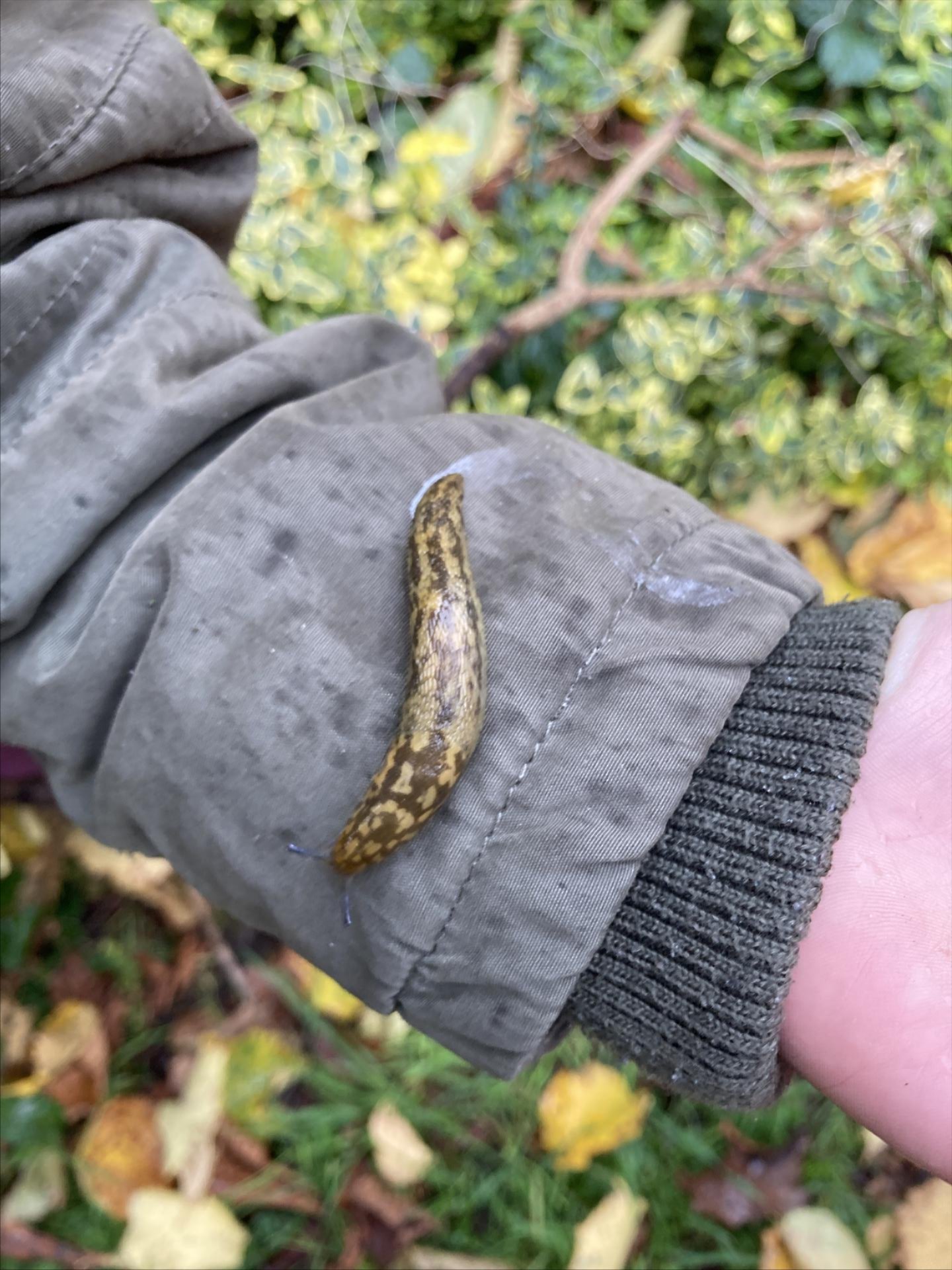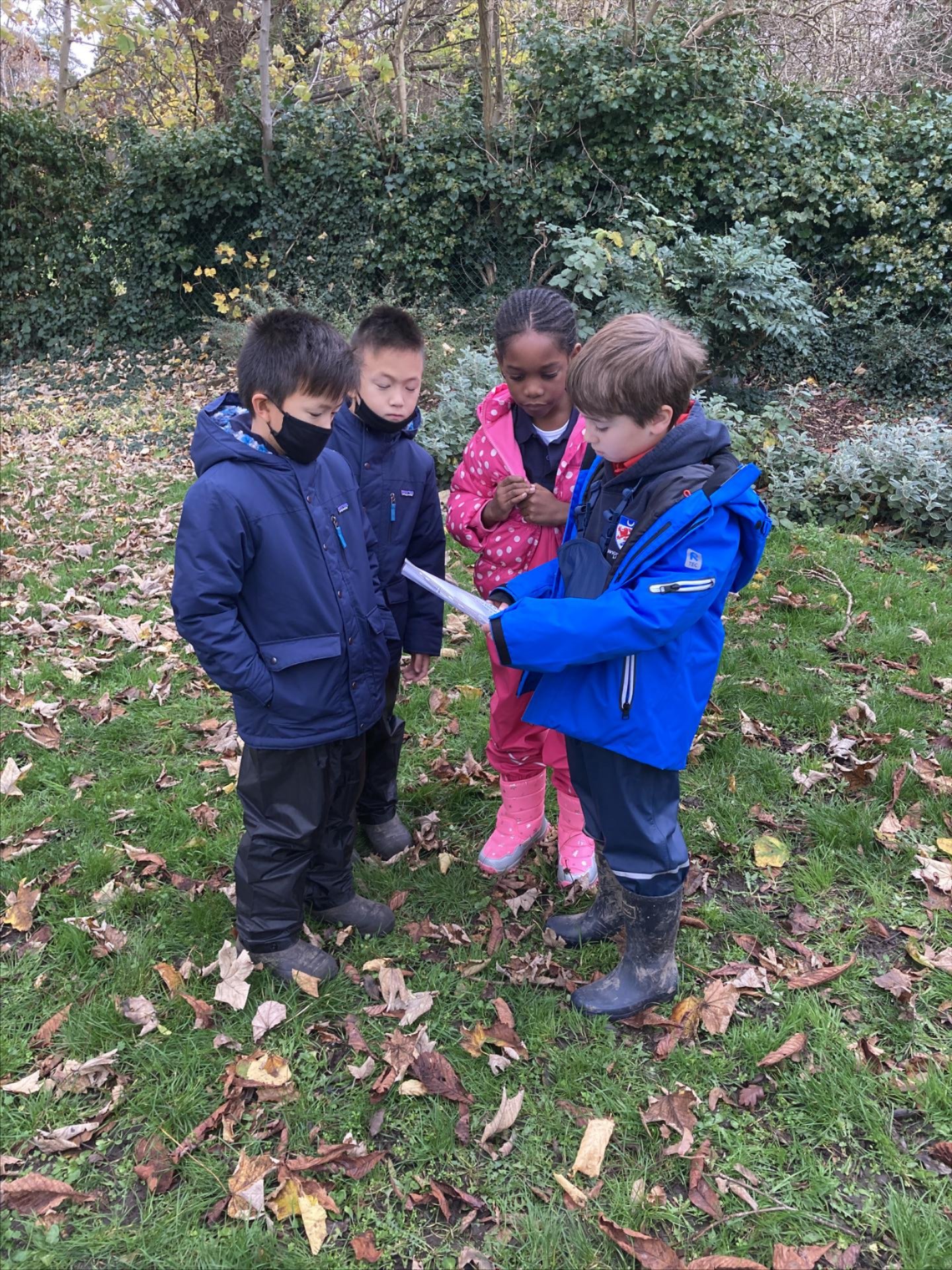 Enrichment opportunities
From a jam-packed week of STEM careers opportunities, to a celebration of art and books for the little ones, check out this week's enrichment opportunities here.
MYP Personal Projects
The Personal Project products are due on Friday, November 27th and we have seen a broad and varied range of these that all show our students' Sparks of Genius. They have ranged from books about mental health, songs about the influence of rap music on the world, and guides to support EAL learners. We have highlighted a couple below, and we hope to be able to showcase these and many more in some way after the winter break.
Valentine's donation drive
Today, Valentine began the process of collating all of the donations from his recent toy collection in order to donate them to the Salvation Army. This involved transporting them to his mother's car in advance of taking them to the Chalk Farm location. The community response to his MYP Personal Project has been fantastic and all of these toys will be welcome additions to the homes of the needy at this time of year.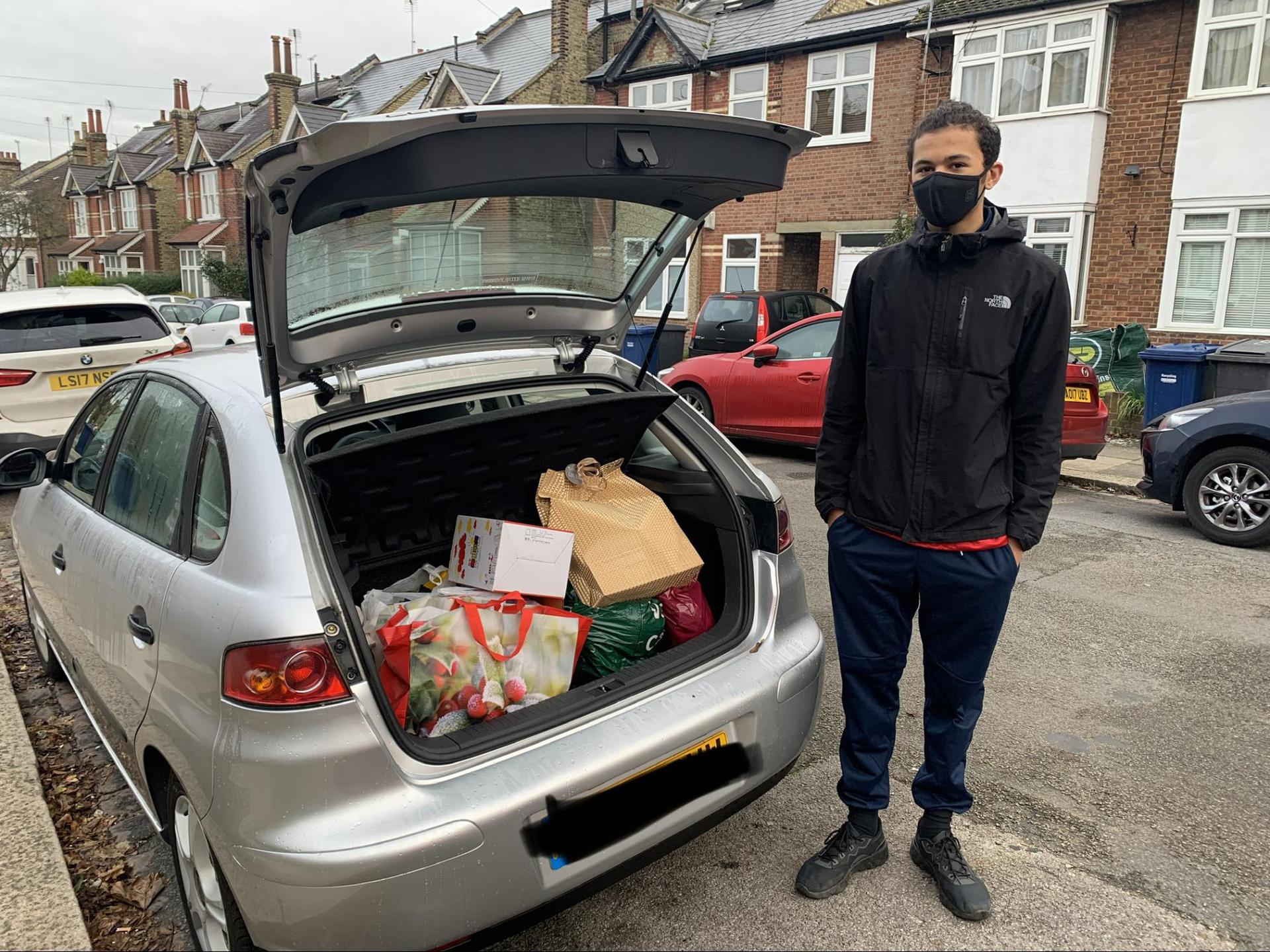 Daamitha's art auction
"As part of my personal project and in line with my passion for animals, I prepared oil on canvas paintings on four endangered species. The main goal for the project is to raise awareness about animal endangerment and extinction due to human impact. I have created an Instagram page to raise awareness of this issue (@animal_endangerment).
"I am also fundraising for the WWF by selling these paintings. If you would be interested in buying or bidding on any of these, please email the school with the subject line 'Daamitha's Personal Project'. 80% of the proceeds will be donated to WWF UK and you will receive an acknowledgment of the payment.
"I hope you would support me in this journey by exploring these links and helping me raise as much money as possible to donate to the WWF in their support for wildlife preservation."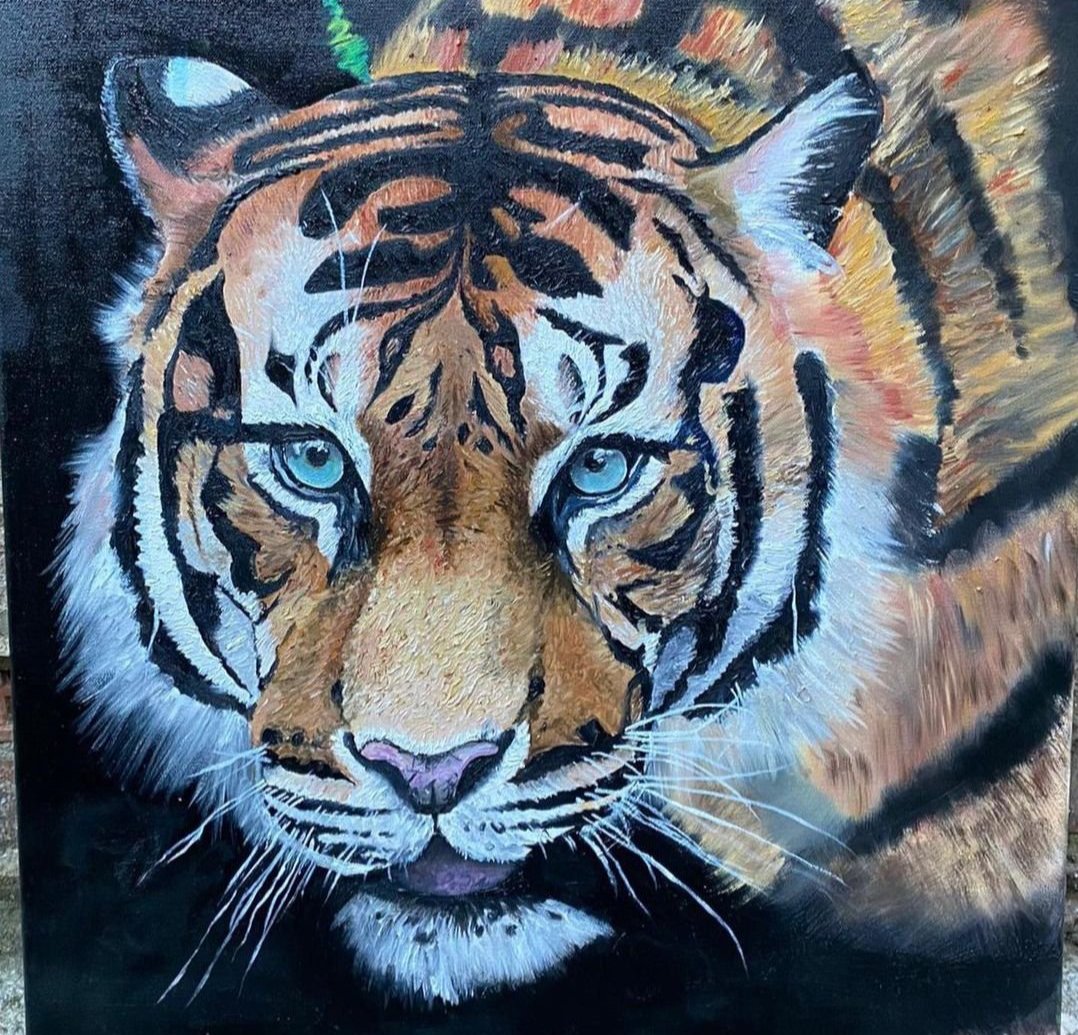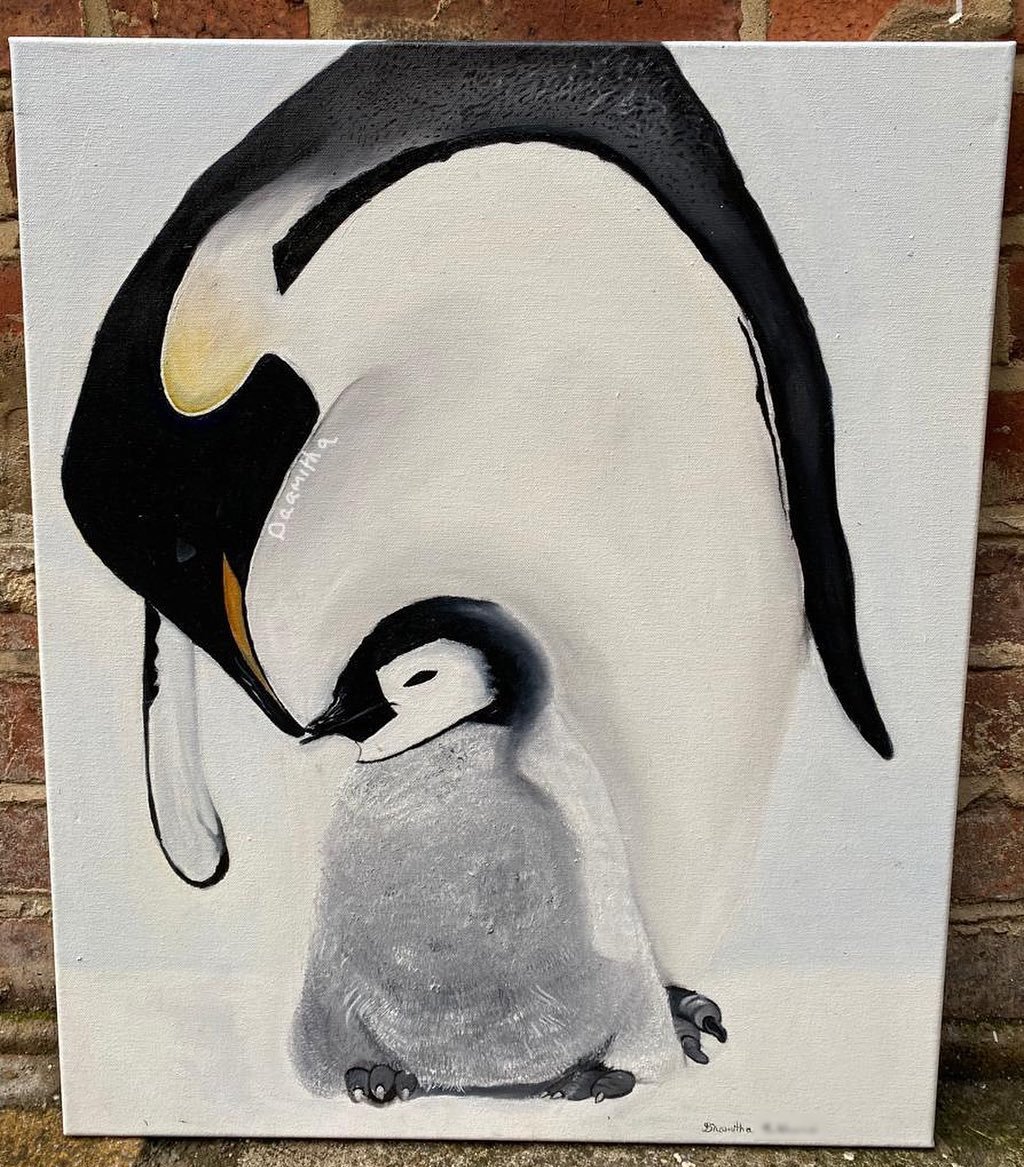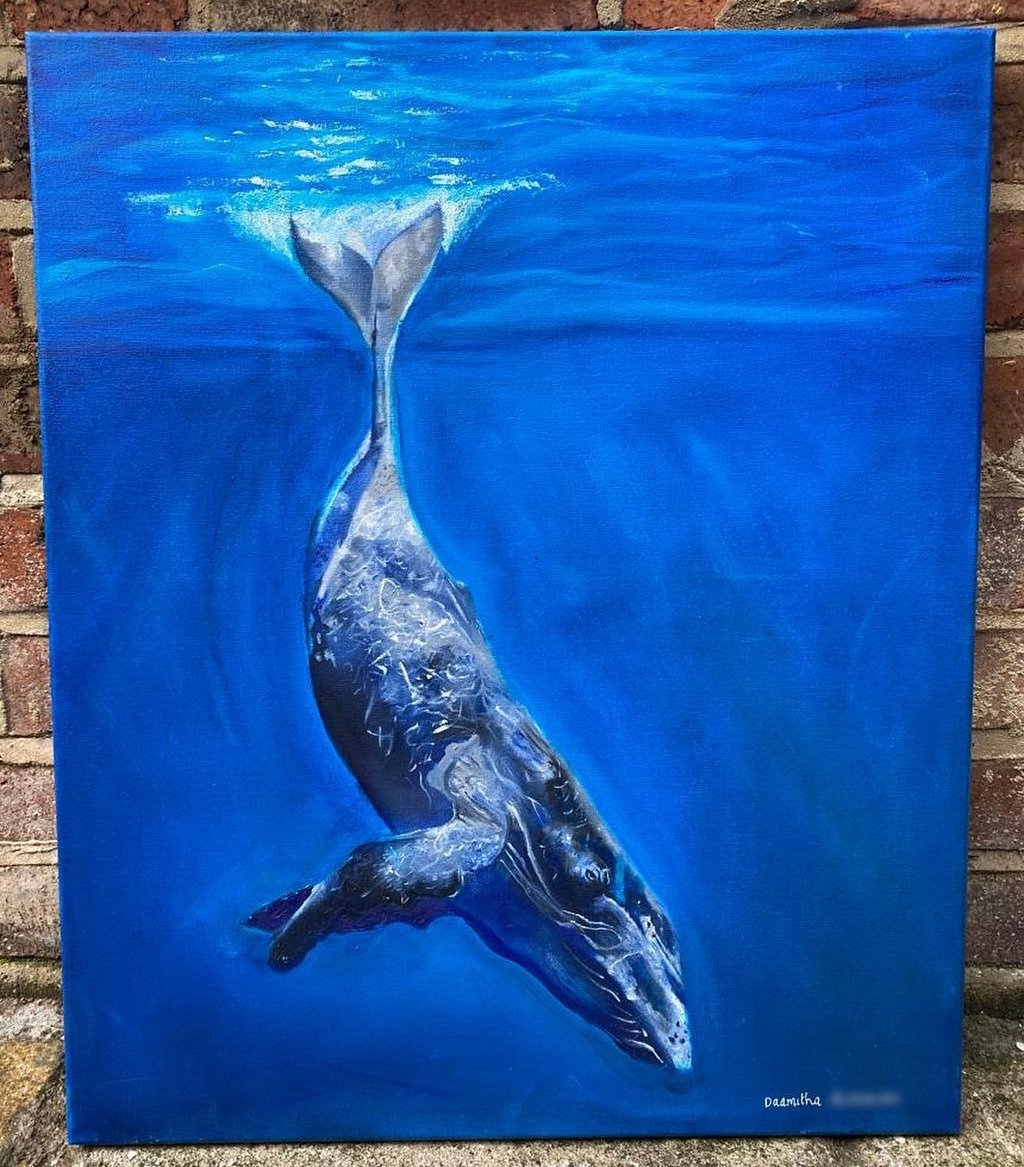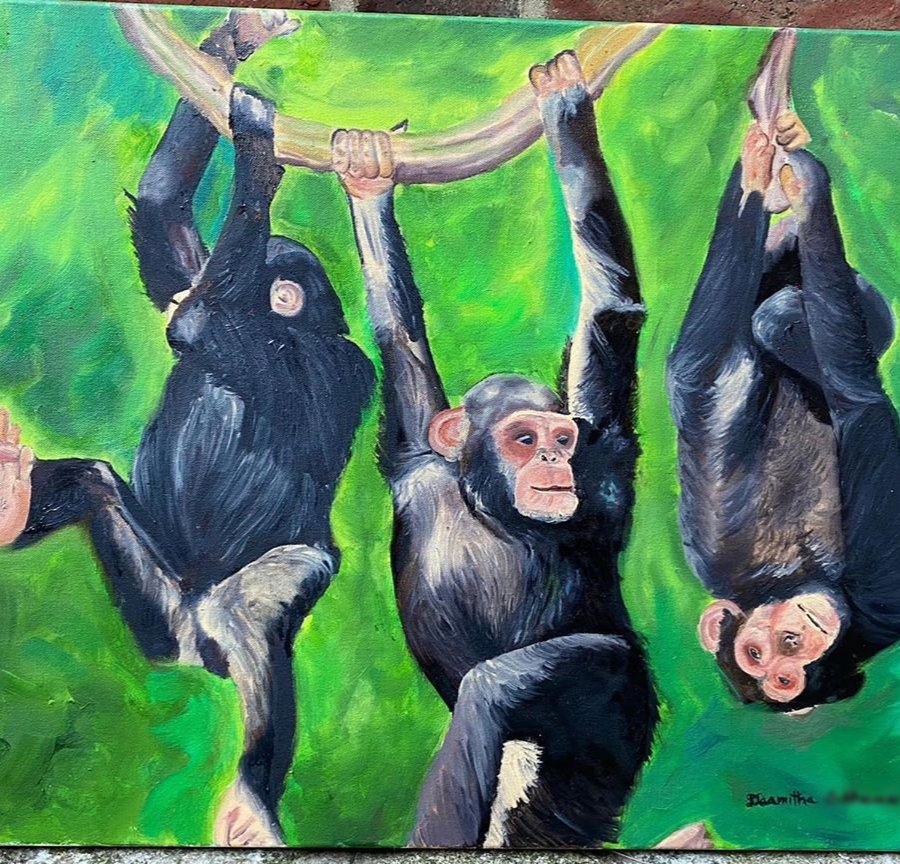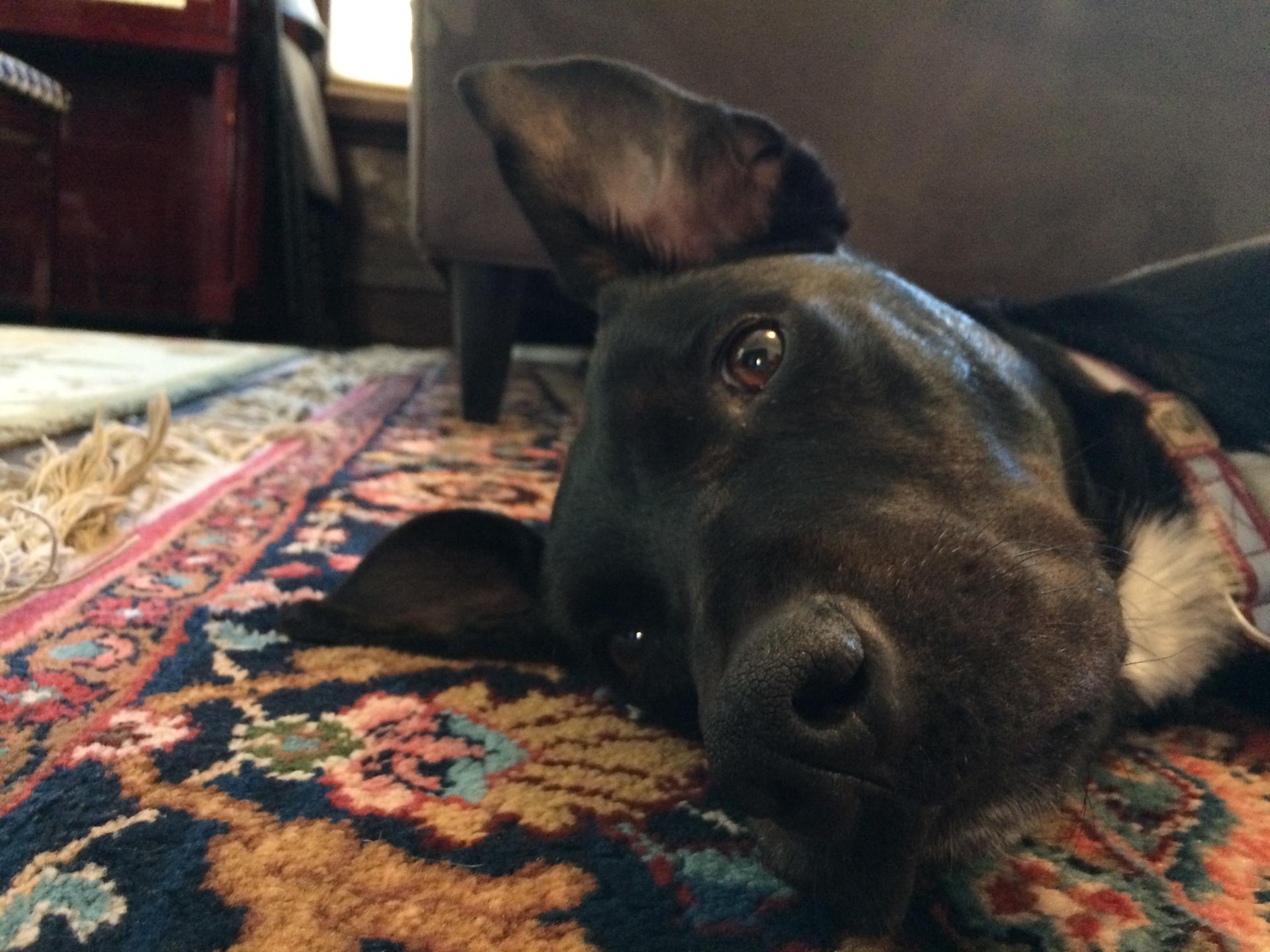 Elise has been working on a website to help people find older, "less adoptable" dogs to give a second chance at a home. This was inspired by her own furry friend, Sally (pictured).
"As someone who has had a rescue dog myself previously, I think it is very important that rescues, especially senior rescues, are given safe and loving homes to live out the rest of their lives in. In shelters across the world, older dogs are at higher risk of euthanasia due to a lower perceived appeal of adoption.
"In order to complete my M5 Personal Project, I need parent feedback on the website I built. The form below is only a few questions, to be completed after viewing my website from a computer. I very much appreciate any and all help to complete my project. Thank you!"
Hybrid learning
We are proud of the success of our hybrid learning model that allows students to access learning from potentially anywhere in the world. Reports from parents and students have been very favourable and we have been pleased to support students so that they can keep up to date with assignments and classwork while remote.
The school remains committed to providing remote learning for students who are absent for COVID related reasons, who are able to join our lessons by video link and keep up with their assignments via Google Classroom. This is also the case for other exceptional circumstances relating to a student who is not able to join us physically in school.
However, students who are too ill to be in school should feel able to rest and recover without the worry of attending lessons via video link. We want them to rest and recover as quickly as possible so that they will be ready to return to school. Upper School students should liaise with their teachers regarding any work they have missed and they can keep up to date with learning via Google Classroom and other class resources.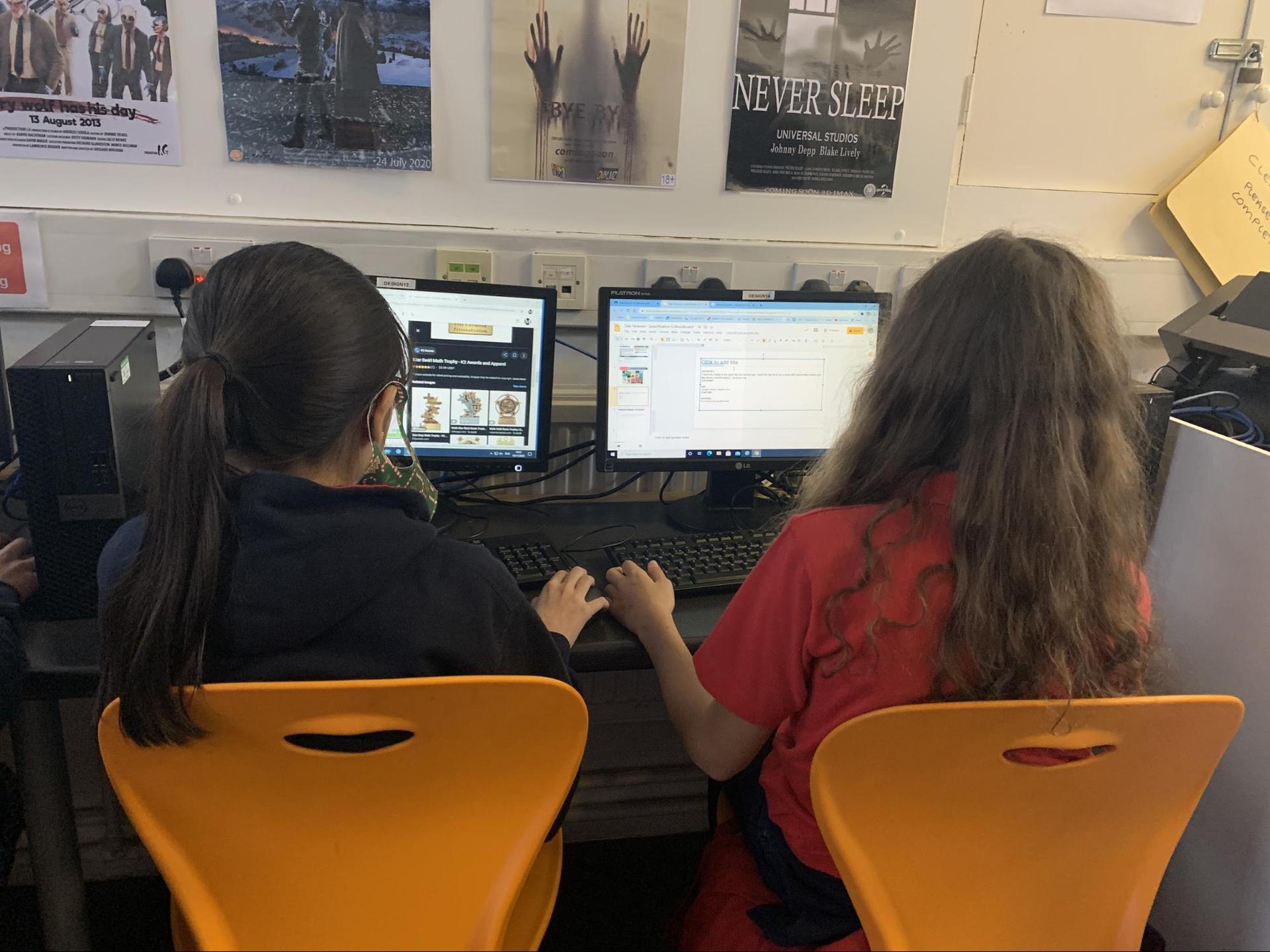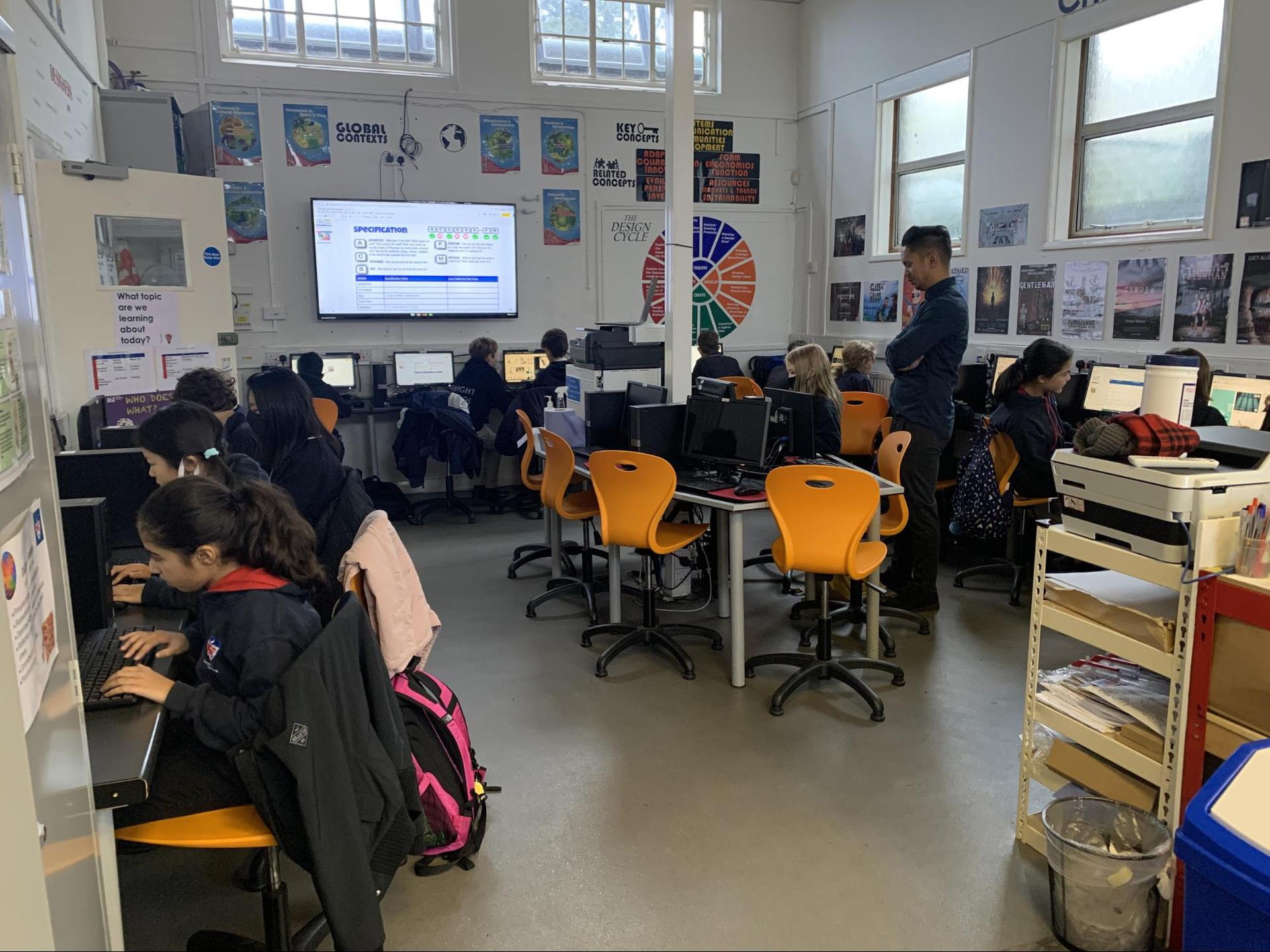 M1s explore a range of Design Thinking principles in their work with Mr Masilungan this term
Mr Turner works 1:1 with a student on a project over lunchtime - Personalised Learning at its best!


Add noreply@dwightlondon.myenotice.com to your address book to stop emails going to spam