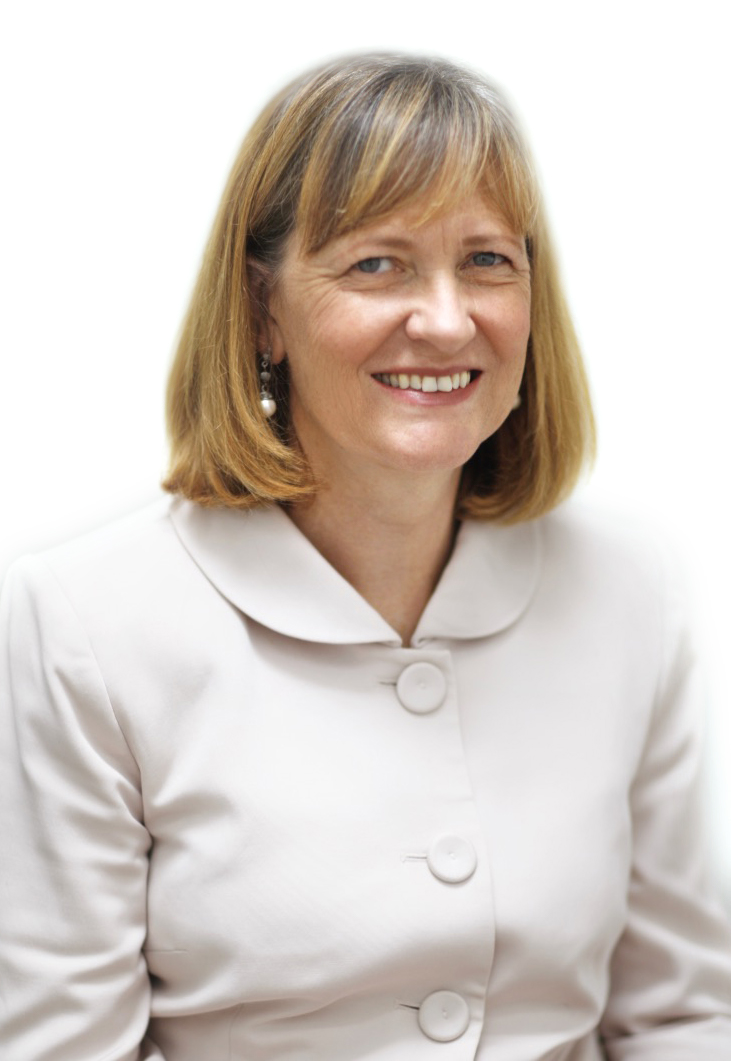 Welcome from the Head of School
Schools make a lot of noise about the benefits of reading - and so they should! Reading supports learning across all areas of the curriculum and is an essential skill for accessing information about the world.
In a typical school day, students will be reading a wide range of texts, from quick comments in the chat bar of a Google Meet, to sophisticated literature and demanding information-rich articles.
However, for me, holidays always come with the joy of anticipating reading for pleasure. I am always happy when I know that I have a good book or two lined up to read at my leisure. Reading for pleasure is a luxury I would encourage everyone in the school community to indulge in over half term. We are even running a home delivery service from the Upper School Library to make sure everyone has a good book at hand.
Best wishes for a happy, safe and refreshing half term break.
Happy reading!

House photography competition is now open!
After the beautiful submissions to our Lower School photo contest (see our Week In Photos for the winning shots!), we are launching a new house competition for our budding artists...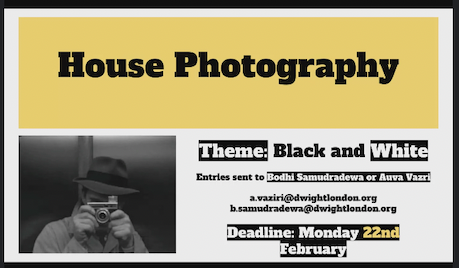 Half term
As a reminder, school will be 'offline' from Monday 15th February to Friday 19th February for half term. We wish you all a safe, happy and restful week off and it is a very well earned break for our students and teachers!
Safer Internet Week
We have had a fun (virtual) week at school.
We reminded the children to be responsible and safe users of the internet as part of Safer Internet Week.
This was an initiative launched by Nathan, a Digital Leader in Year 6. Nathan reminded us to be SMART users and to stay safe online (see right).
Other useful resources for internet safety can be found on our website here.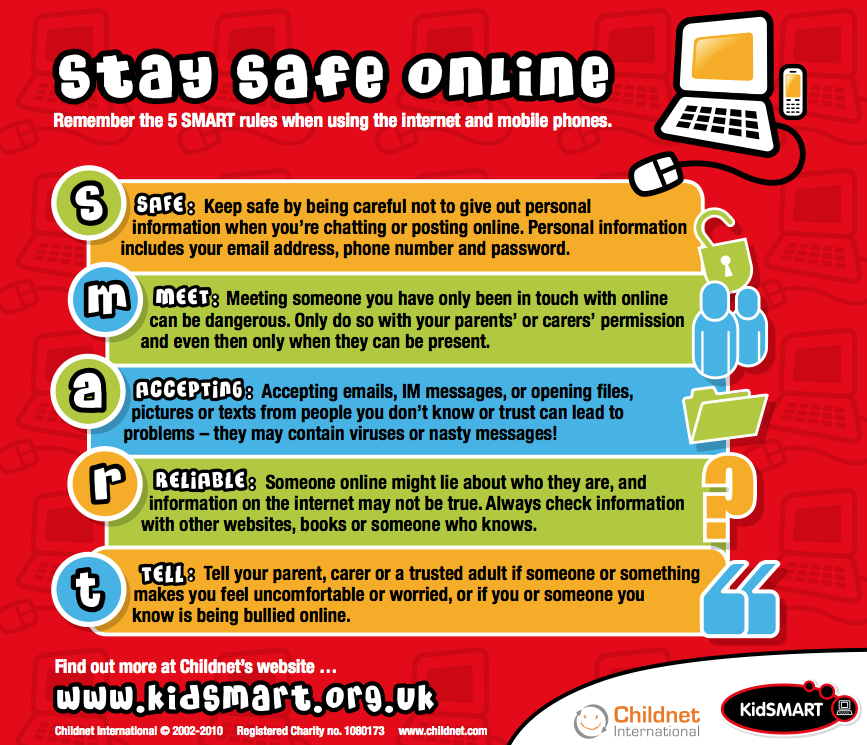 Mid-year reports
At the end of this week, we are sending out our mid-year reports that show how well our children have done and how they can continue to improve. We are very proud of them. In the meantime, I wish you all a happy and safe half term break, and I'm looking forward to sharing more learning in the weeks ahead.
- Mr Parkin
Enrichment and extension
There has been some absolutely superb learning happening outside of lessons this term through a range of extension and enrichment activities that students have decided to take on themselves. You can learn more about these from the Upper School students themselves.
Lower School transition events
Just because school is in a state of being remote, doesn't stop us working overtime and forecasting ahead to next year. Part of this process is the transition of our Lower School students to the Upper School for life in the Middle Years Programme. We want to provide a soft landing for these students, and give them a chance to experience some activities that typify the M1 experience!
These activities feature a range of subject areas and are led by key Upper School figures, and include former Lower School students. Over the next term we have the following planned:
Year 6 Q&A sessions with Mr Beddows and M1 students. Initially these will happen over a series of two Thursday afternoons and be a chance for the Year 6 students to drop in and ask anything they like about the Upper School!
Year 5 'wow' Sessions. Our current Year 5 students will be having a 30 minute wow session every Tuesday after the half term break. These are designed to break the ice to life in the Upper School and give them a window into this new and wonderful world!
In case you missed it...
Once again, our Student Council have put together a wonderful bulletin filled with recommendations.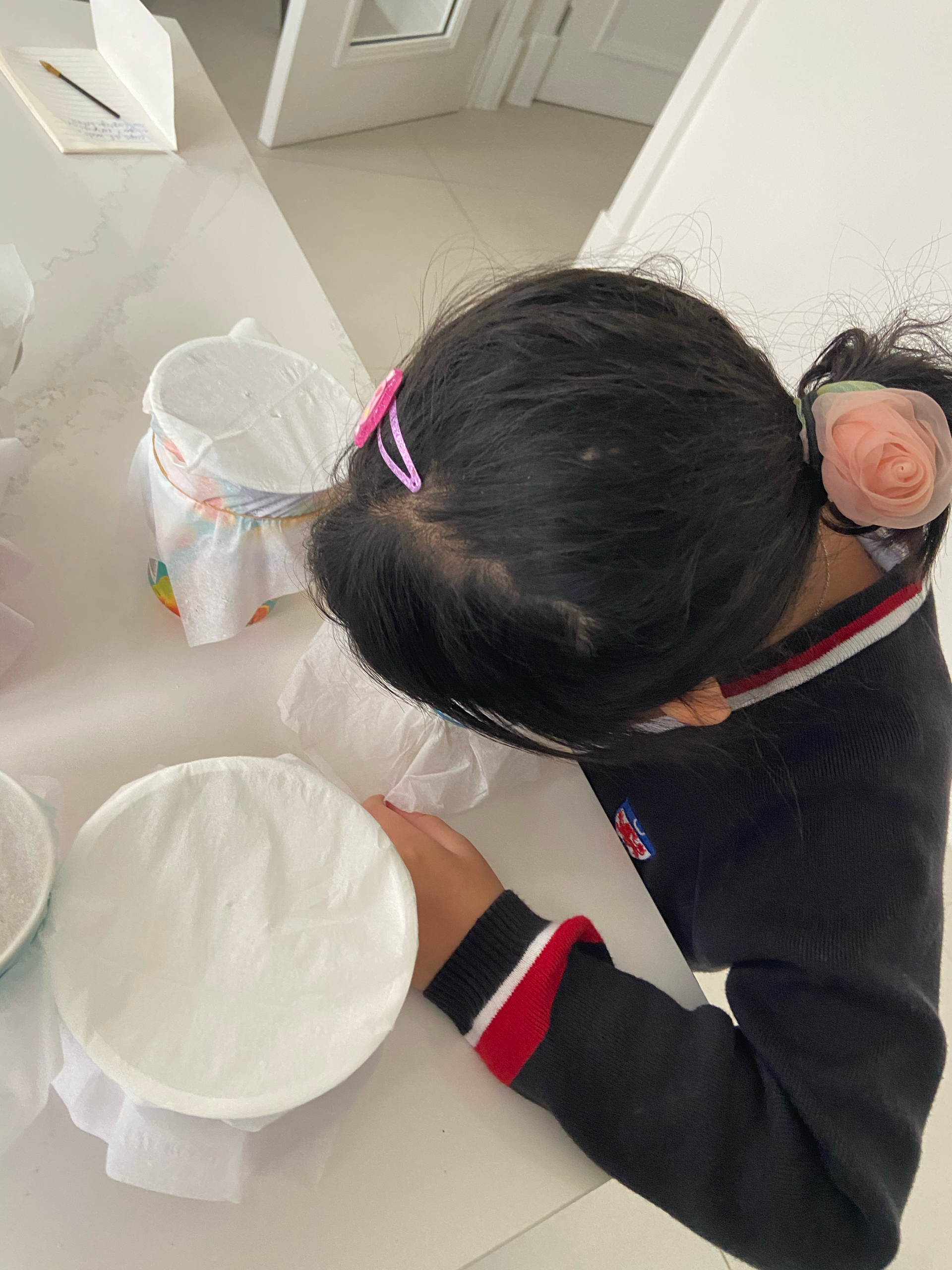 Unplugged half term
This week, we talked about how much time we have been spending on screens due to distance learning and agreed it had been too much. For our Forest School tasks this week, the older students made a table showing activities they enjoy doing on screens and activities they enjoy off of their screens. The message is to keep things balanced over half term. So if they play Minecraft for 30 minutes, they then need to choose one of their unplugged activities afterwards.
Meanwhile, Year 3 looked at the ways forest animals communicate and completed a task about scent by putting different smells in pots and seeing if they could guess what was inside. They also discovered that trees can communicate through their root network.
The younger students went on treasure hunts in their gardens and created stories around the items they found.

Winter lockdown photo competition
The winner of the Lower School photo competition is (drumroll please)... Paola in Year 5! Well done, Paola scores 15 points for her house. In a close second place, Tristan in Year 3 brings home 10 house points.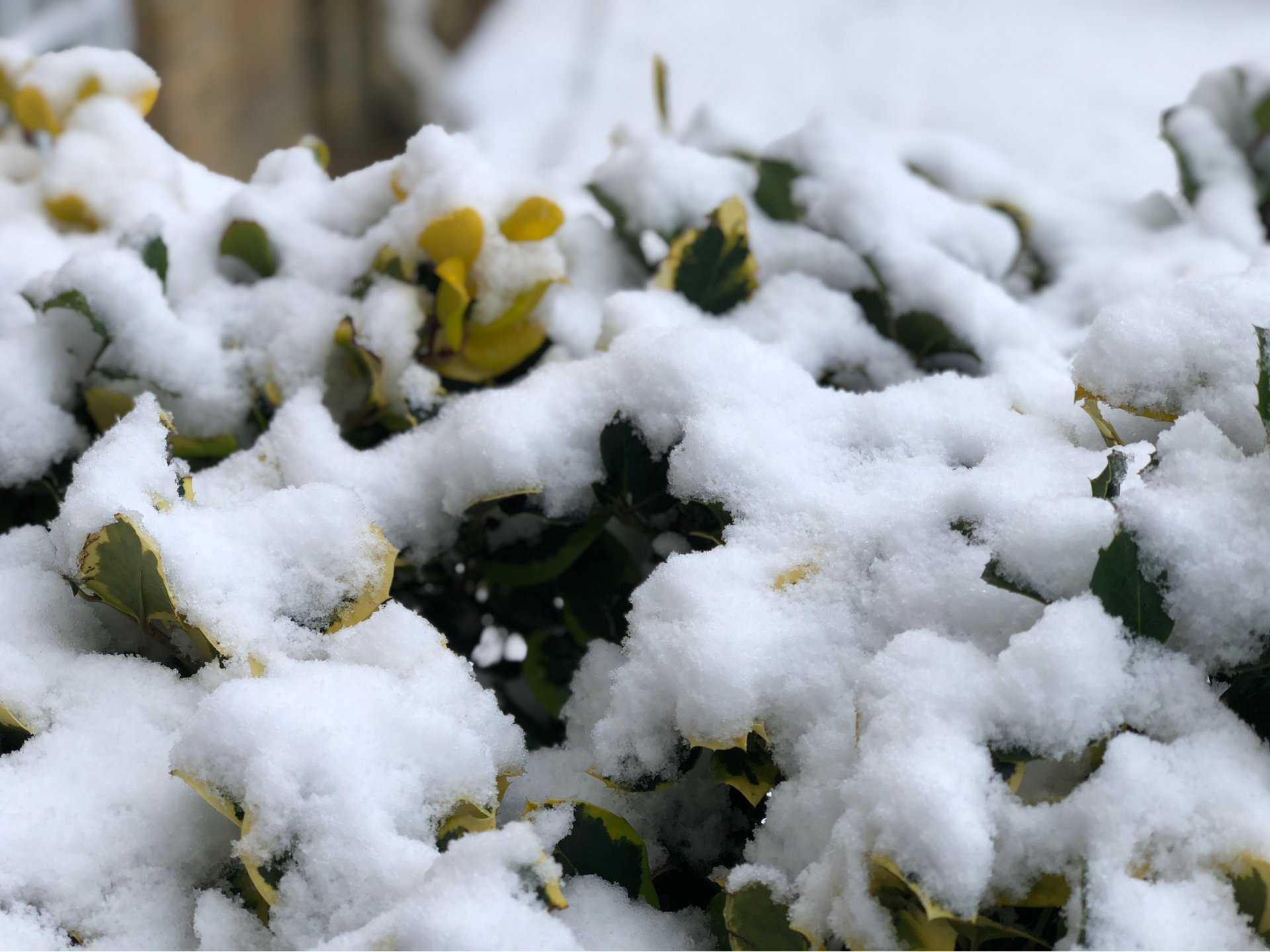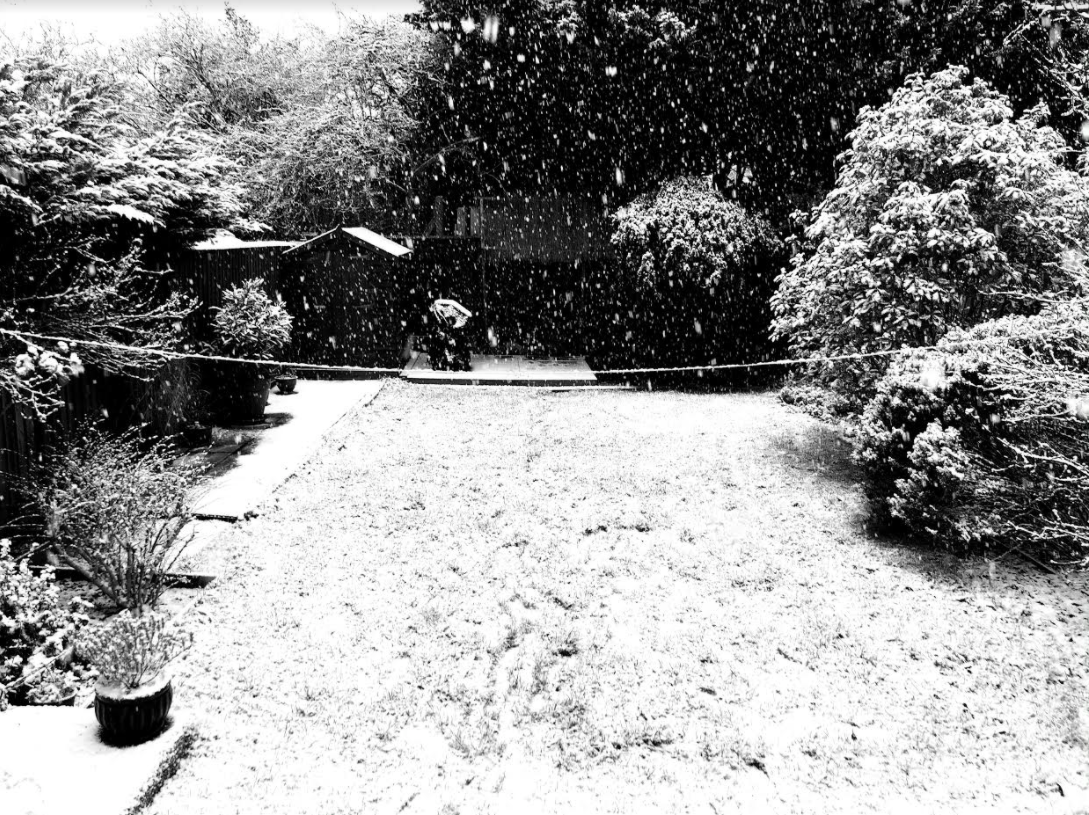 Pictured: Tristan's photo

Sharing our learning
Many students and teachers shared photos of their exciting work this week, giving a small taste of what's going on in the art, music and PE departments. Physical activities are something we are encouraging students to do more of during lockdown, to help with both mental health and reducing screen time.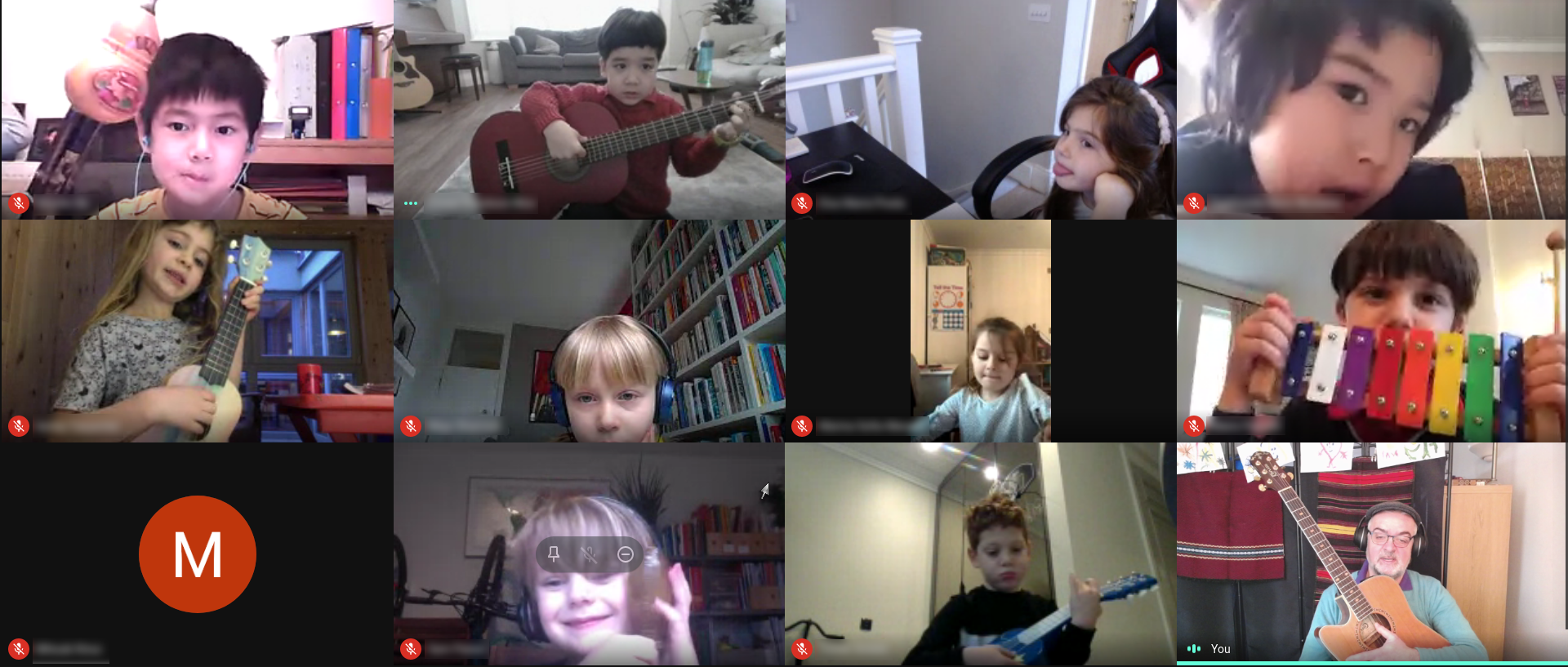 Pictured: Students from Year 1/2 get musical with Mr Mastoridis remotely.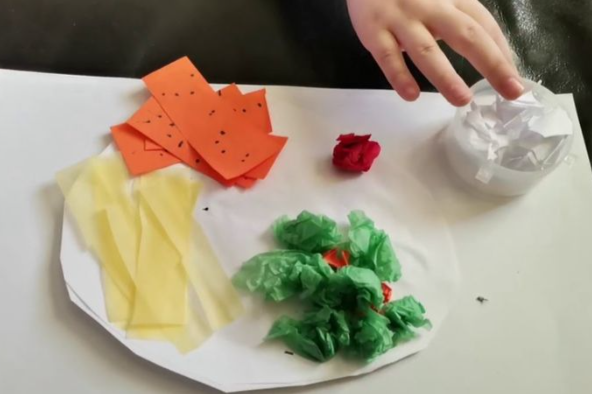 Pictured: Nadezhda (Y3) produced this delicious looking plate of food in art class to represent part of her British culture.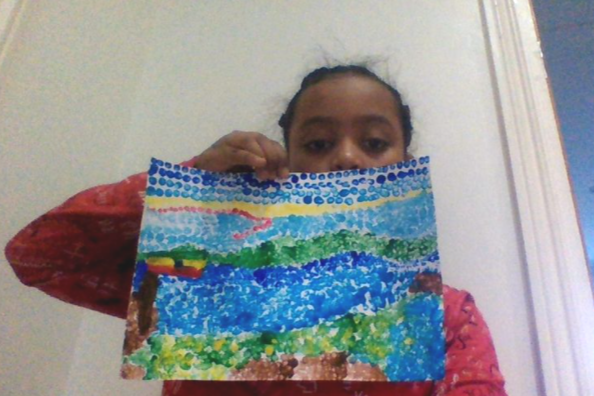 Pictured: Aby (Y5) used the pointillism technique along with the Ethiopian flag to represent a landscape in Ethiopia.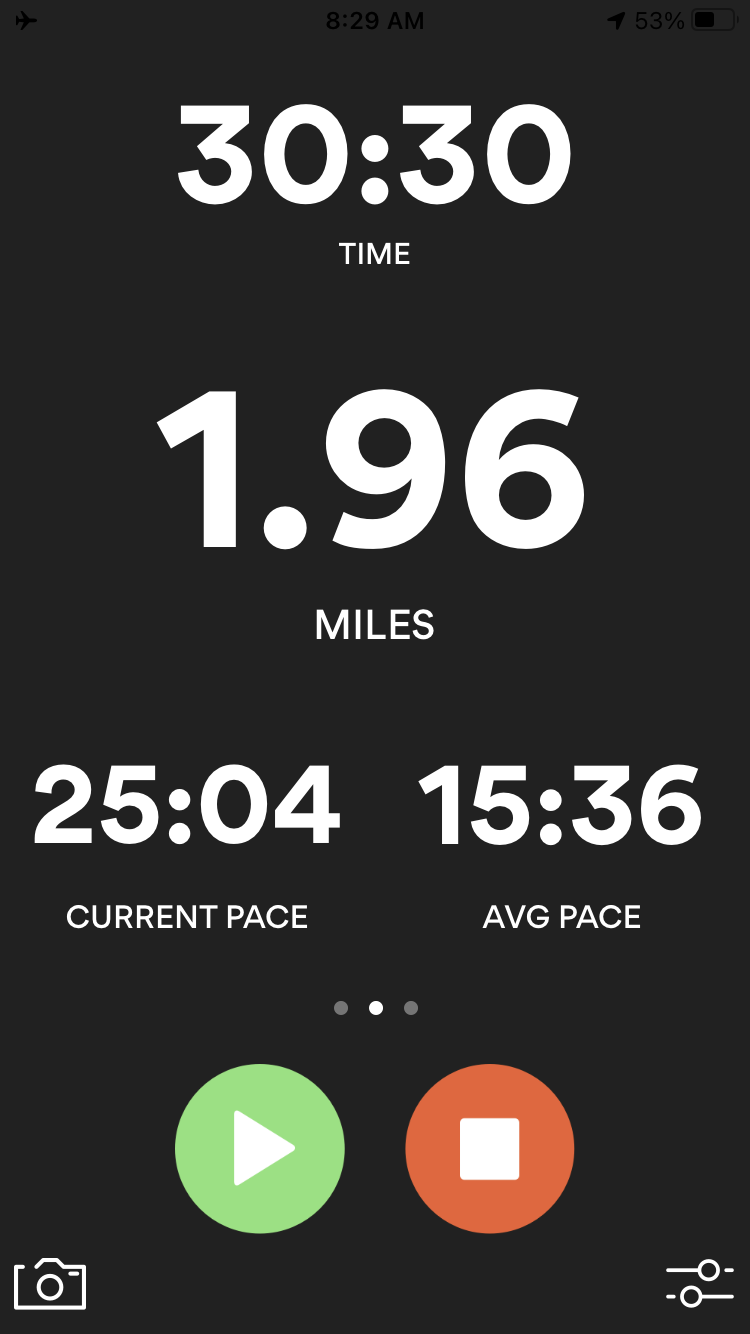 Pictured: Many congratulations to Cameron (Y3) who set himself the target of completing a 2 mile run in under 30 minutes. He sent us a snapshot of his phone when he completed it - well done Cameron!


Add noreply@dwightlondon.myenotice.com to your address book to stop emails going to spam