Friday, 7th September, 2018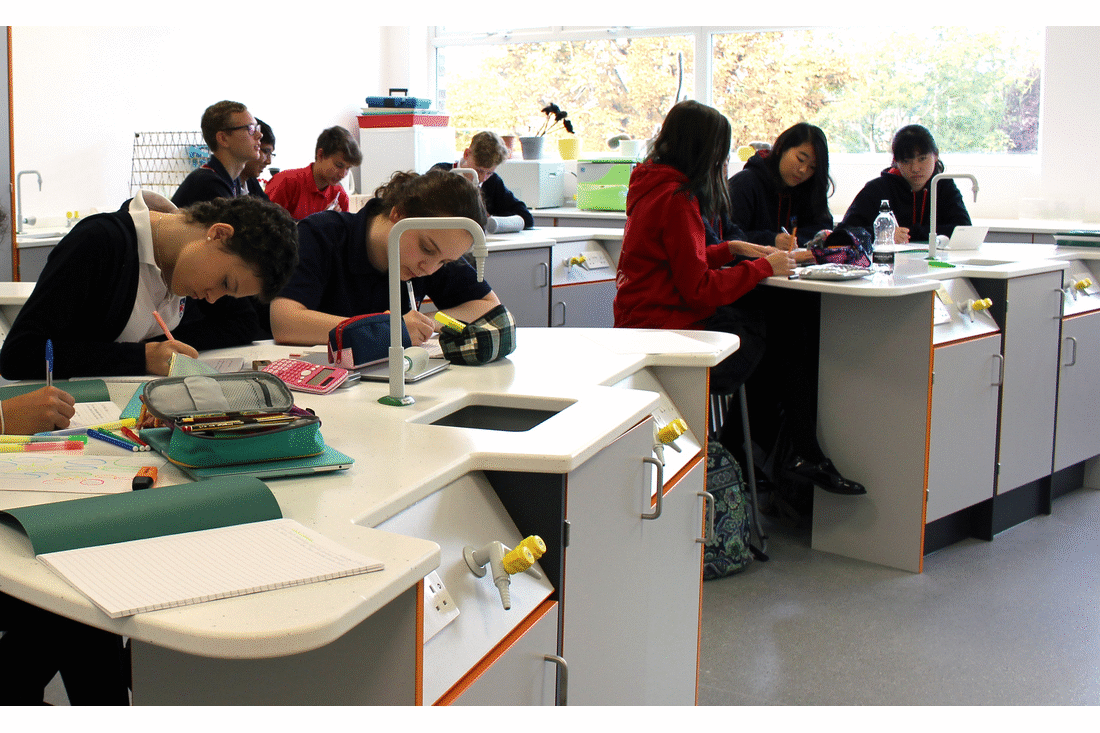 MESSAGE FROM HEAD OF SCHOOL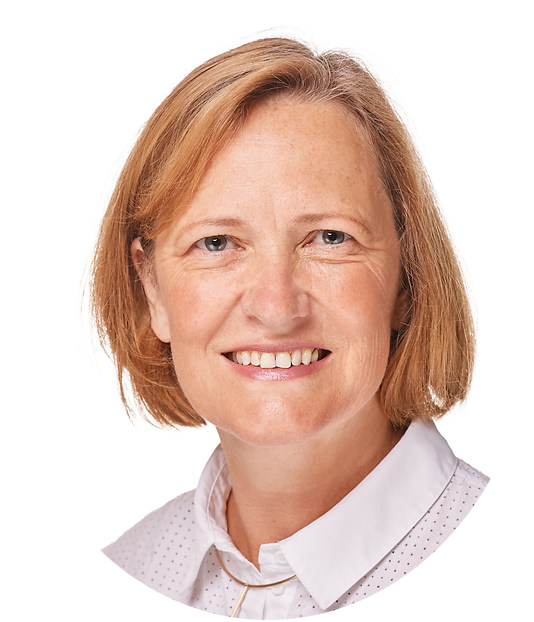 A warm and heartfelt welcome to all our students and their families to the start of another school year at Dwight. It was a great pleasure to meet so many of our new families over the past couple of weeks at the new family social and the orientation morning. We are looking forward to getting to know you better and helping you to settle into our school community. It was also wonderful to see so many new and familiar faces at the parents' coffee morning. As always, we have families who are joining us from near and far; we are delighted that you have found us and that you have already begun to contribute to the rich tapestry of Dwight school life.... Read More
Learning in the Lodge
It has been a busy week in Early Years and we welcomed some familiar and new faces. Our week has mostly been about helping the children to feel safe and secure whilst giving them opportunities to explore their learning environment....Read more...
Upper School Welcome
A busy week back - with new everything! Starting the new academic year can often be an overwhelming experience; new journeys to school, new timetables, friends, teachers and routines.... Read more...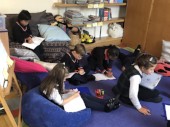 Lower School Units of Inquiry
Year 6 have started studying their Unit on the Human Body by exploring the many systems that keep us healthy. Year 5 have artistically expressed what is important to them individually as part of their Unit on Values and Beliefs. Year 4 are... Read more...
MYP News
We want to congratulate all our students for their very good MYP results over the summer, particularly for the Personal Project in which IB grades were up! We would really like to congratulate our top achiever, Mira, who is now in D1... Read more...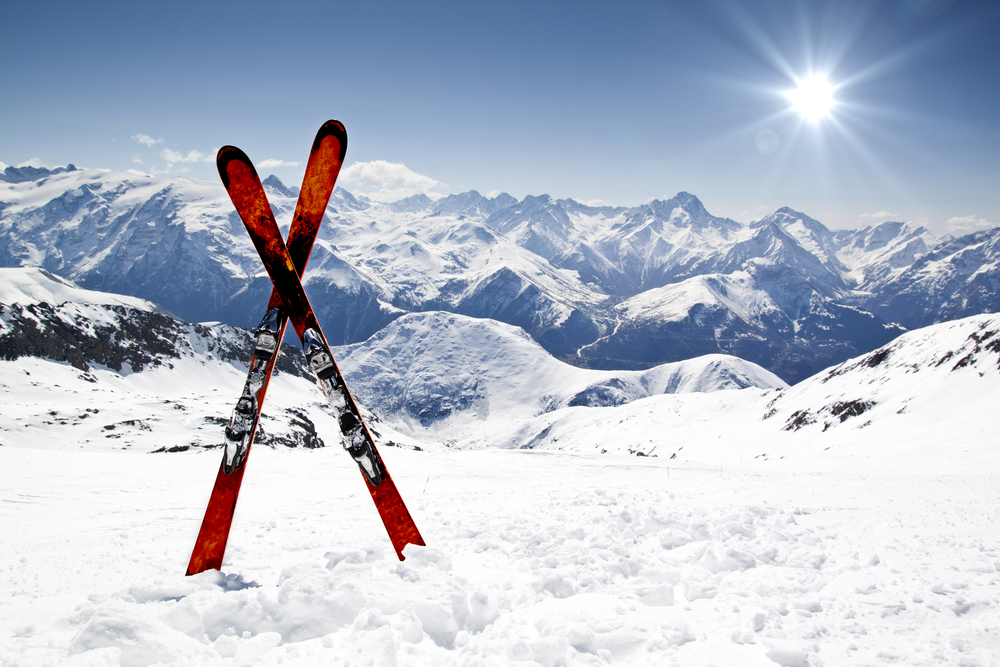 Whole School Ski Trip
We are delighted to announce that our school is once more offering its traditional ski-trip and as we did this year we plan to go in half-term 2019 to avoid any disruption to learning. Ski week is a perfect late winter break for students offering physical exercise... Read more...
Diploma News
Miss McCaffrey is excited to work with two Diploma classes this year. We welcomed four new students to D1 and to ensure we have enough study space for all the Diploma students, we opened a second common room in the Jubilee building... Read more...

School Trips
Some of our school trips are starting soon. Year 5 have already arranged several visits and interviews at various religious venues as part of their Unit Of Inquiry on Values and Beliefs.
Friday, 14th September - Mandir Temple Neasden (by school bus)

Monday, 17th September - London Islamic Centre (by school bus)

Wednesday, 3rd October - New North London Synagogue (by tube) .
Parking
Please note that cars cannot park on the yellow zig-zag lines outside the school.
Meet the Teacher
Next week it is Meet the Teacher for Year 5 and 6 on Thursday, 13th September and for Year 3 and Year 4 on Friday, 14th September. Each Meeting is scheduled from 8.45-9.30am and we look forward to seeing you there.
After School Clubs
Our clubs will be starting on Monday, 17th September. Information regarding sign-up will be emailed on Monday.
Early Years Reminders
We will start our Forest School sessions next Friday. Please ensure that your child has the appropriate clothing for the weather that day.
We provide the children with a snack in the morning and in the afternoon. They do not need to bring their own snacks (apart from if they have a dietary requirement preventing them from eating what we offer).
Reception children should come to school wearing their P.E kit on Monday and Wednesday and bring their school uniform in a bag.
Personal Projects
M5 students will continue their work on the Personal Project in a student workshop next Friday 14th September.
Back to School Evening
On Monday, 17th September from 6.30pm we will be hosting our Back to School evening. This is a chance to hear about plans for the Upper School this year, find out about the IB programmes your children are studying and an opportunity to meet our Subject Leaders and discover what MYP and DP Units of Learning lie ahead this year. Do come along!
Whole School Upcoming Events

Monday - 10 September 2018
All day
Tuesday - 11 September 2018
All day
Lower School
Upcoming Events

Monday - 10 September 2018
1:00 PM - 2:00 PM
Thursday - 13 September 2018
8:45 AM - 9:30 AM
Upper School
Upcoming Events

Monday - September 10, 2018
All day
Tuesday - September 11, 2018
All day
Wednesday - September 12, 2018
All day